Which Team Building Books or Product Fits Your Needs?
Whether you are looking for an entertaining parable with actionable take-aways, an engaging collection of motivational audio messages, or a informative workbook for leading your own team building activities and conversations, Sean has put together a powerful library of books and CD's to to help you develop your people and improve your organization.
Whatever issue your group needs to focus on, there are Great Results waiting on the other side of an entertaining and informative team leadership product.
If you would like to discuss your group's unique or specific needs, let's talk!
Sean Offers:

  Traditional (and Digital) Team Leadership Books 
   – The Unexpected Leader: 5 Lessons to Lead Your Team Without a Title
   – Sustaining Results: Maintain Positive Team Culture and Momentum
–  Rapid Teamwork: 5 Essential Steps to Transform ANY Group Into a GREAT Team
– The 10 Commandments of Winning Teammates – Vital Lessons to Improve Your Value 
  Audio Books and Downloadable MP 3 Programs 
   – Motivational Nuggets Pep Talks
   – Sustaining Results Audio Recording 
   –  The Unexpected Leader Audio Book 
– 10 Commandments of Winning Teammates Audio Book
* WINNING TEAMMATES Keynote Message

  Workbooks and Do-It-Yourself Games:
  – 15 Day Team Growth Discussion Challenge
– Connection Cards Interactive Questions Deck
  – Inspiring Interactions Team Building Activity Handbook 
---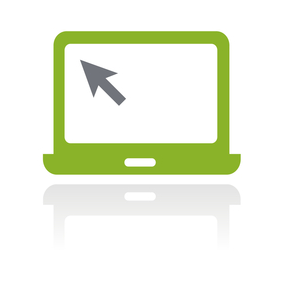 "Teamwork University" Virtual Programs:
– 2 Minute Winning Teammate Action Tips Video Series
  – Learn to Transform Your Group Into a GREAT Team (coming soon!)
 Curious About Other Ways Sean Can Help Develop Your Group
into a More Engaged and Connected Team?