Get in Touch With Sean Today to Discuss Your Event…
Congratulations on taking the initiative to inquire about an event to transform your employees into teammates!
You Can Reach Sean via Phone at 770-861-6840
You Can Reach Sean via Email at: sean@greatresultsteambuilding.com 
Sean's Mailing Address is:
4355 Cobb Parkway, Suite J 458
Atlanta, GA 30339
And, if you are an OVERACHIEVER, you can complete and submit the form below to share helpful information about the team building program or conference keynote that you would like to discuss…  
Once you click the submit button, Sean will be in touch soon!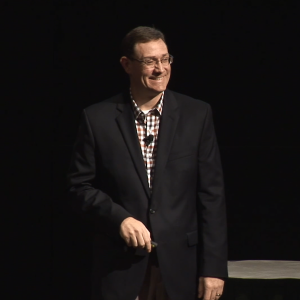 Helping You Build a More Engaged and Connected Team!