Thanks for Your Purchase and Review of Rapid Teamwork!
I sincerely appreciate your purchase of Rapid Teamwork, and look forward to seeing your review on Amazon (You can share a review for the kindle version here or review of the printed version here).
Your reviews are a huge part of helping to make this a successful book launch –
Thanks for taking the time to review the book – and special thanks to the many of you who have shared the "tweet-able" quotes and images from the Rapid Teamwork book website. (If you haven't done this, please take a moment to share these with your online community!
Here are Your TWO Bonus Items:
Just click on the image to download a copy.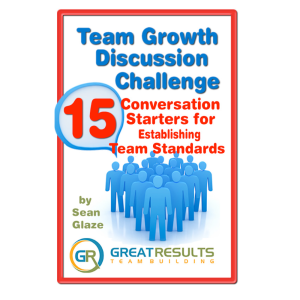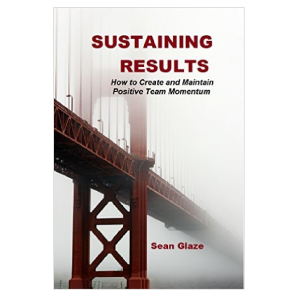 My best wishes to you and your team! 
Does Your Team Need a Teamwork Event or Keynote?
 Let me know if ever I can be a resource for you, or a contributor to your next conference…