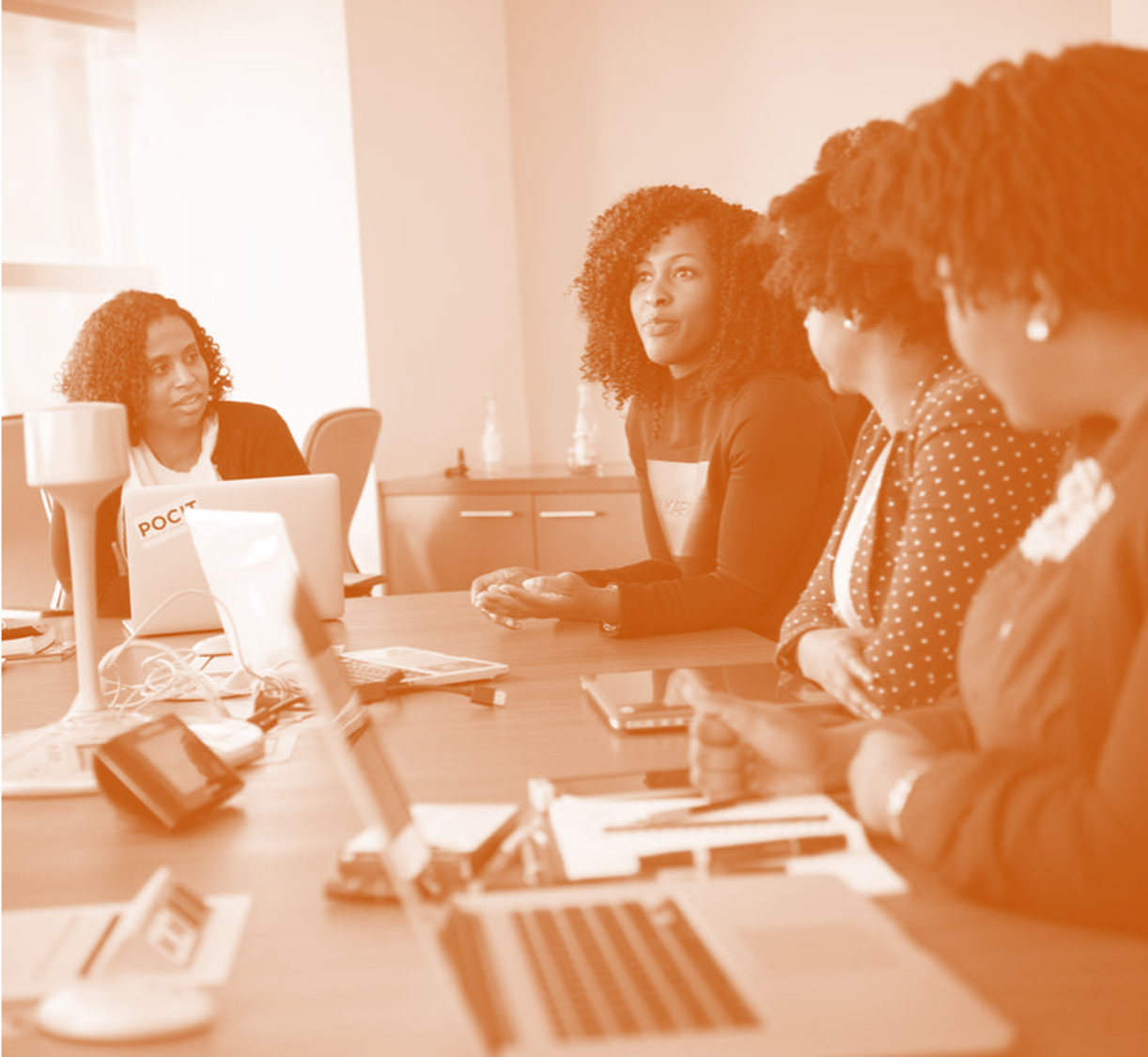 Working with teams, one of the common issues is poor communication…
That likely doesn't surprise you.
But what might surprise you is that much of the issues that occur on teams – large and small – could have been avoided if they had BEGUN with a clear set of team expectations.
Want to ensure your team is more positive, more productive, and more profitable?
Then DON'T SKIP this step in your team communications!
One of the most damaging issues for teams is a LACK OF CLARITY…
ALL Failure is the Result of Vagueness!
Have you EVER had an issue with someone on your team not responding in what you thought was an acceptable amount of time?
Have you ever been bothered by having to meet when an email was sufficient?
Have you ever had trouble getting someone on your team to respond to phone calls?
…If you answered YES to ANY of the above questions, THIS ACTIVITY IS VITAL!
At your next meeting, use these 11 team communication guidelines to DEFINE YOUR TEAM EXPECTATIONS regarding email and electronic messages:
1. We agree to use face-to-face or phone conversation, NOT Email, for Urgent needs
2. We will ONLY use "Reply All" when absolutely NECESSARY for ALL to get the response.
3. We agree as team members to check Email at least 3 times each business day:
By ___ In the morning
Between Noon – 1:30
Between 4:00 pm and leaving
Other_______________
4. We agree to use the following in subject lines to ensure clarity of importance level:
"IL1" = THIS MESSAGE NEEDS TO BE OPENED NOW!
"IL2" = THIS MESSAGE IS IMPORTANT, BUT NOT URGENT
"IL3" = THIS MESSAGE IS USEFUL, BUT IT CAN WAIT
(you can learn more about making email urgency notice easy as 1-2-3 here)
5. If necessary to use email to efficiently get team perspectives by a VOTE, we will use VOTE in the subject line to indicate vote required.
6. We agree it is okay (even advisable) be OFF of email between midnight and 6:00 am during the week, and OFF of email on weekends and holidays unless otherwise addressed beforehand.
7. We agree to remain mindful and use the positive impact of pleasantries such as "please," and "thank you," to remain respectful and kind in our tone.
8. We agree to use and update Outlook as our primary professional team calendar.
– we will use the "Invite" feature for team events and meetings
– we will send changes to appointments by explaining the need using bold font
9. We agree to use Text Messages ONLY for Urgent Communication (IL1), for short precise comments, or for alerts to check in on another medium
– "Can I call you?"
– "Please see my Email."
10. We agree to use Phone calls for conversations, decision making, and questions.
11. We agree to reply to teammates using the original format unless otherwise stated.
– Email = Respond via Email
– Phone Call = Respond via Phone Call
– Text = Respond via Text
While this list of 11 team communication suggestions wil help you clarify and define your expectations, there are likely other team-specific items you may want to add or modify.  In fact, you can find many more strategies for team communications.
As a team leader, setting and maintaining clear expectations is only PART of what you need to do to build a GREAT team.
With all that has happened recently, one of the things you may want to consider is a VIRTUAL team building event to connect your people online when you cannot get together in person…
And – If you want to learn more about the comprehensive guide to team leadership, or if you want  your team to benefit from understanding and APPLYING the 5 essential steps to transform any group into a GREAT team, check out my book, Rapid Teamwork!