MOTIVATIONAL TEAM LEADERSHIP IMAGE QUOTES



 Team Leadership is easier when you can share ideas & insights
that illustrate your priorities and cultural values…
BELOW ARE OVER 150 TEAM LEADERSHIP QUOTES AND IDEAS THAT YOU CAN SHARE
PERSONALLY AND PROFESSIONALLY TO BUILD BETTER TEAMMATES EVERYWHERE!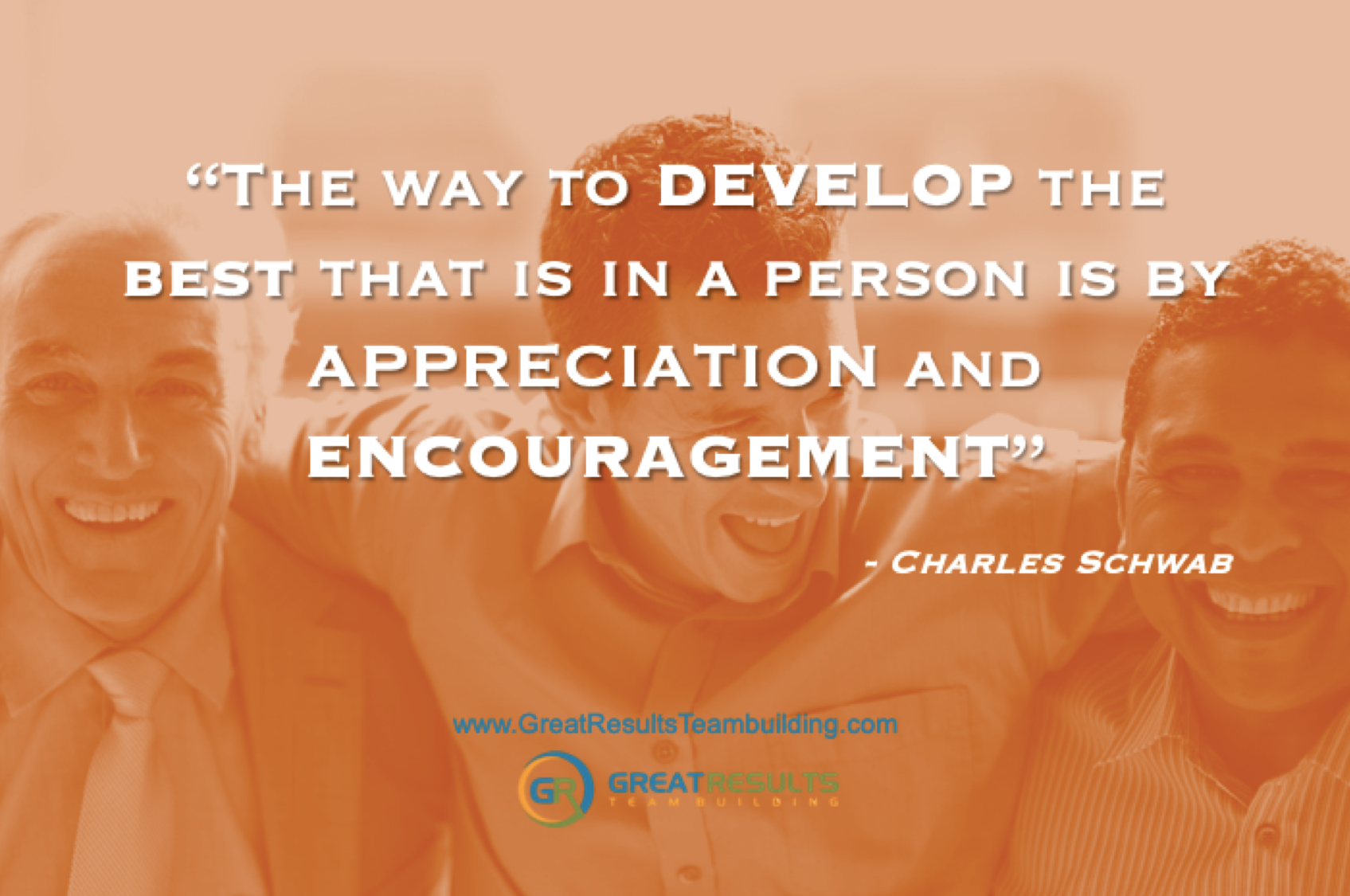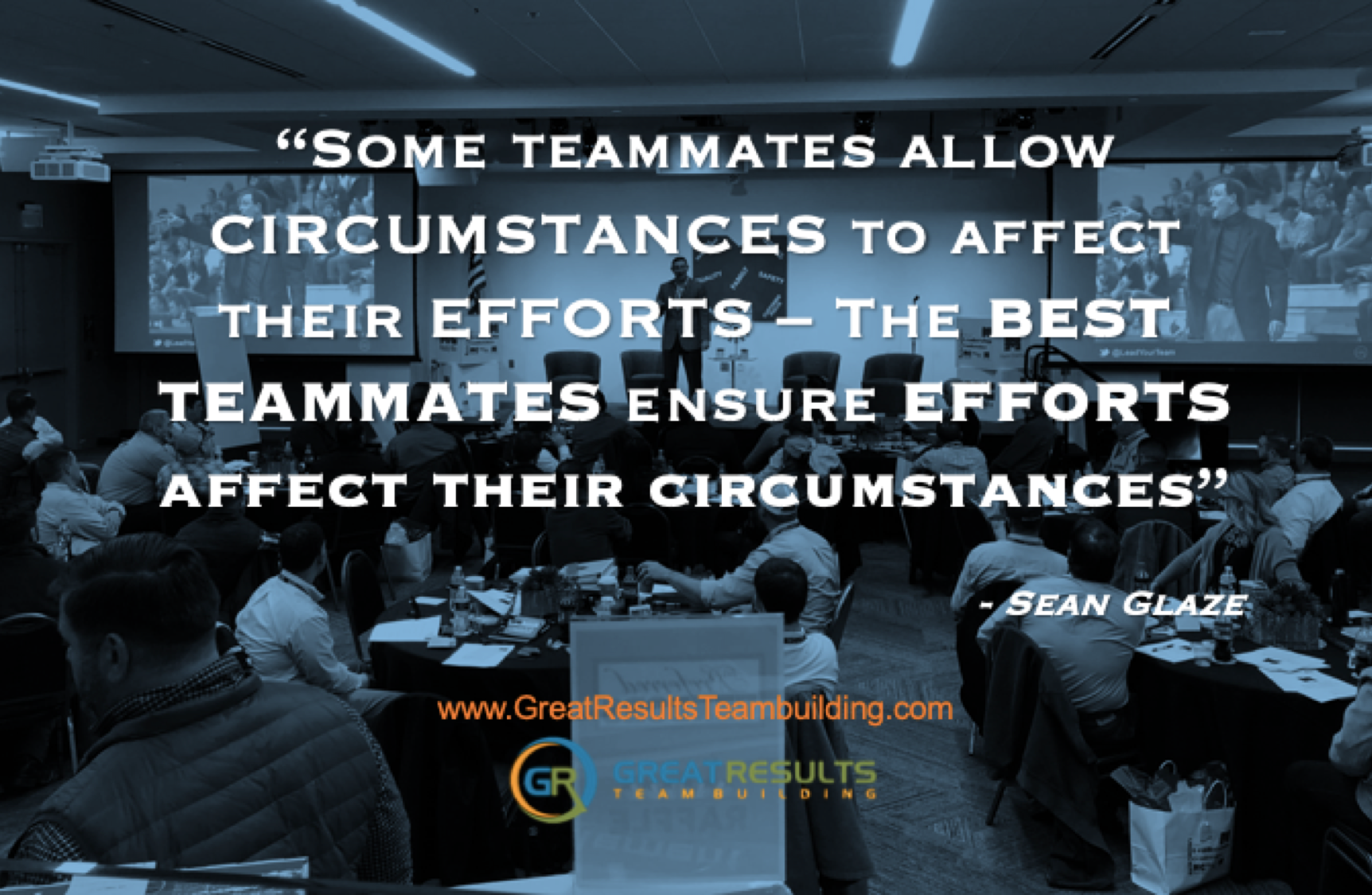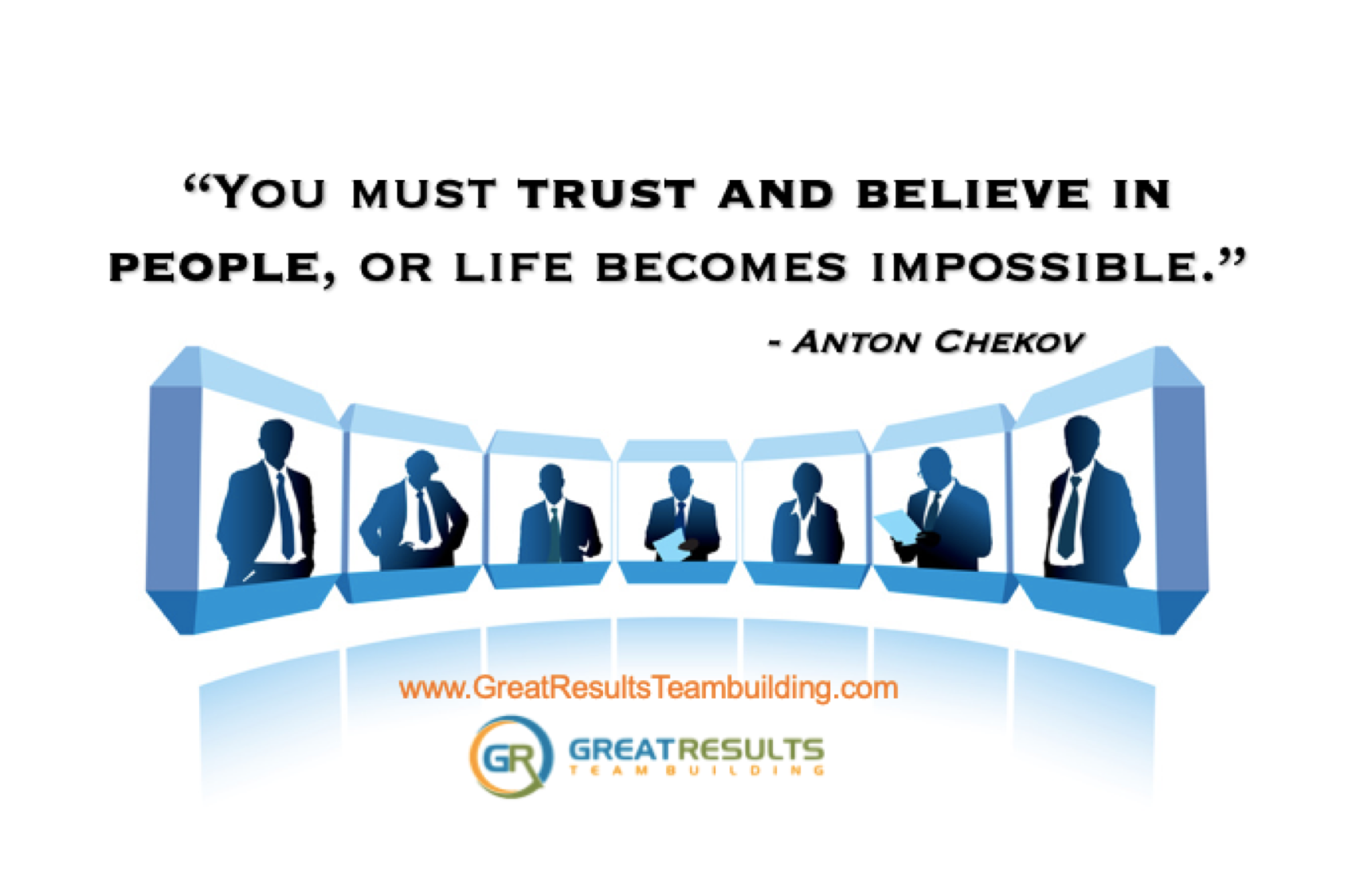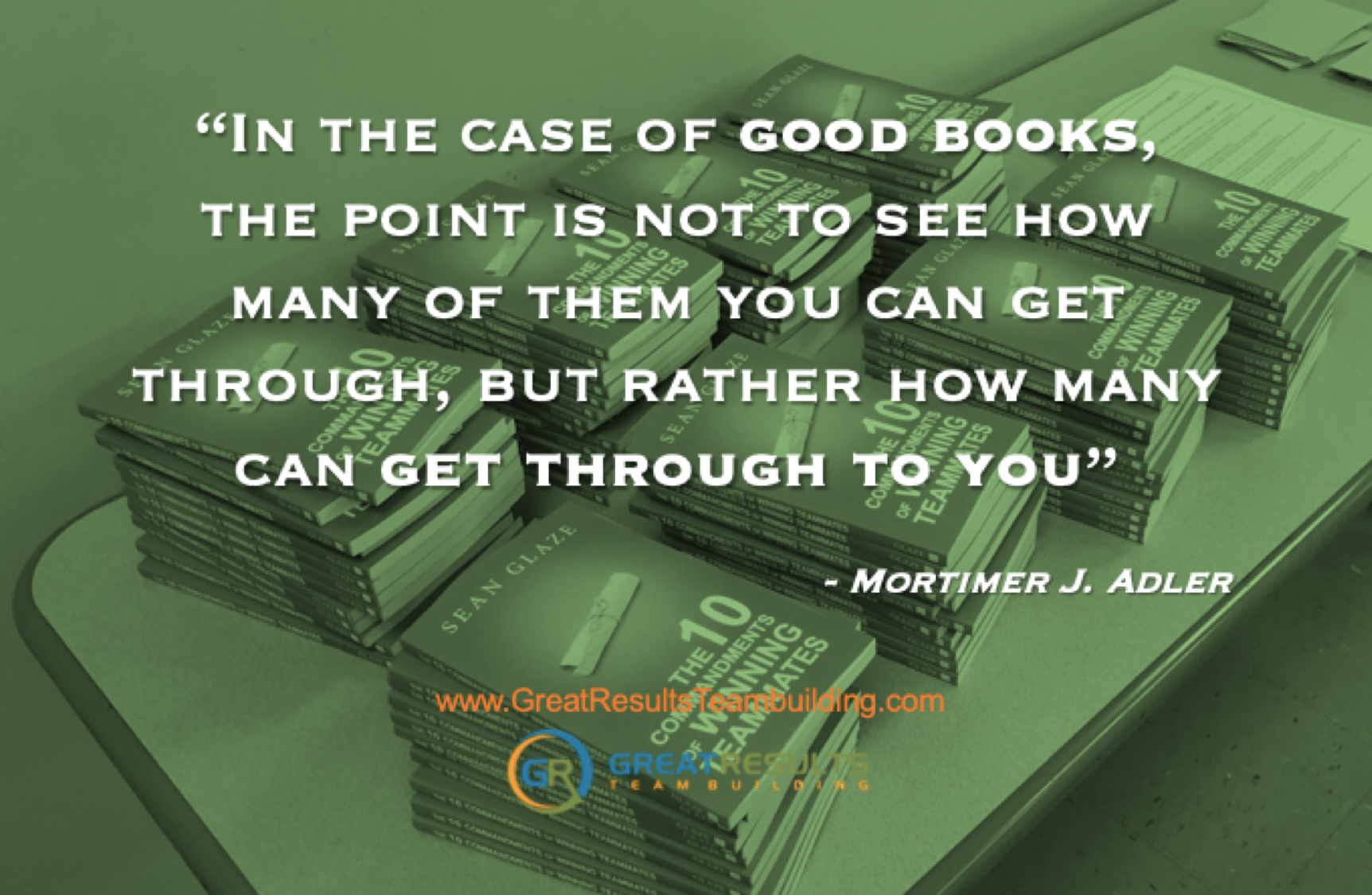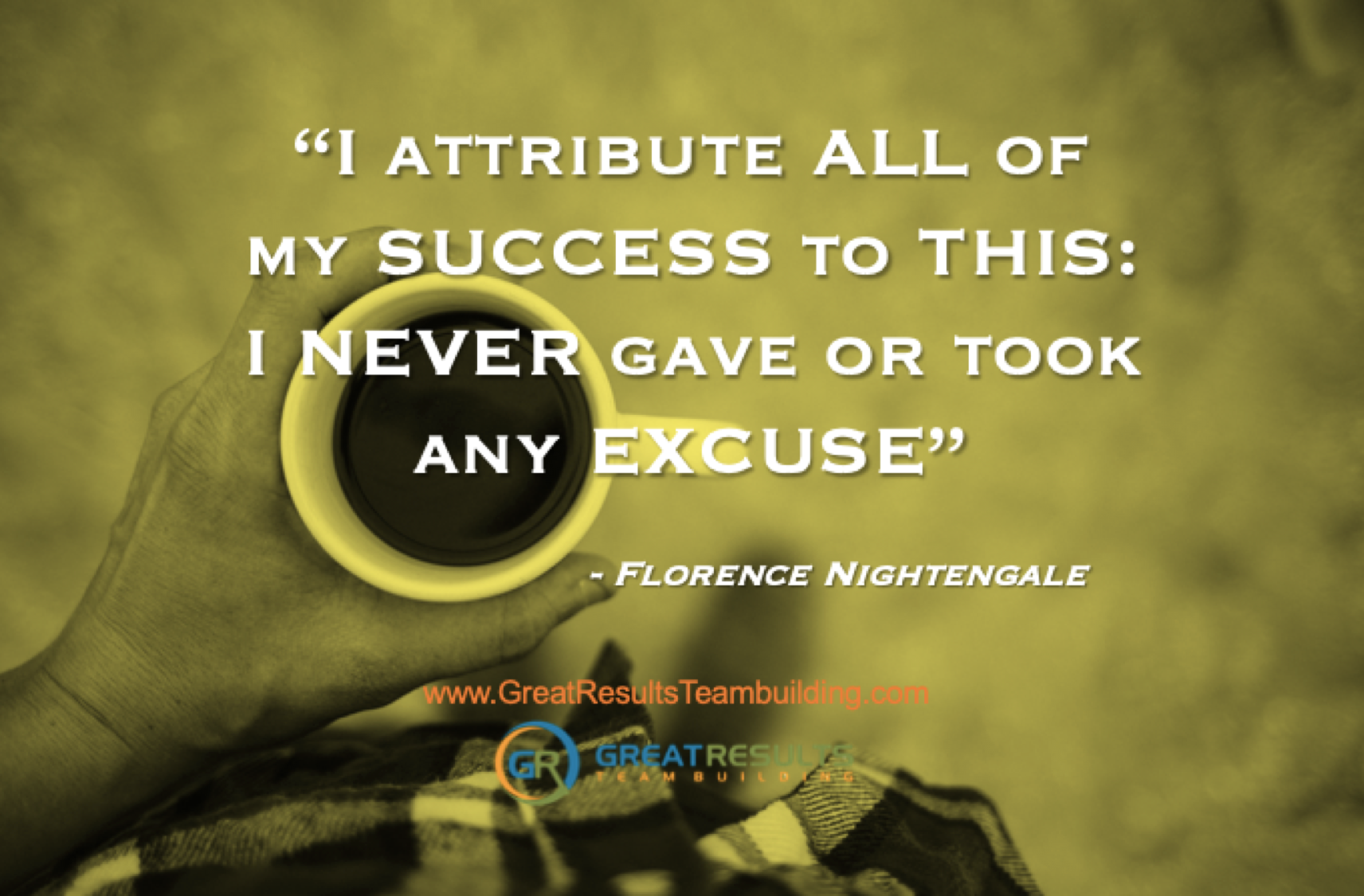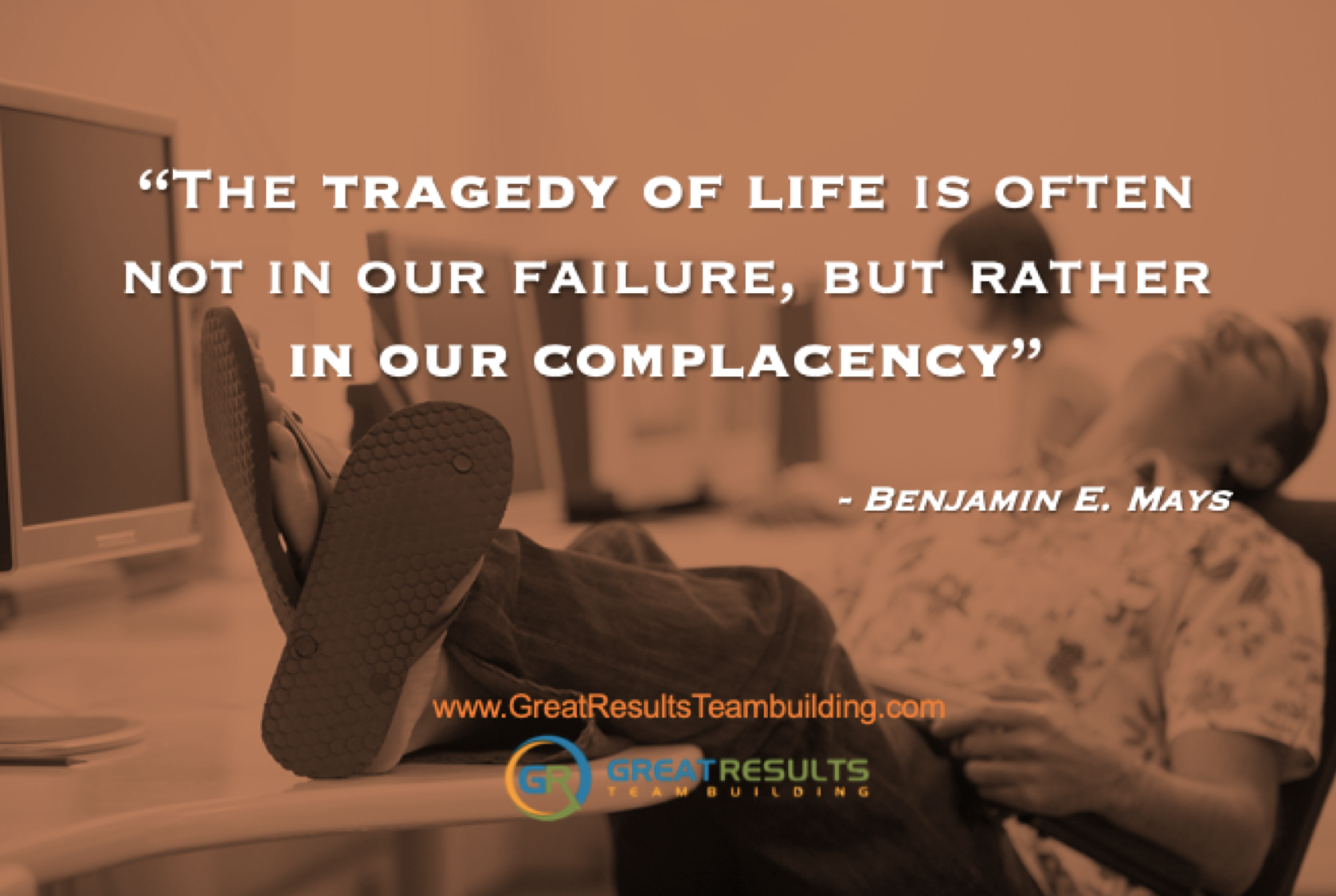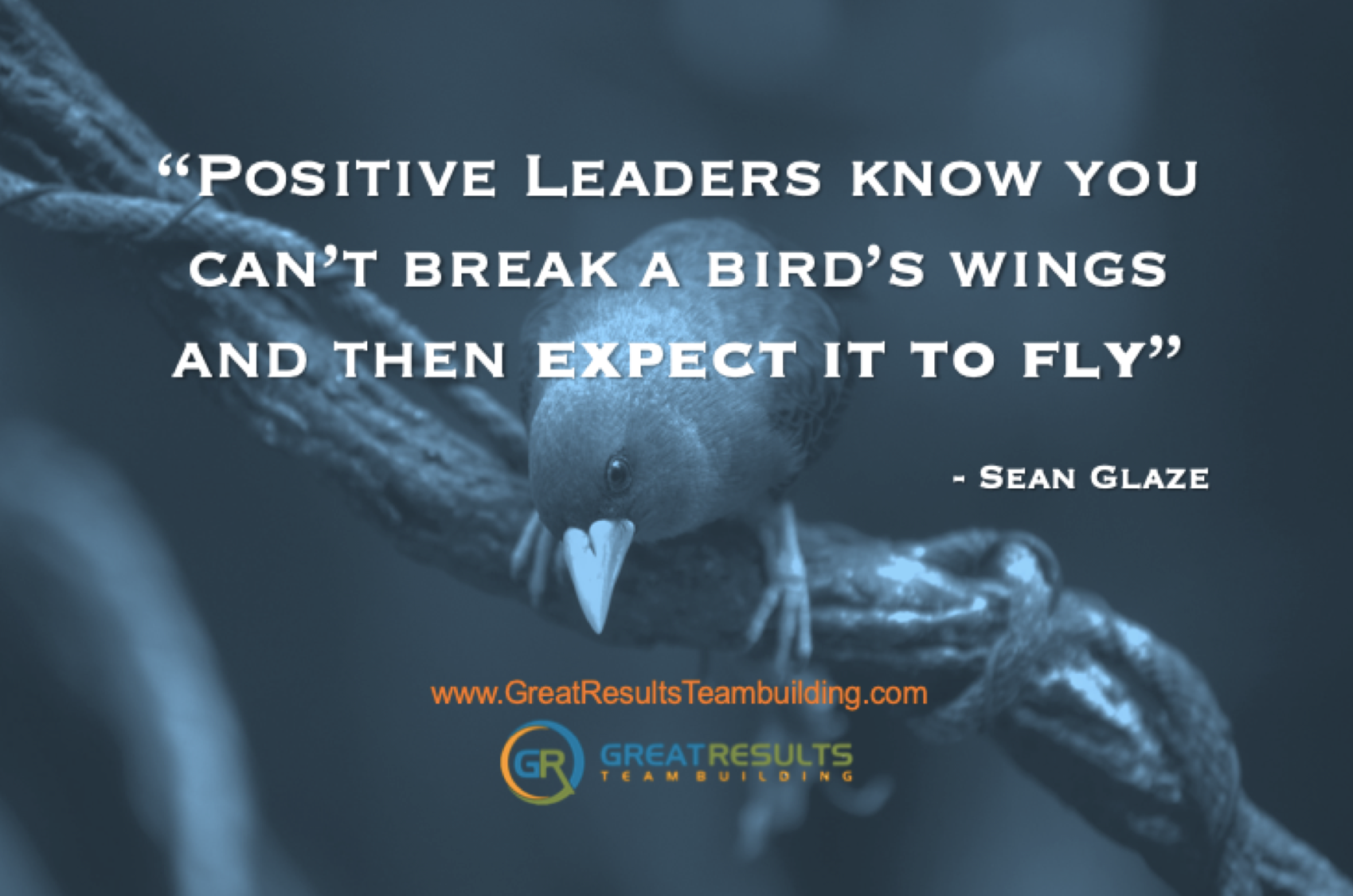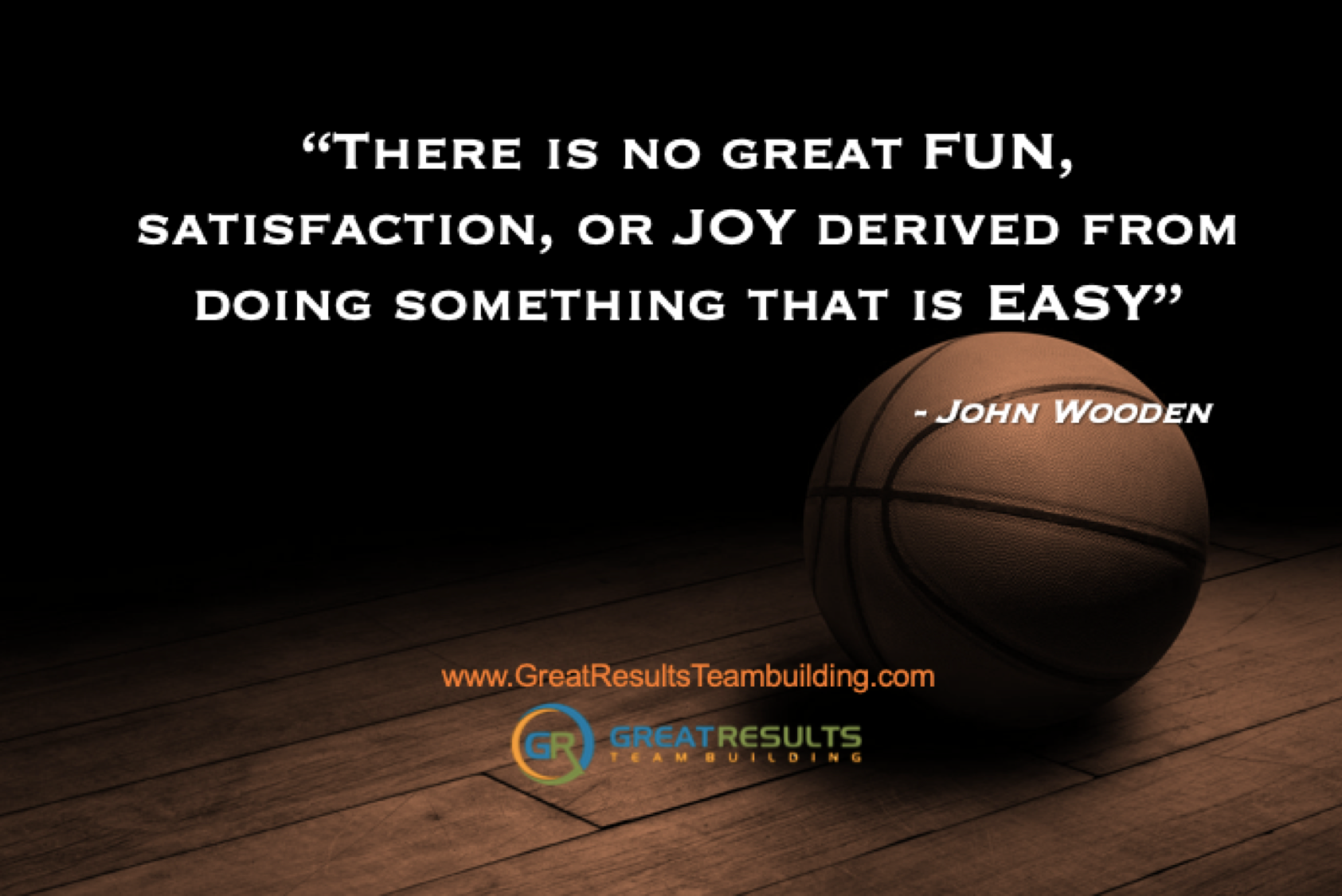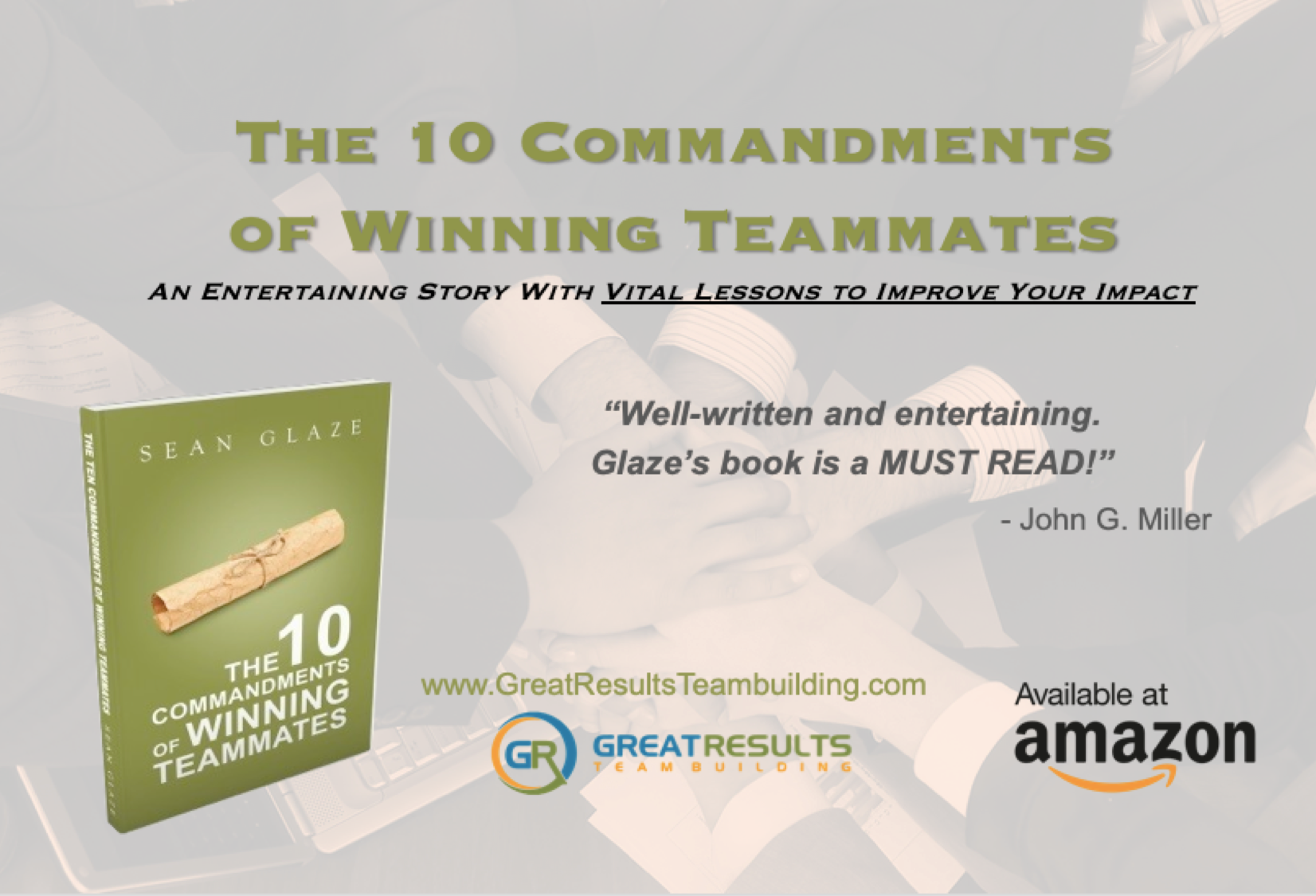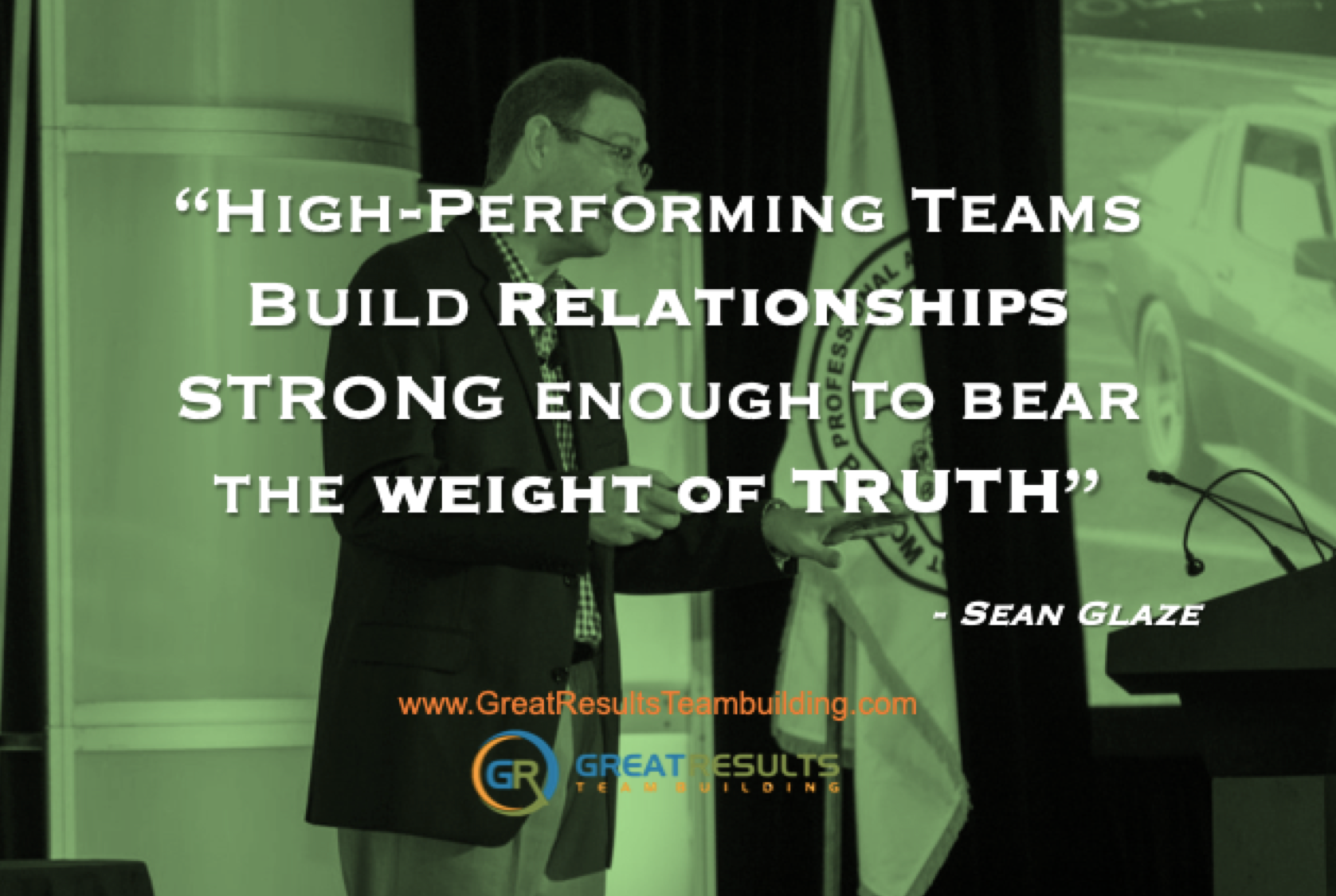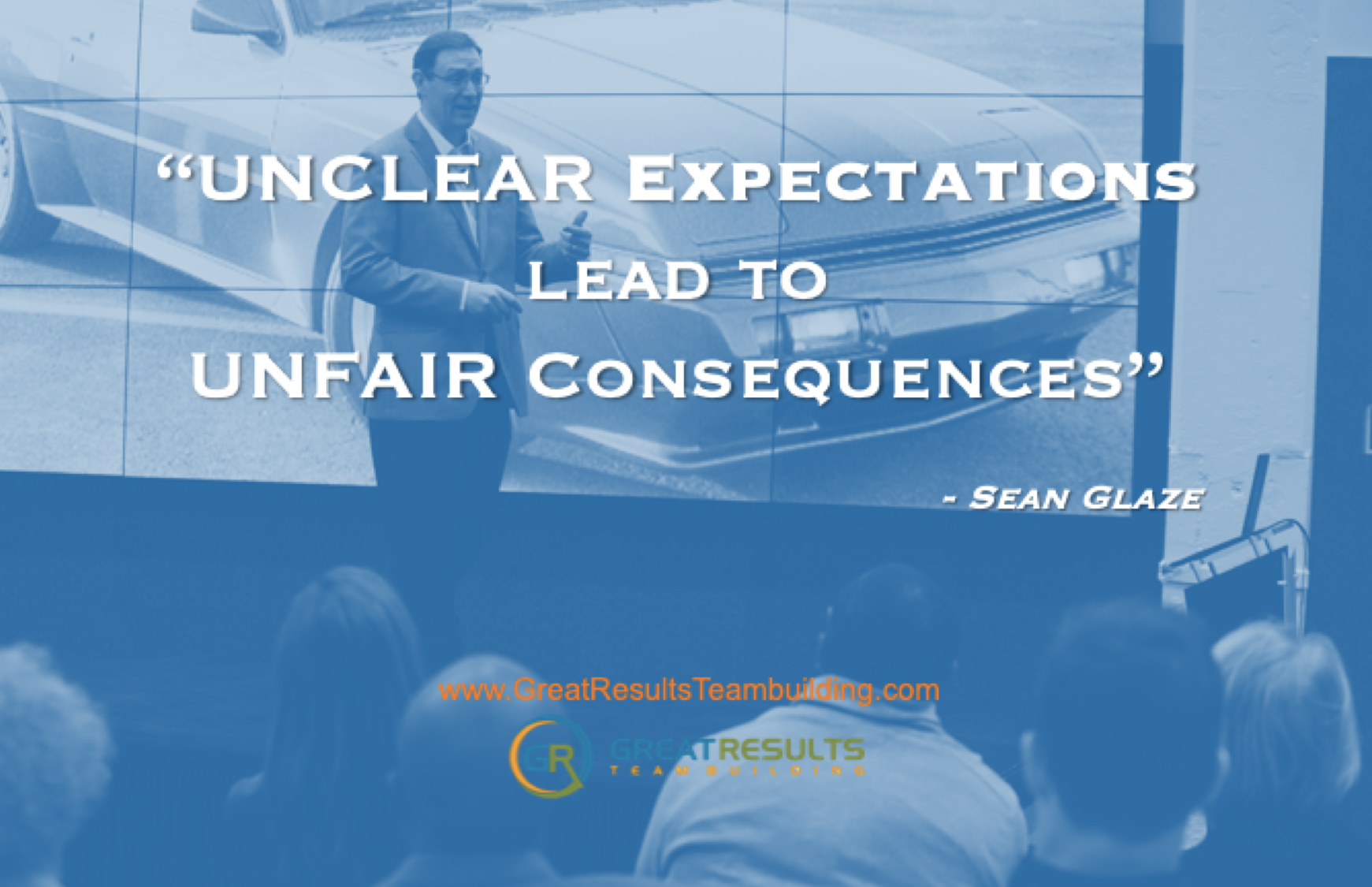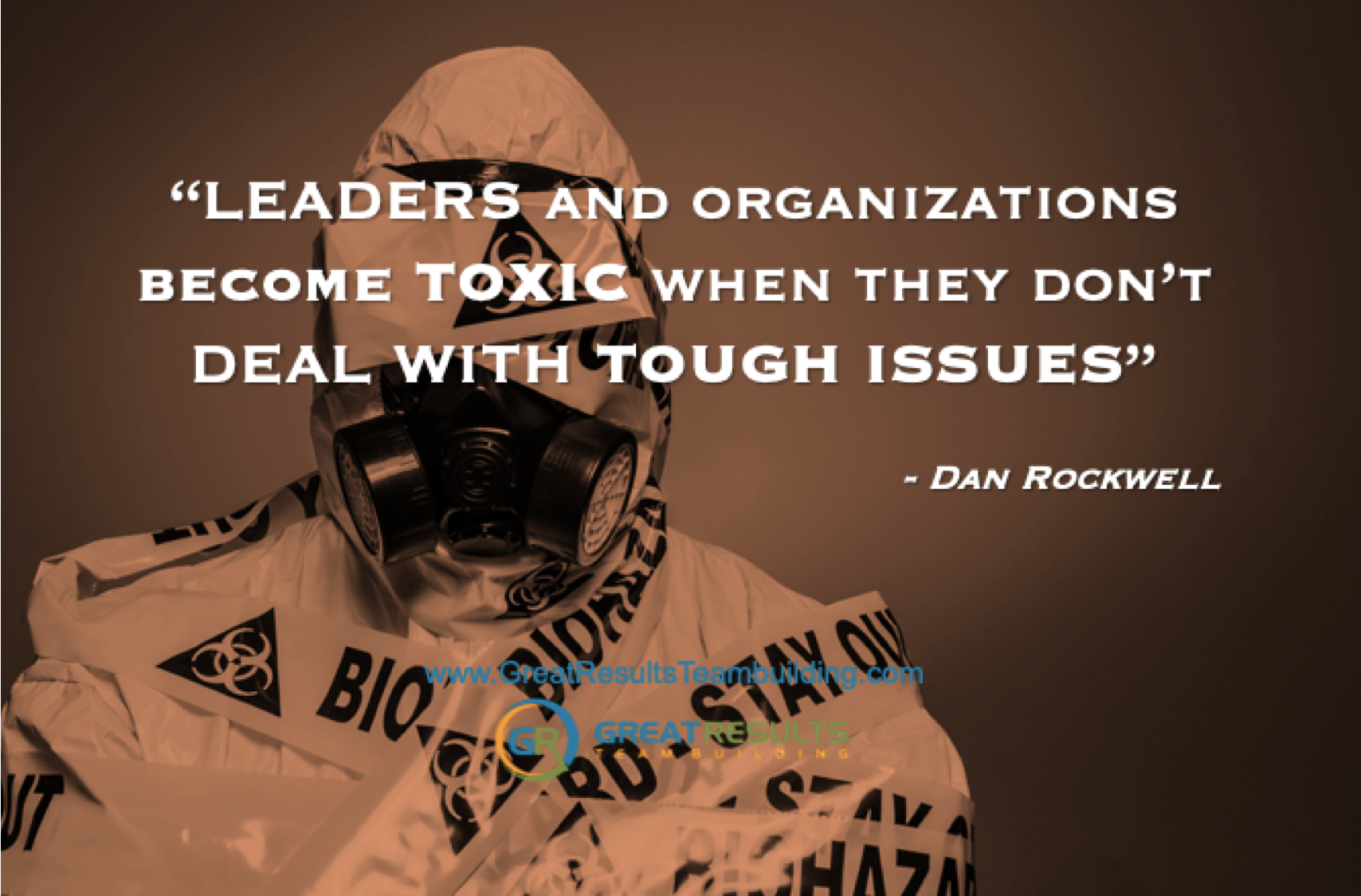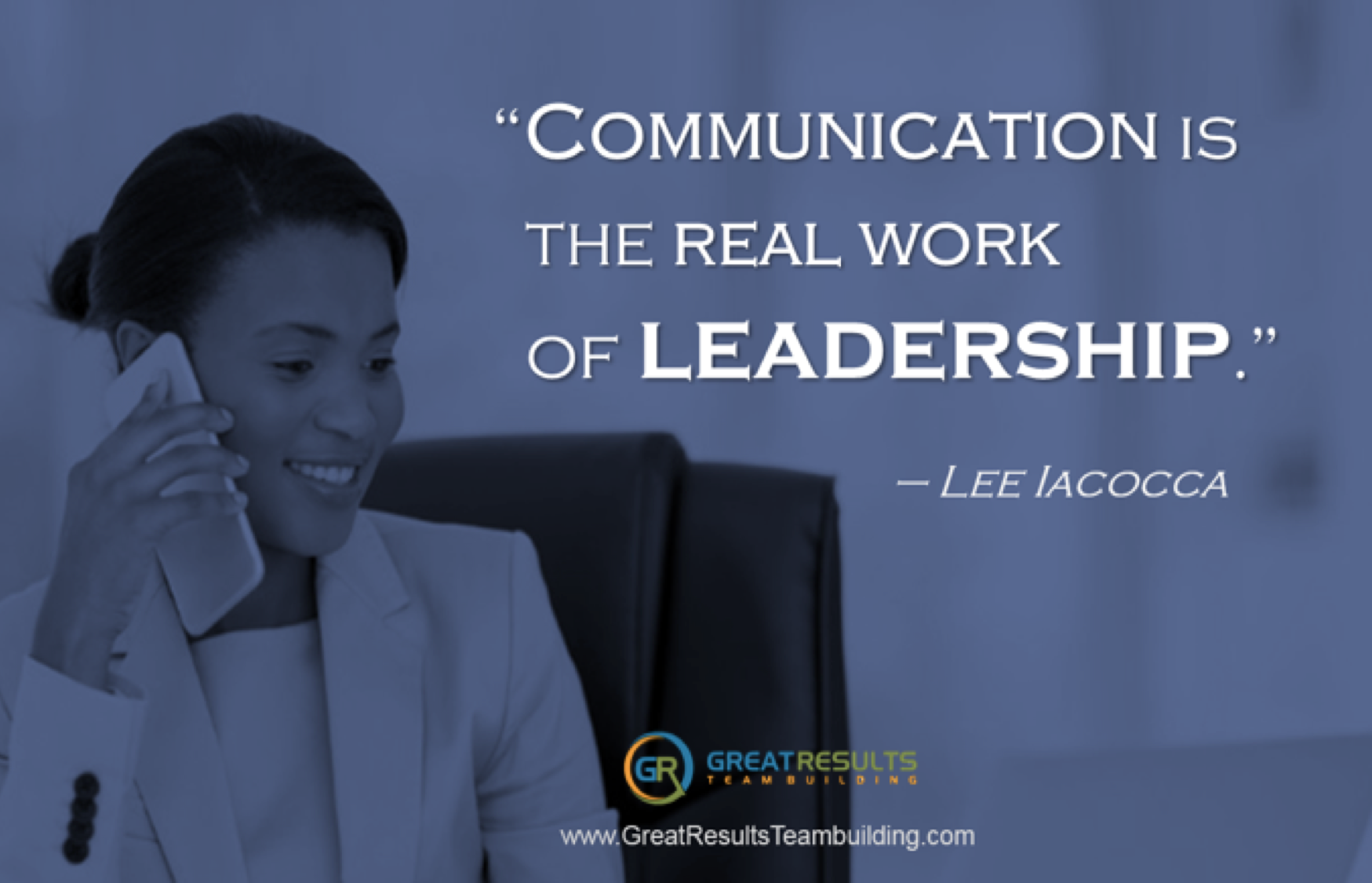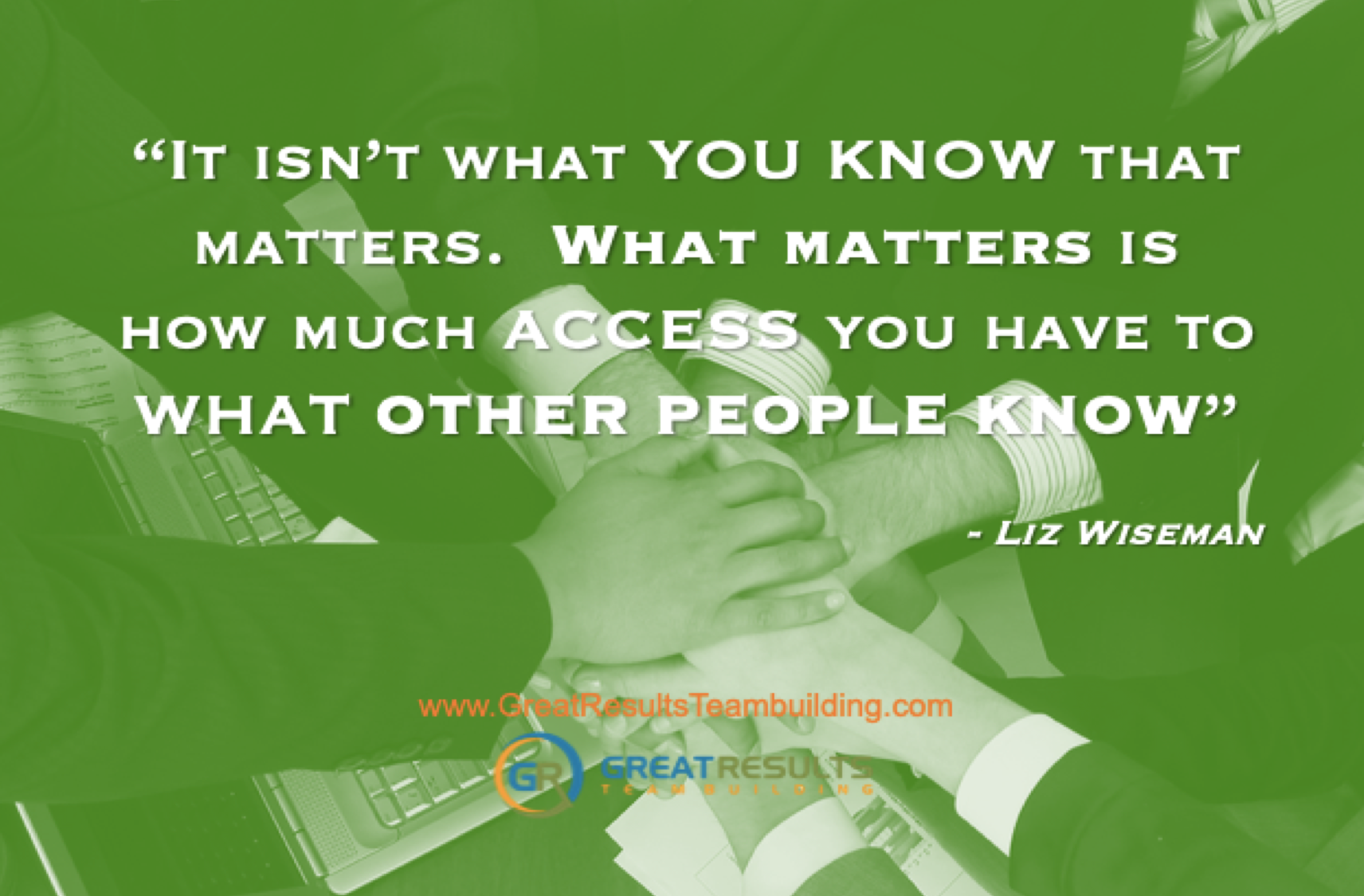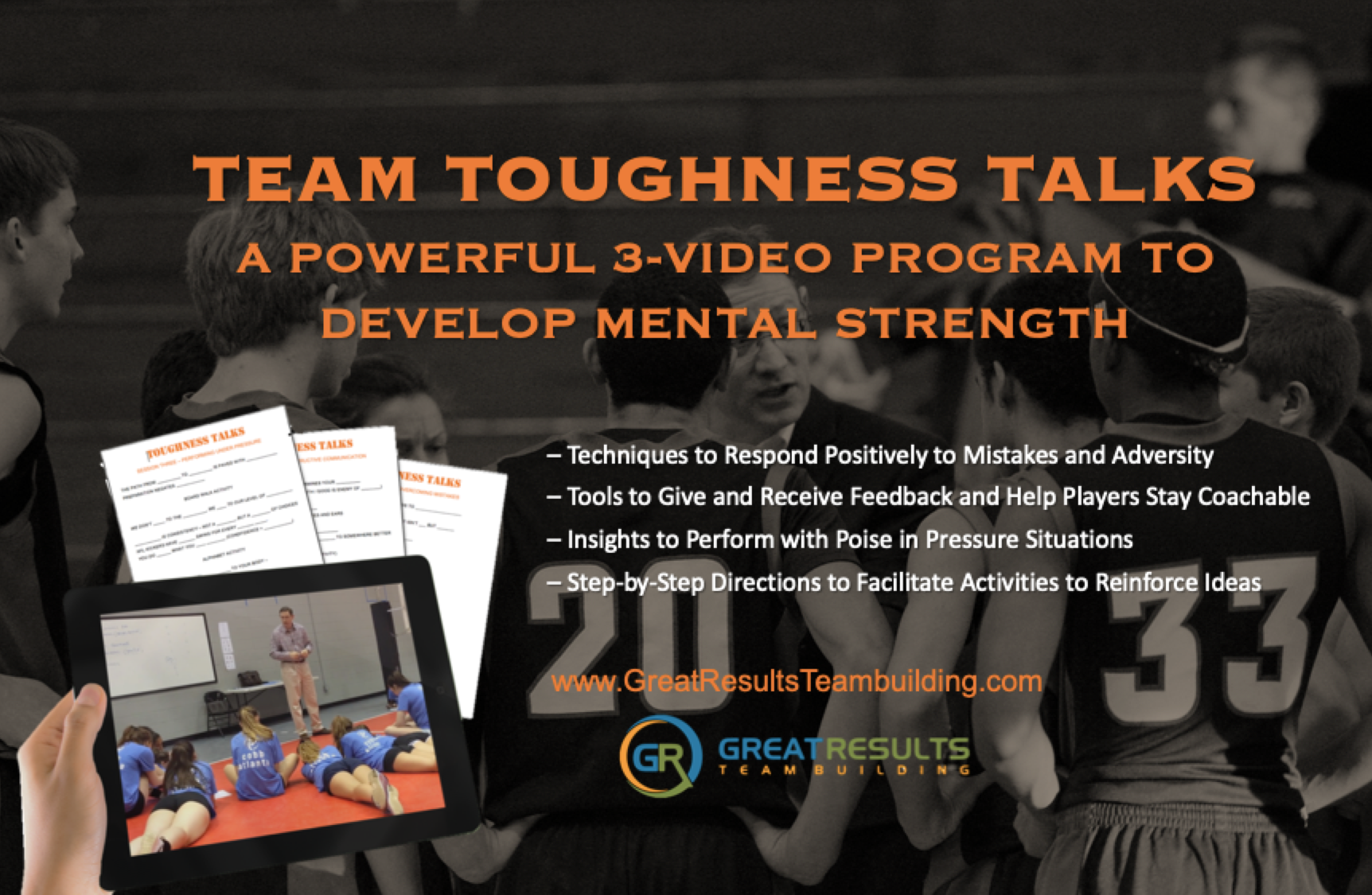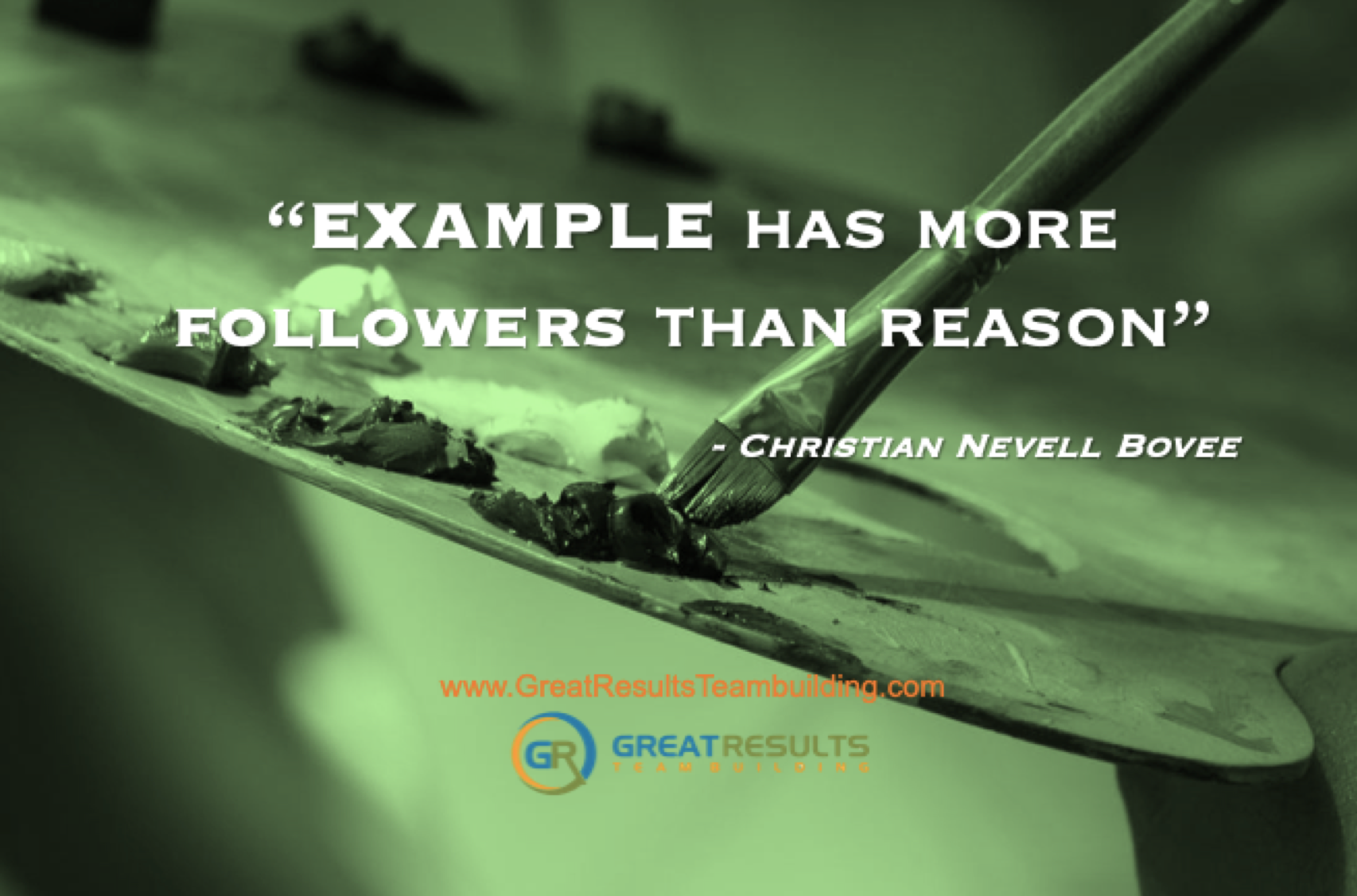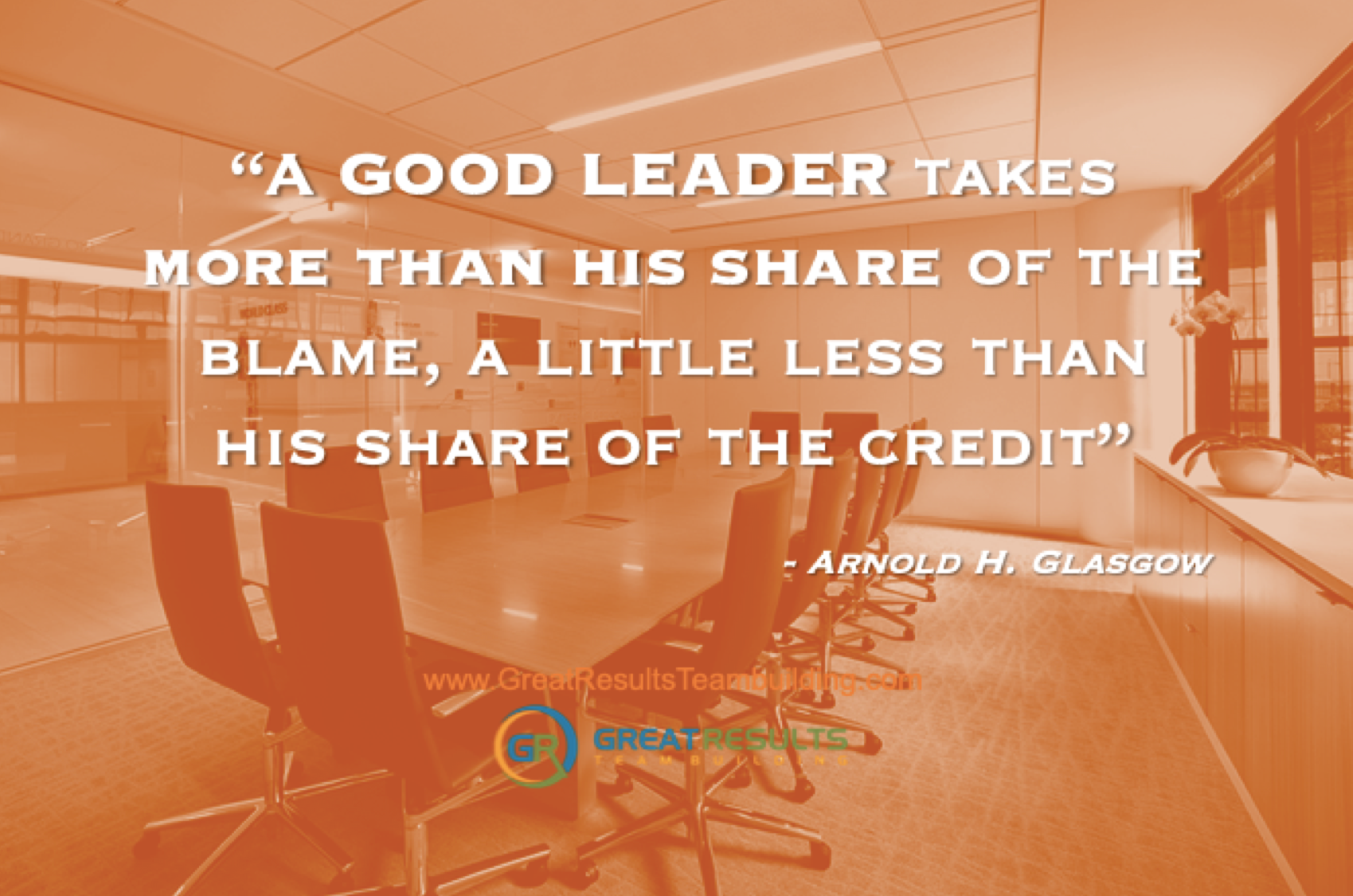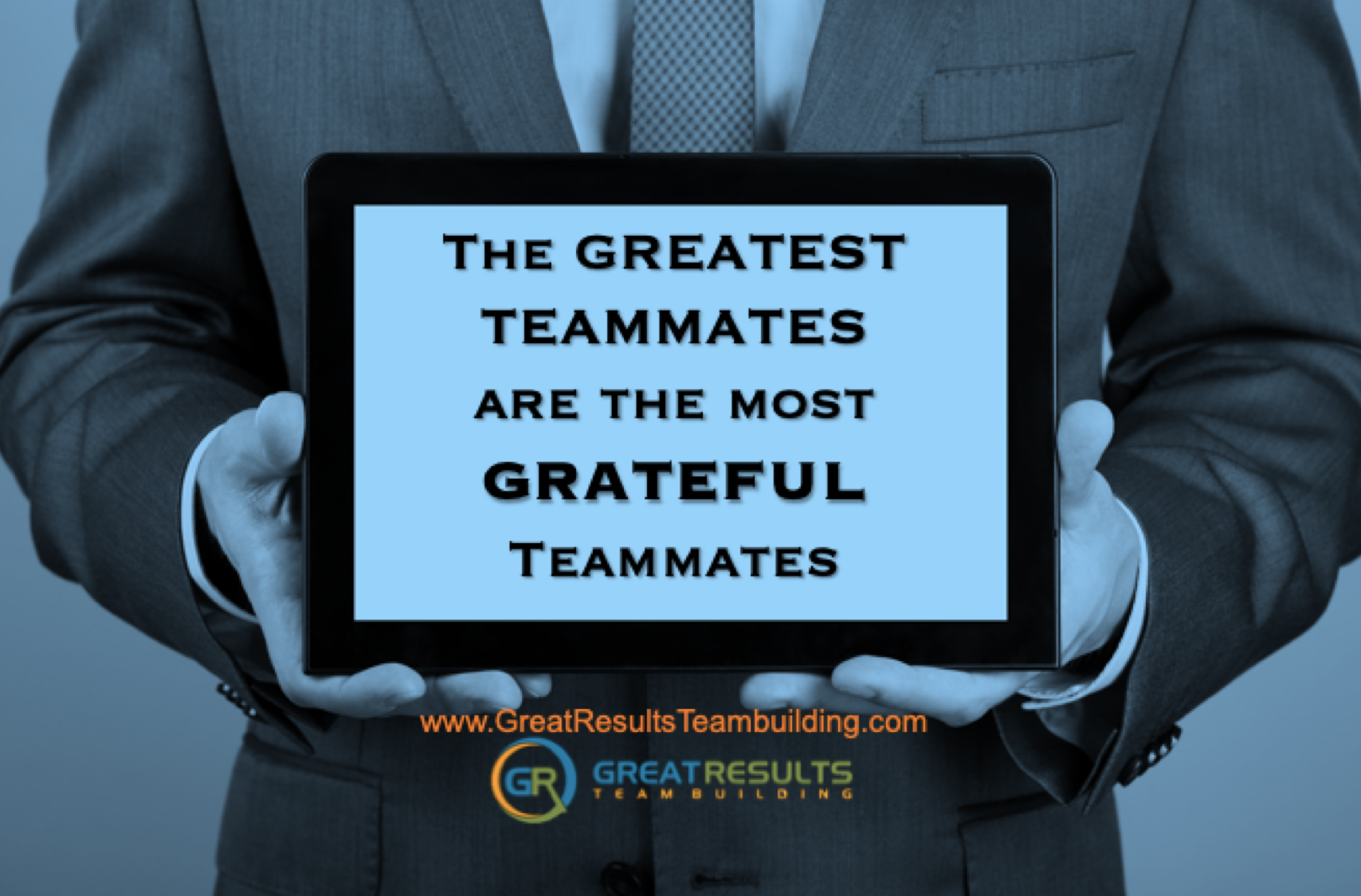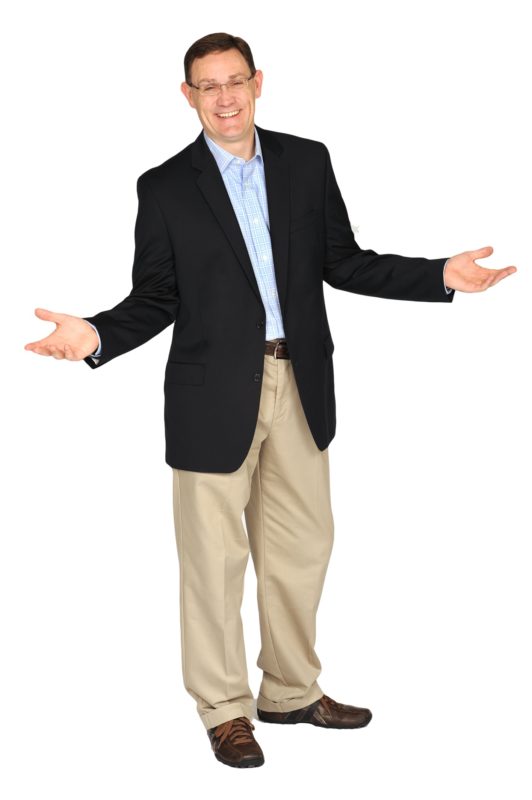 Sean Glaze helps you

create a
more

engaged

and c

onnected

team
I deliver interactive keynotes and fun team building events that inspire personal accountability and increase team collaboration! 
If you are looking for

laugh-out-loud experiences

that turn enjoyable "Ha-Ha" moments into relevant and actionable "A-Ha!" insights – then you are in the right place! 
Smart leaders (like you) hire me to

transform employees into winning teammates

to enjoy better communication and productivity. 
TALK WITH SEAN!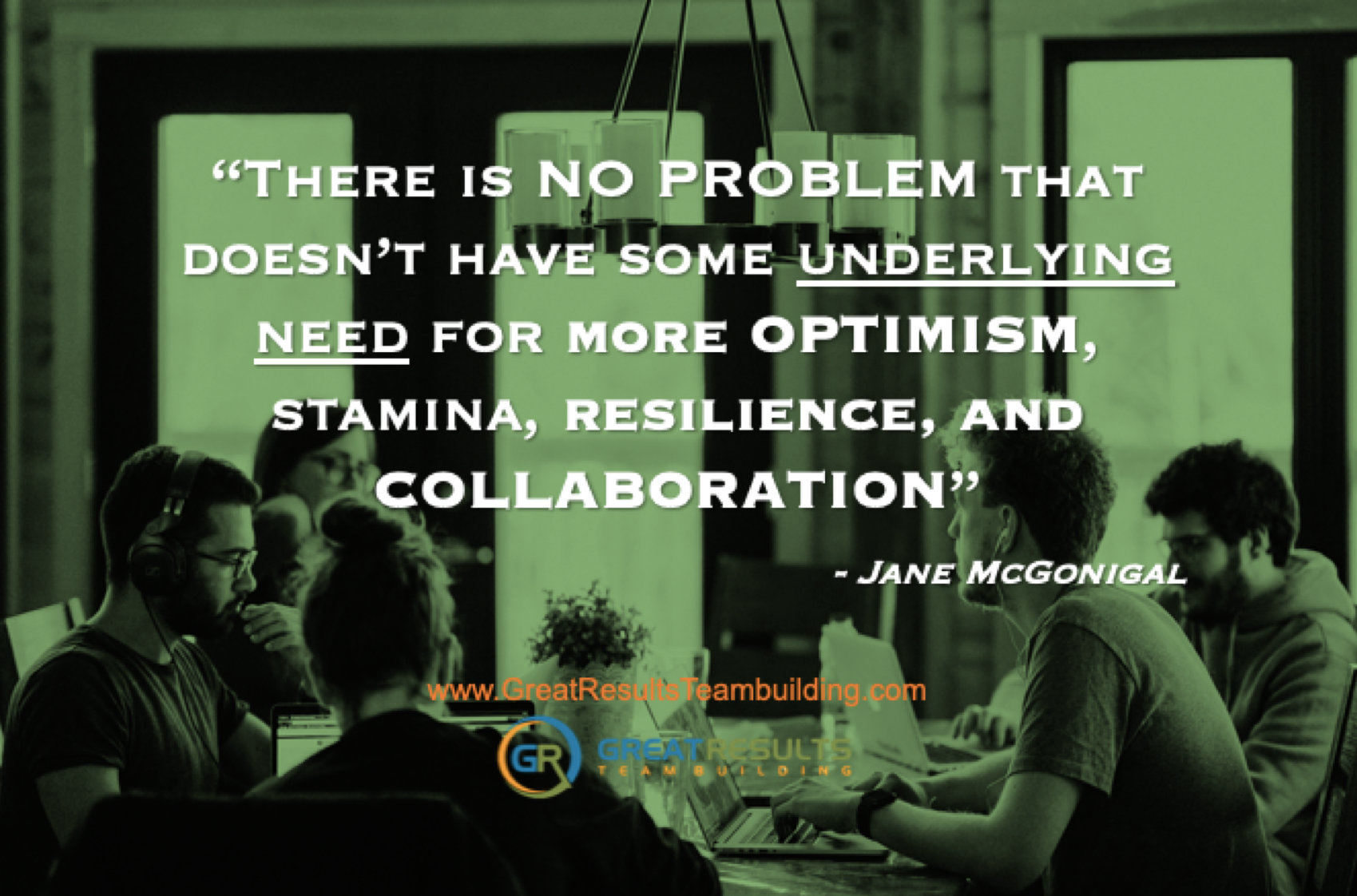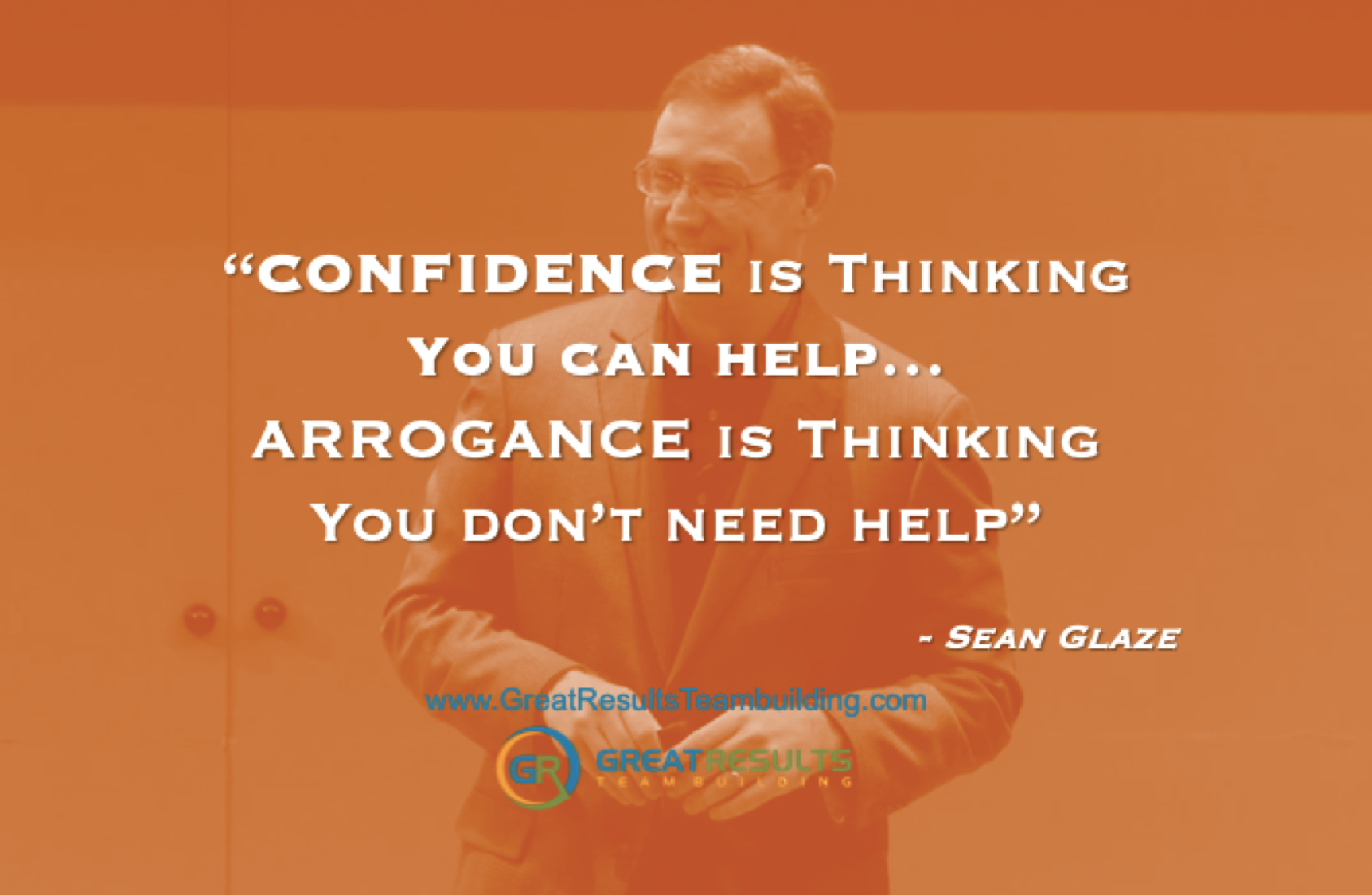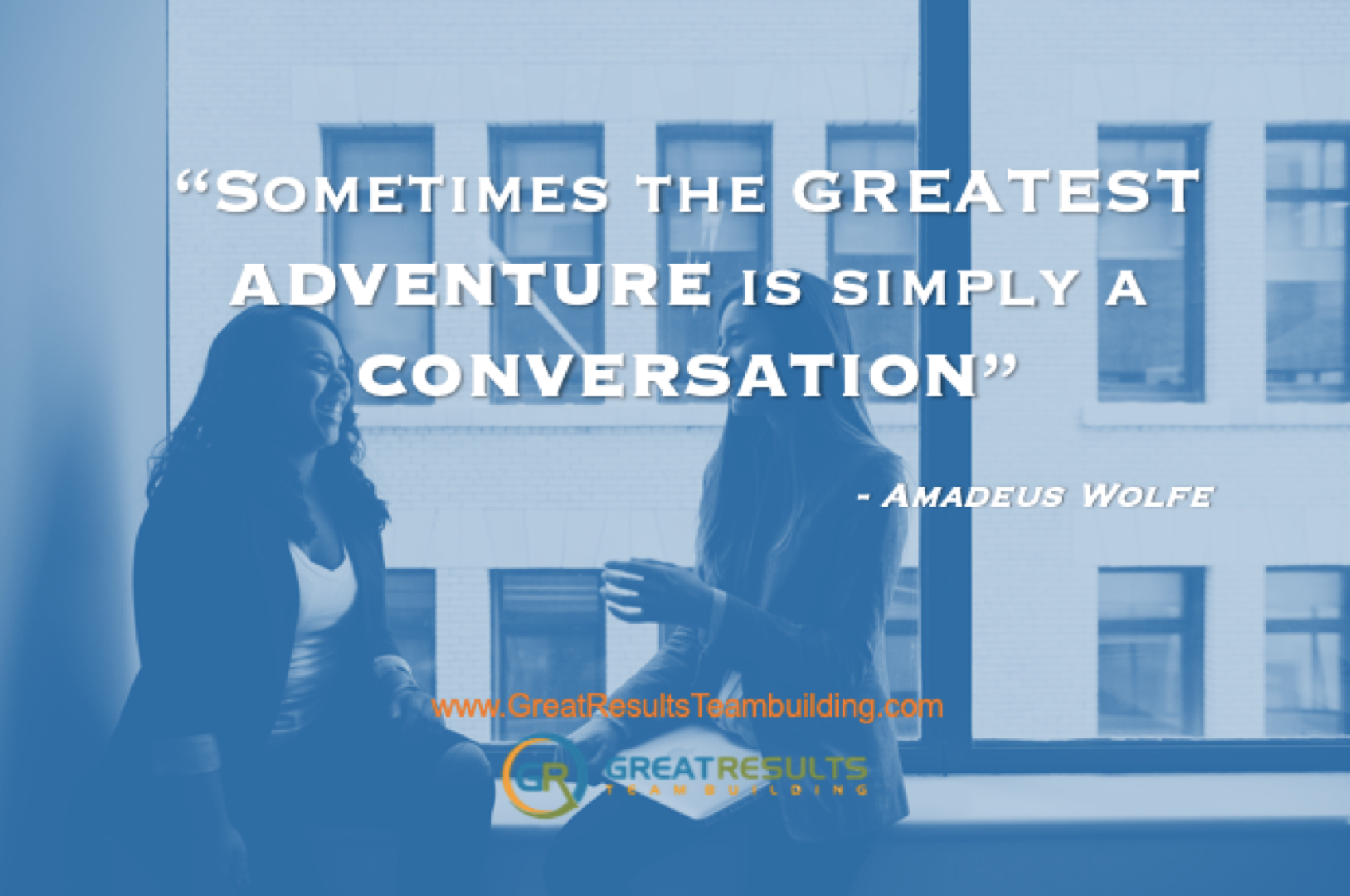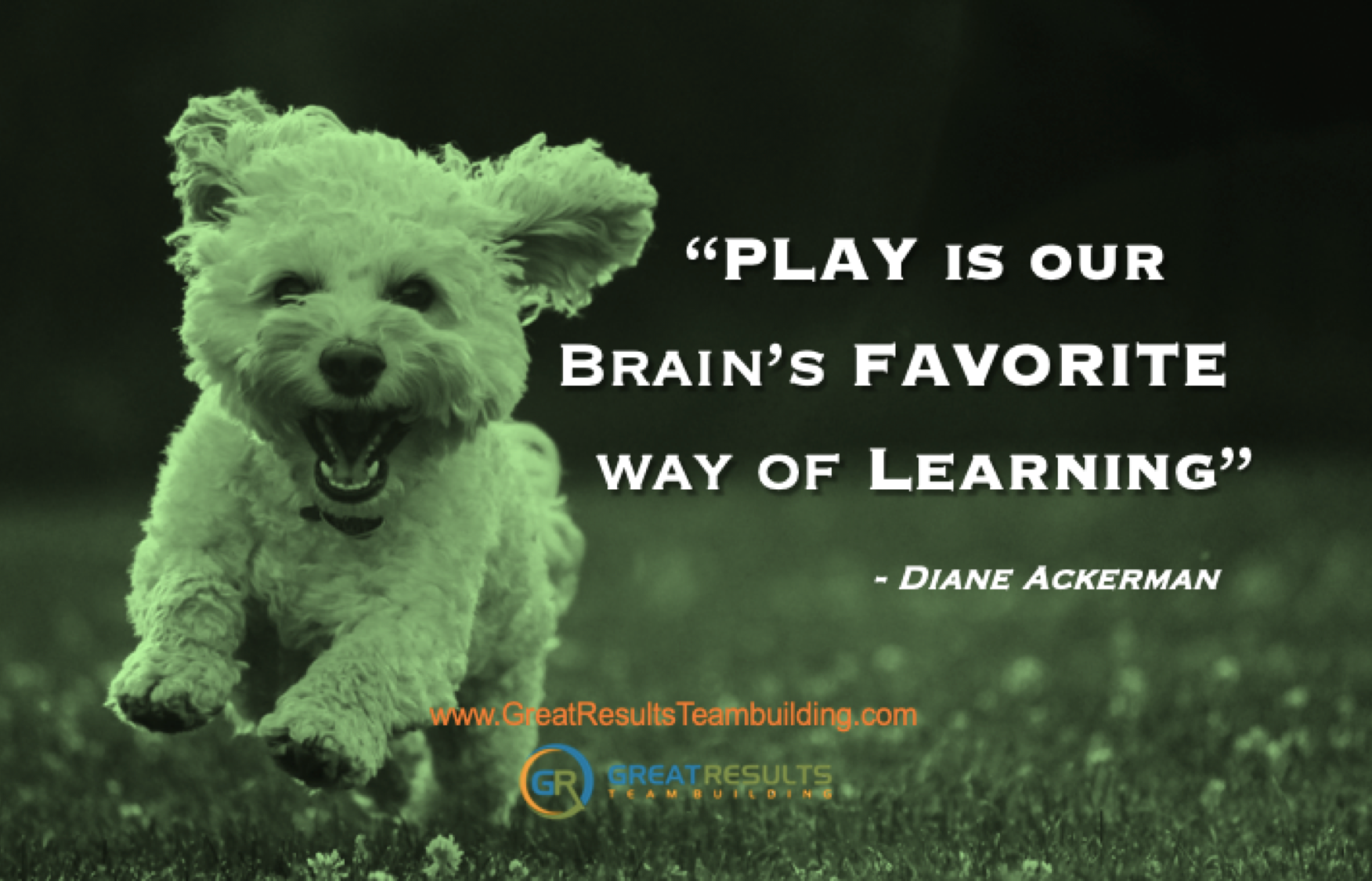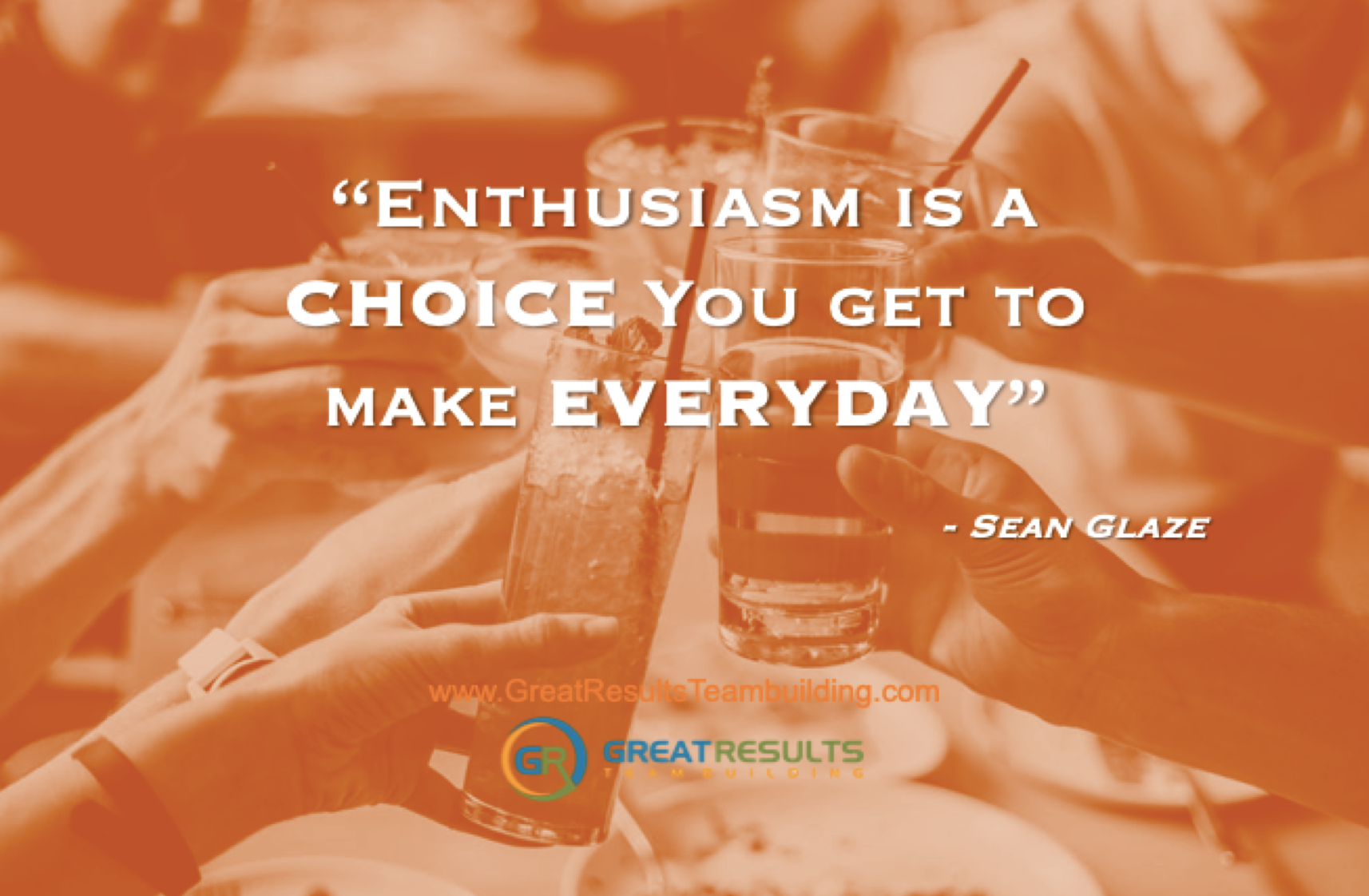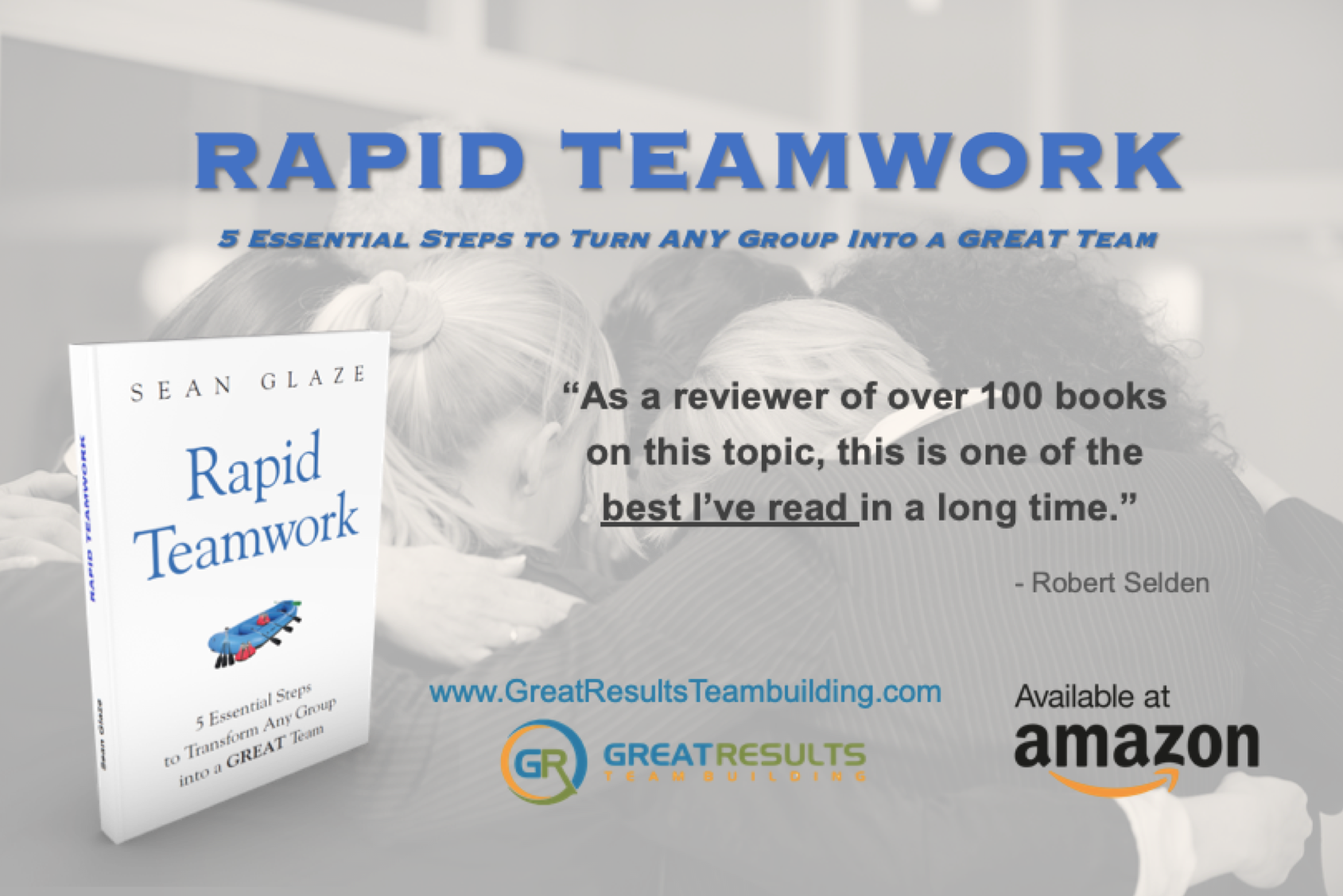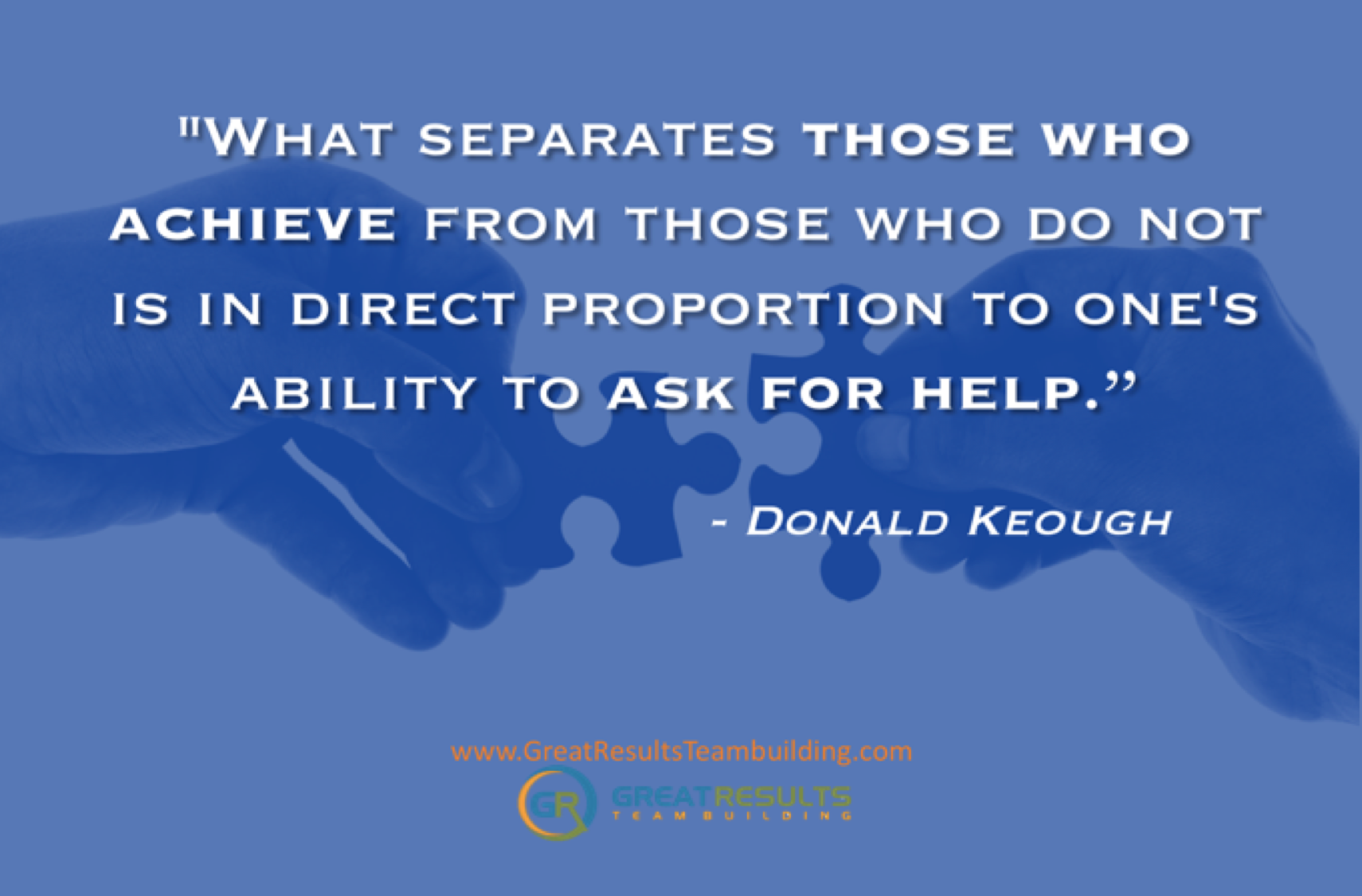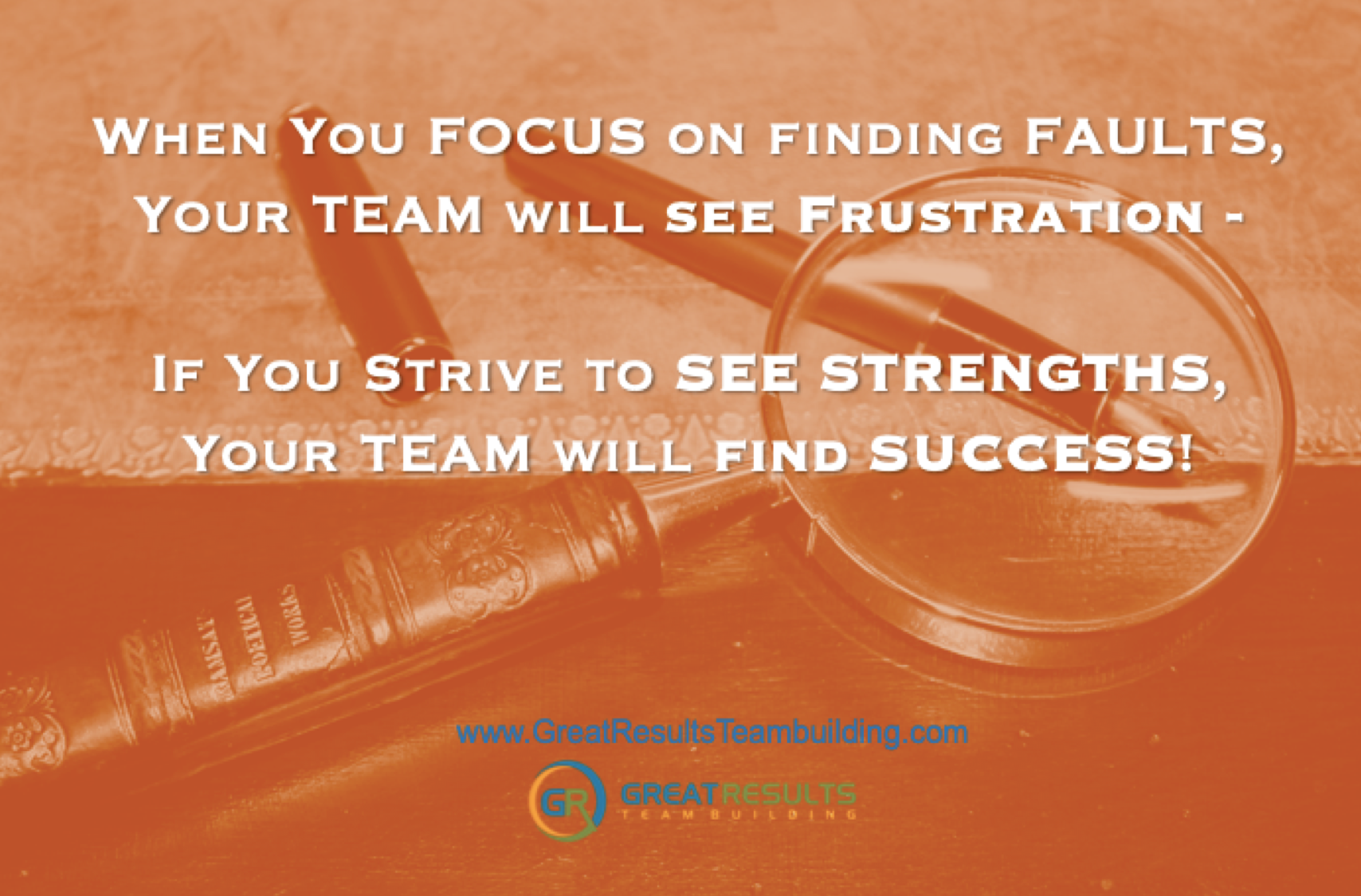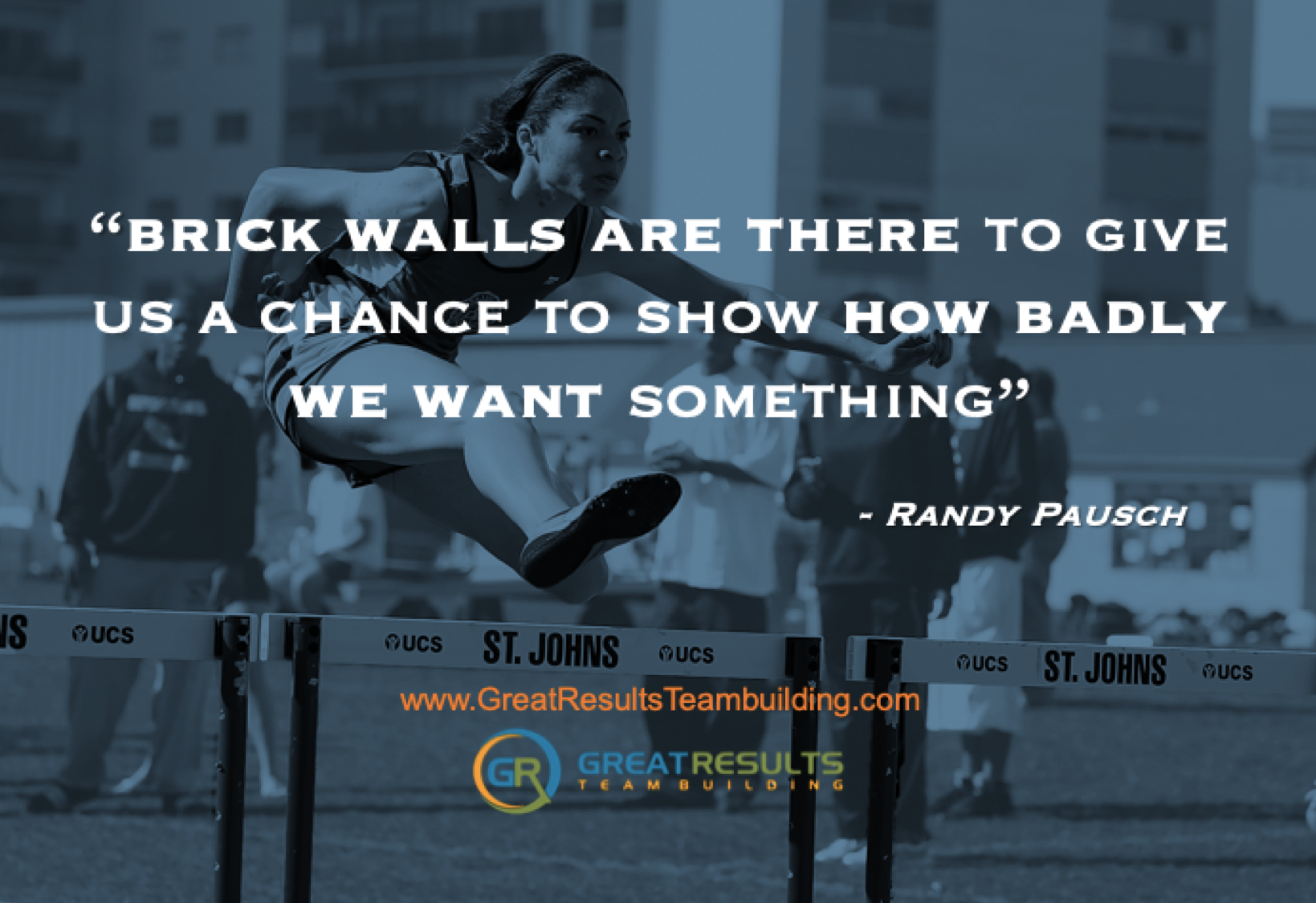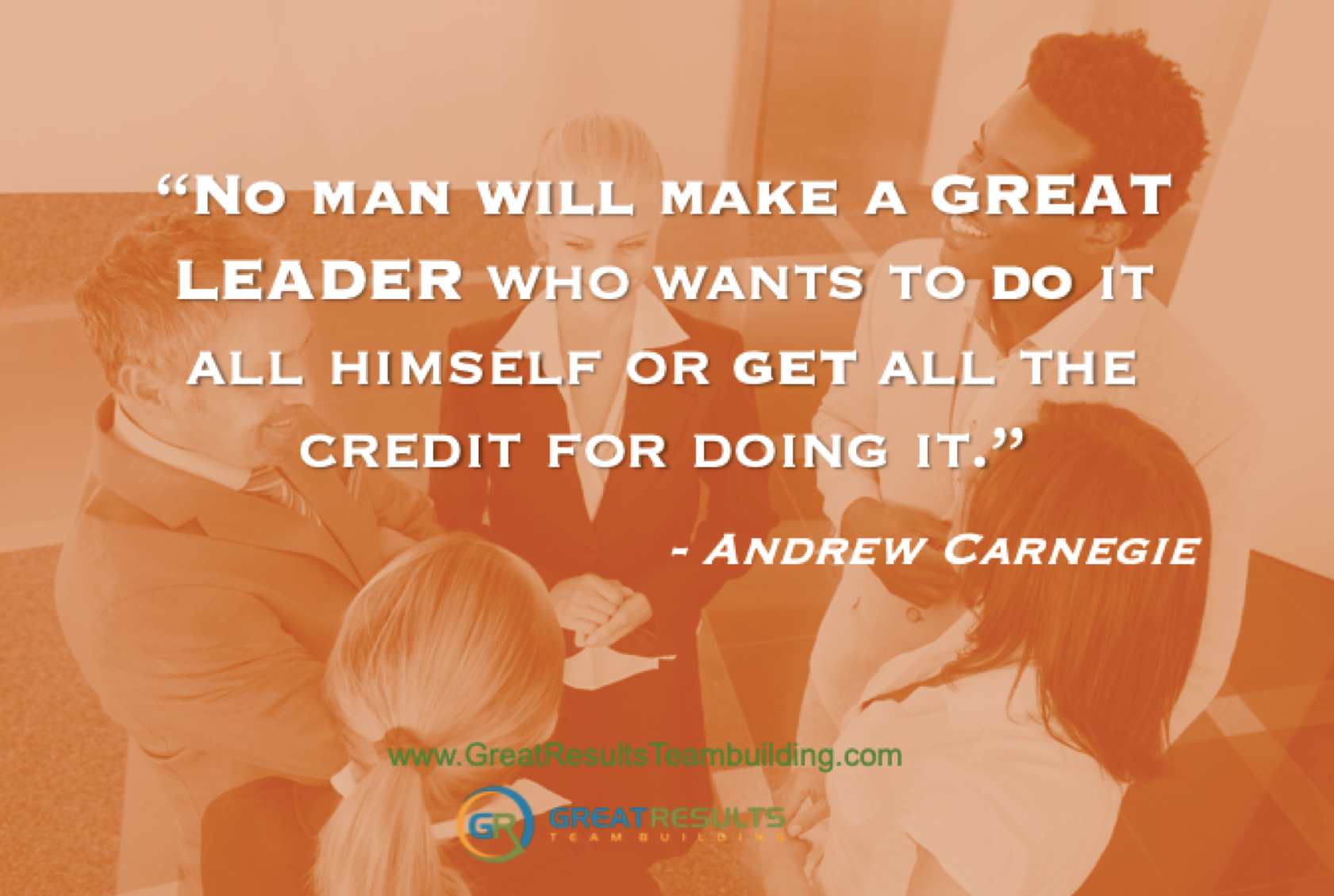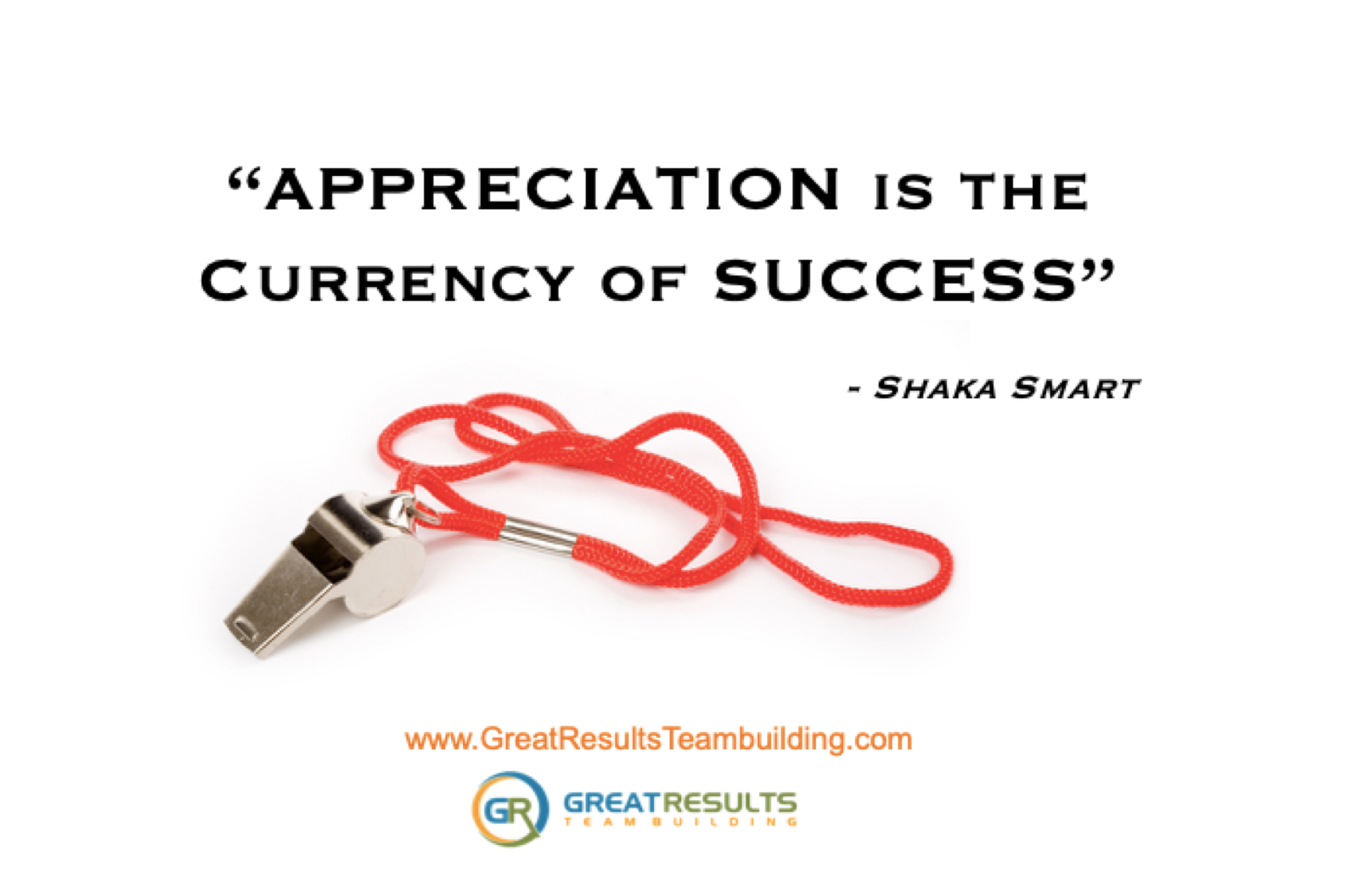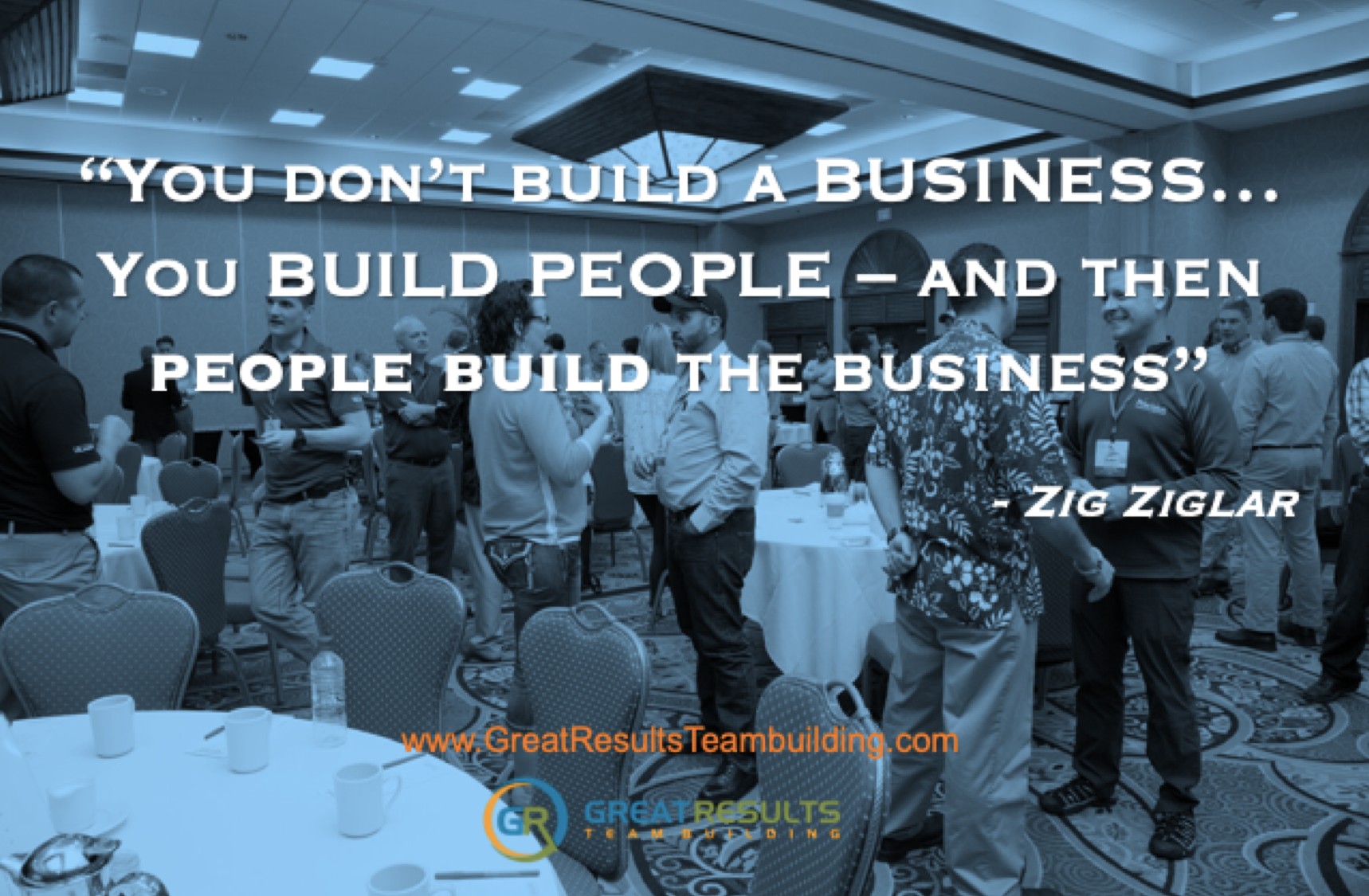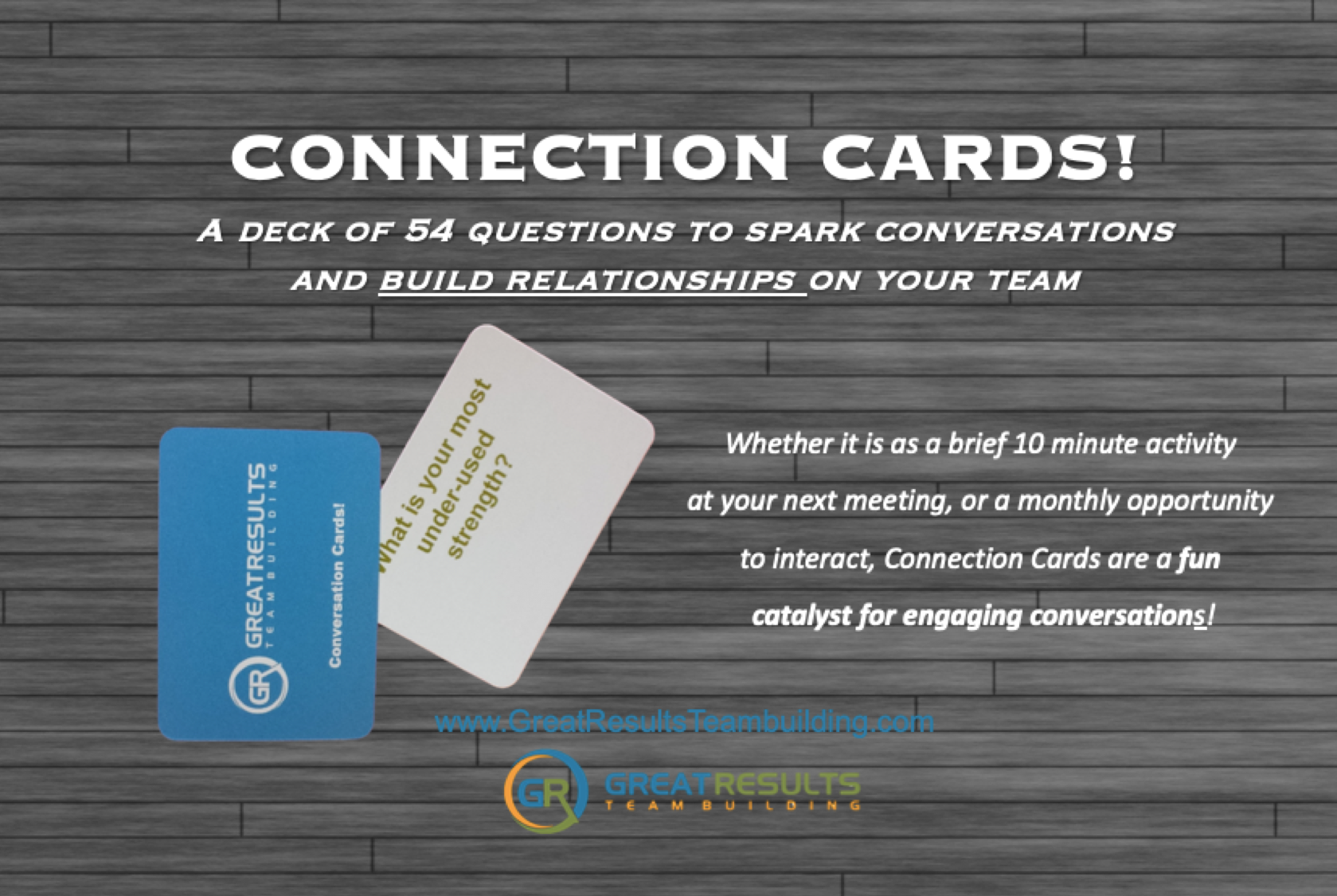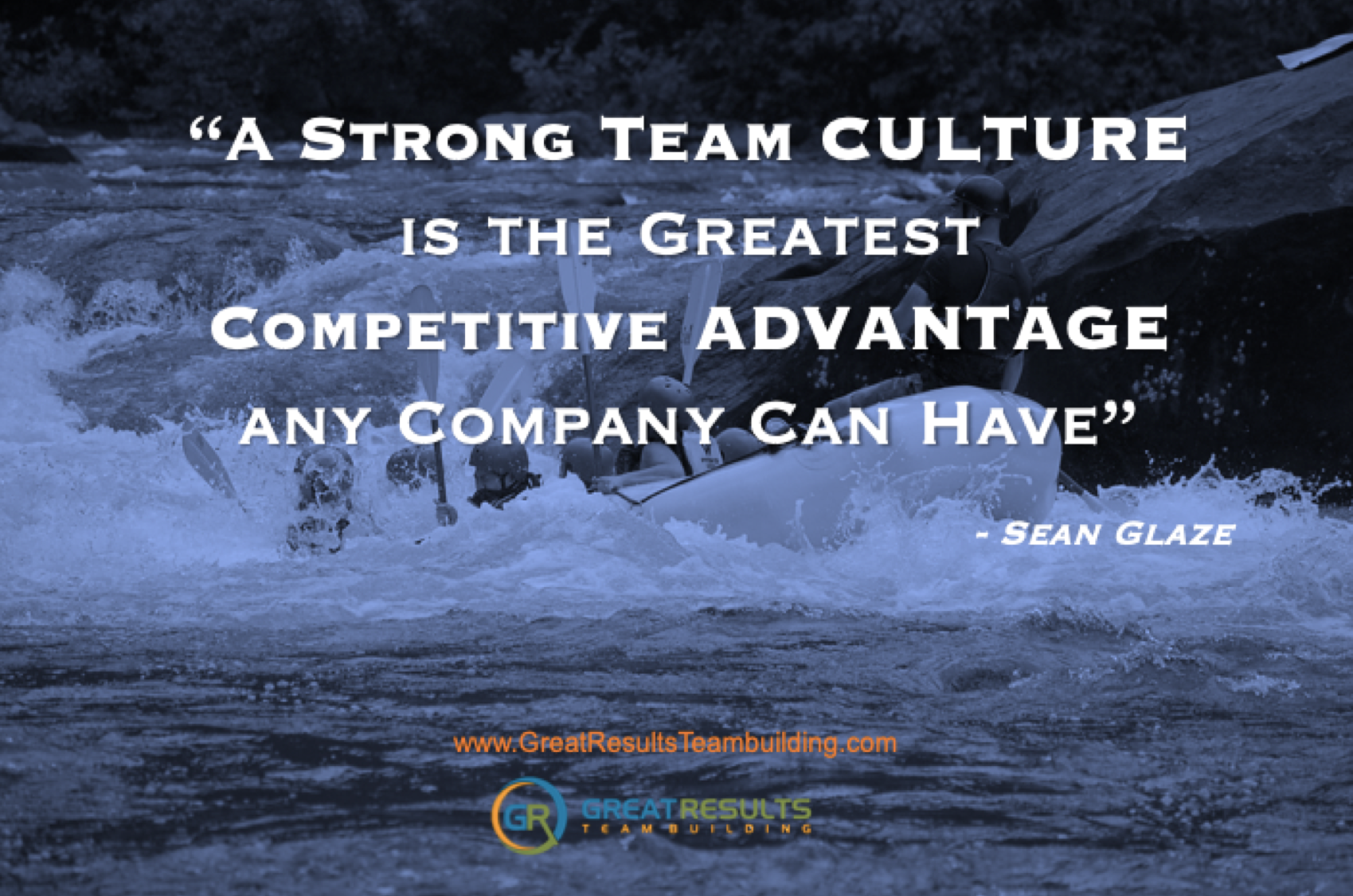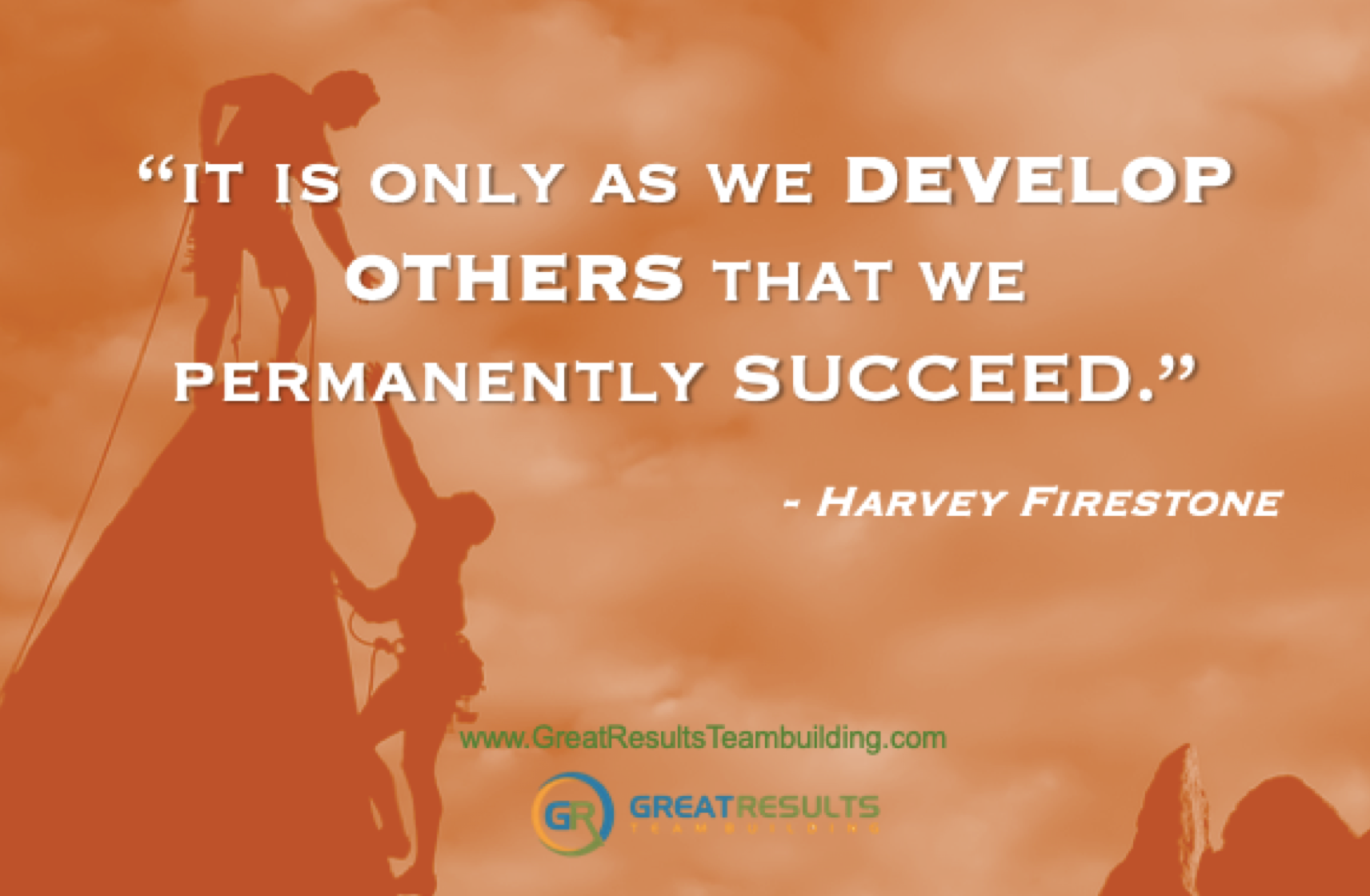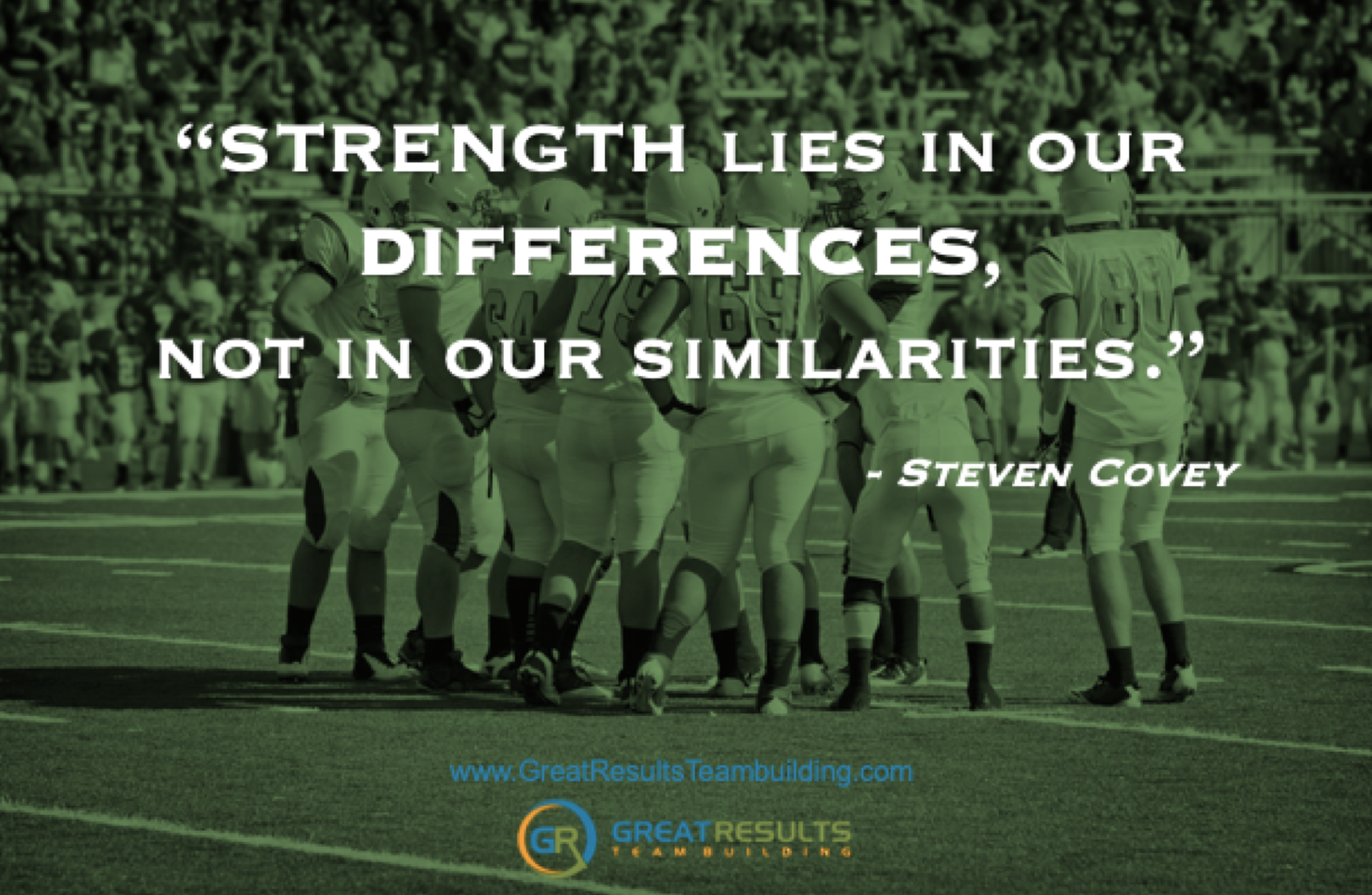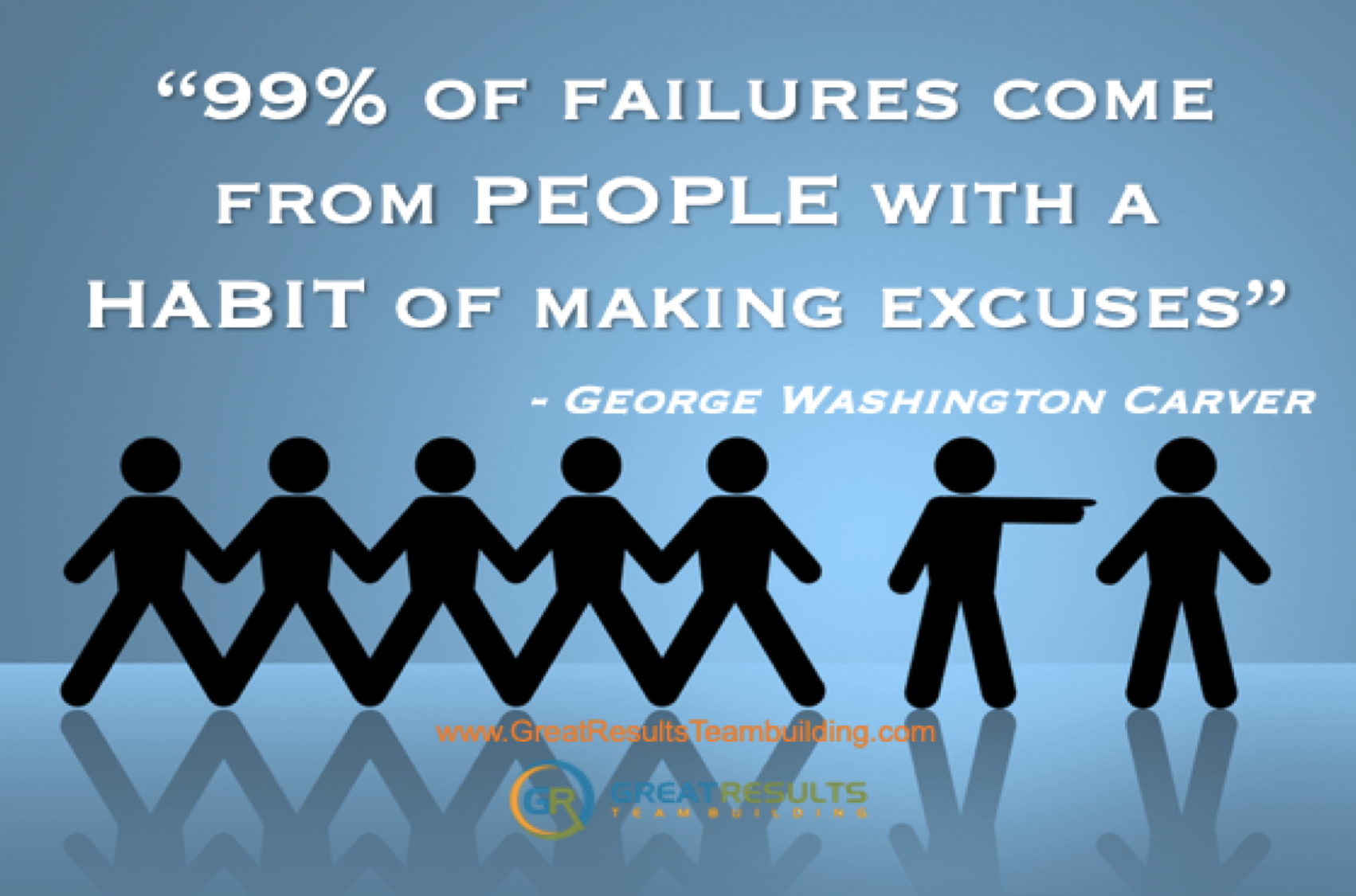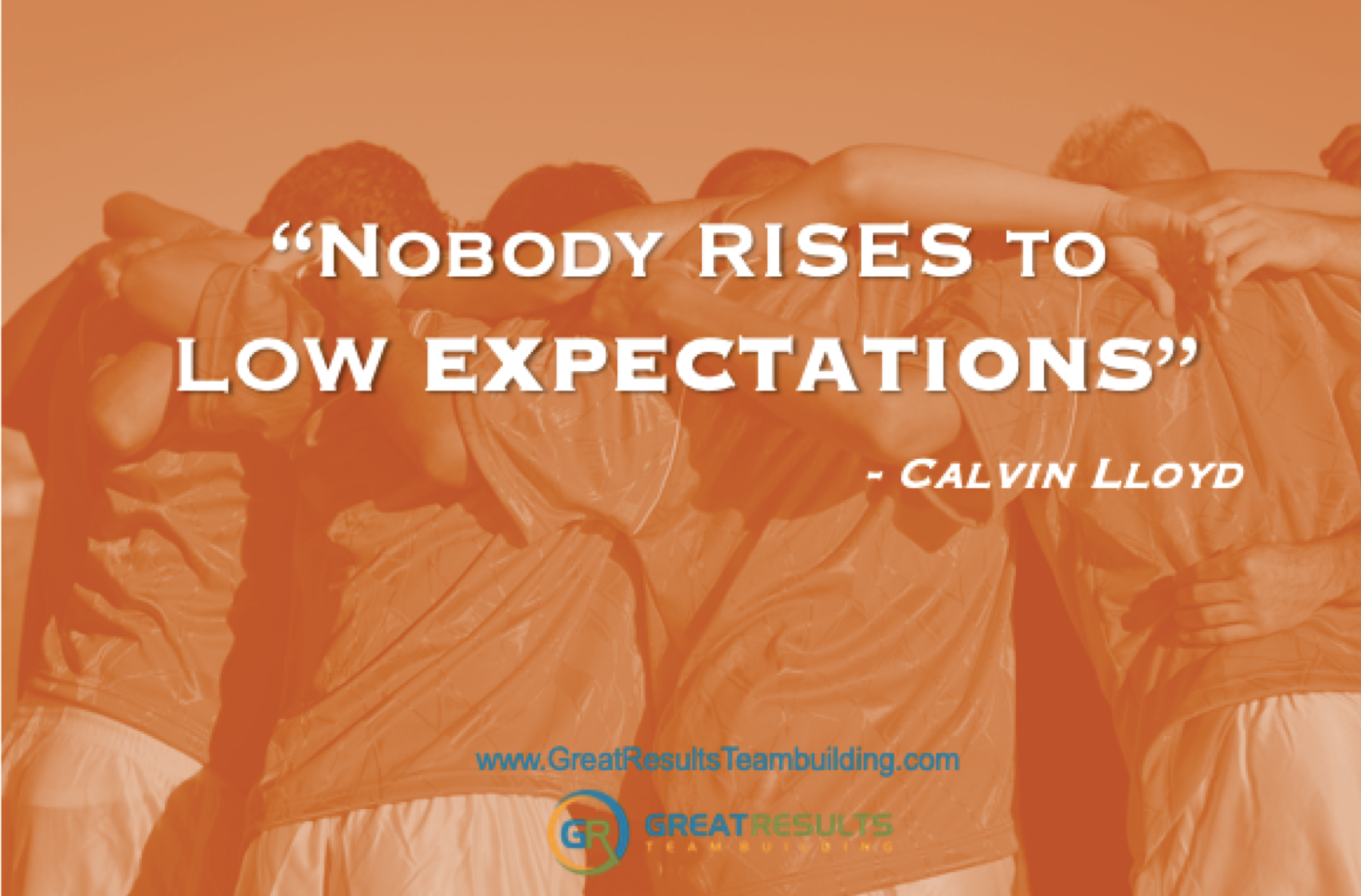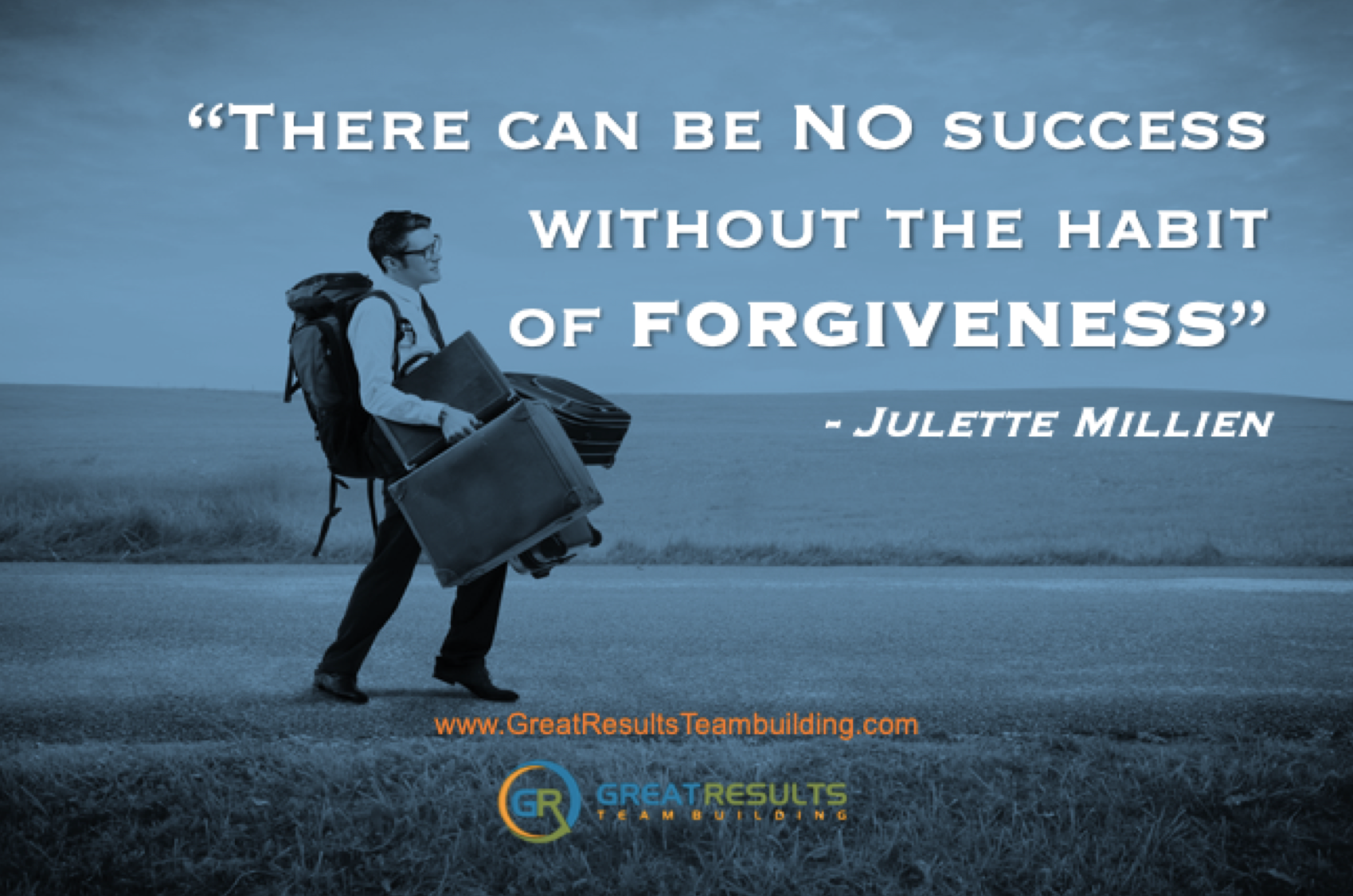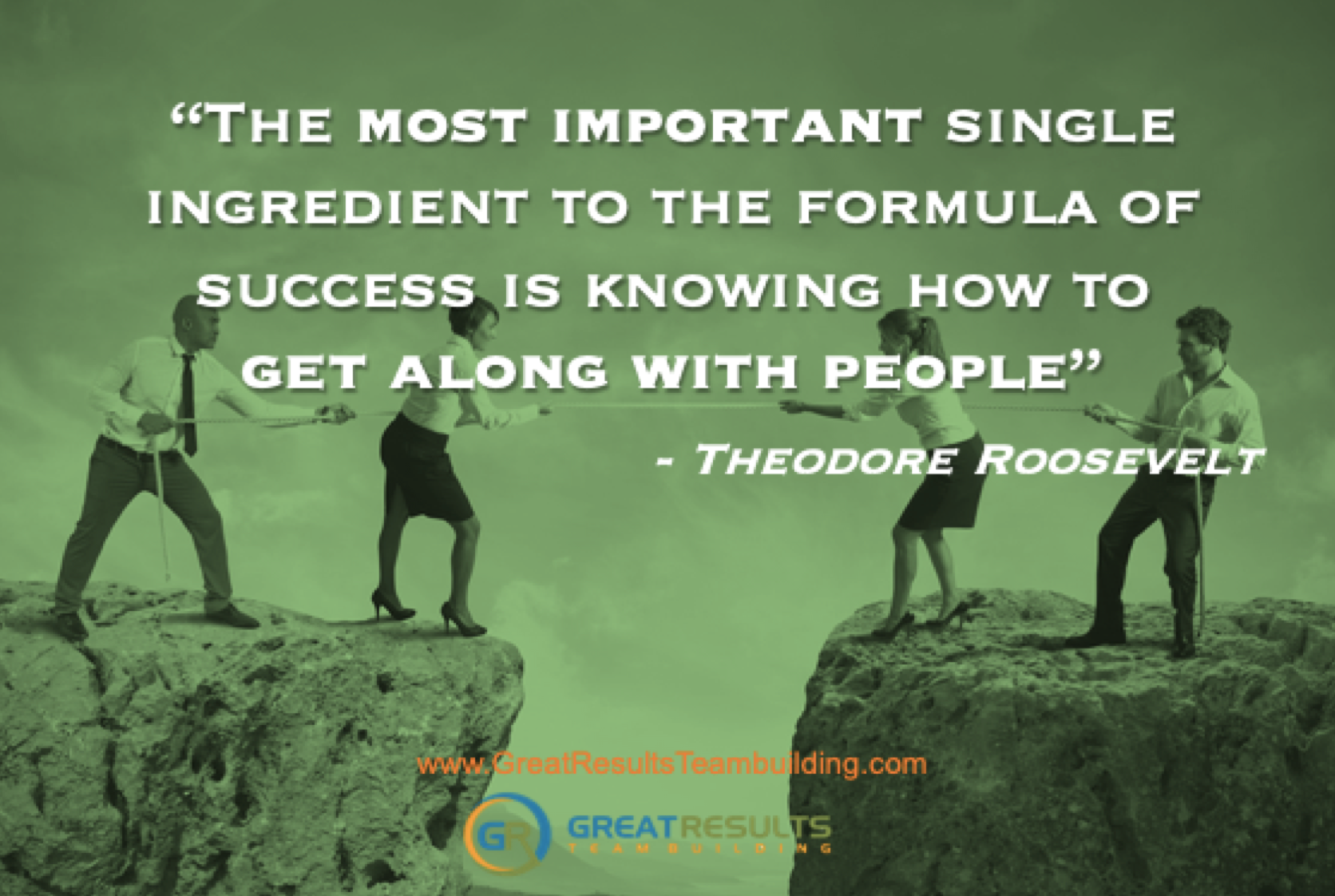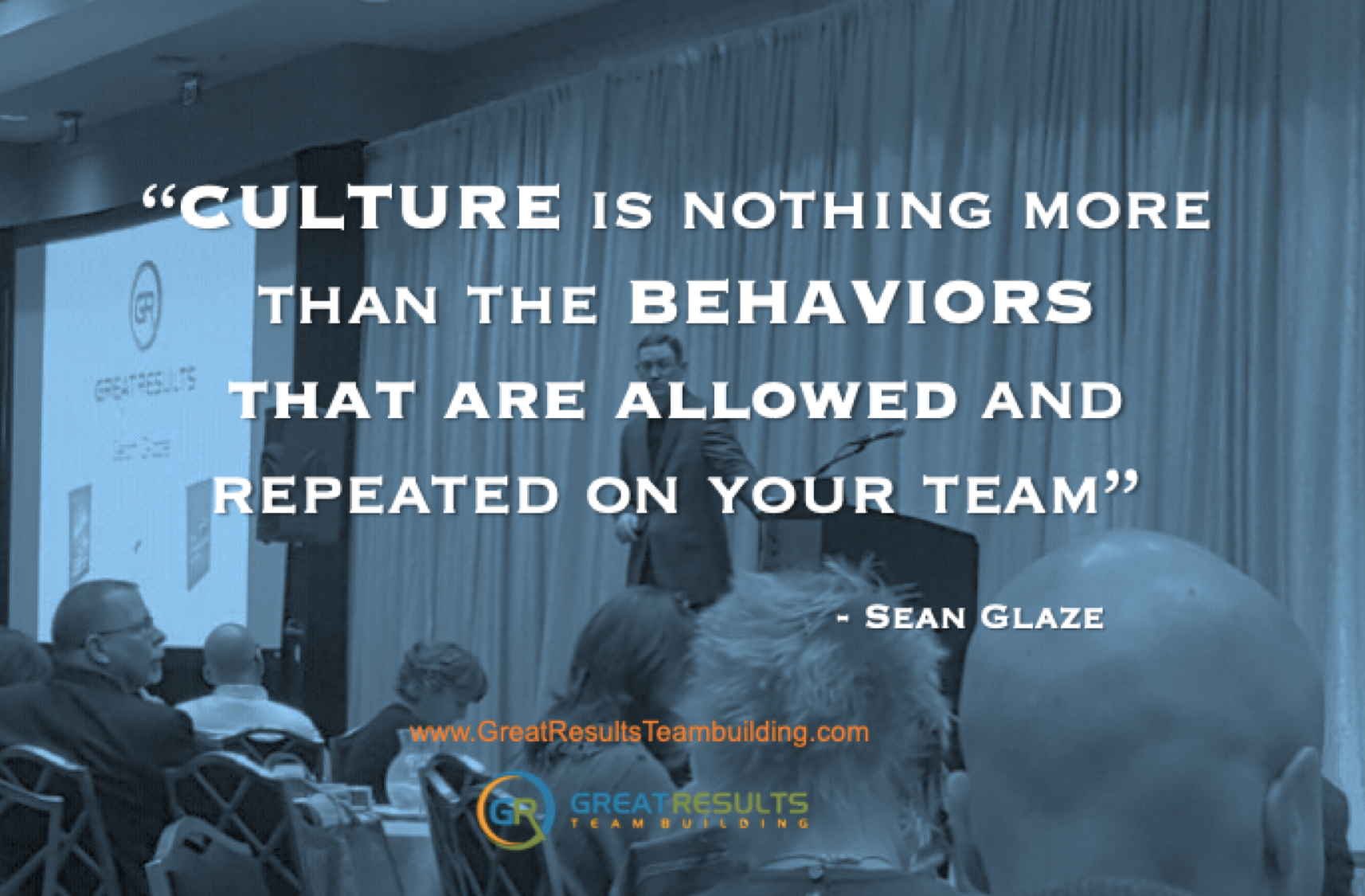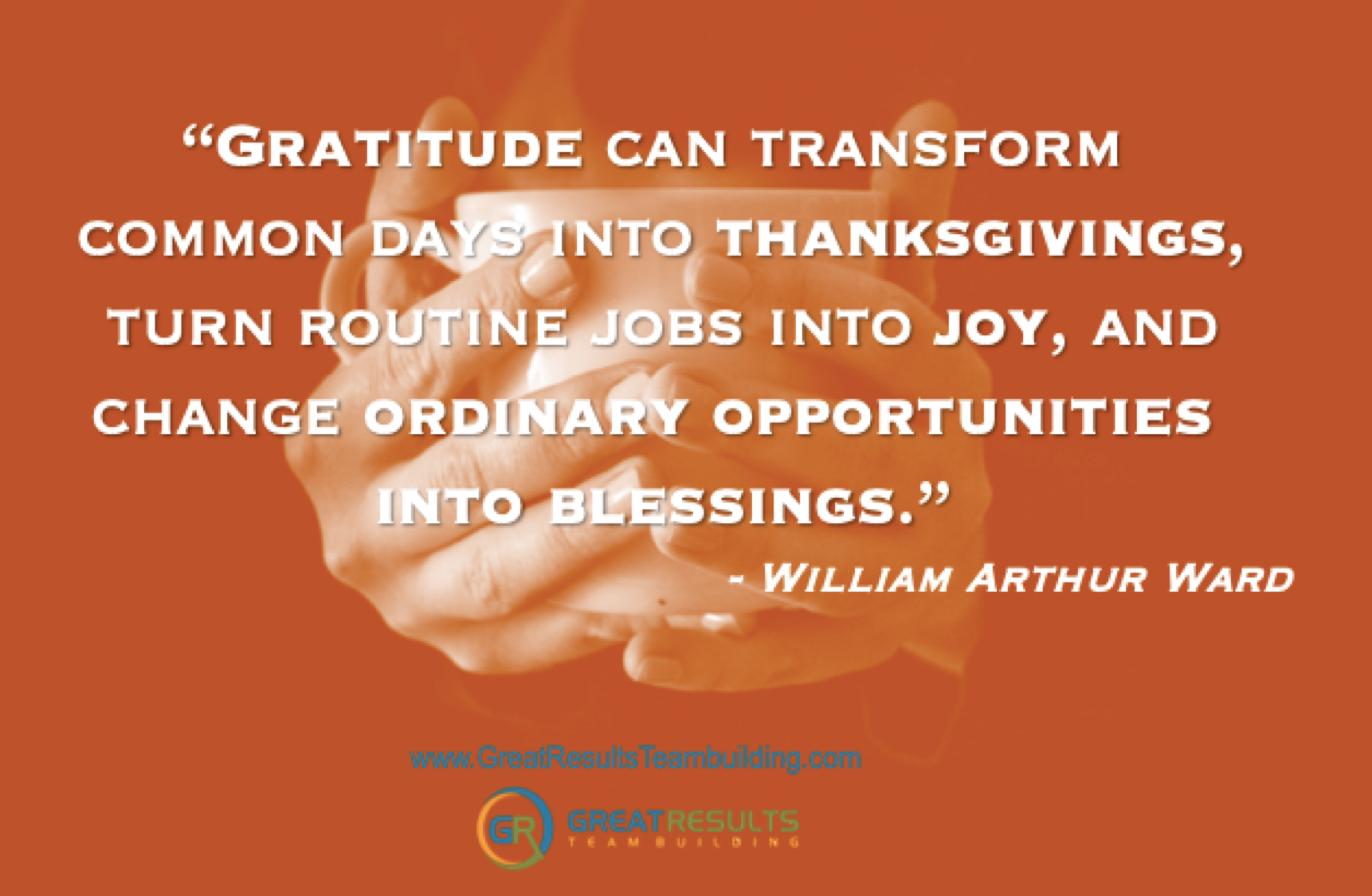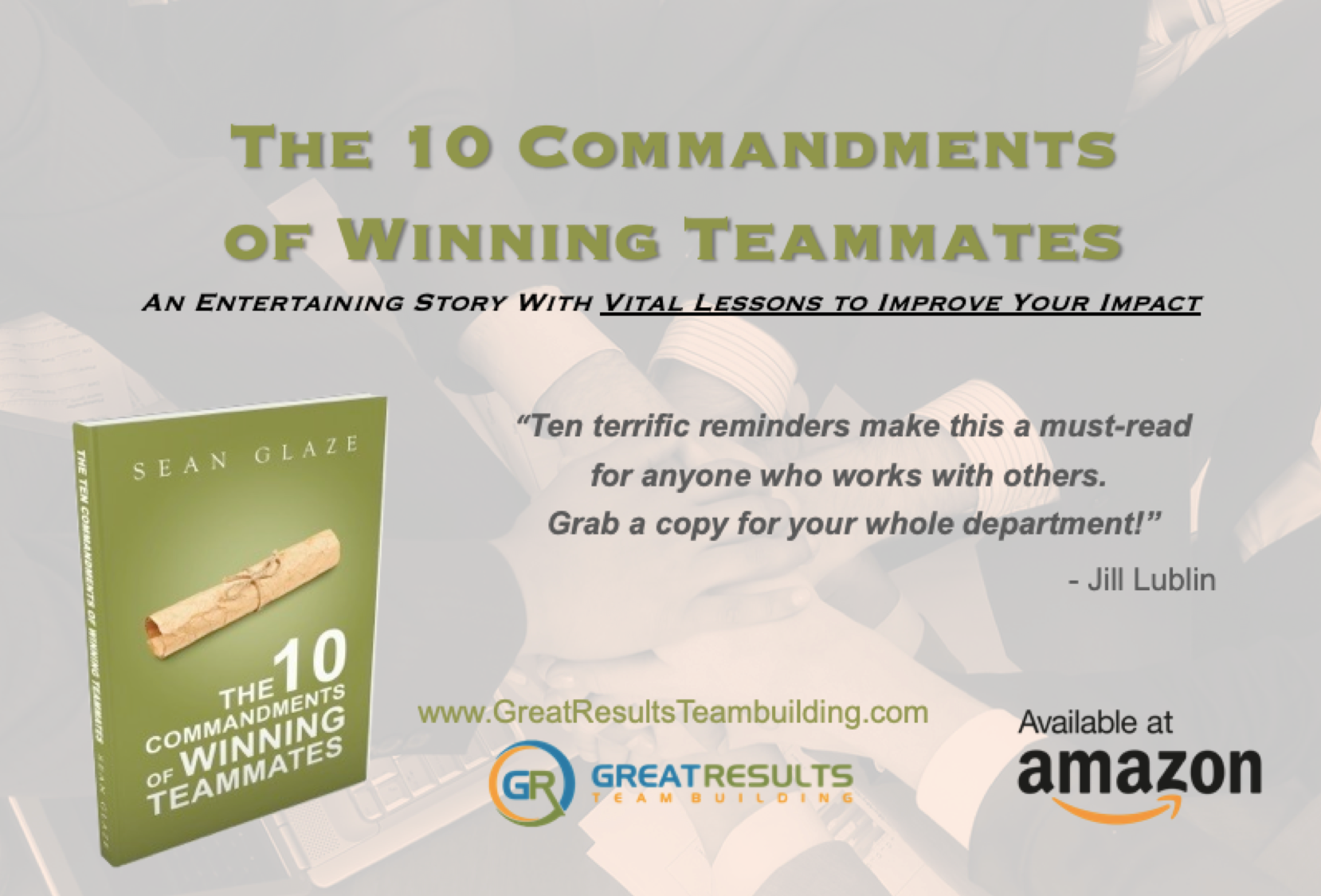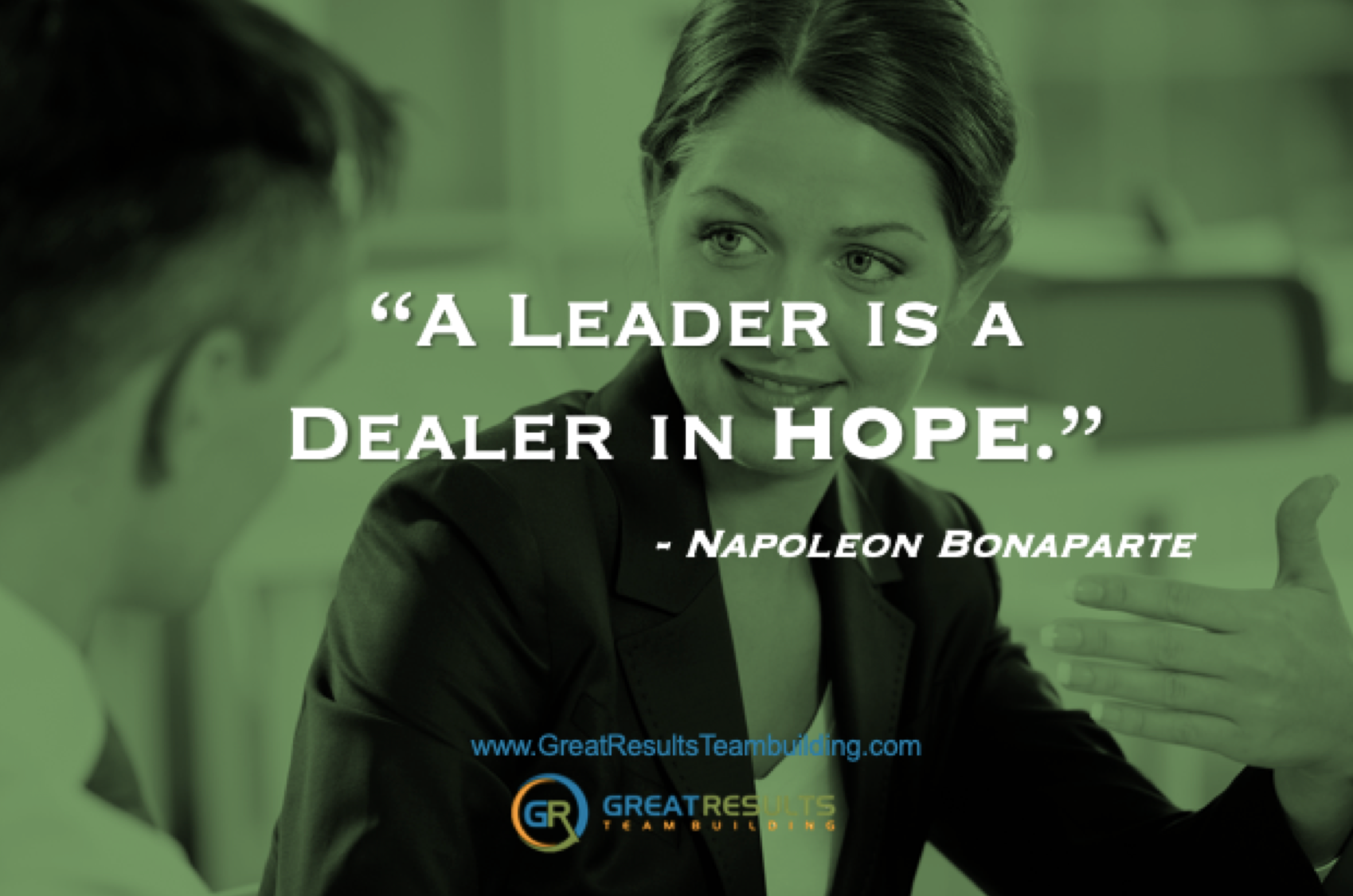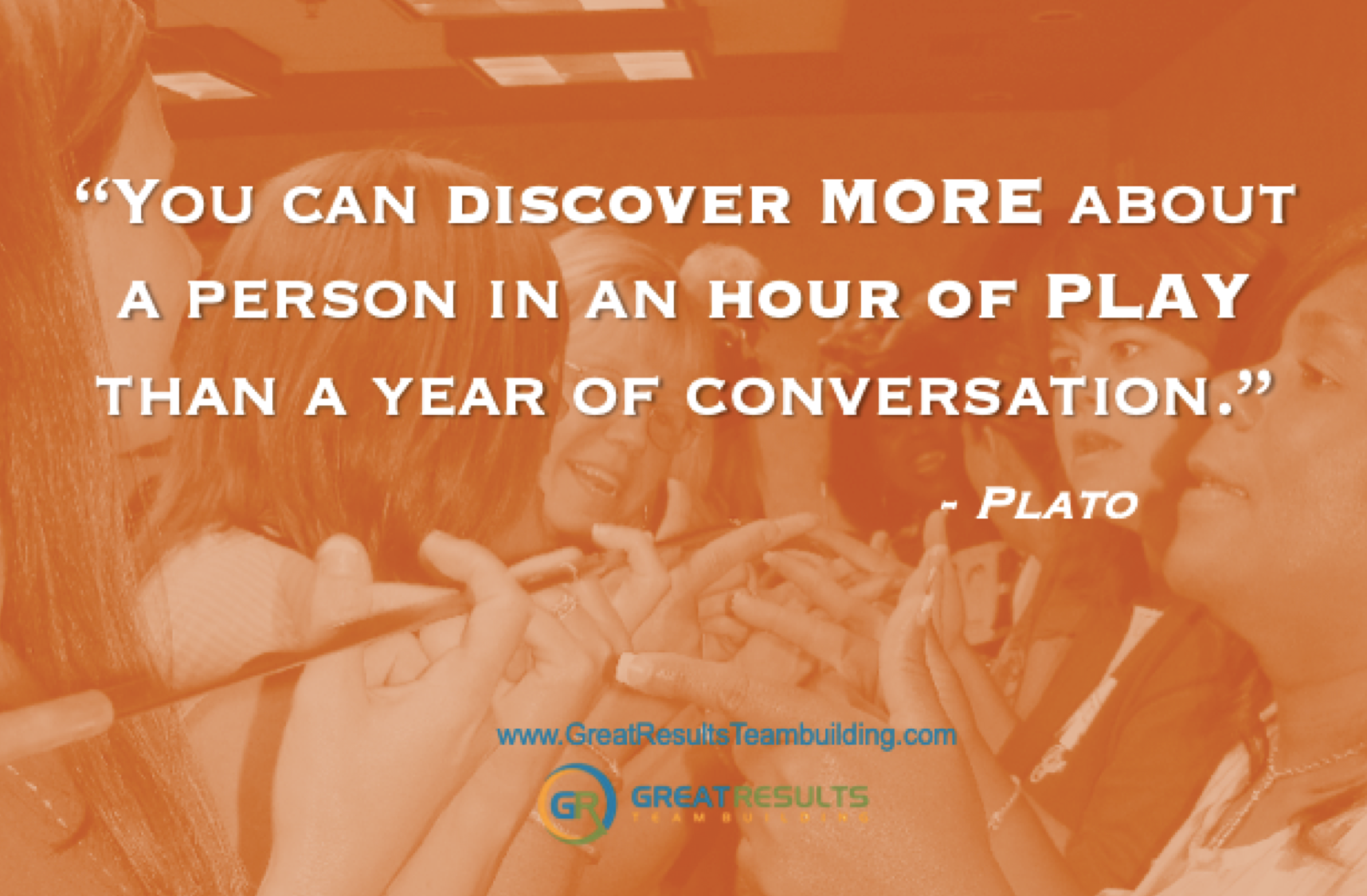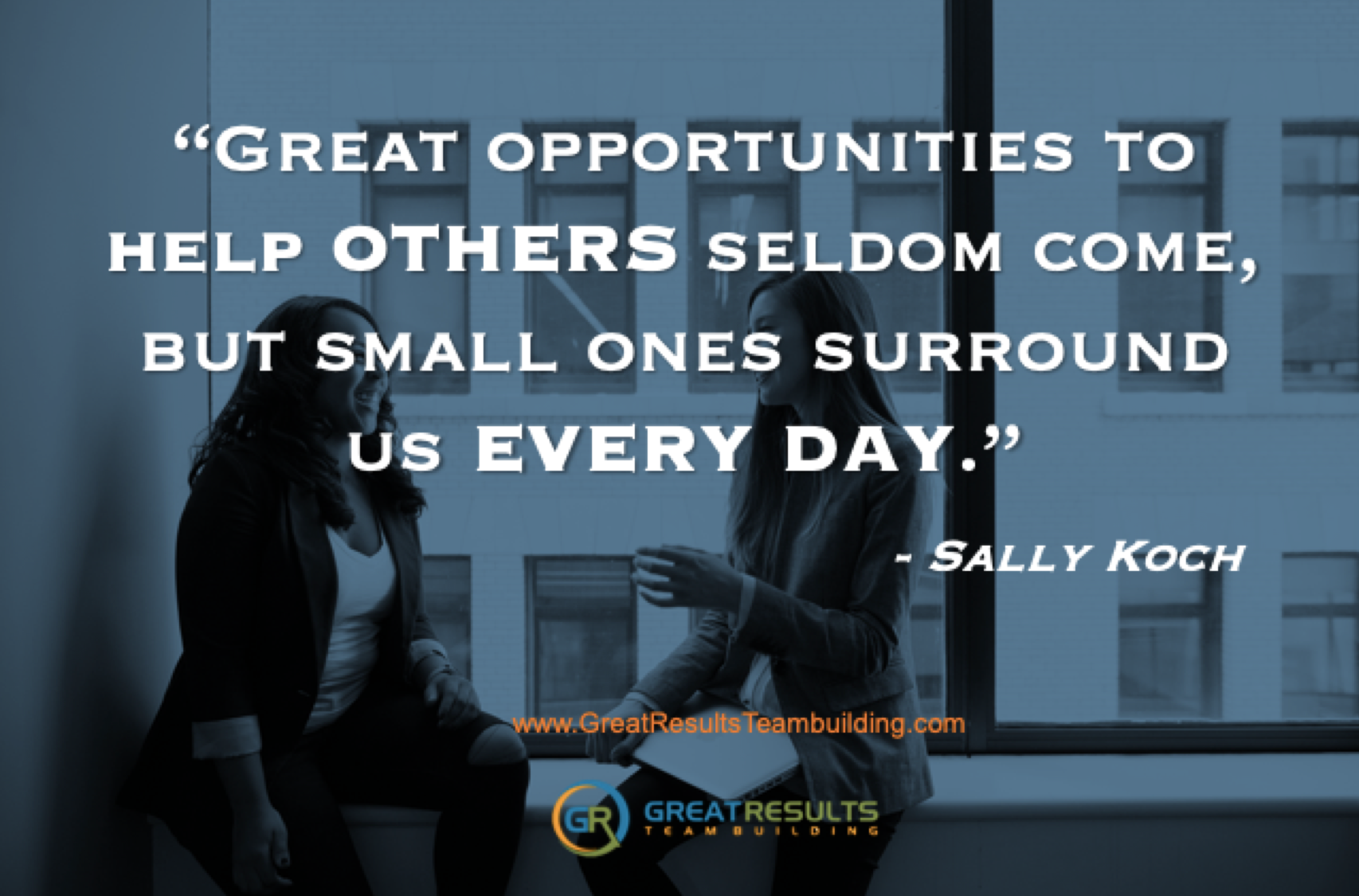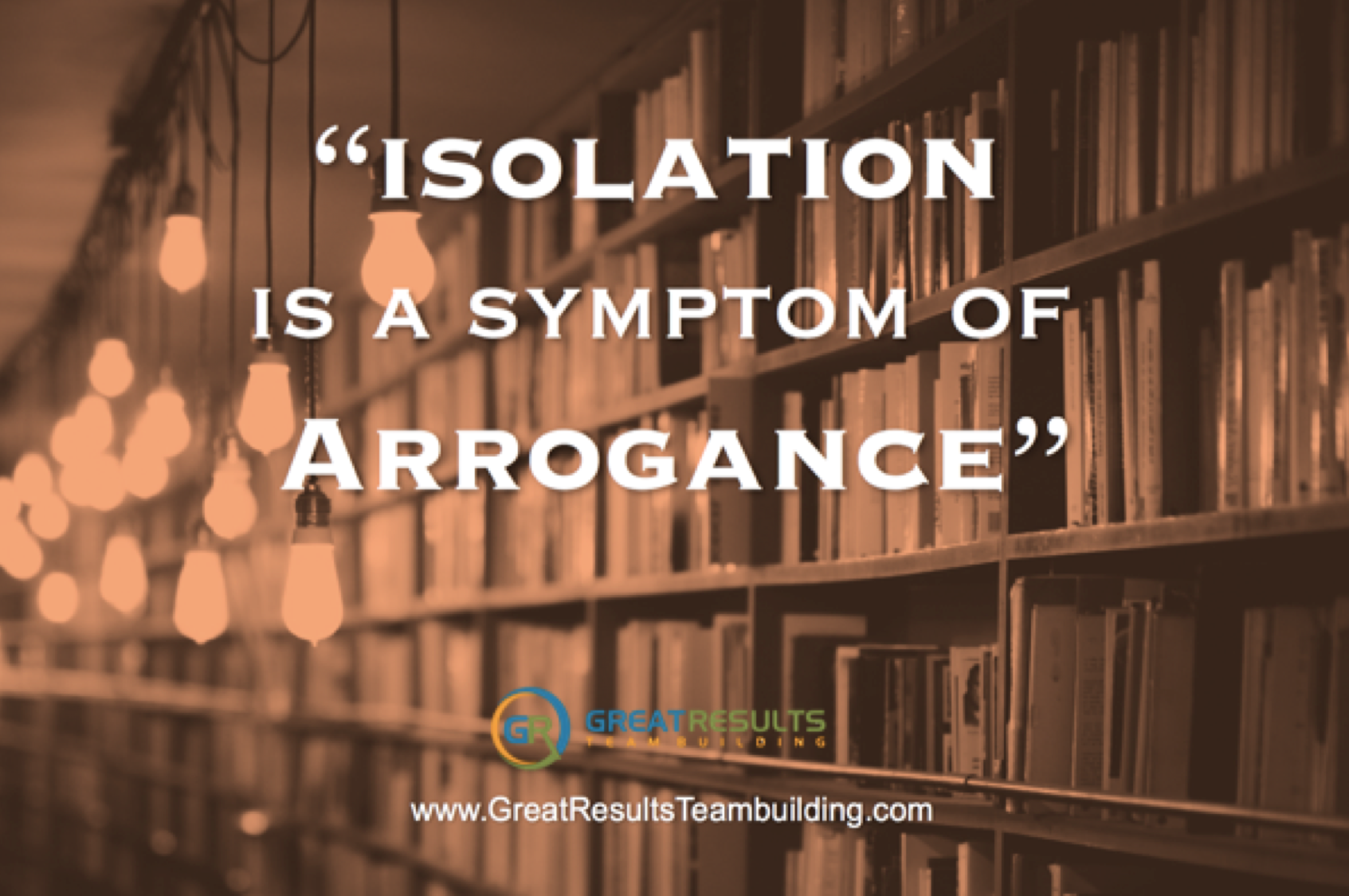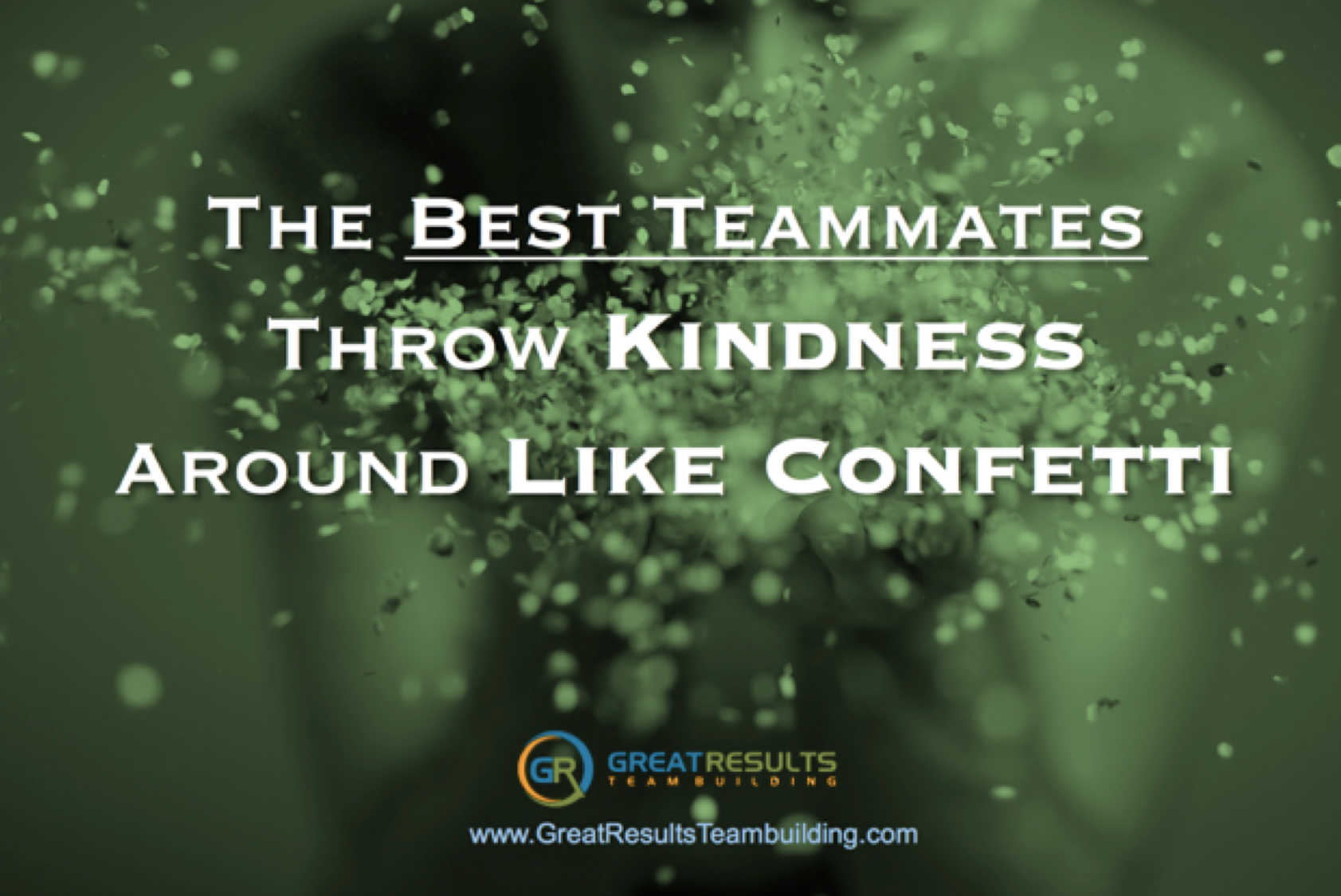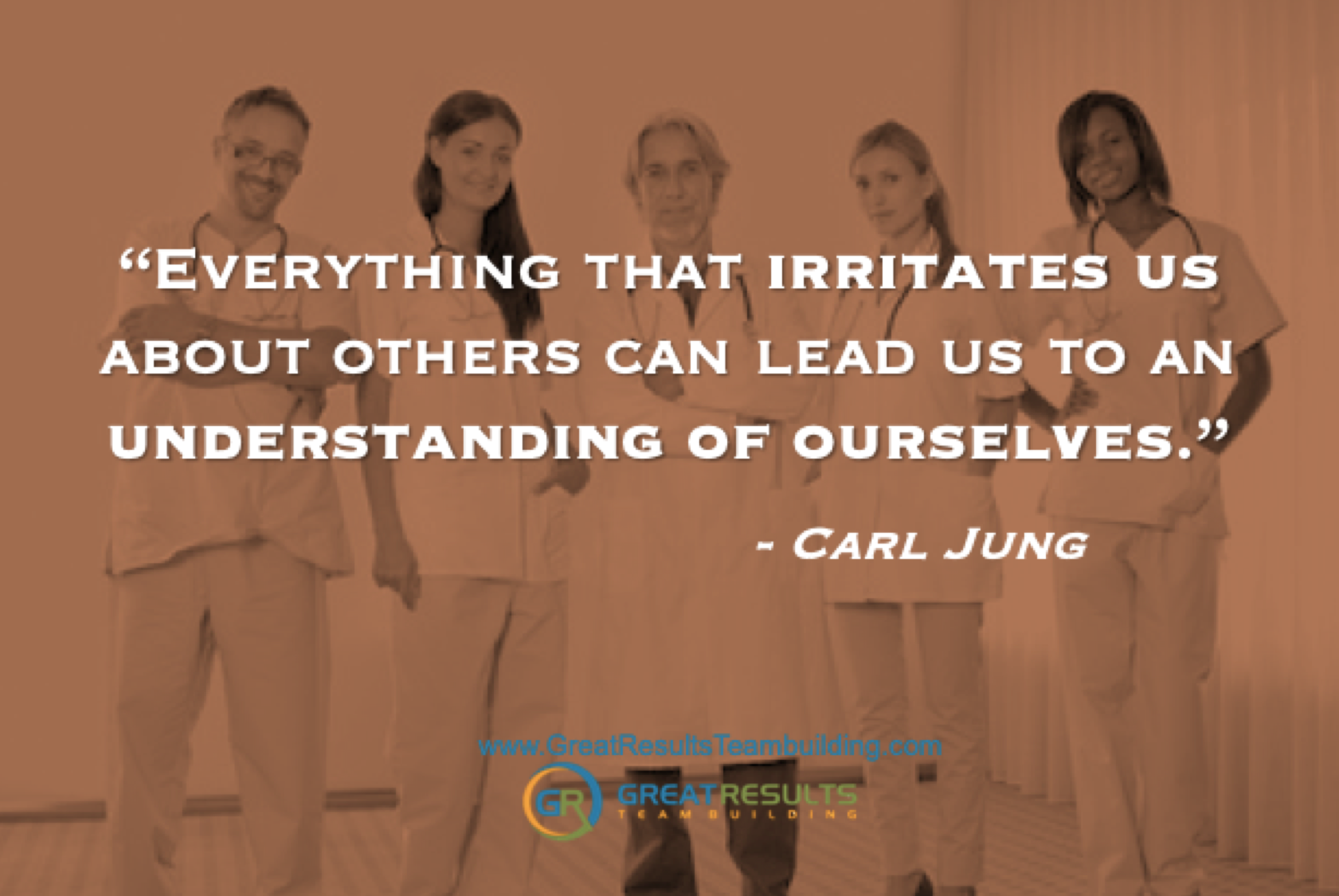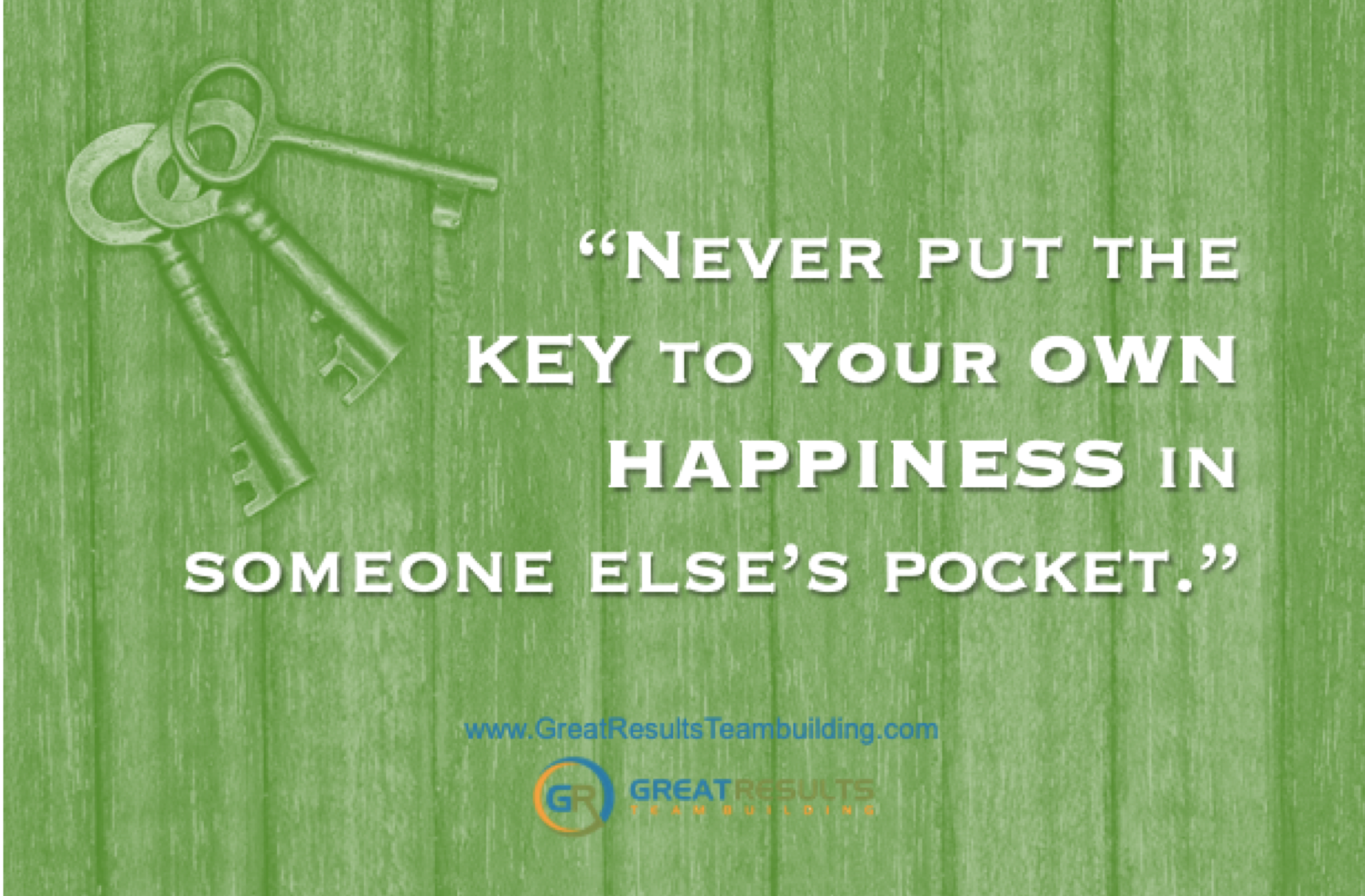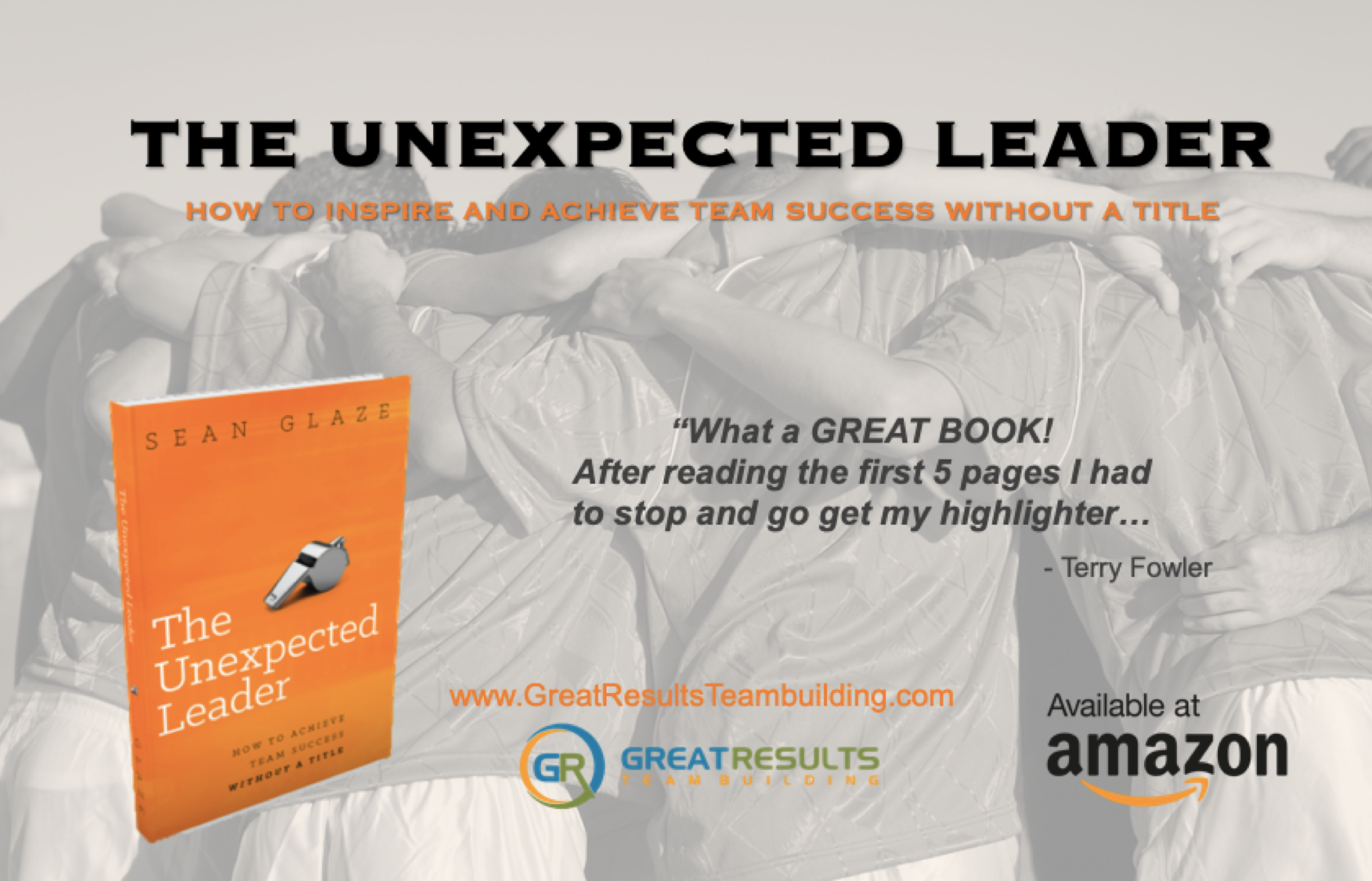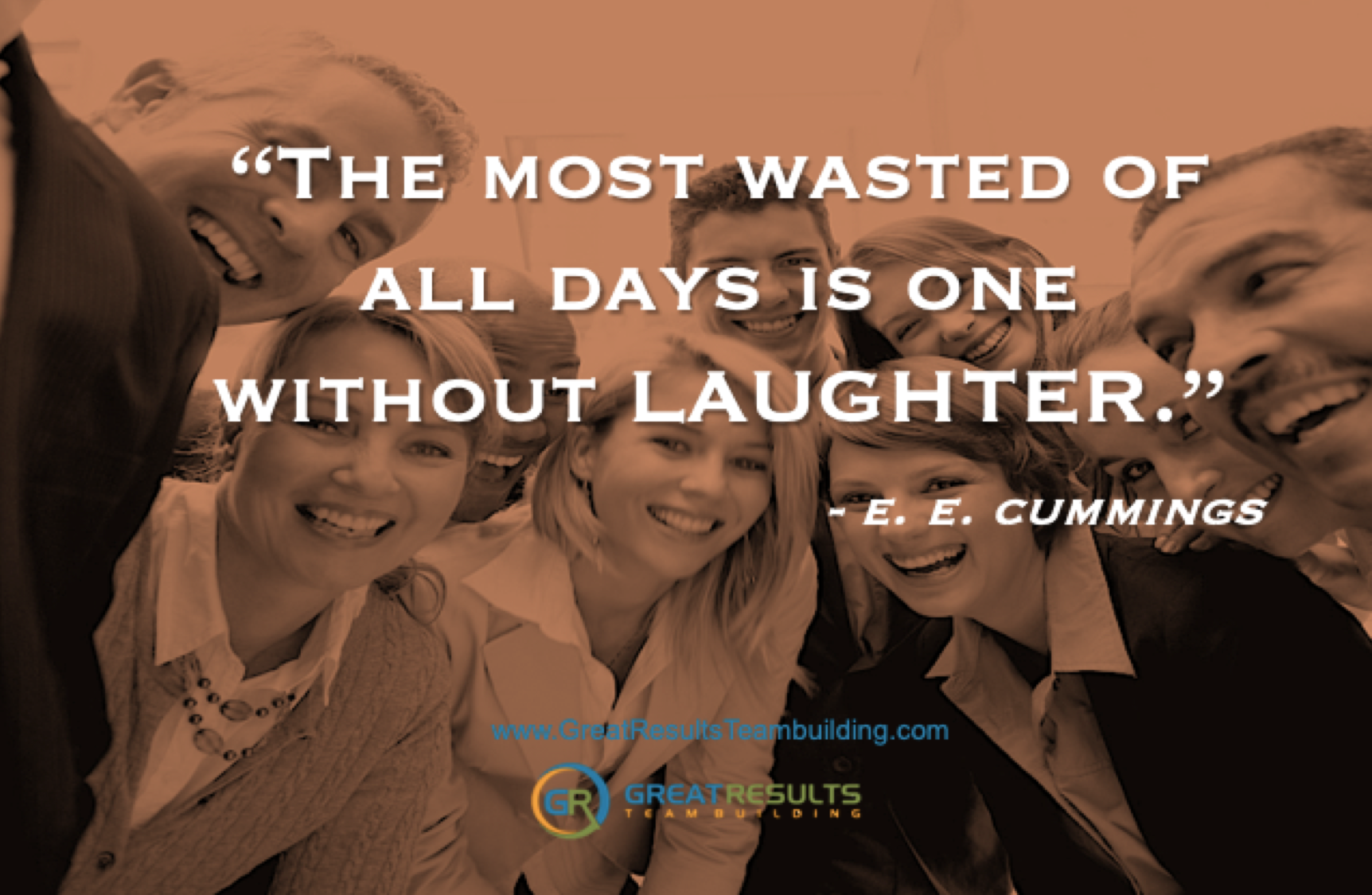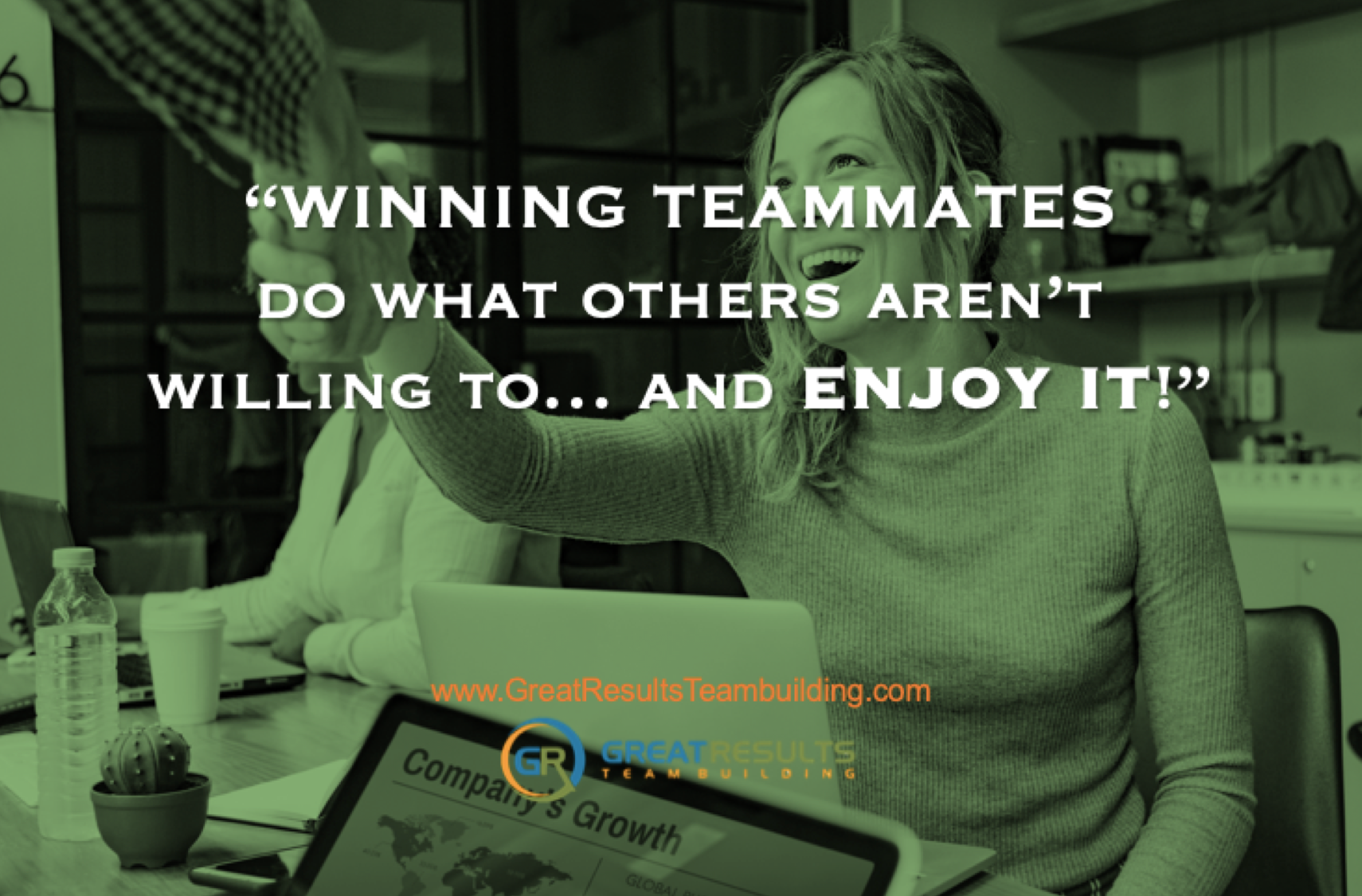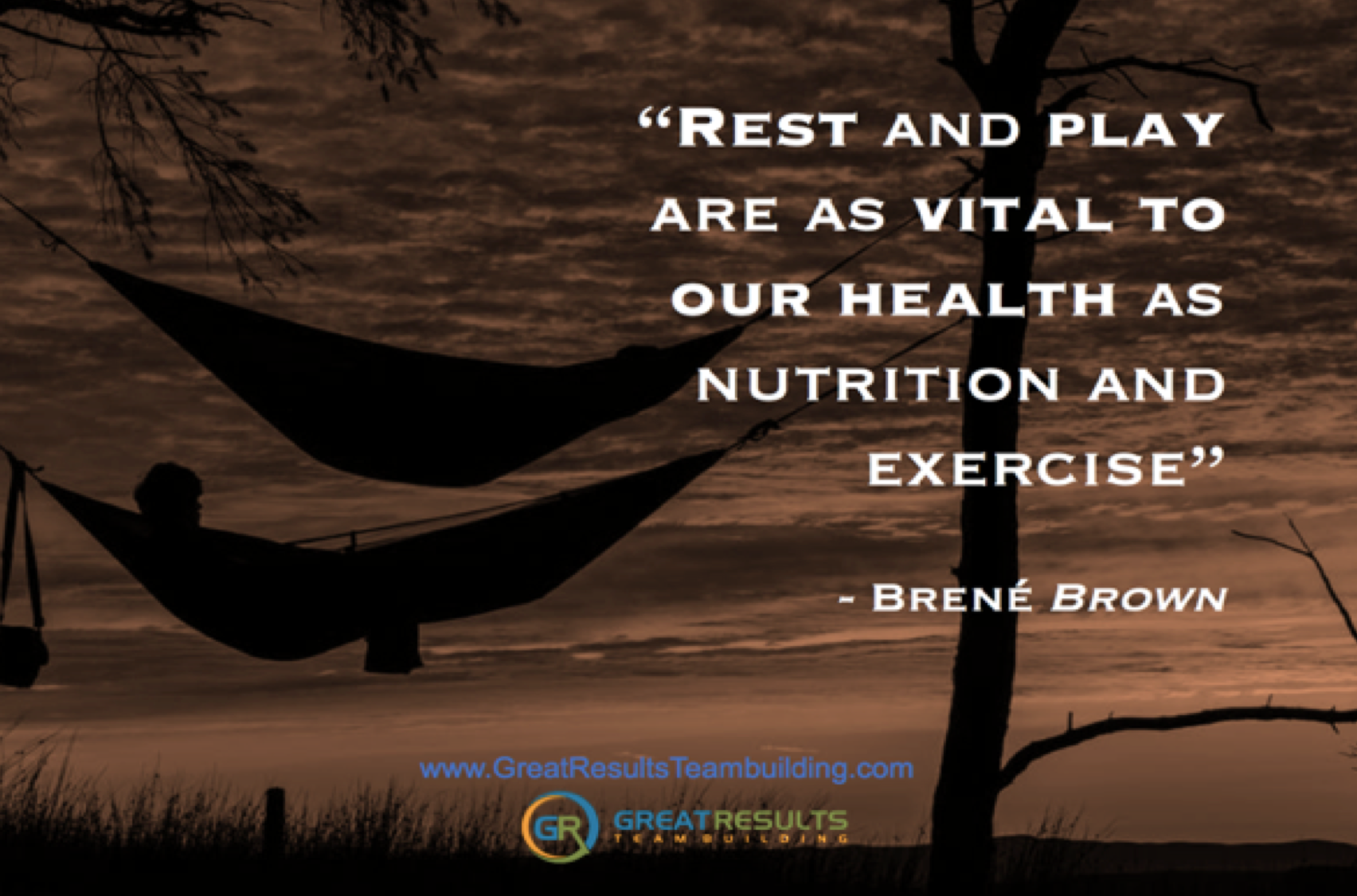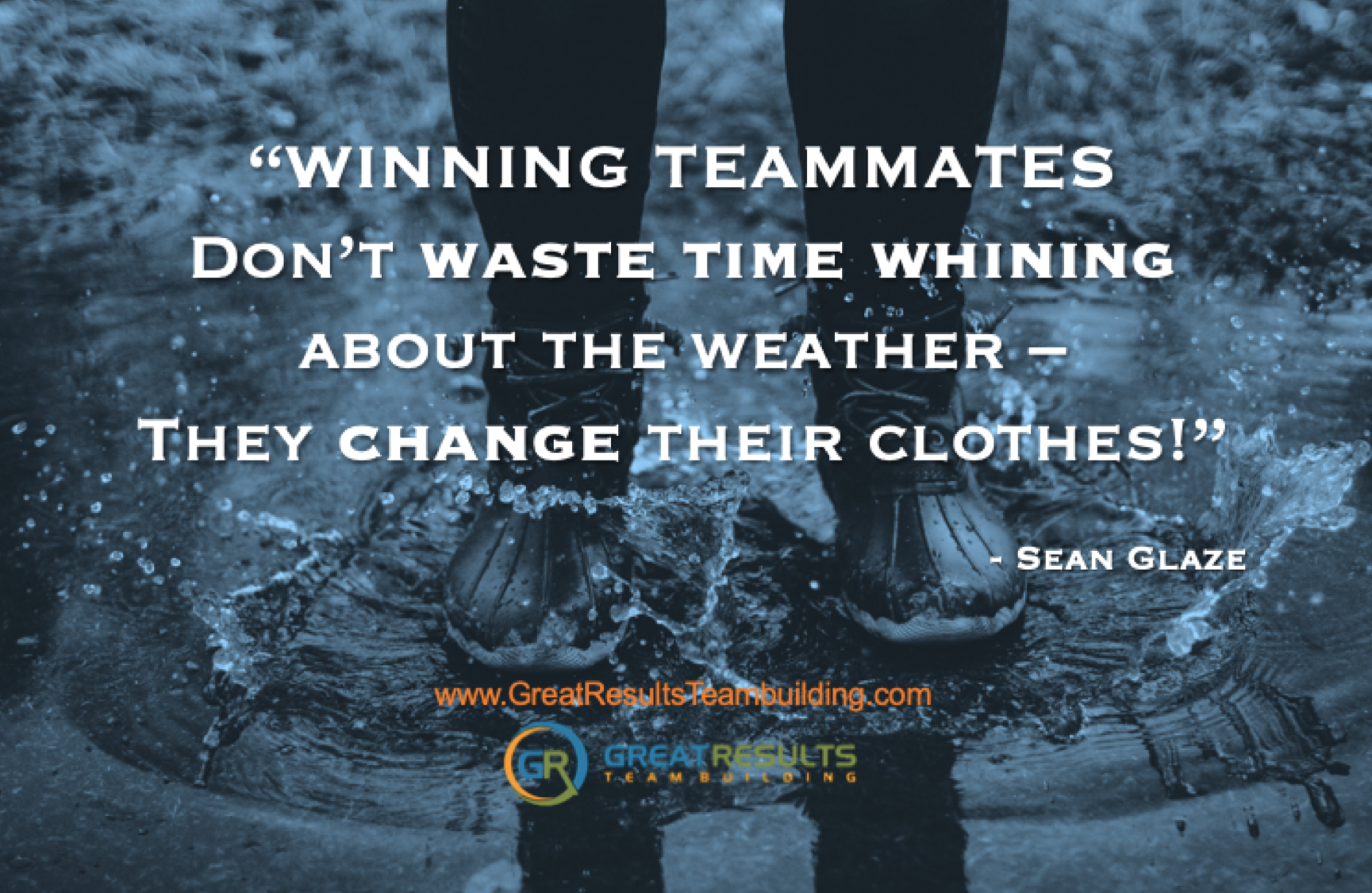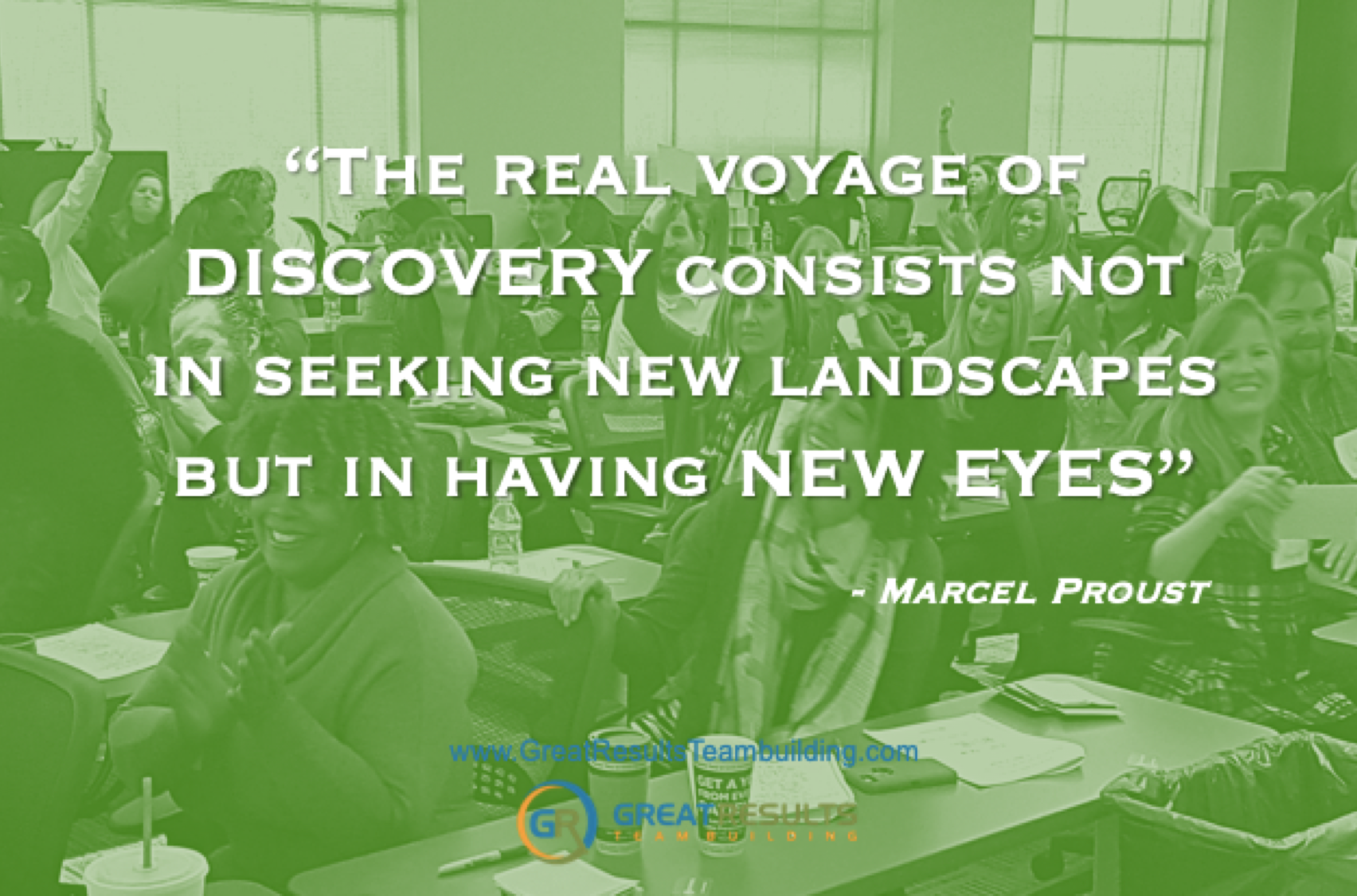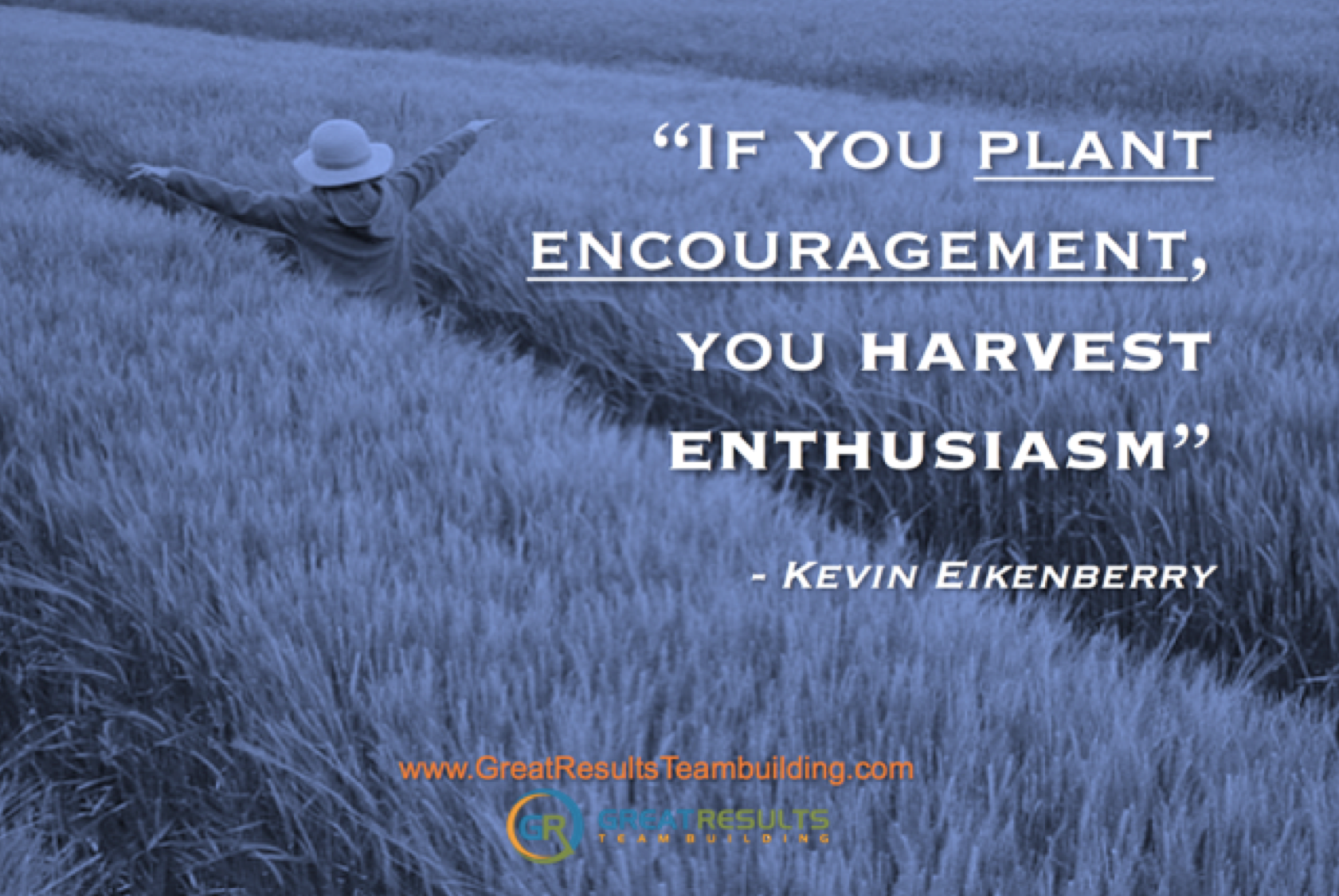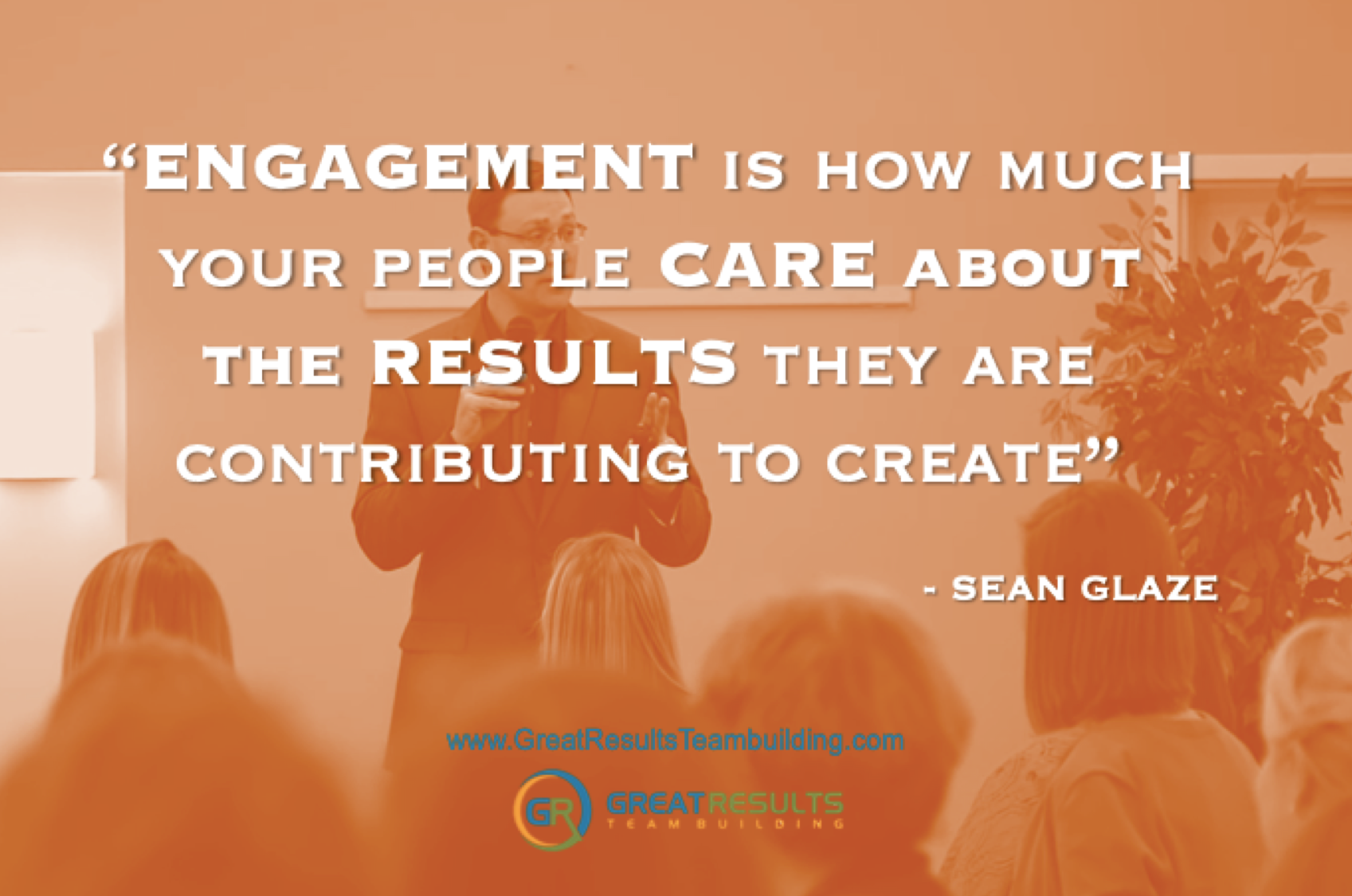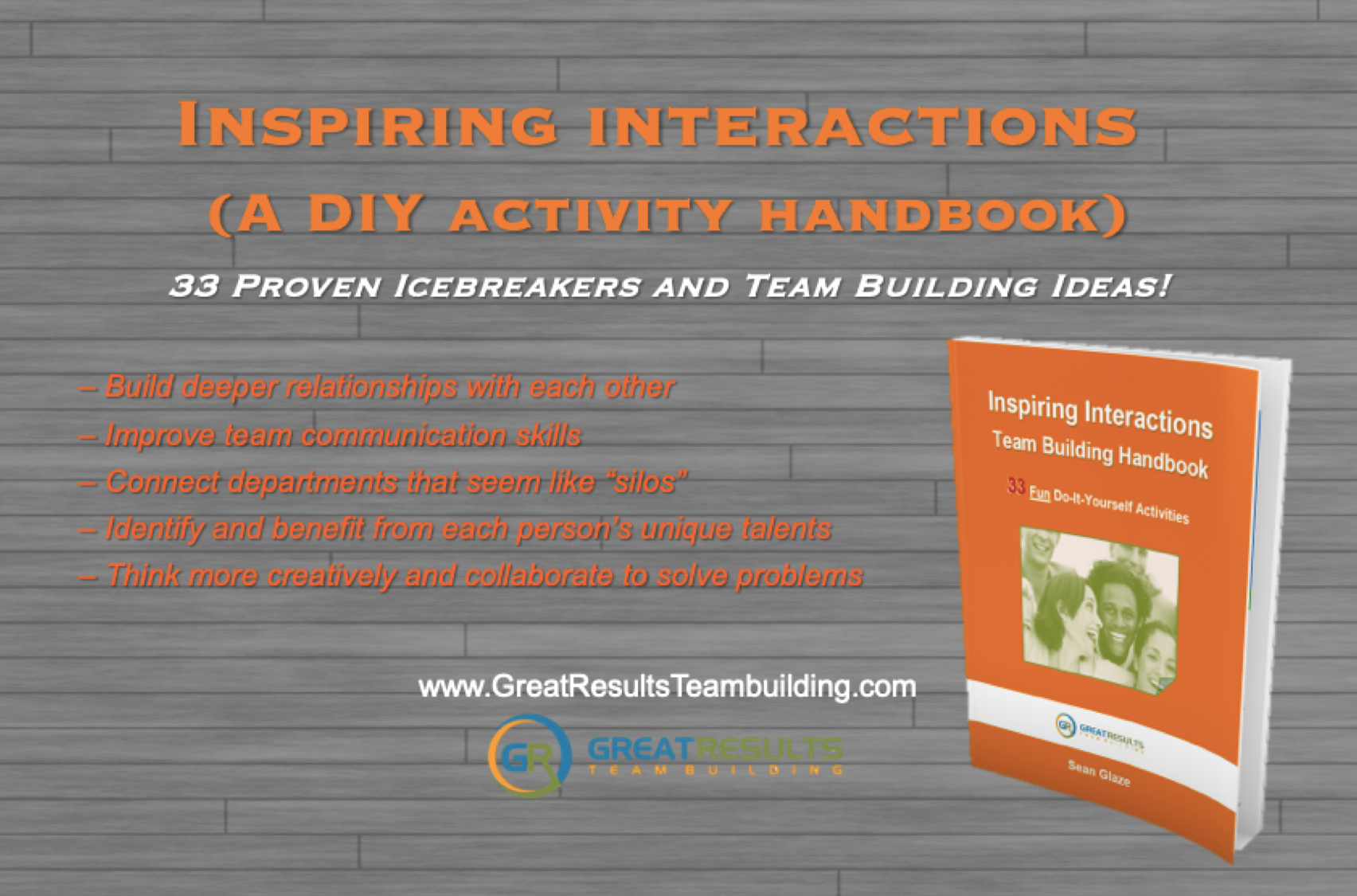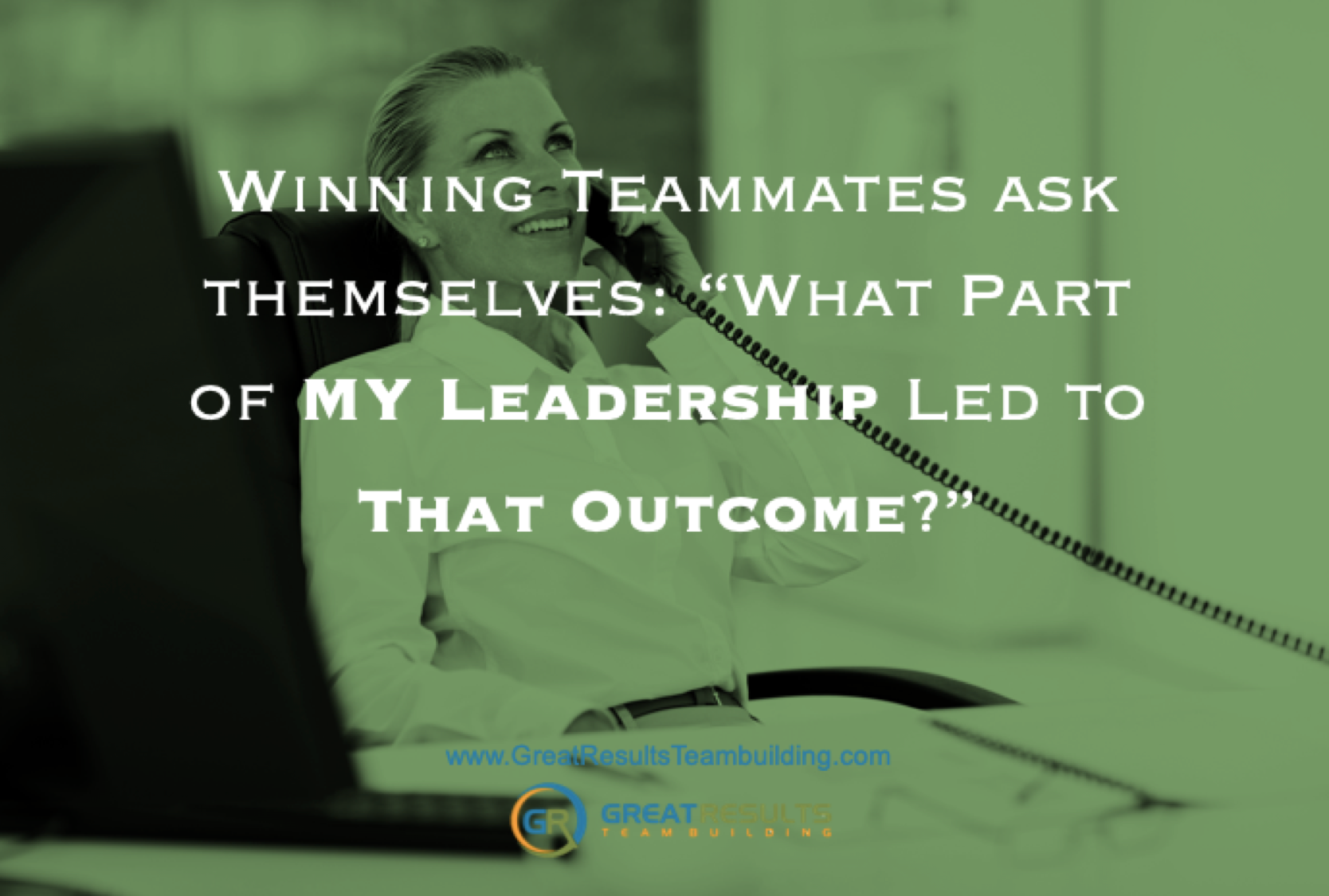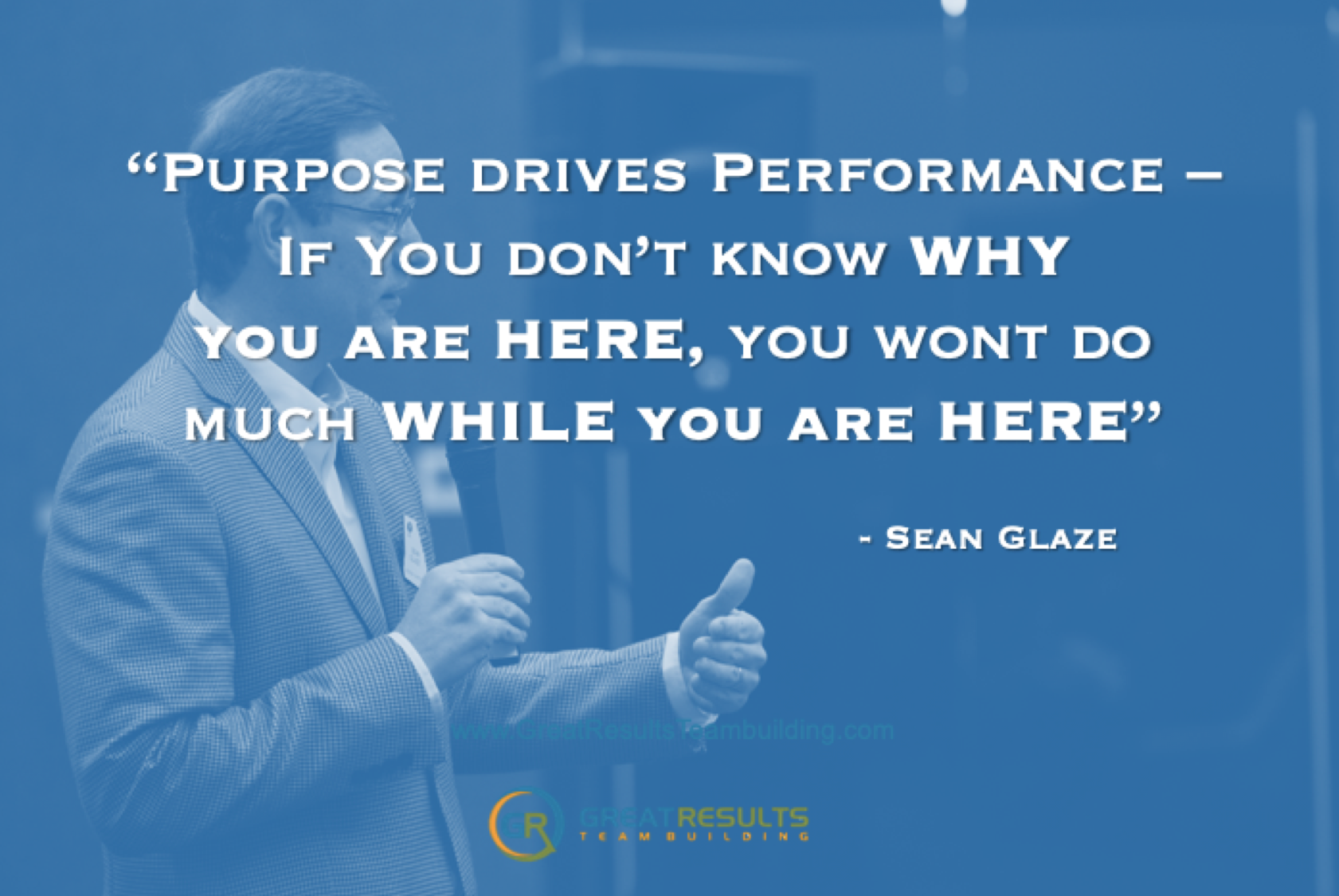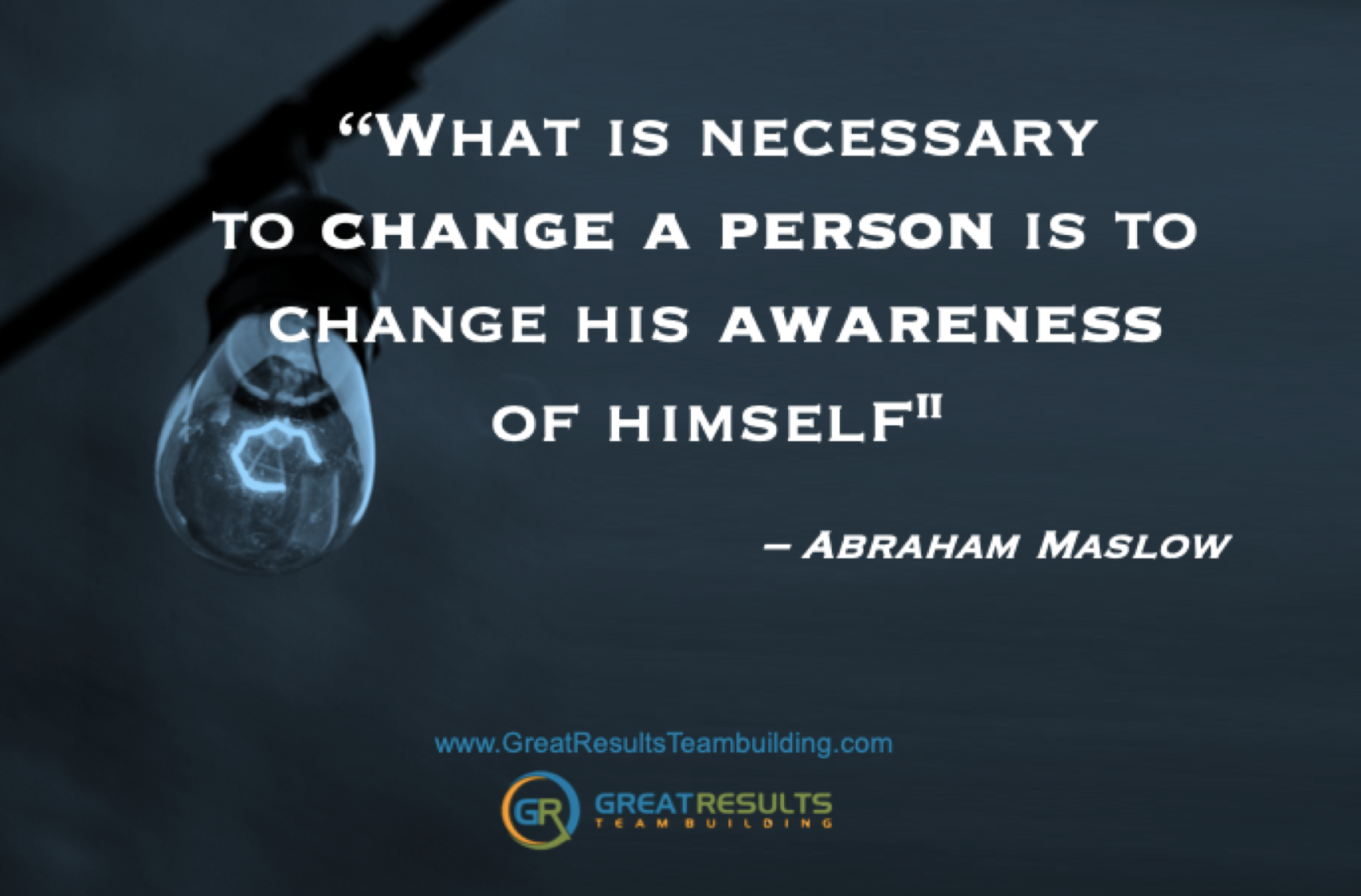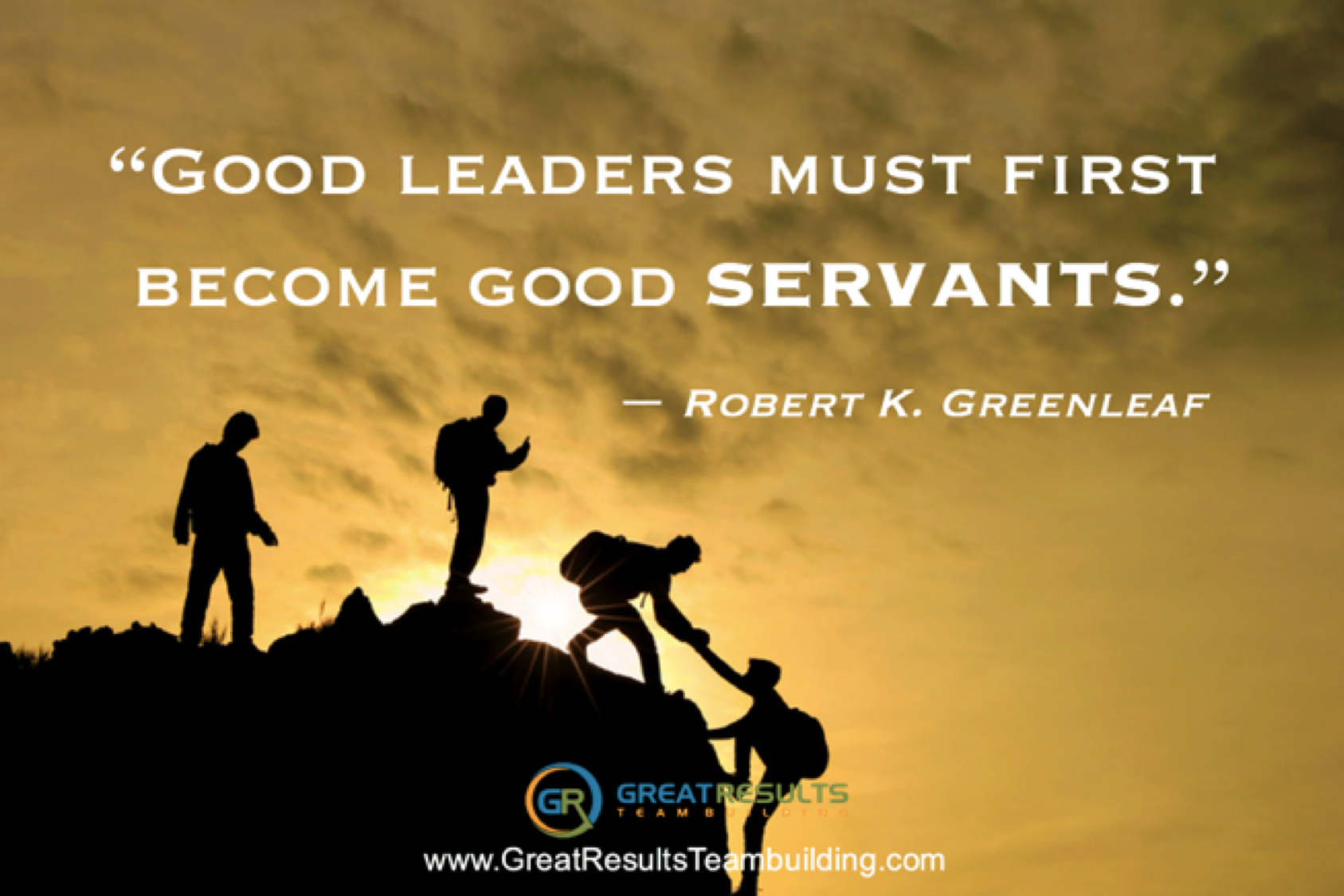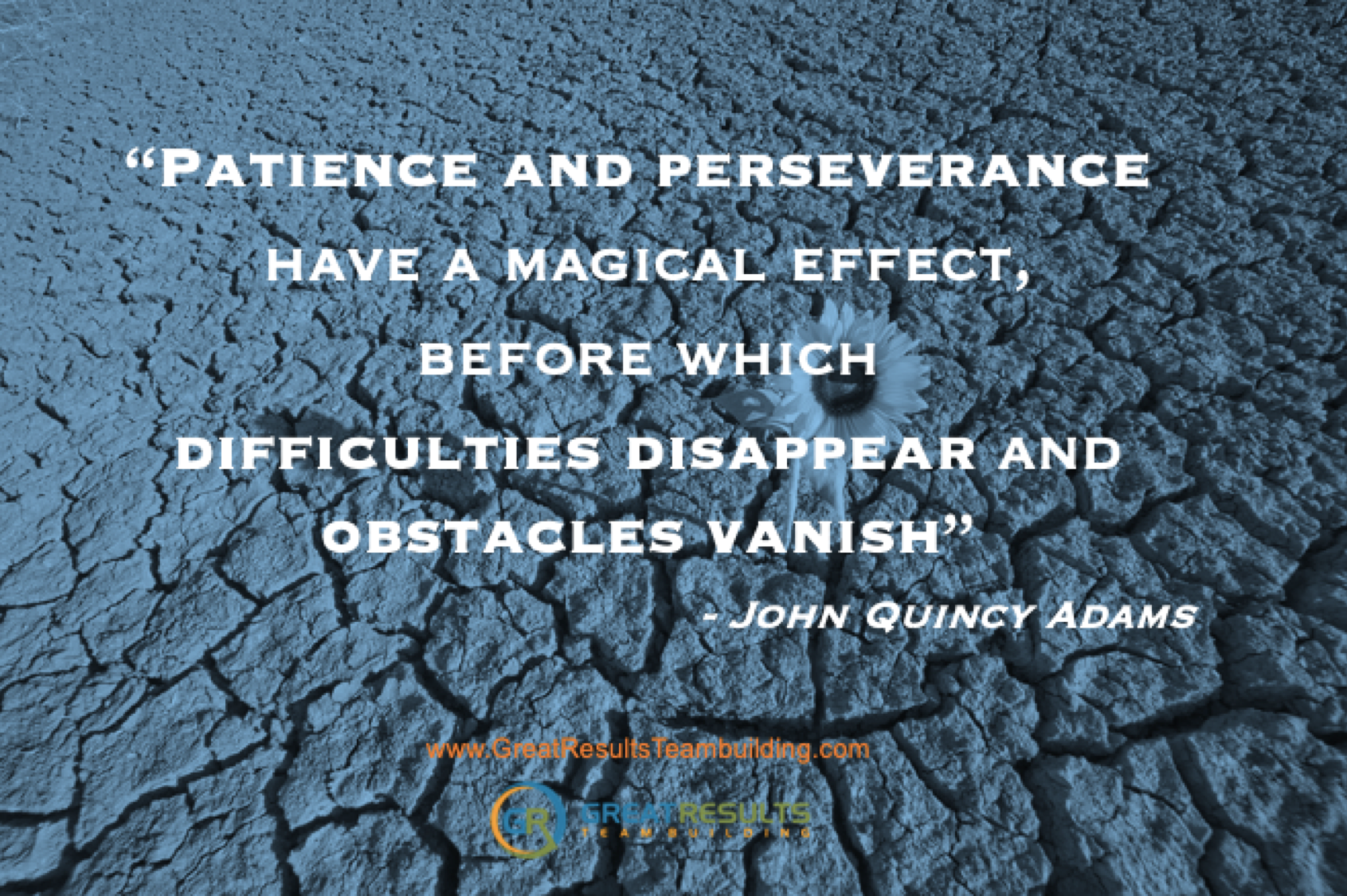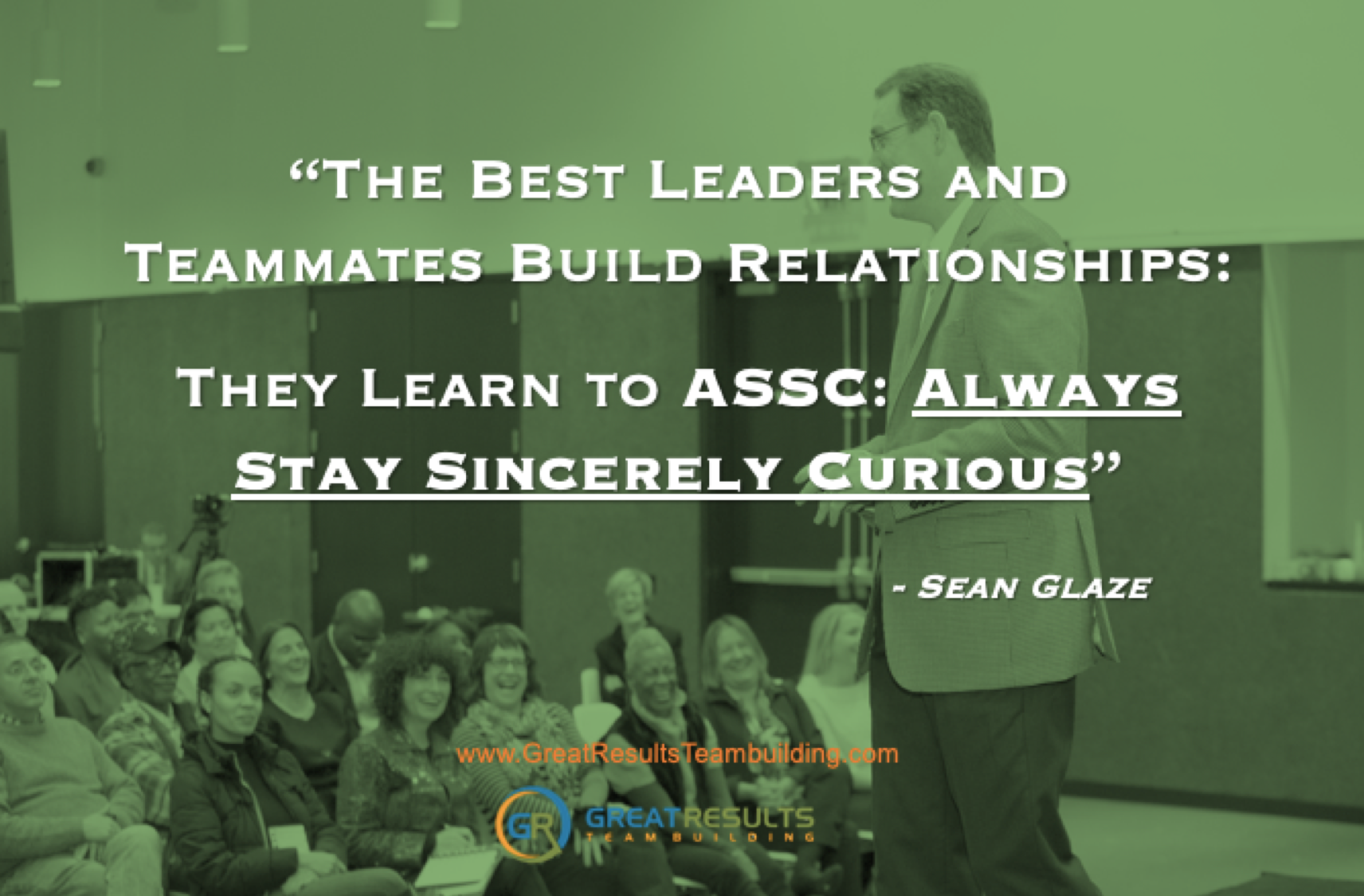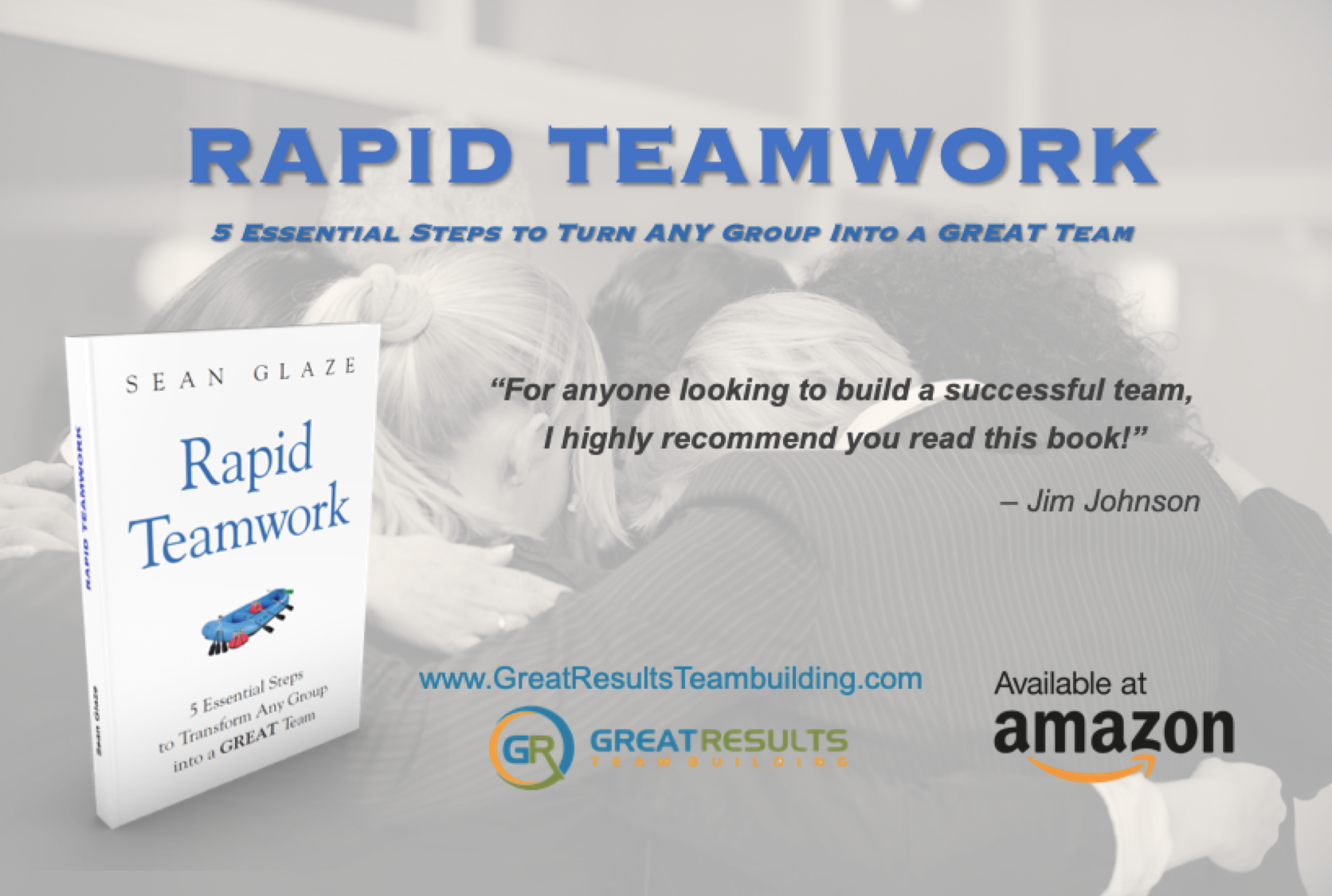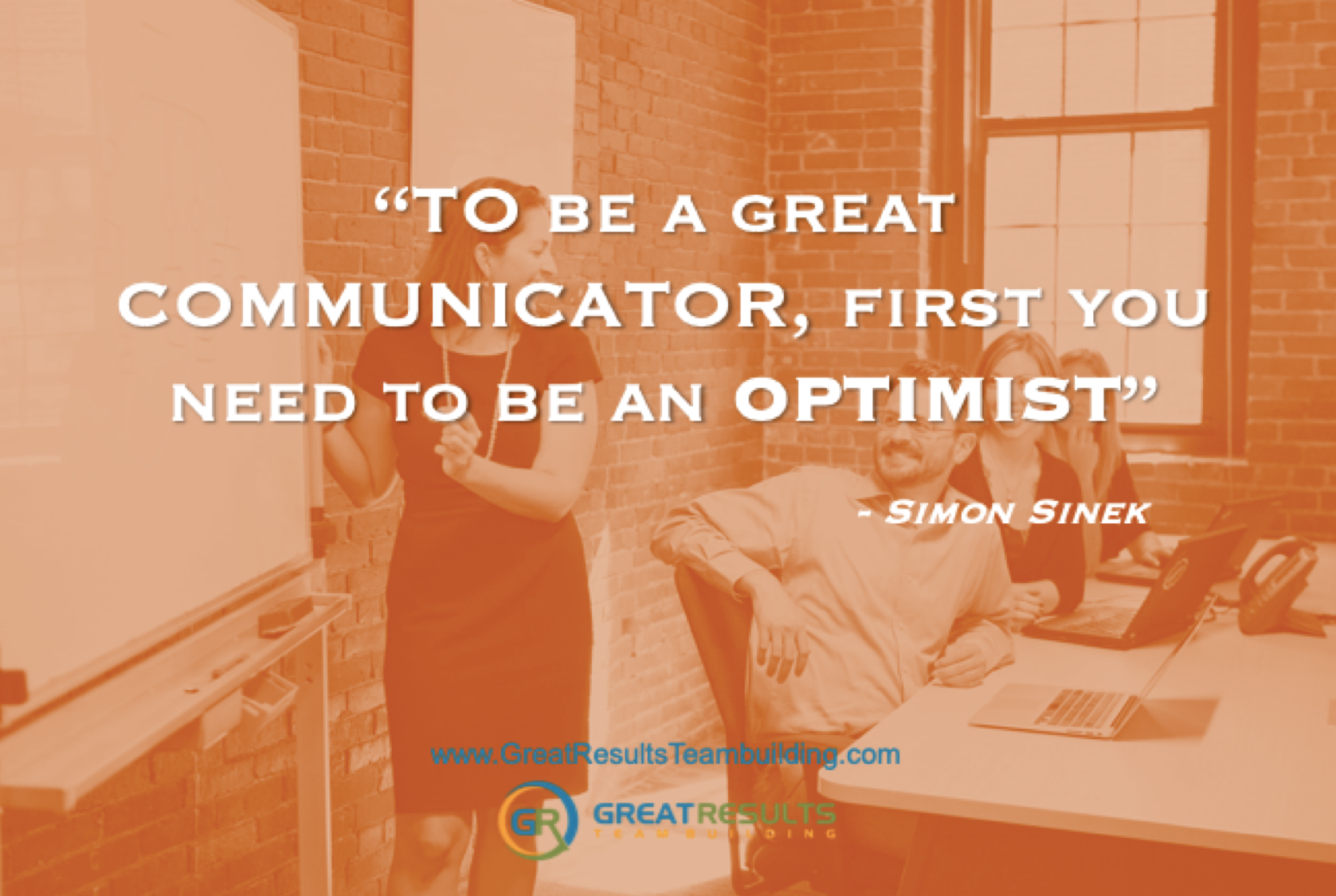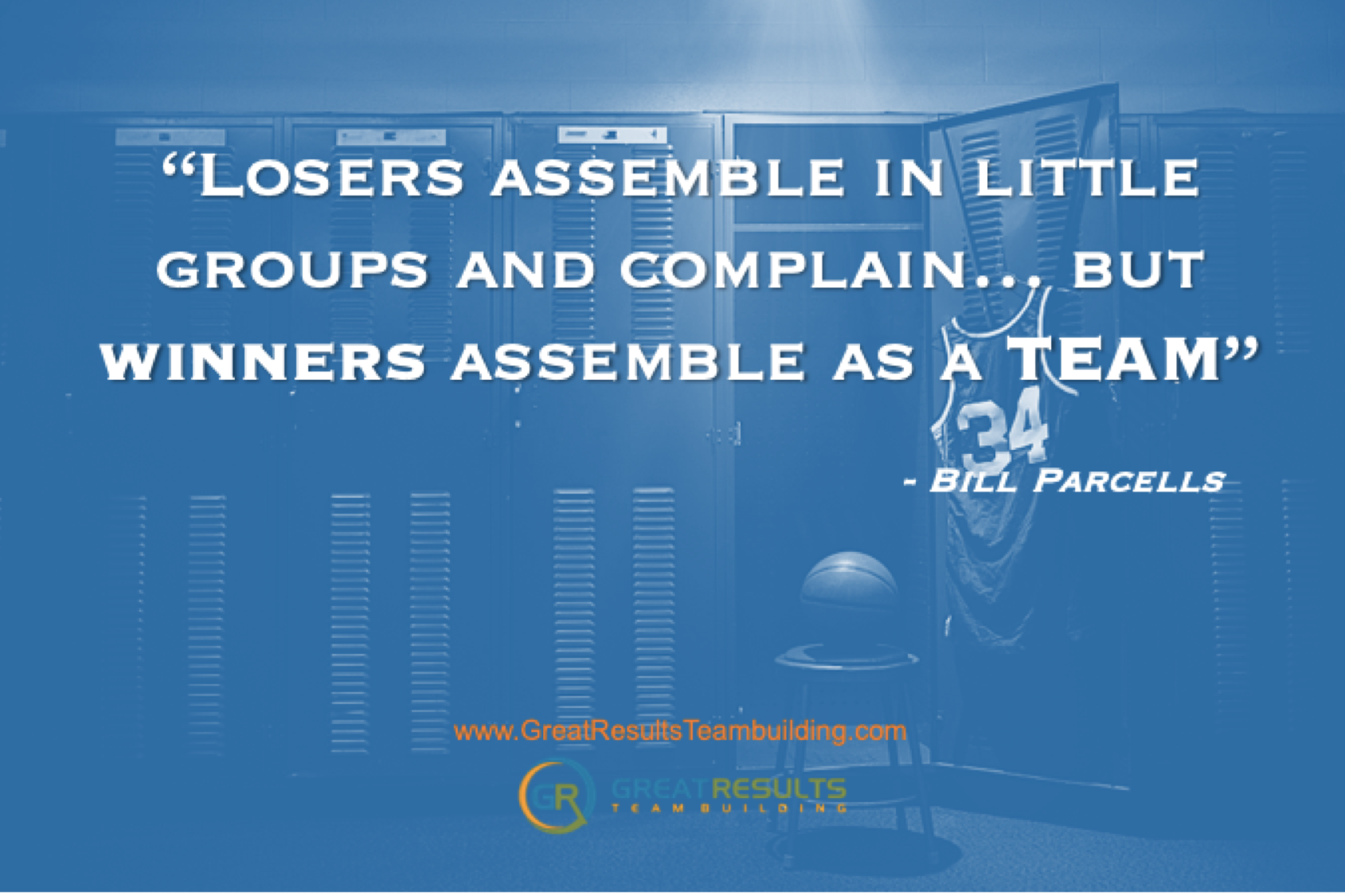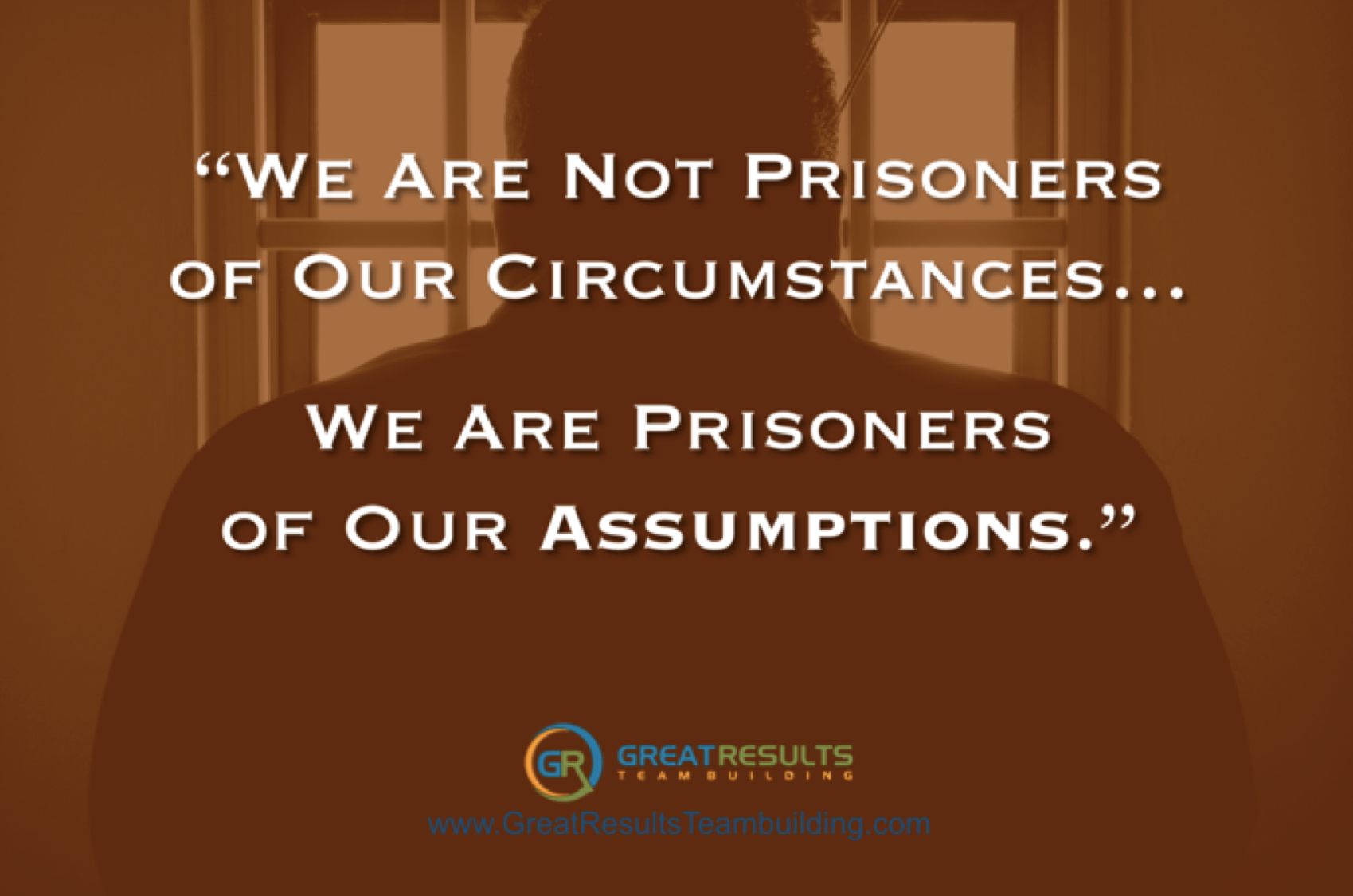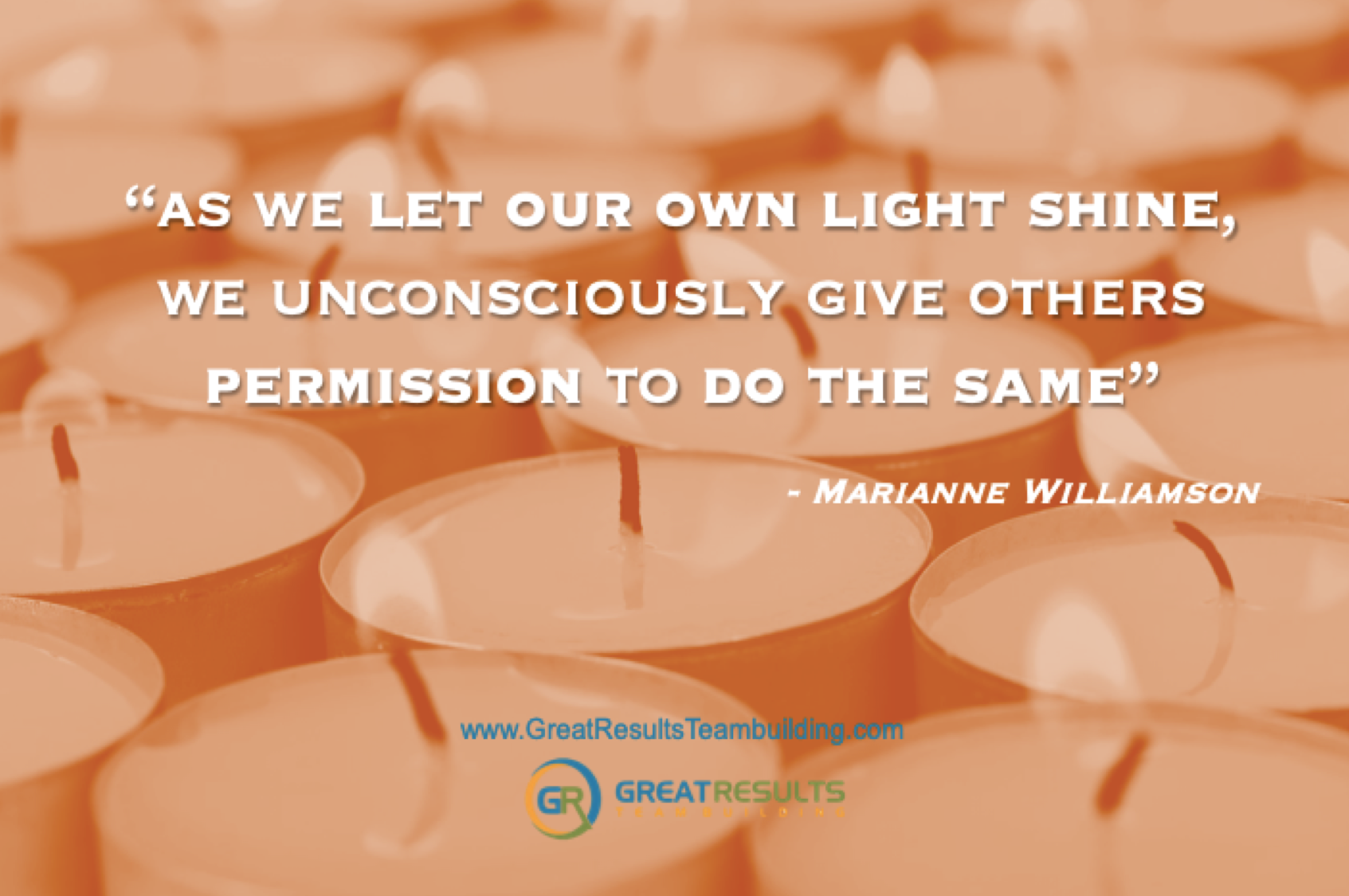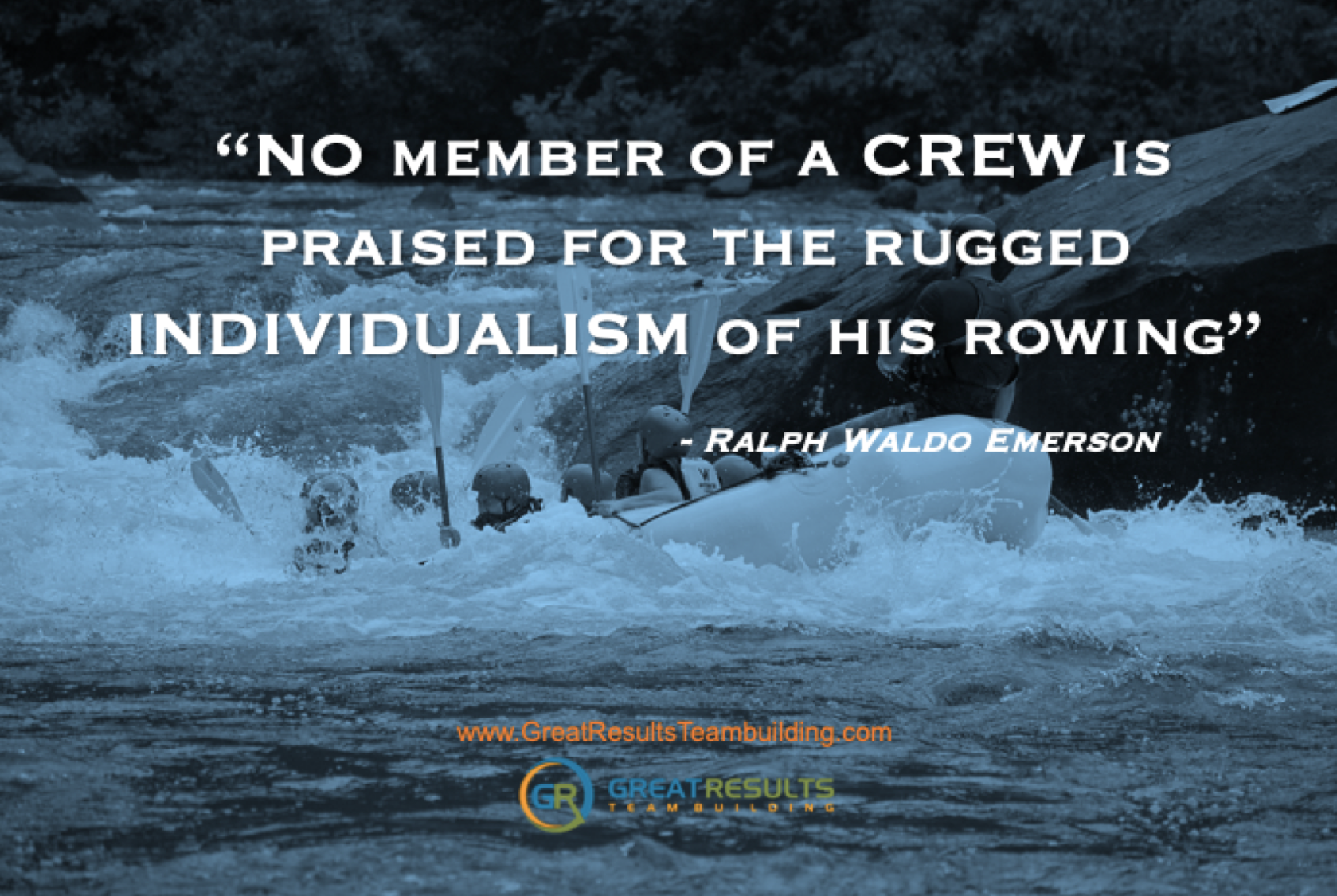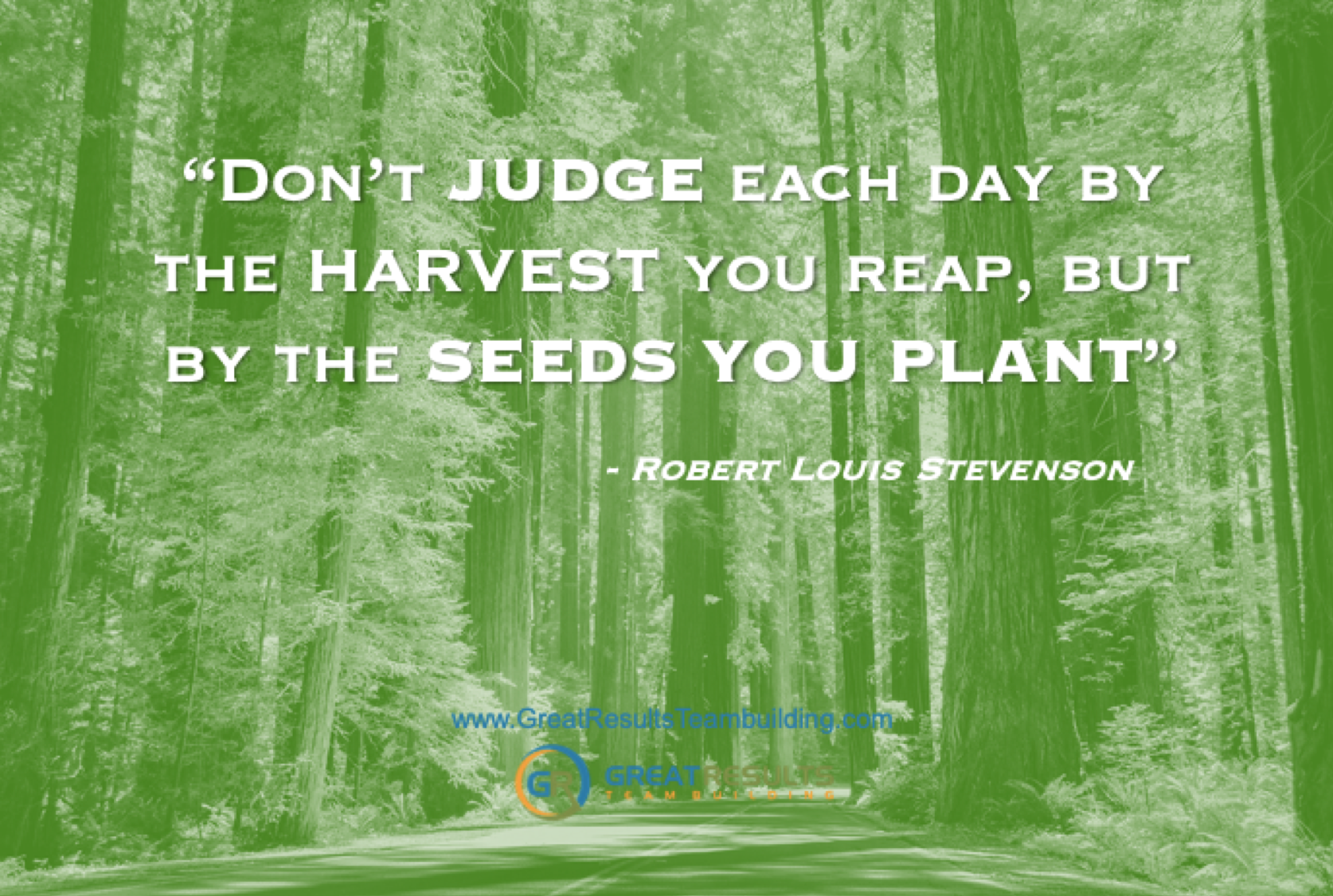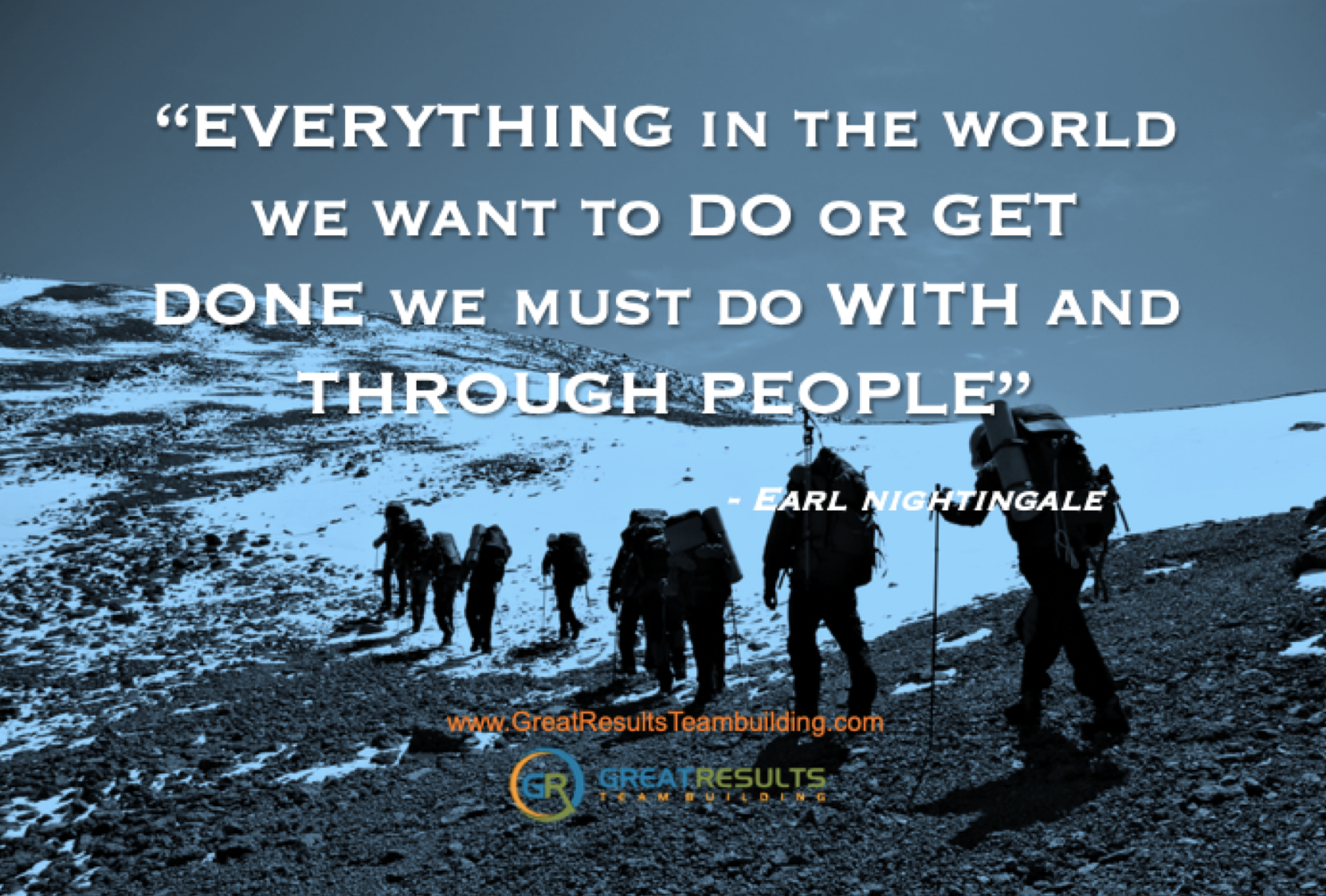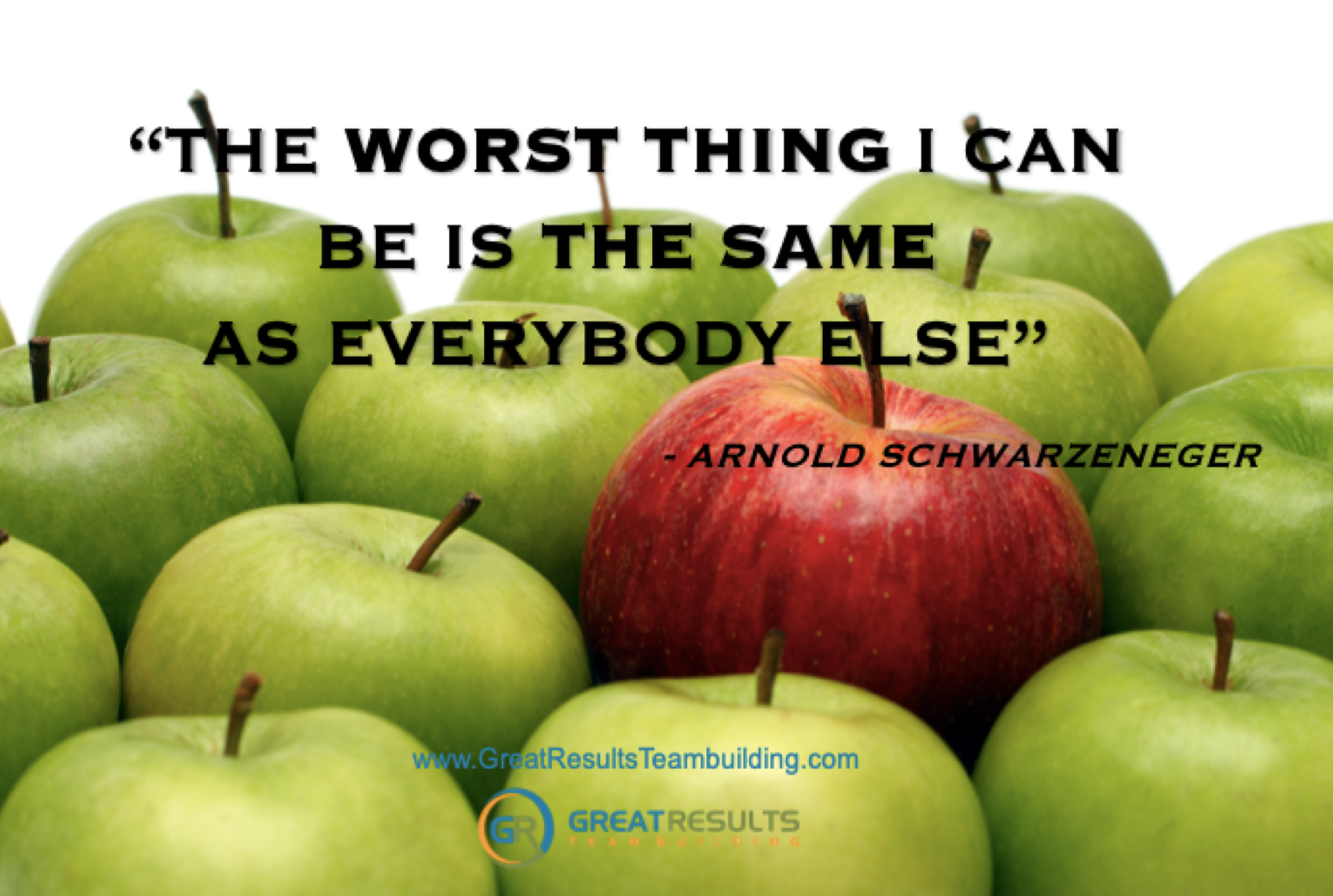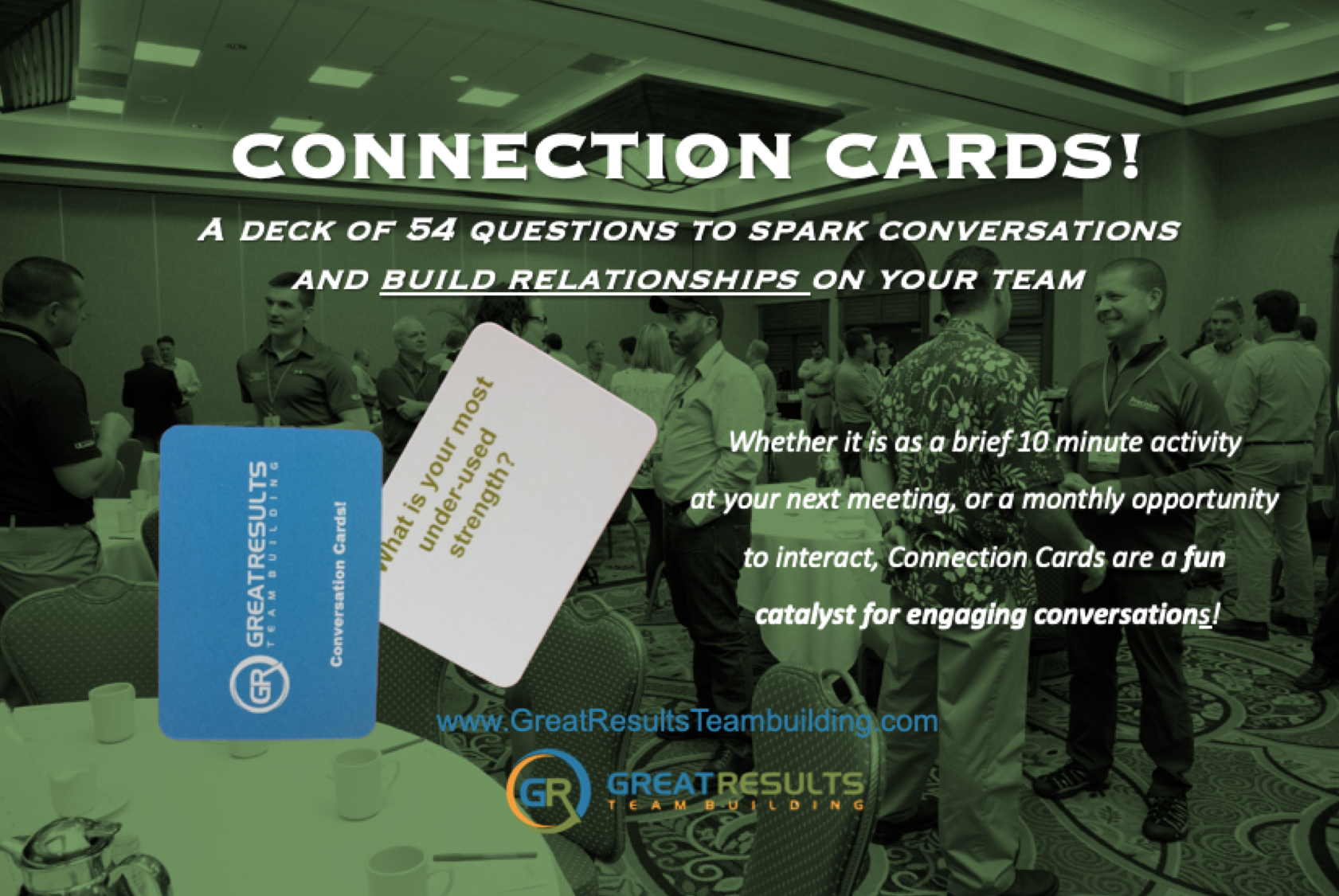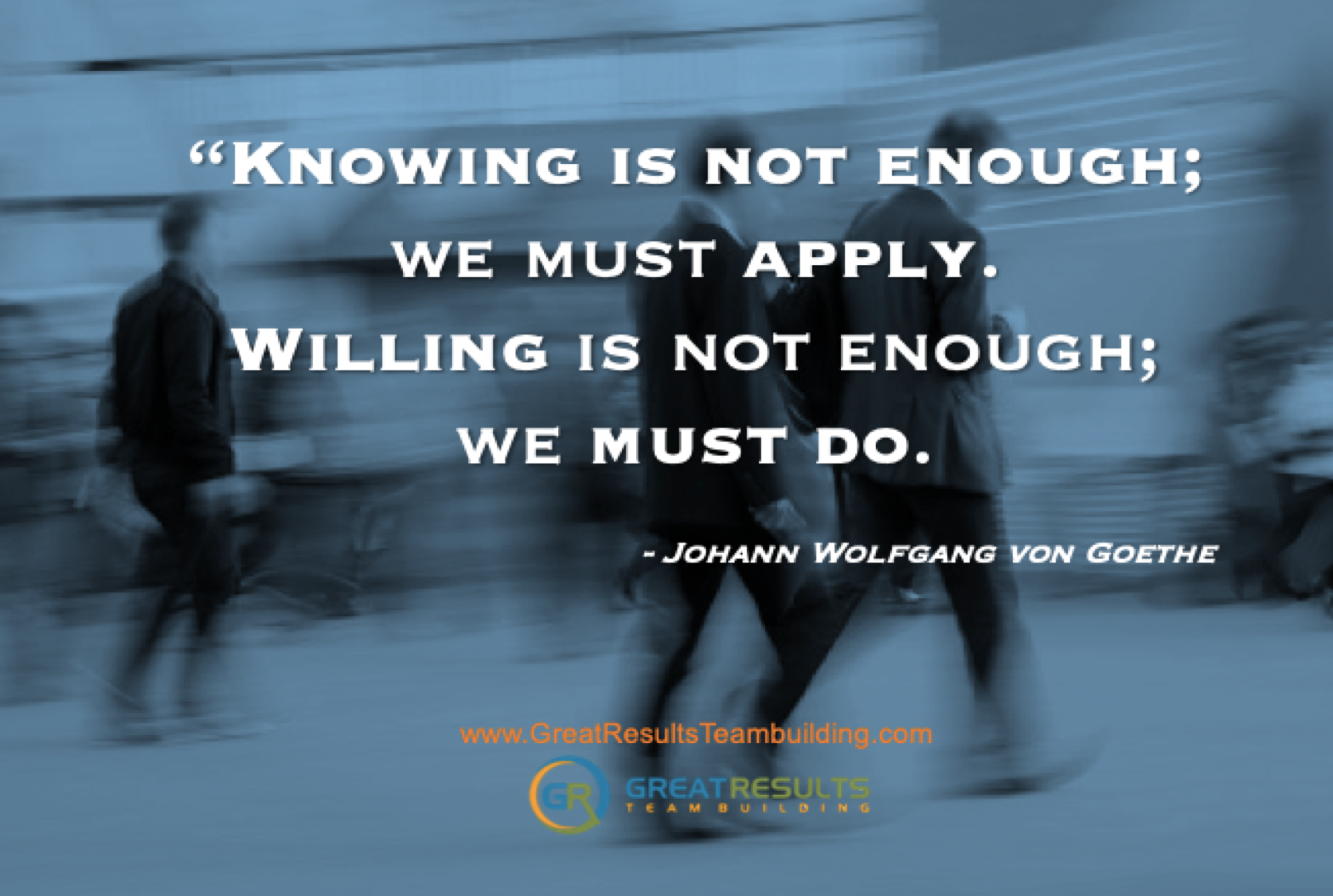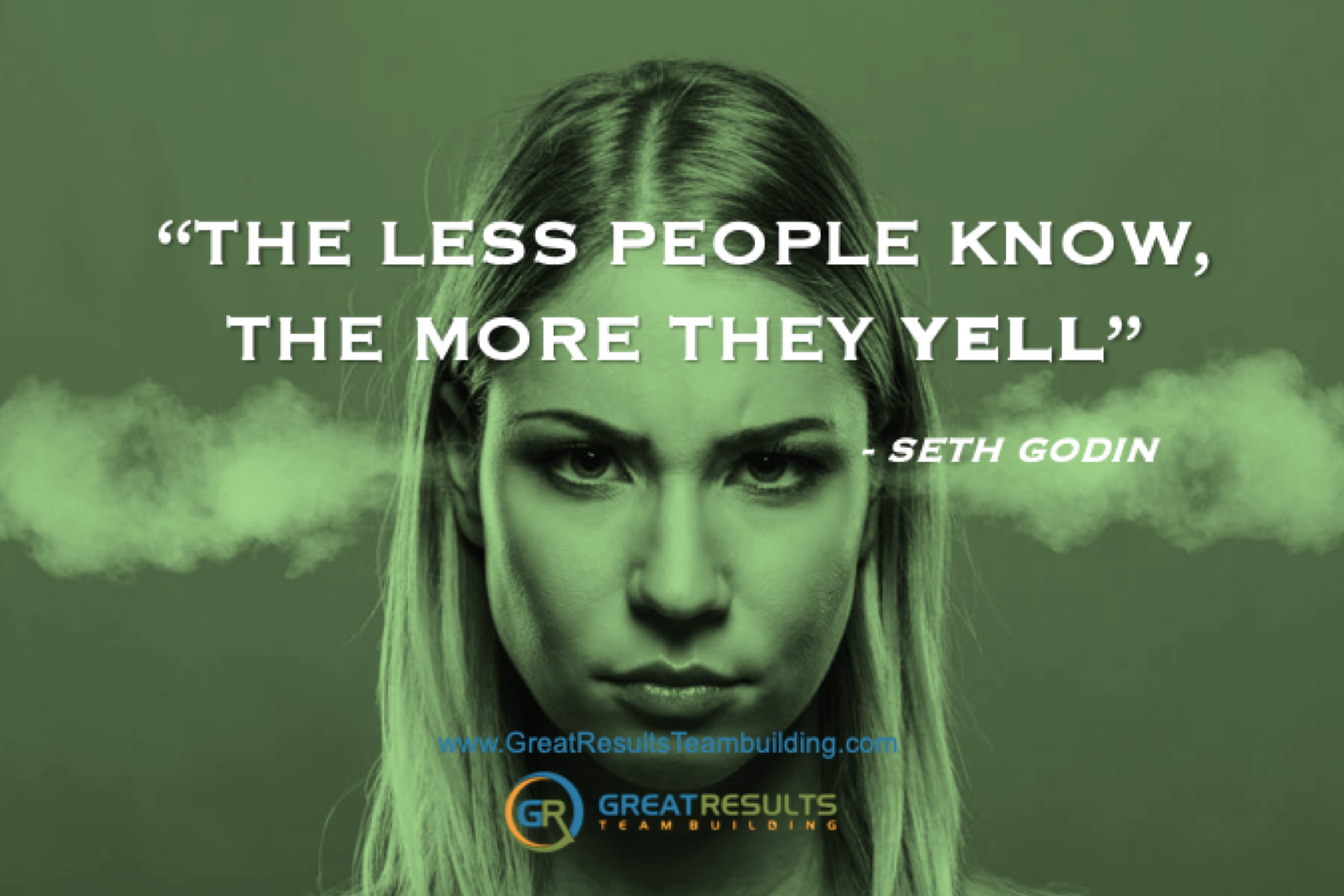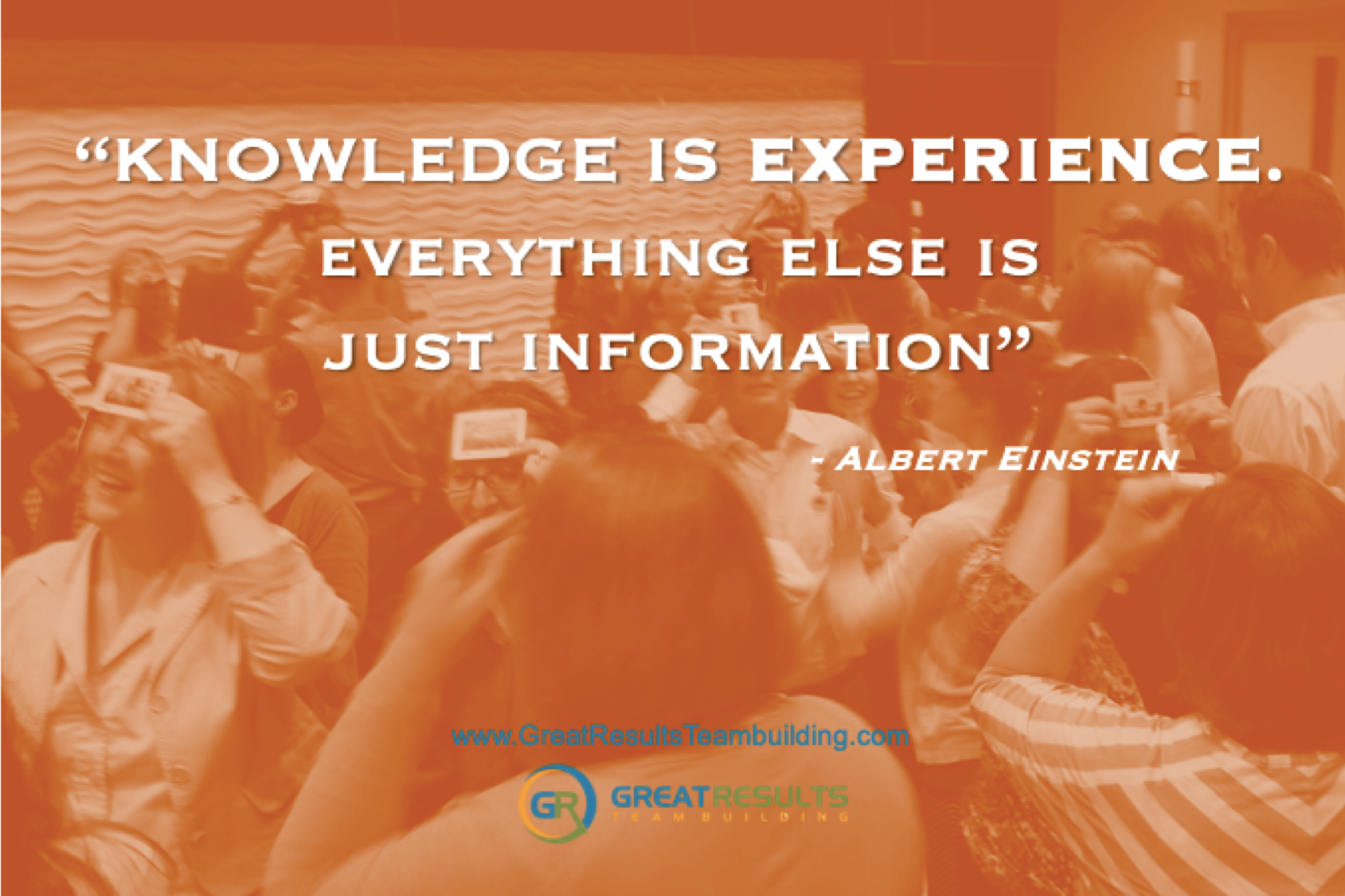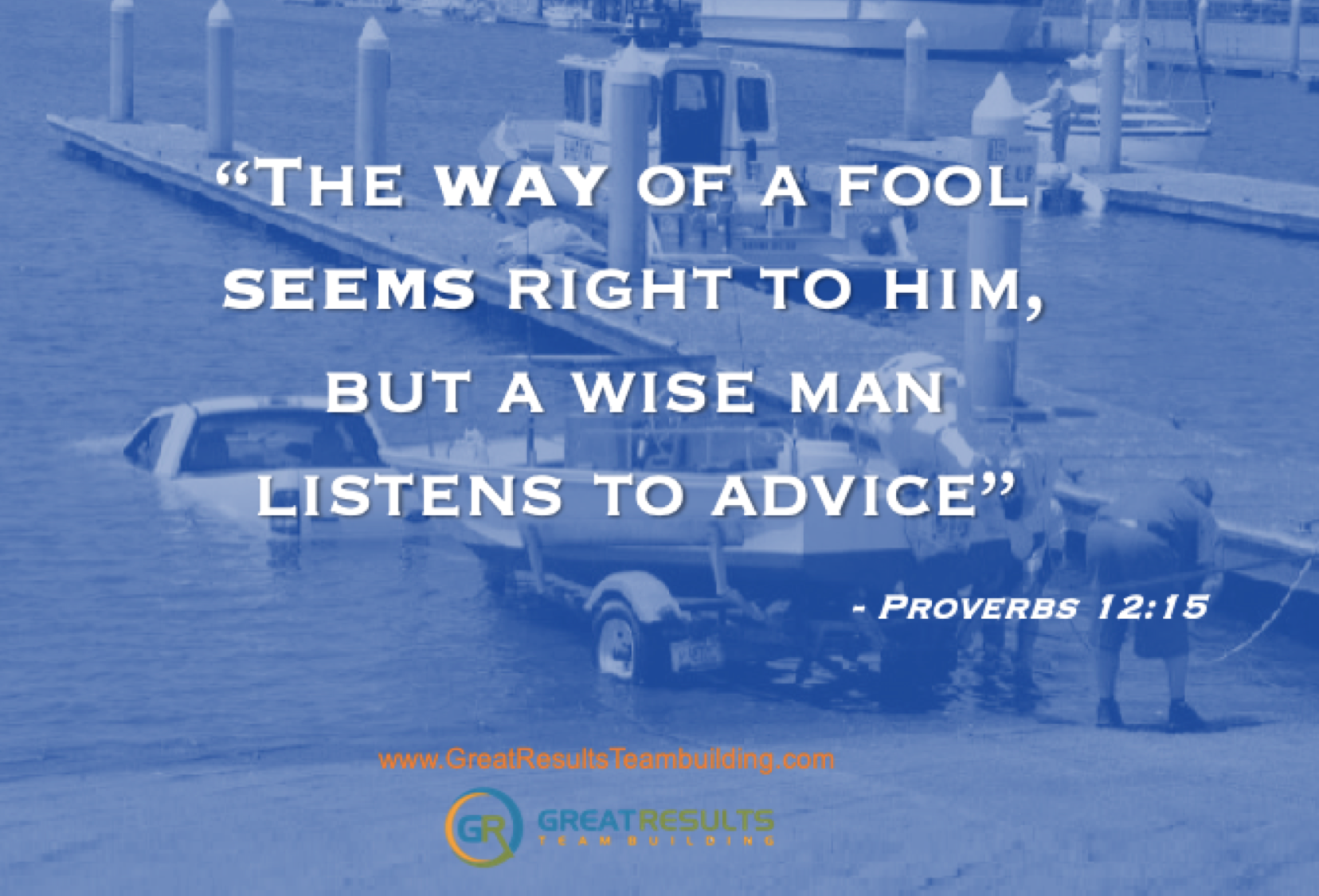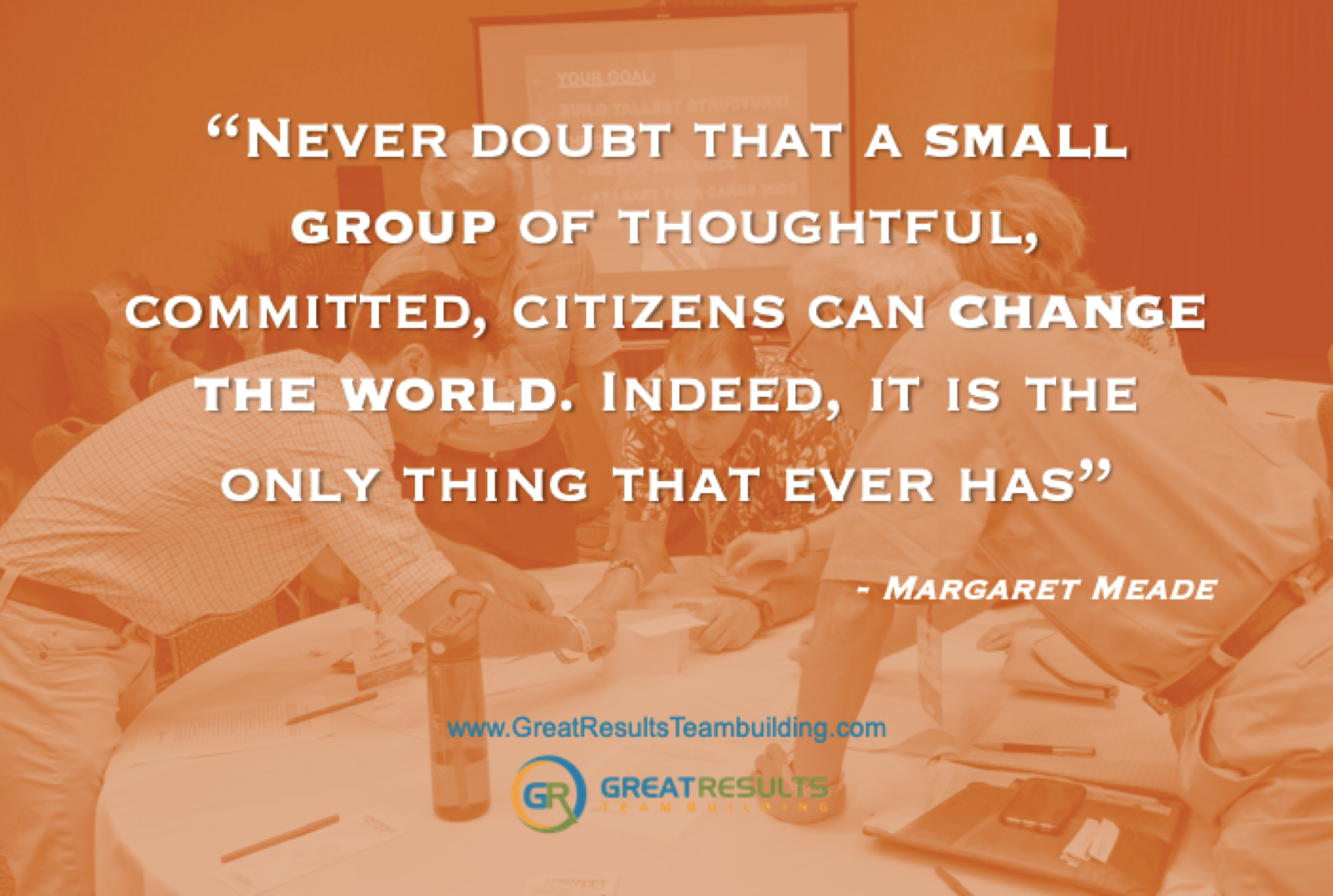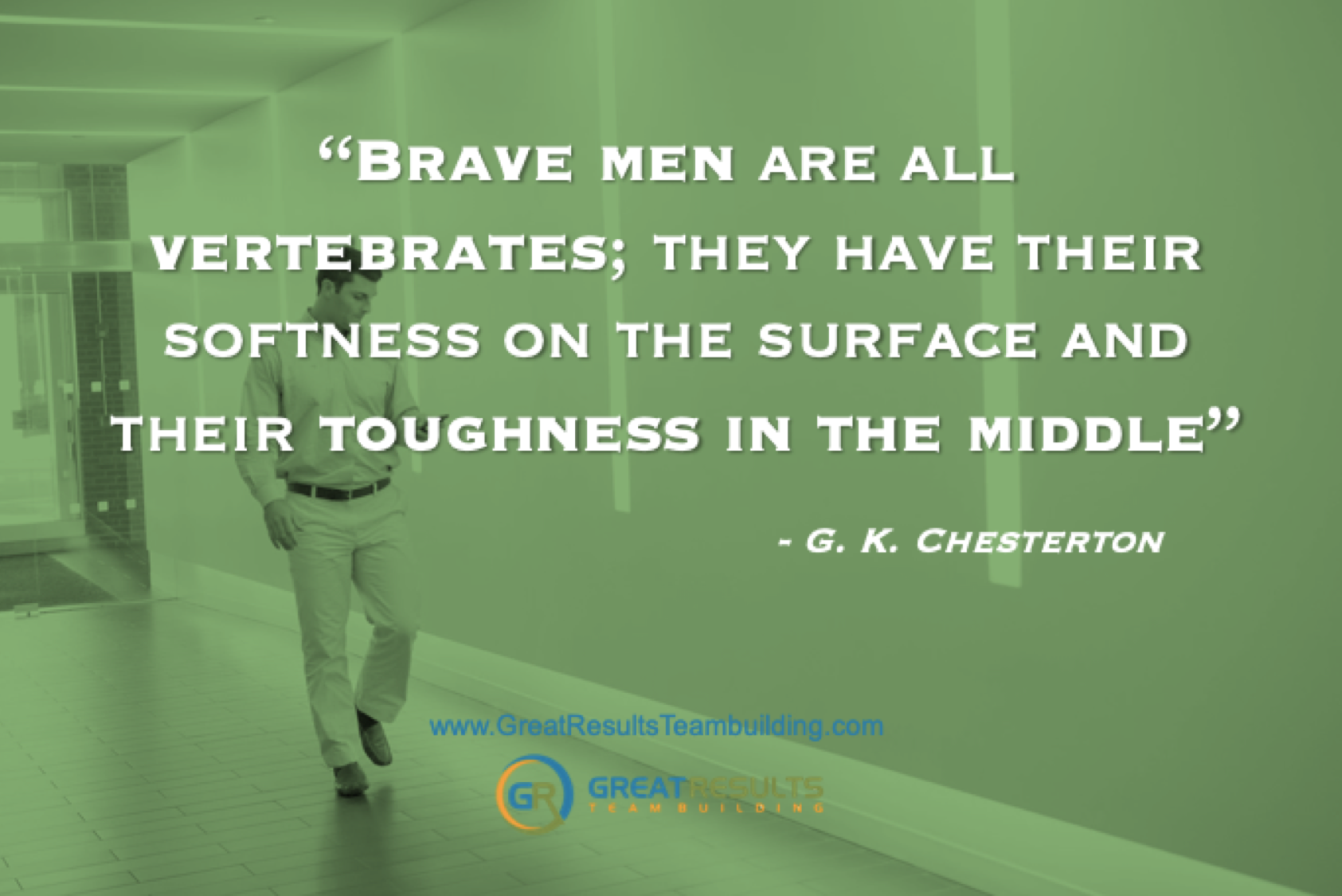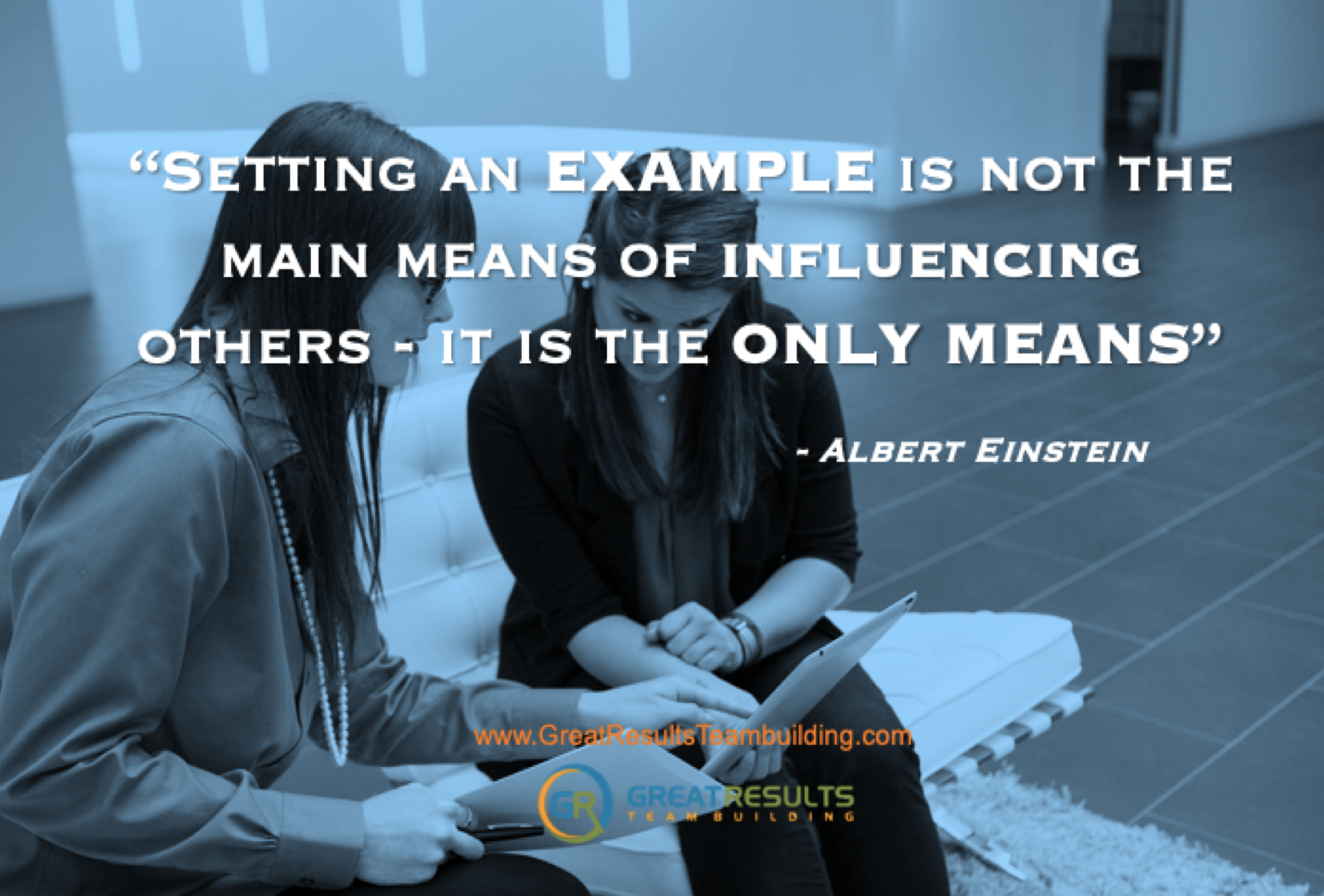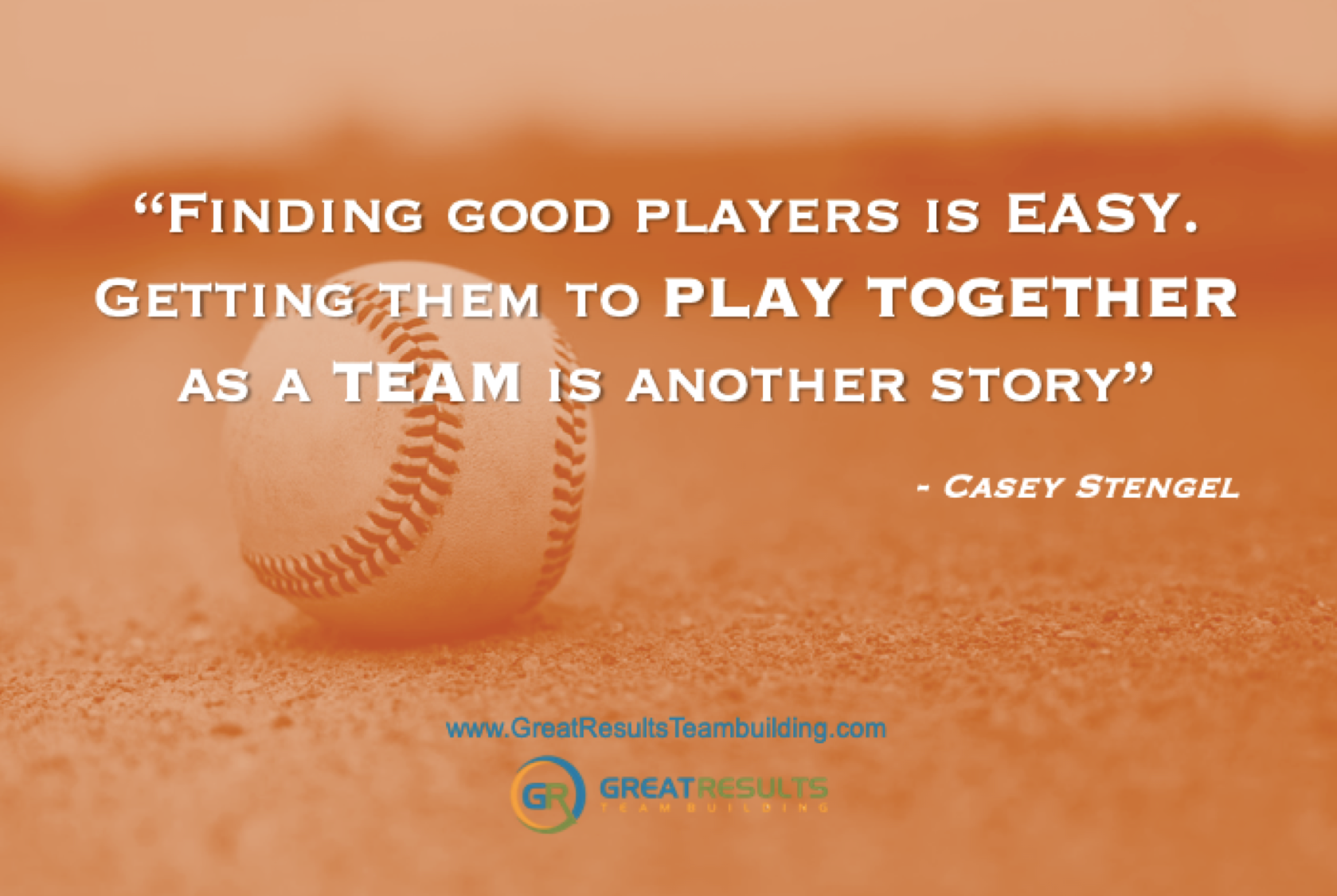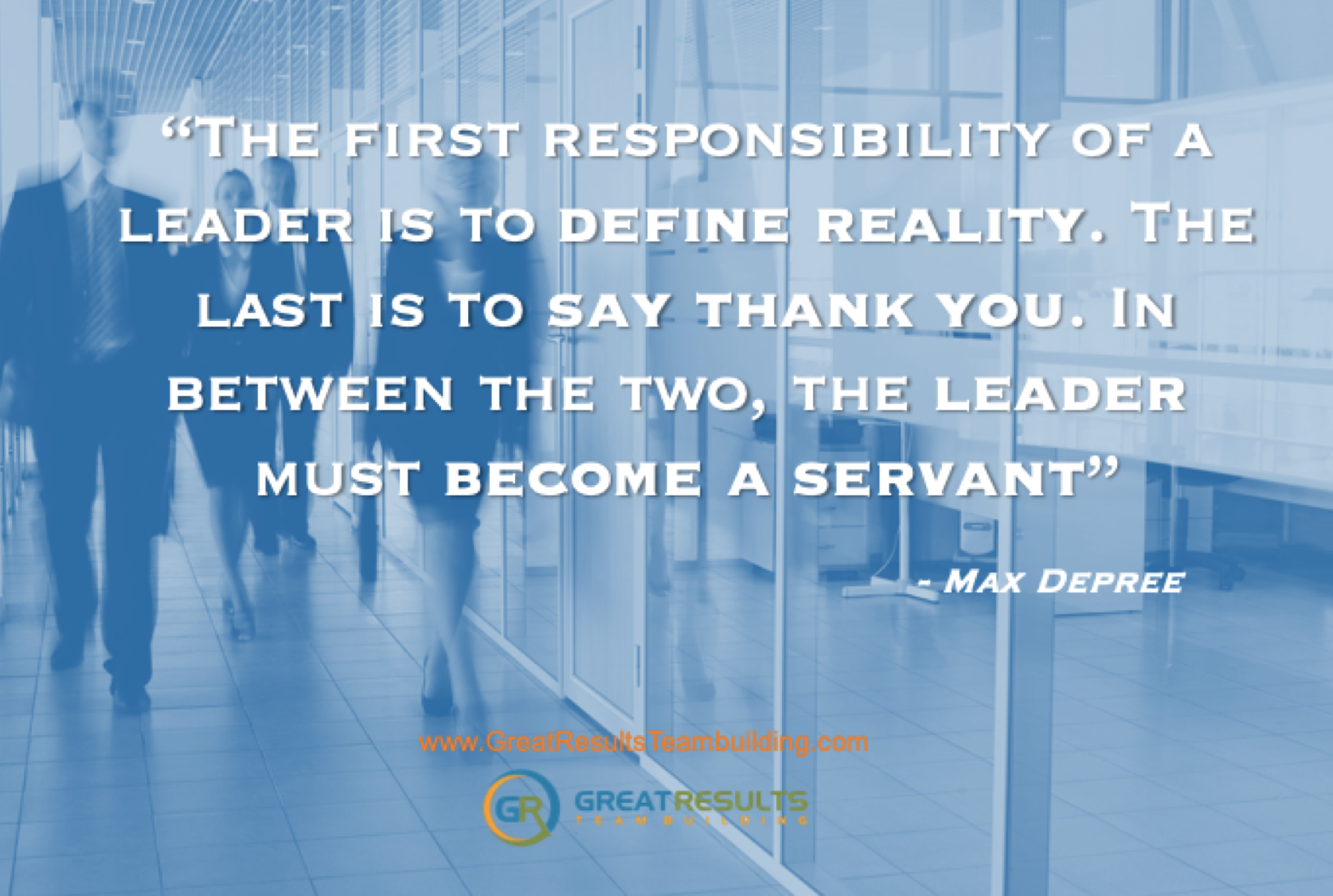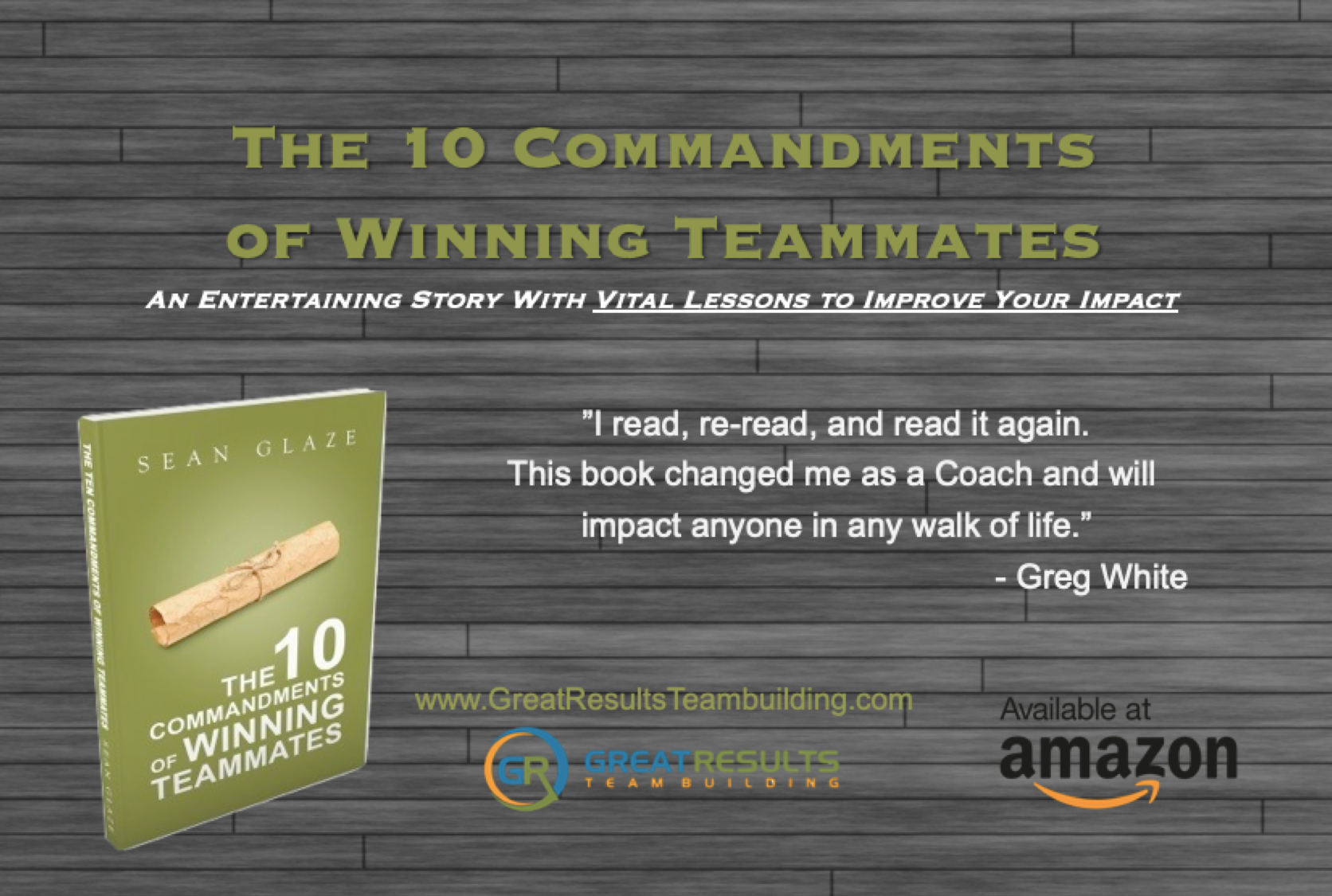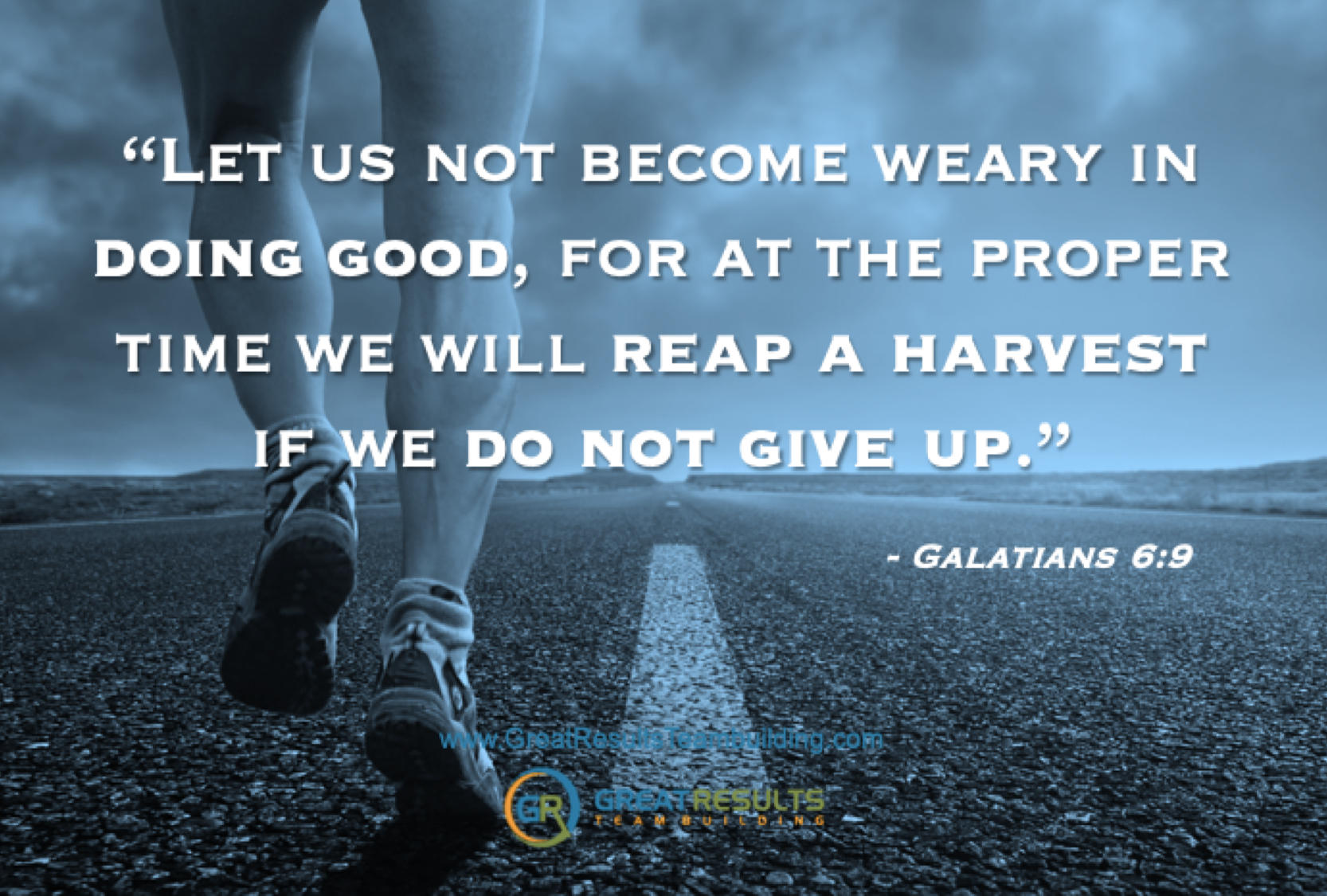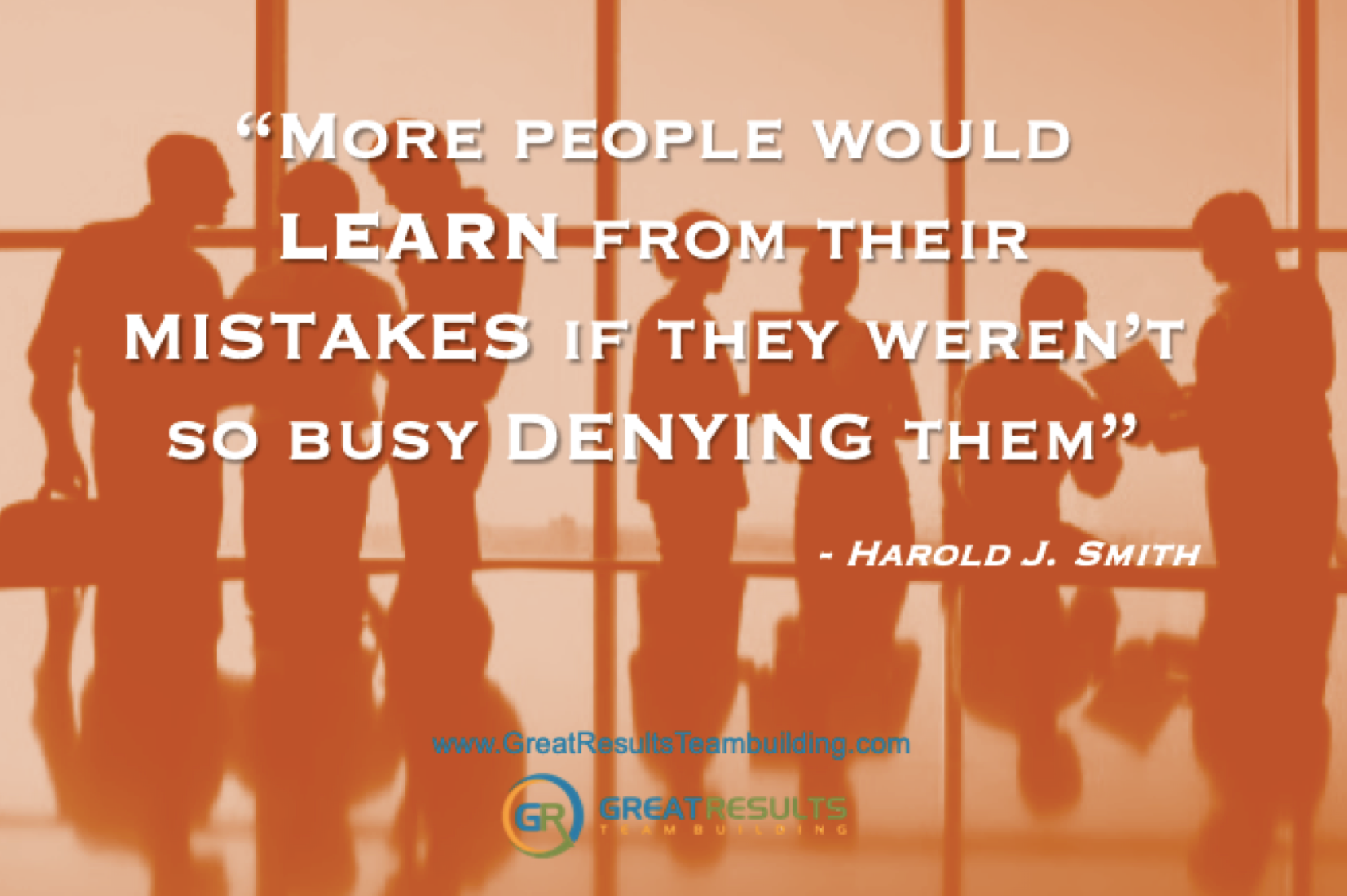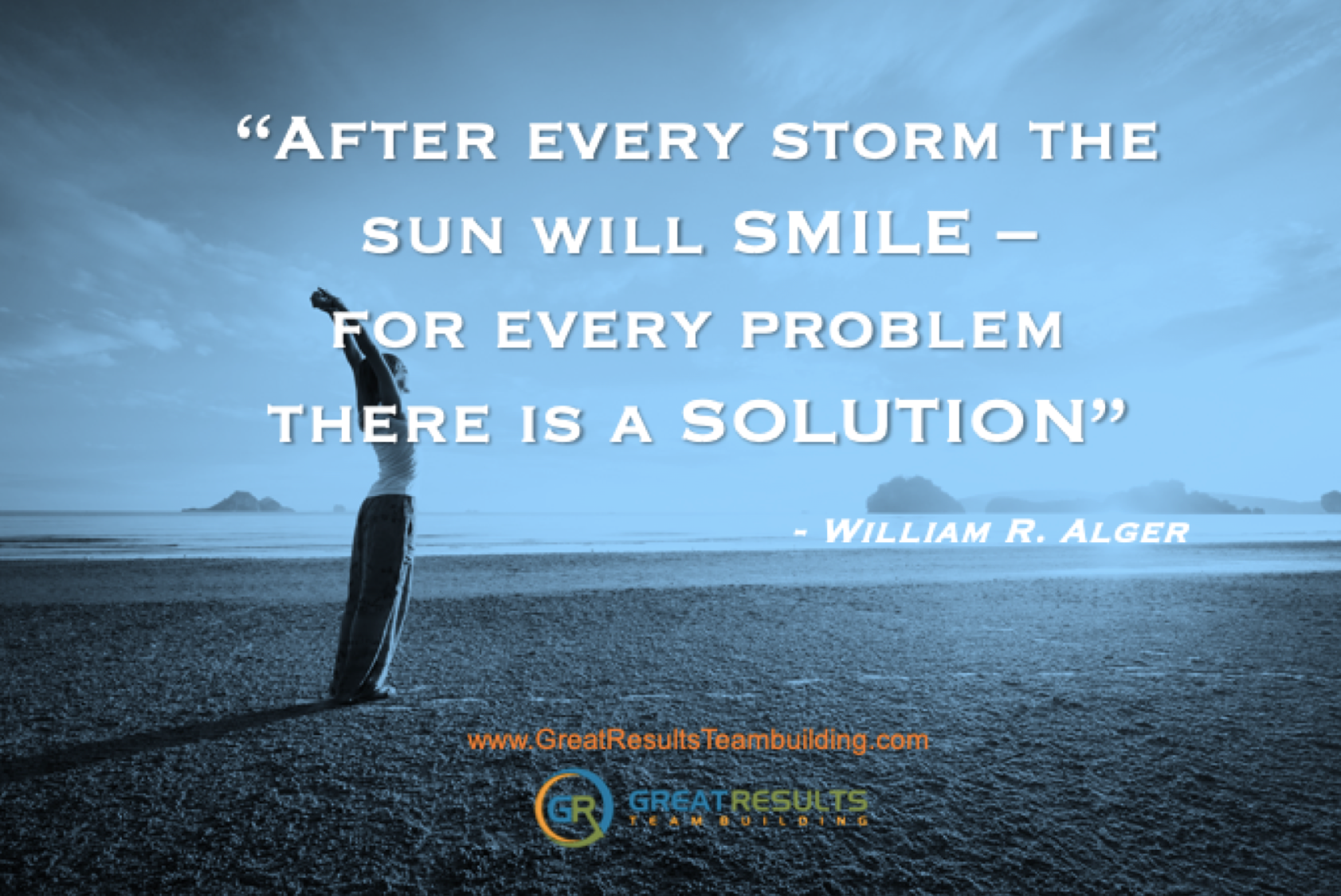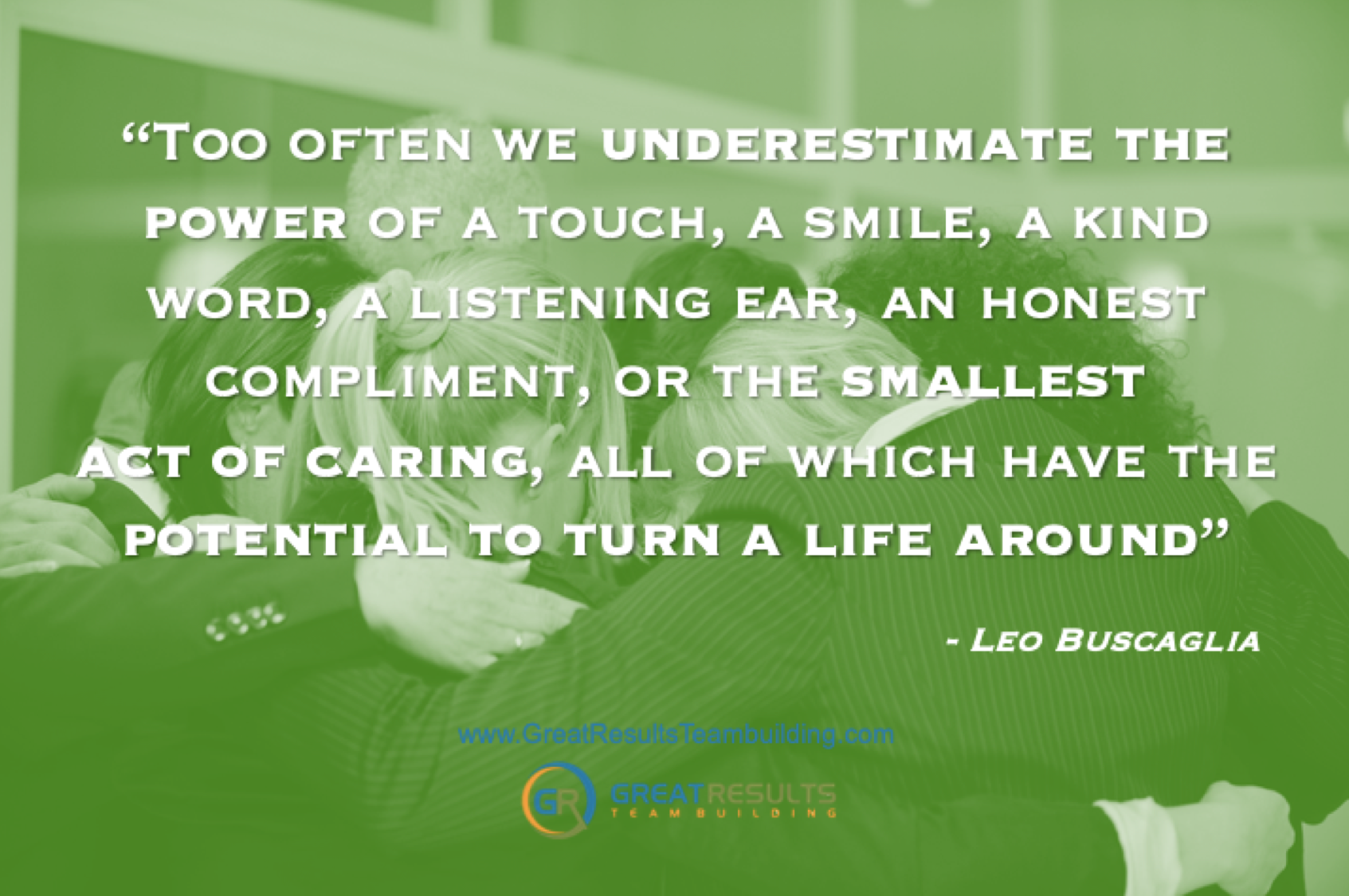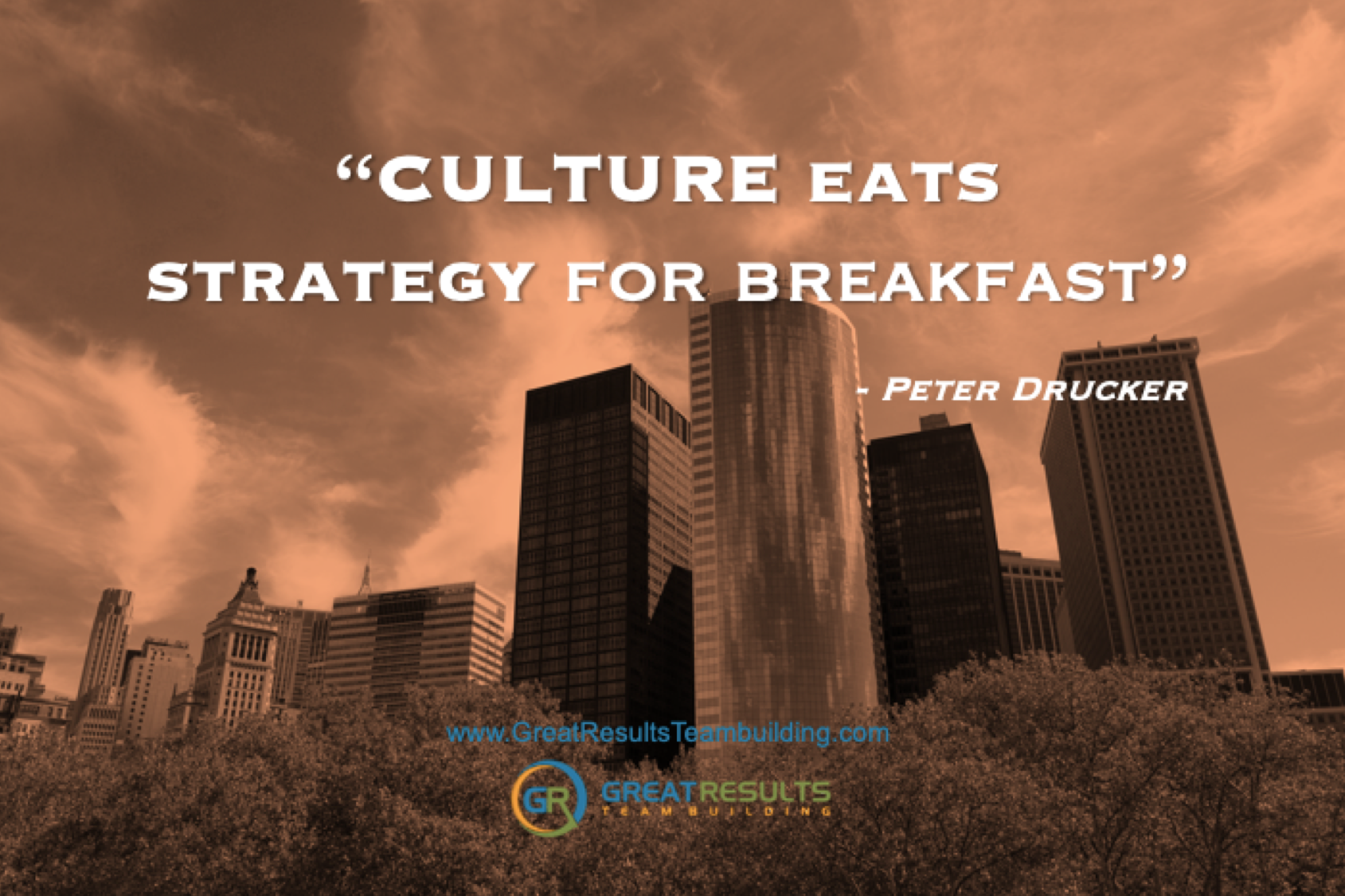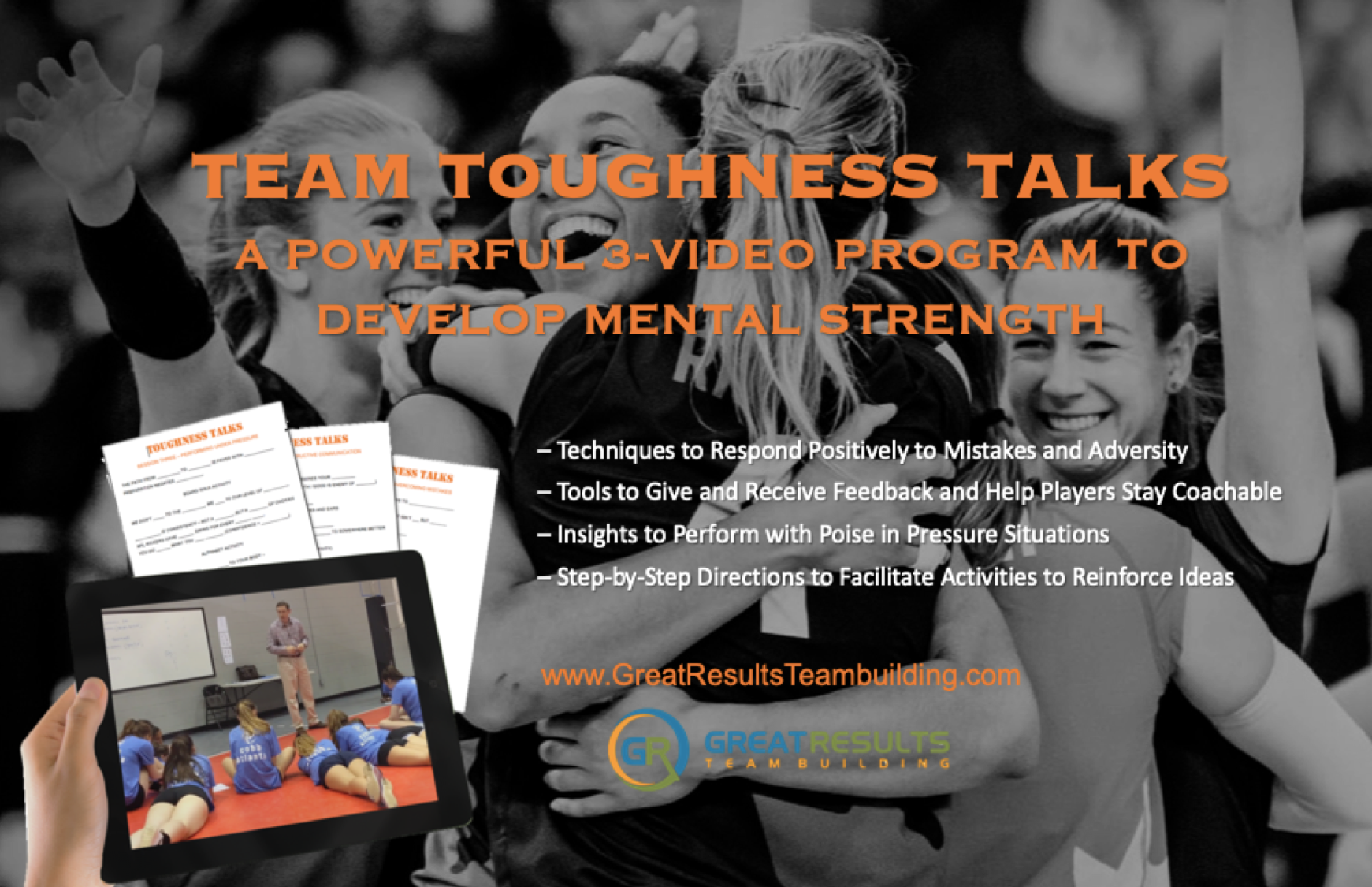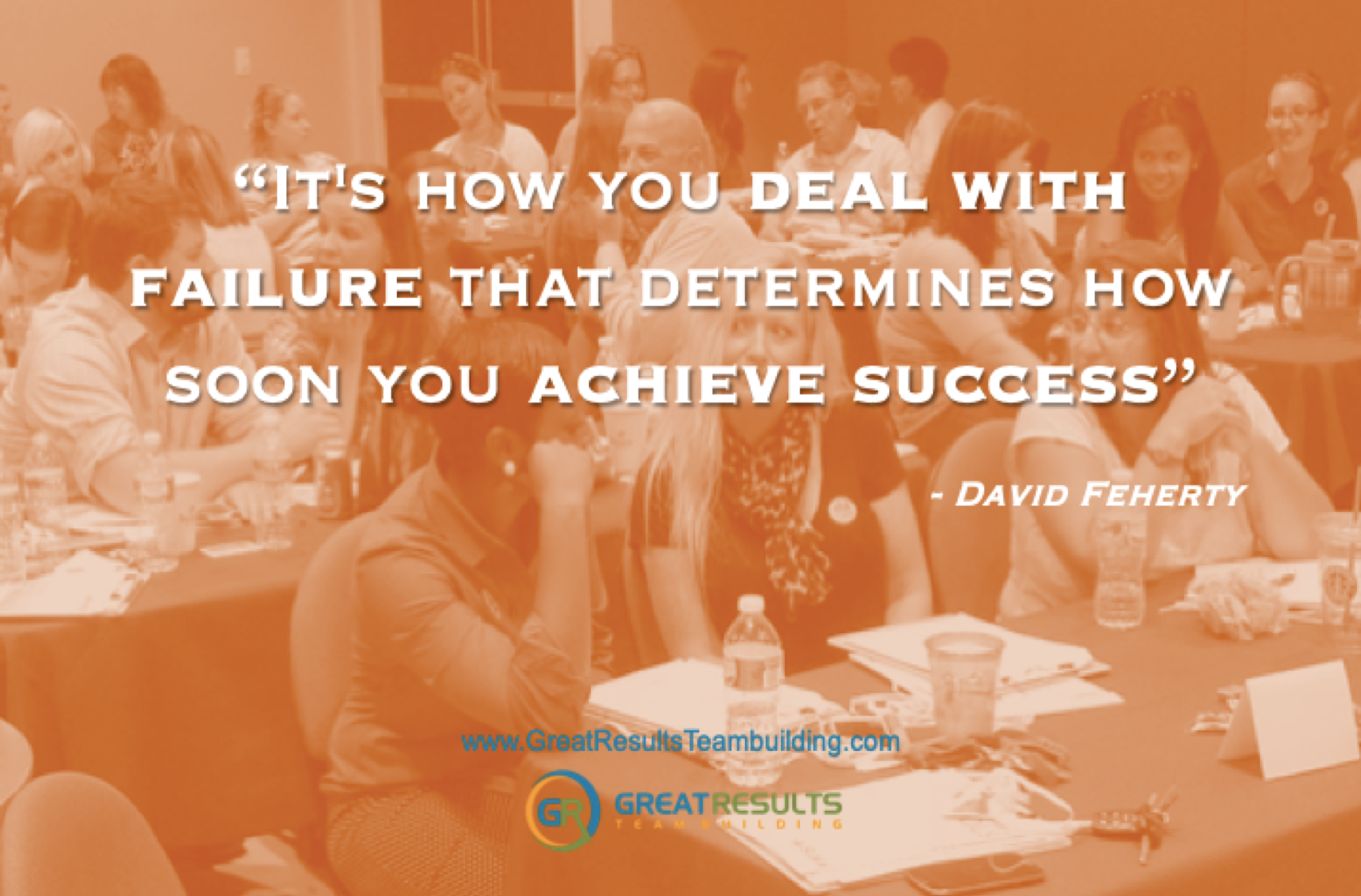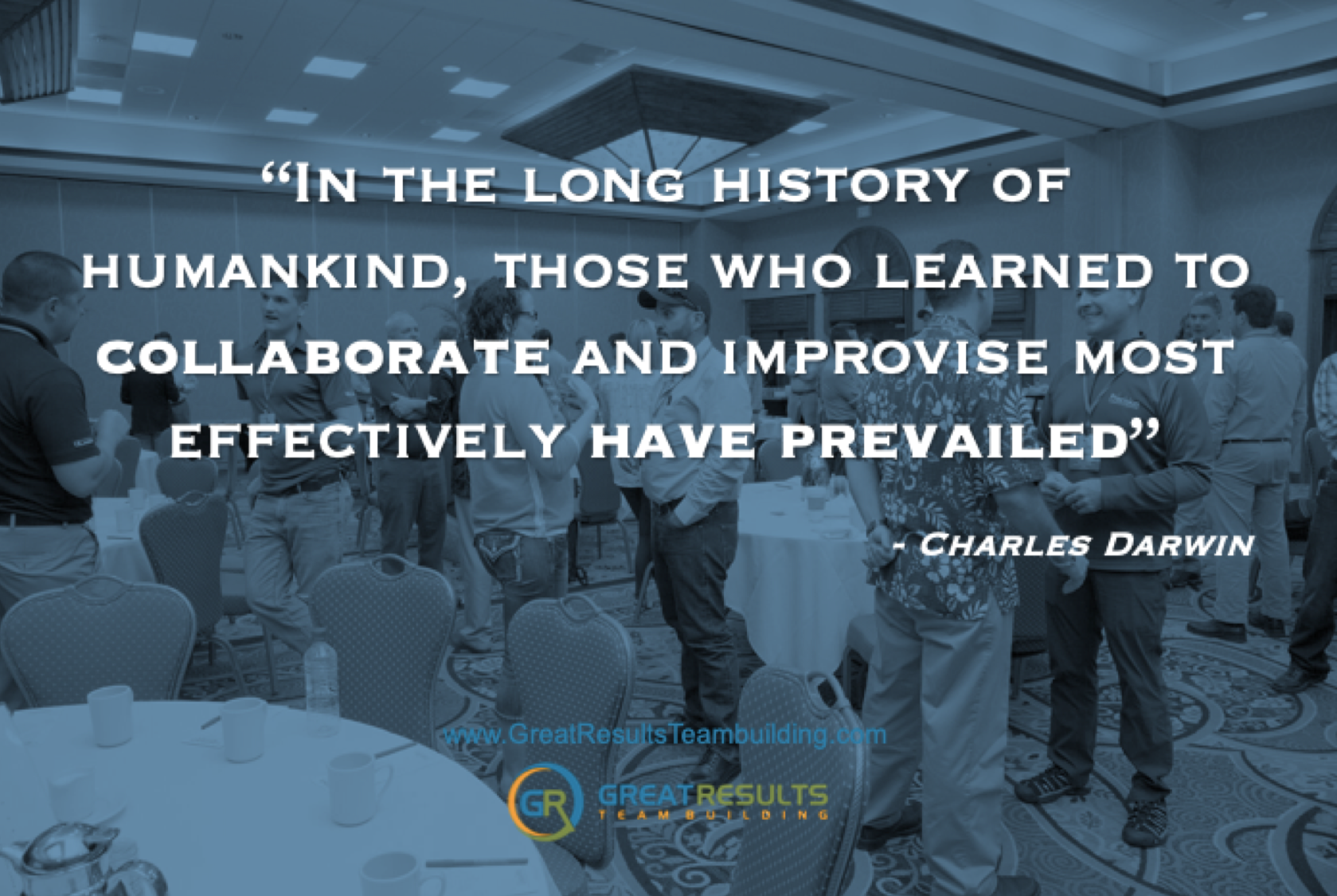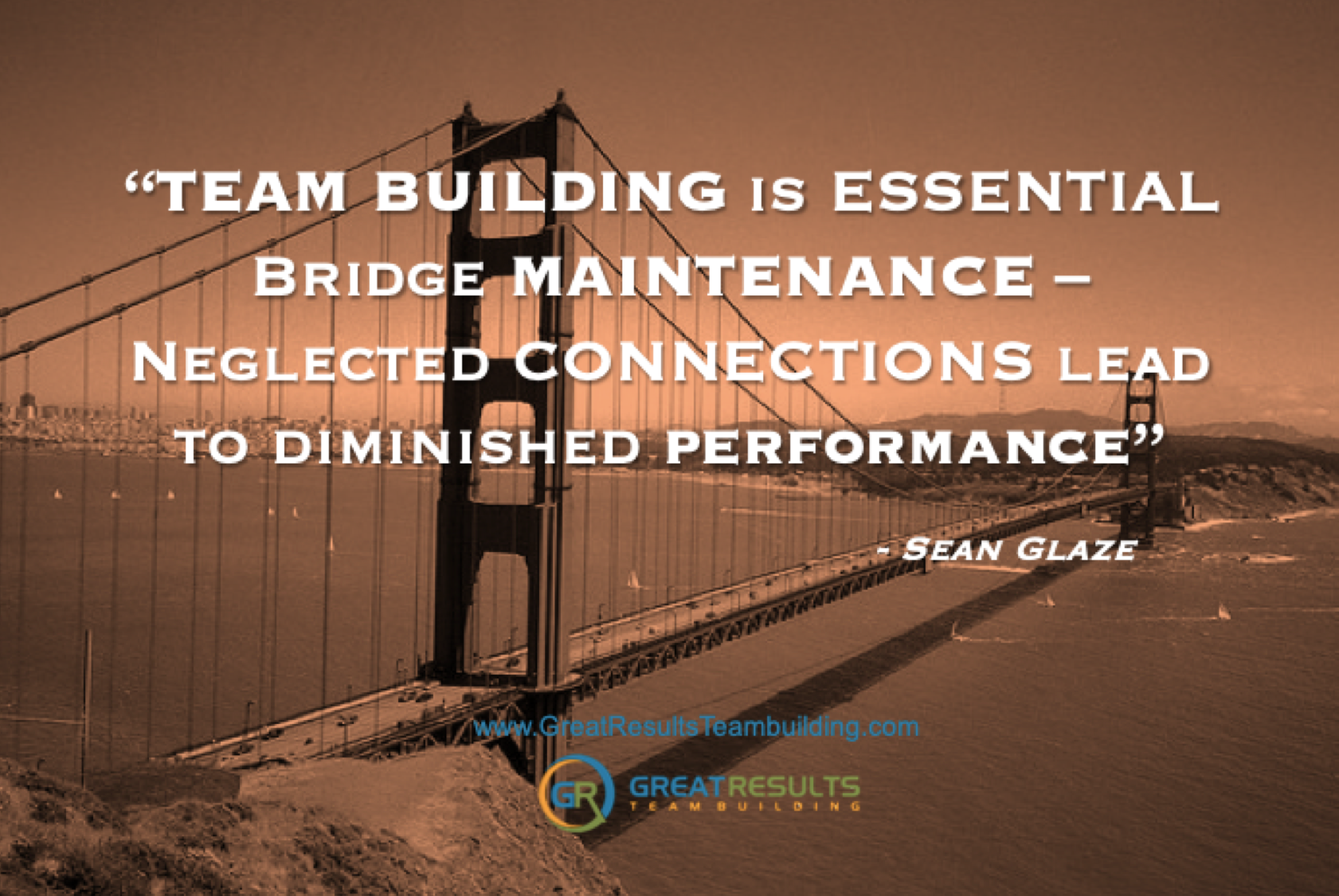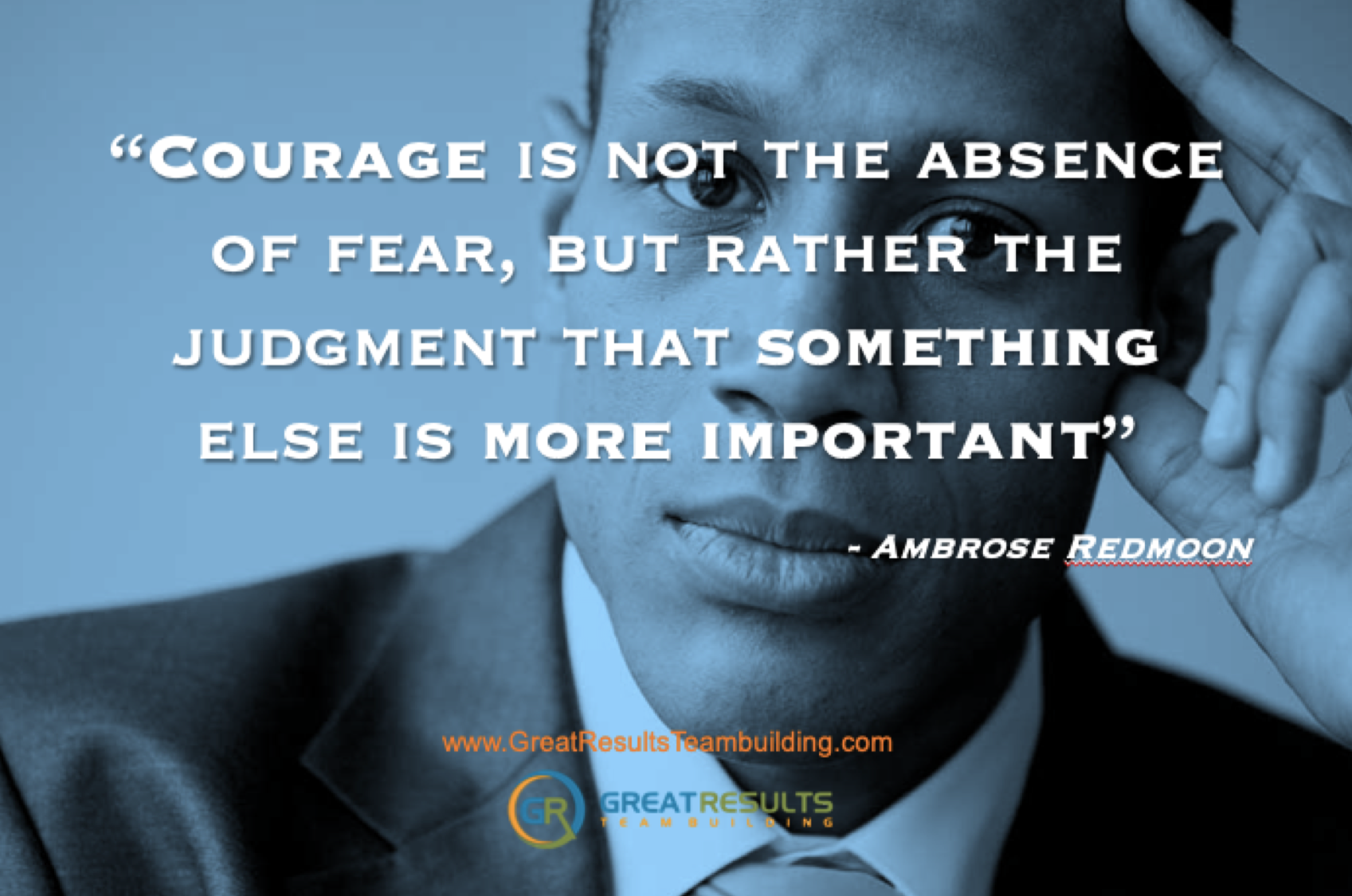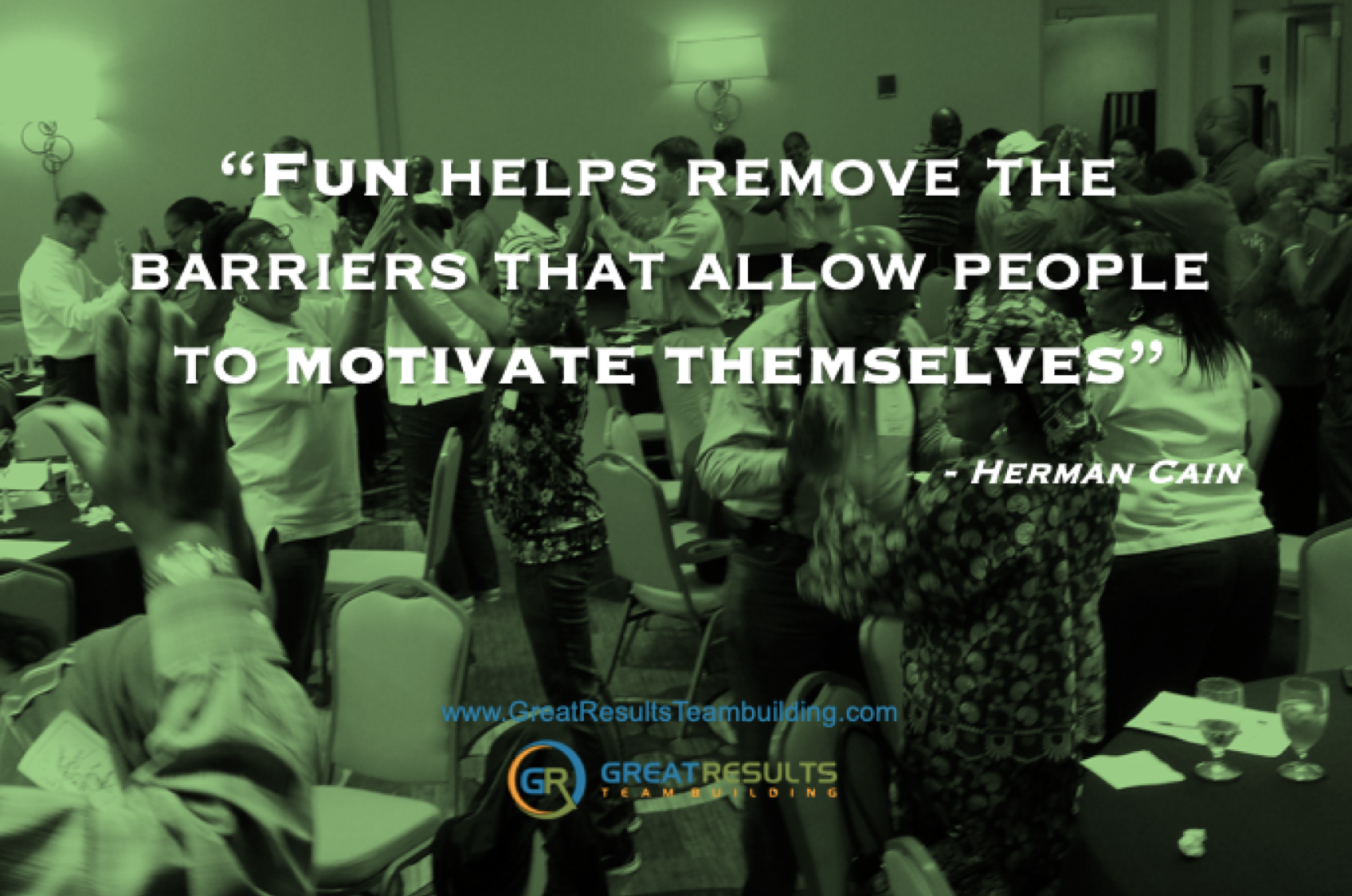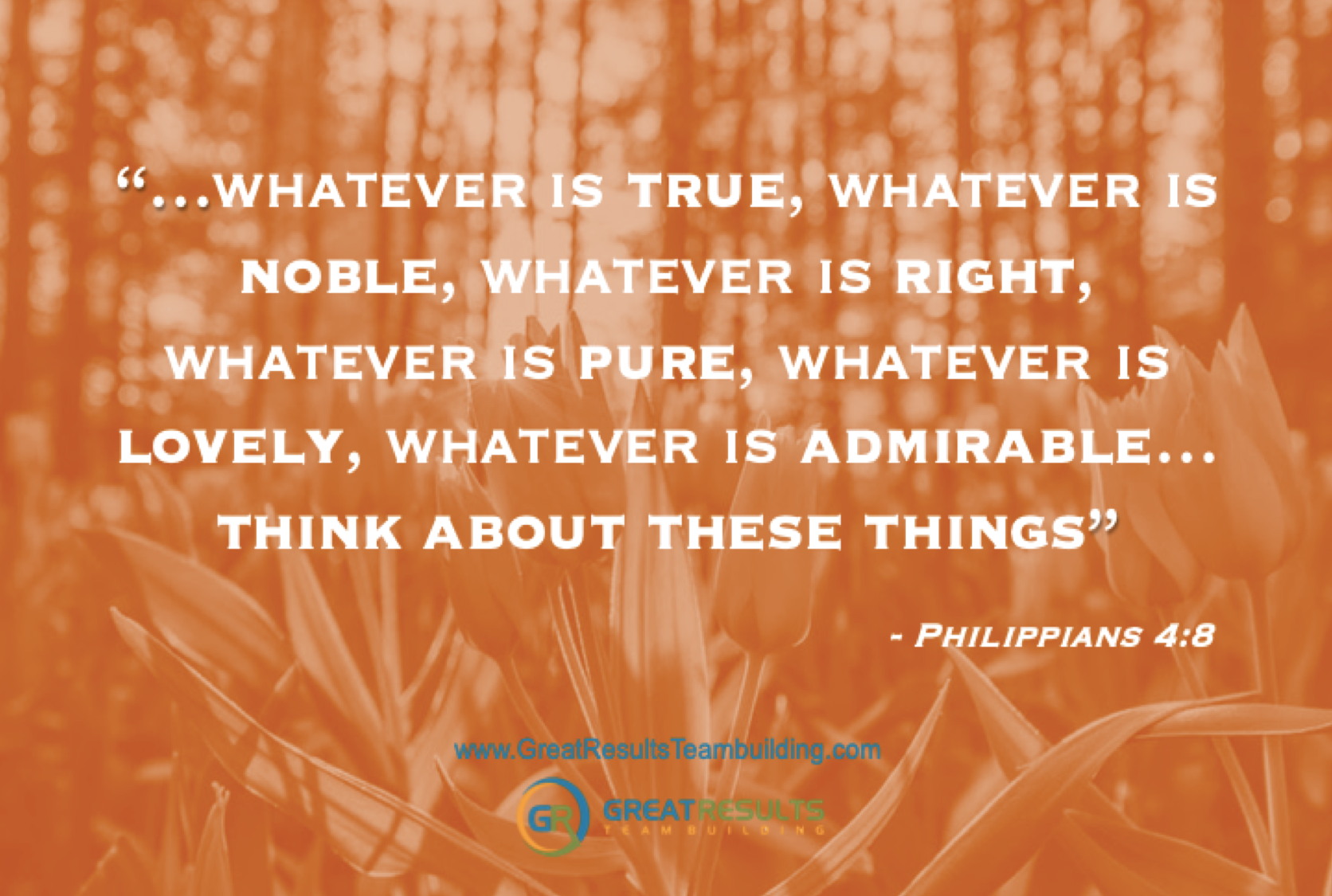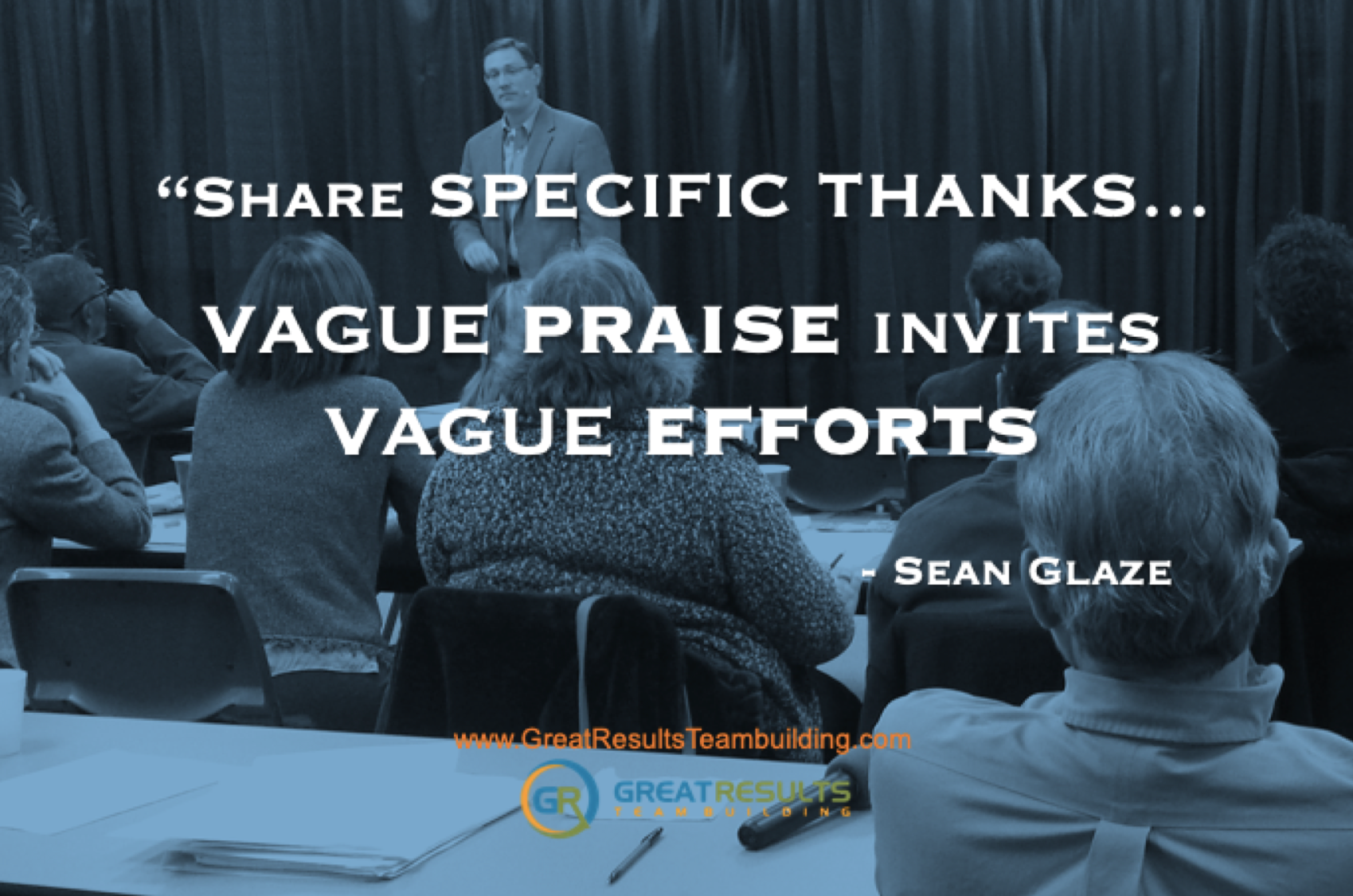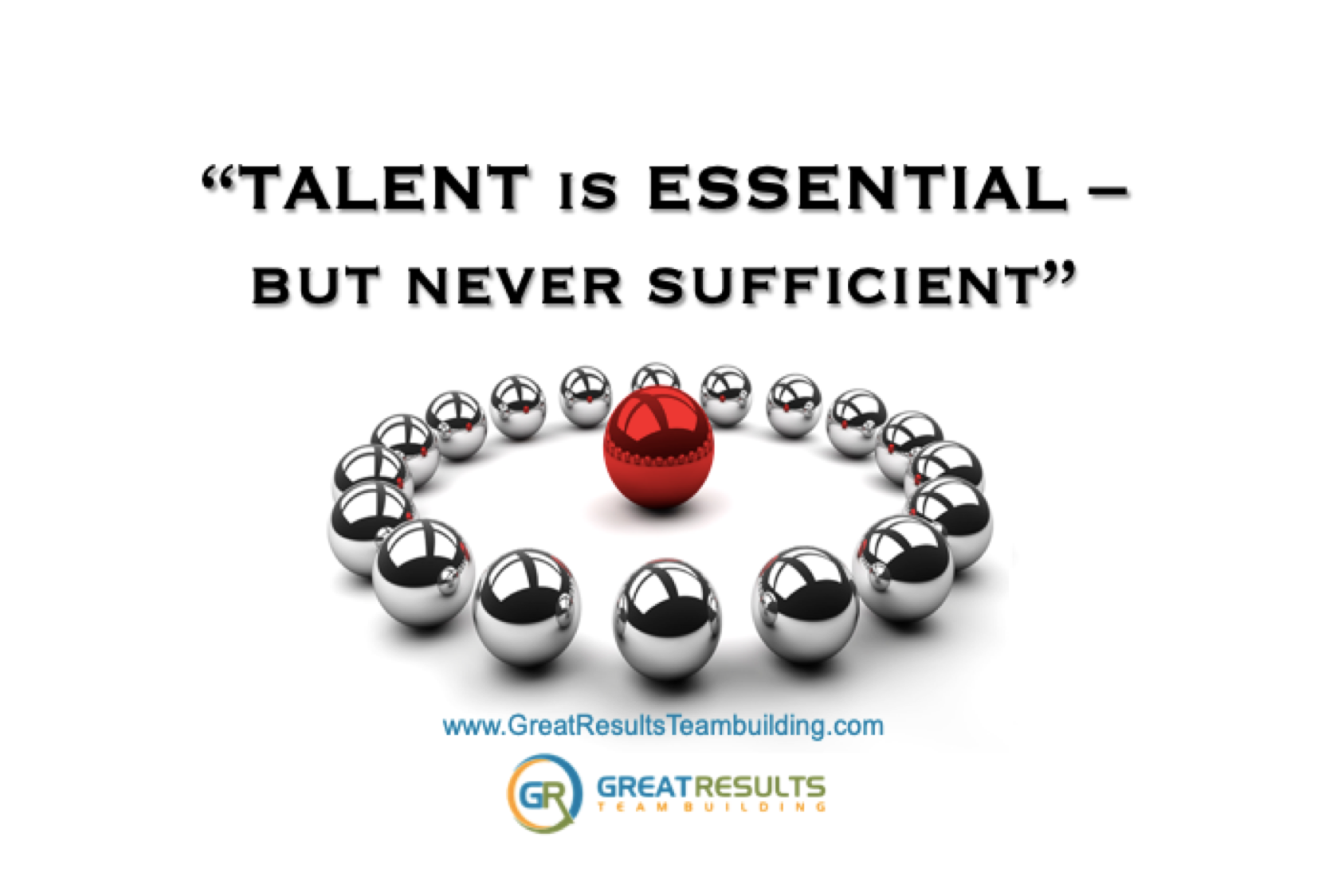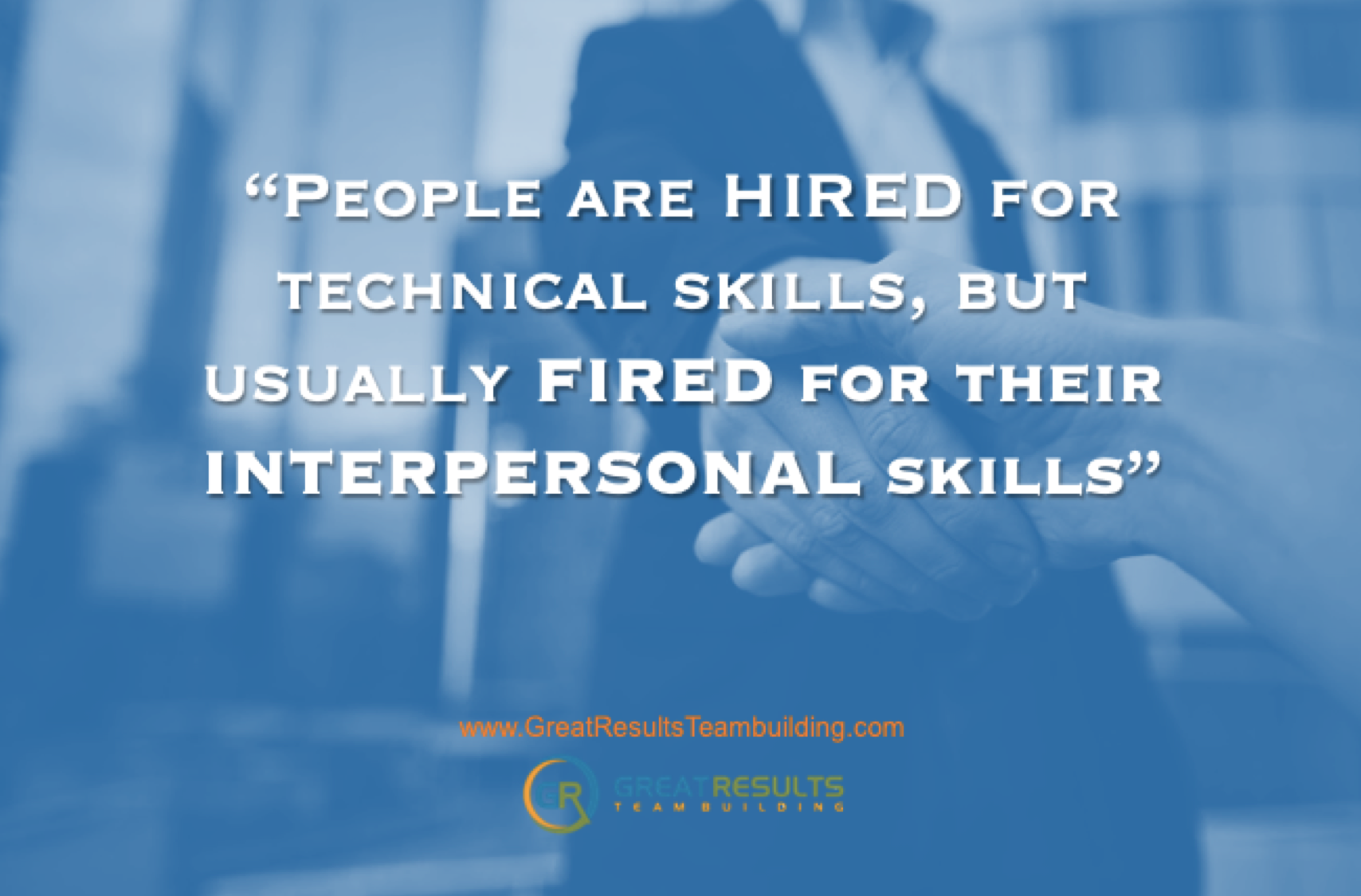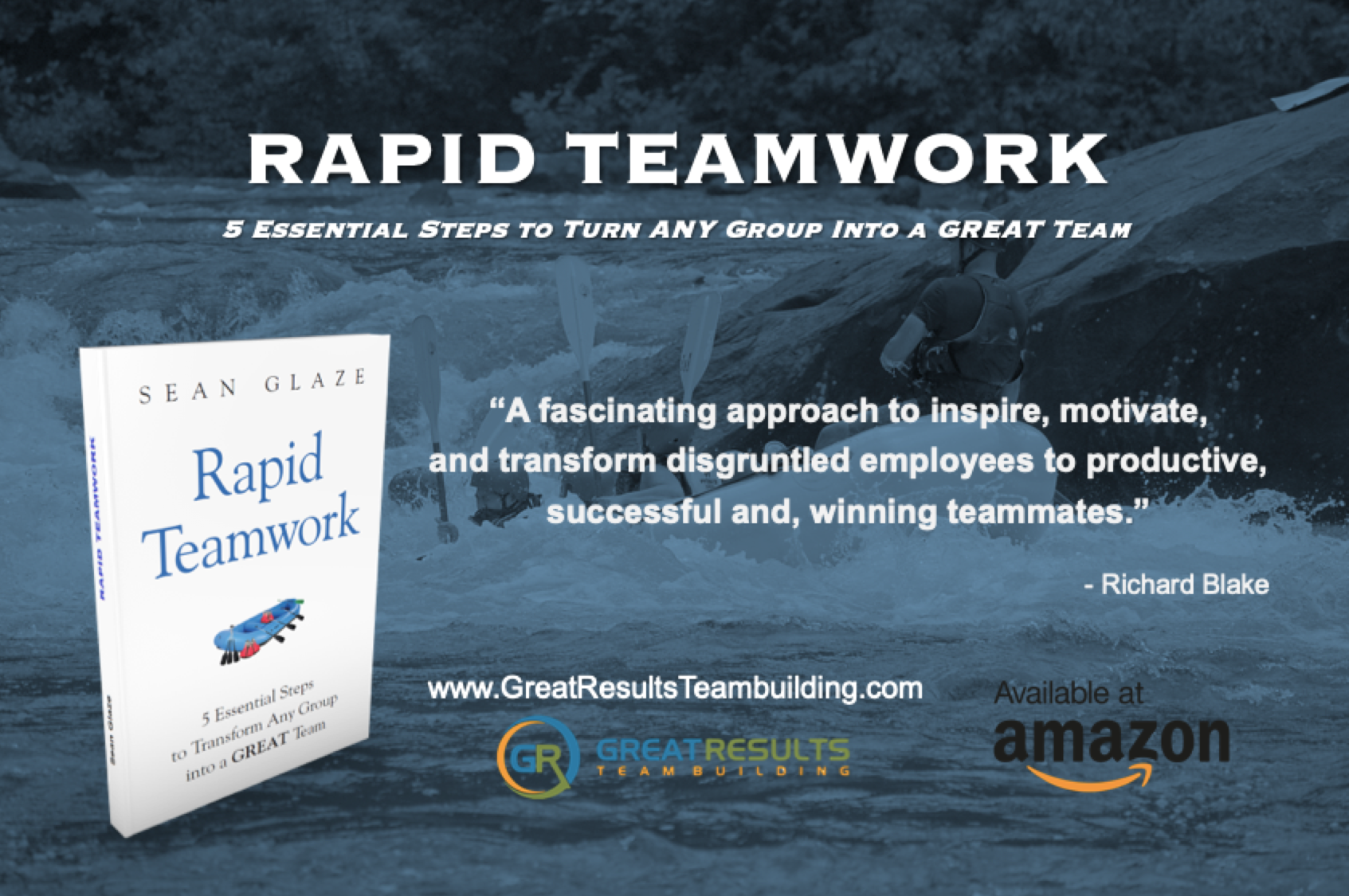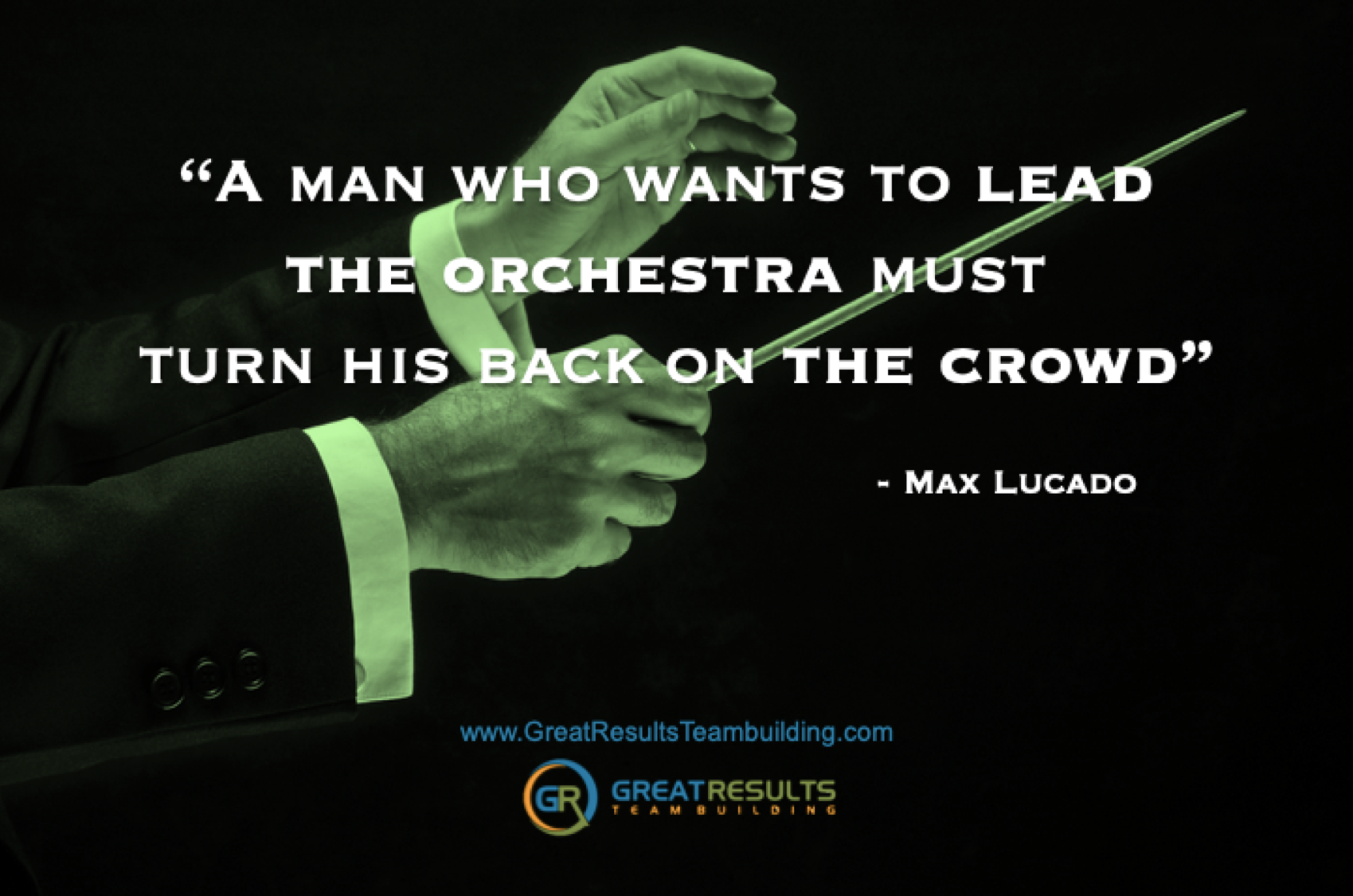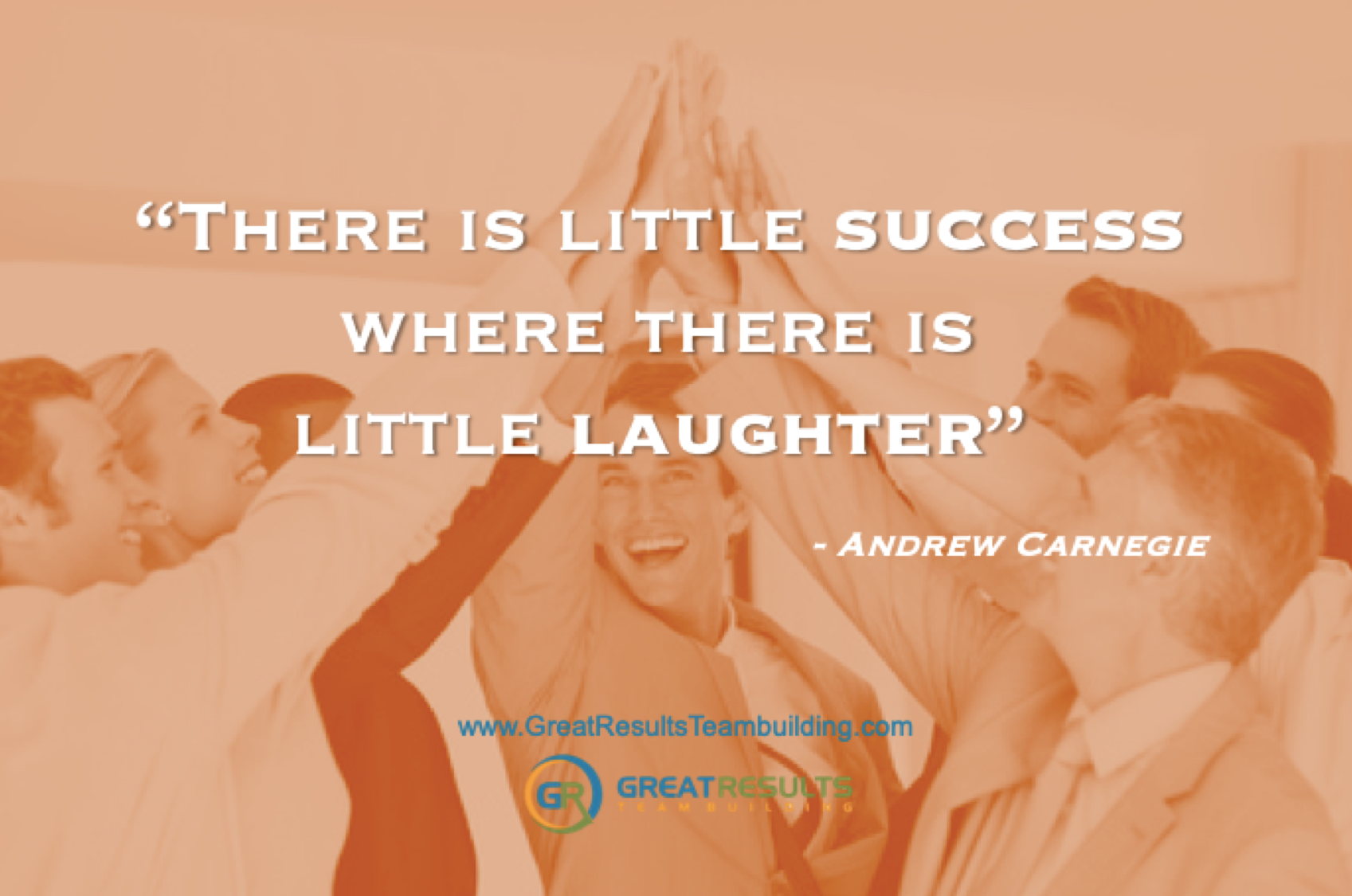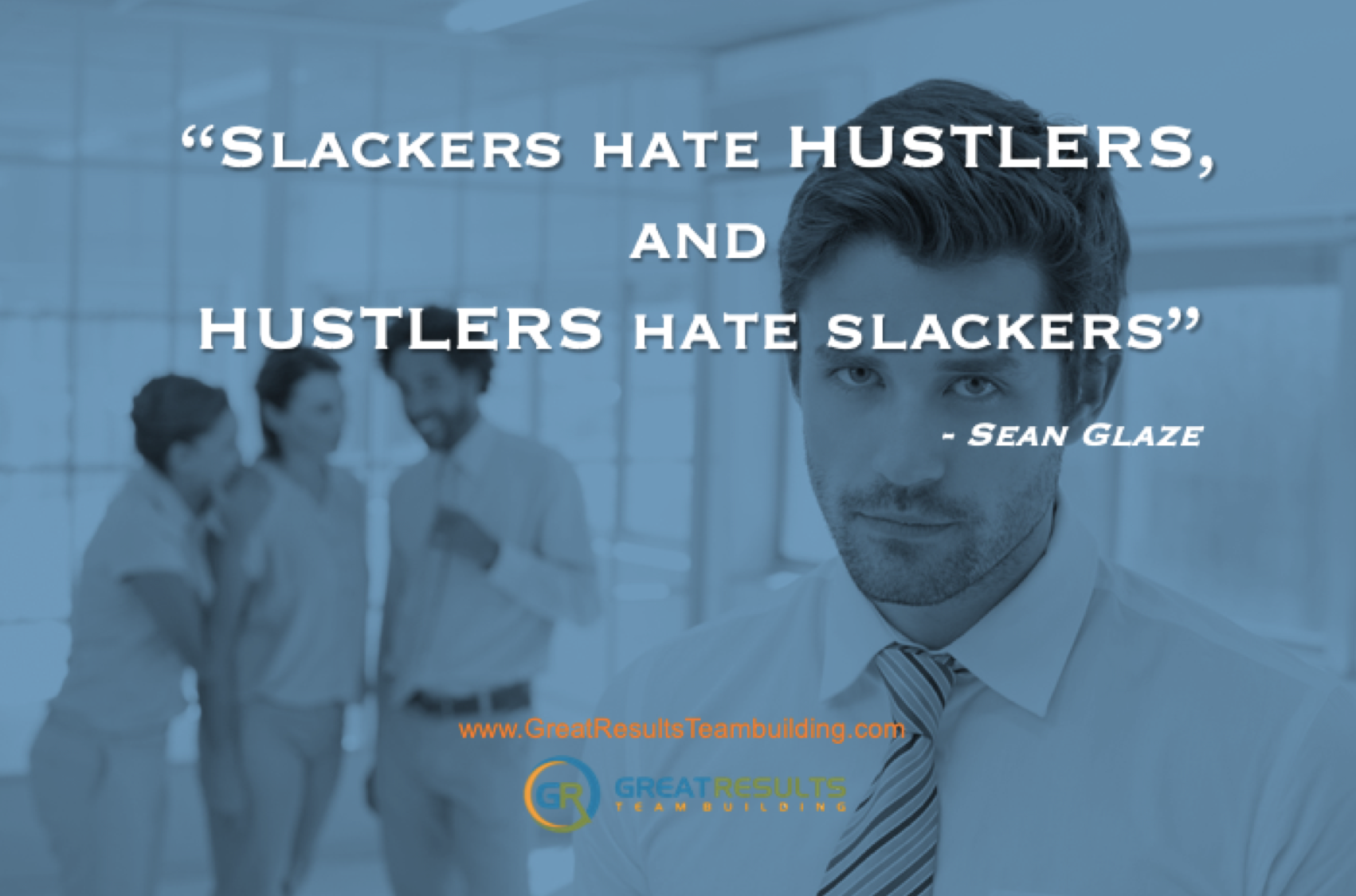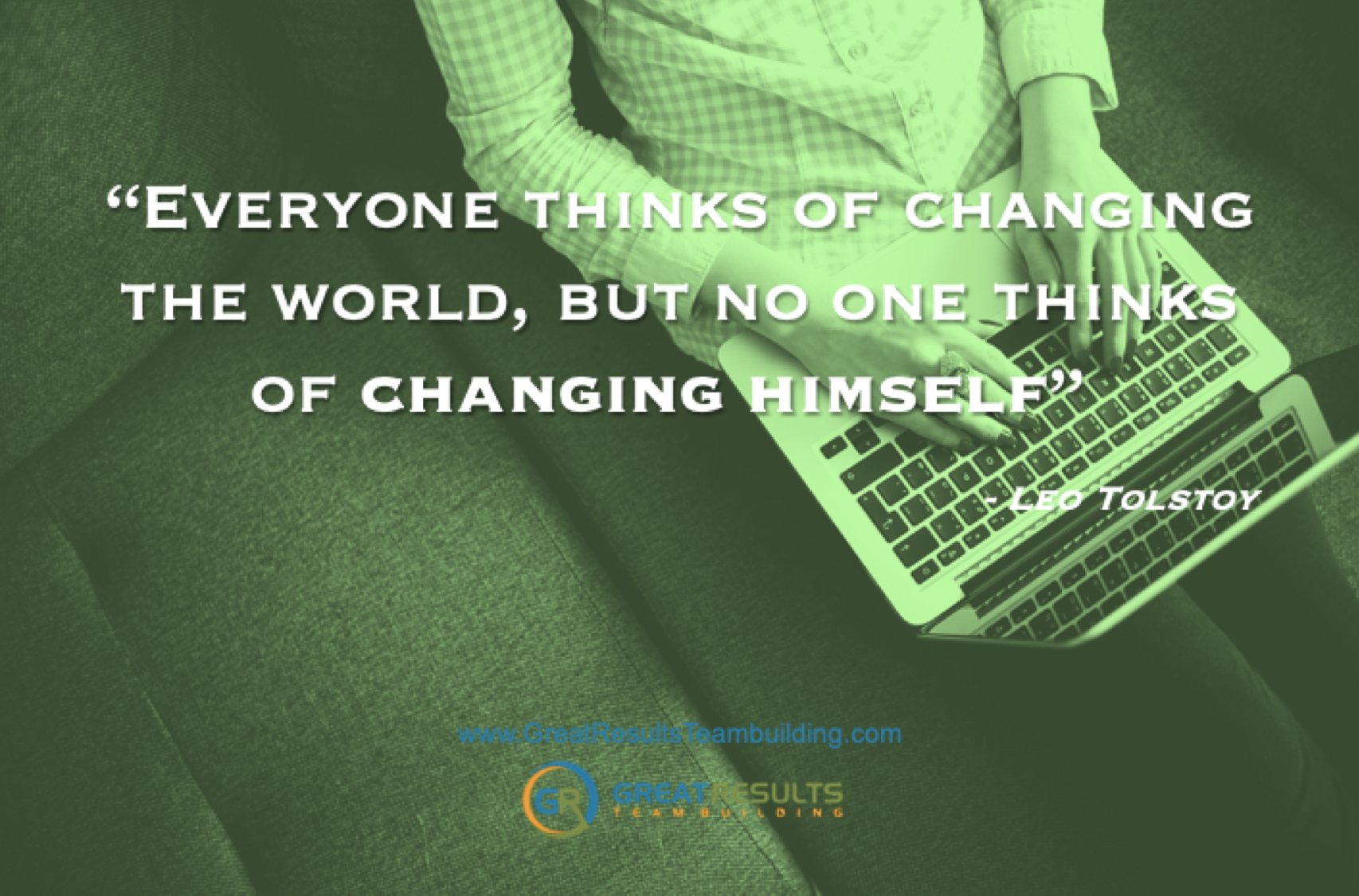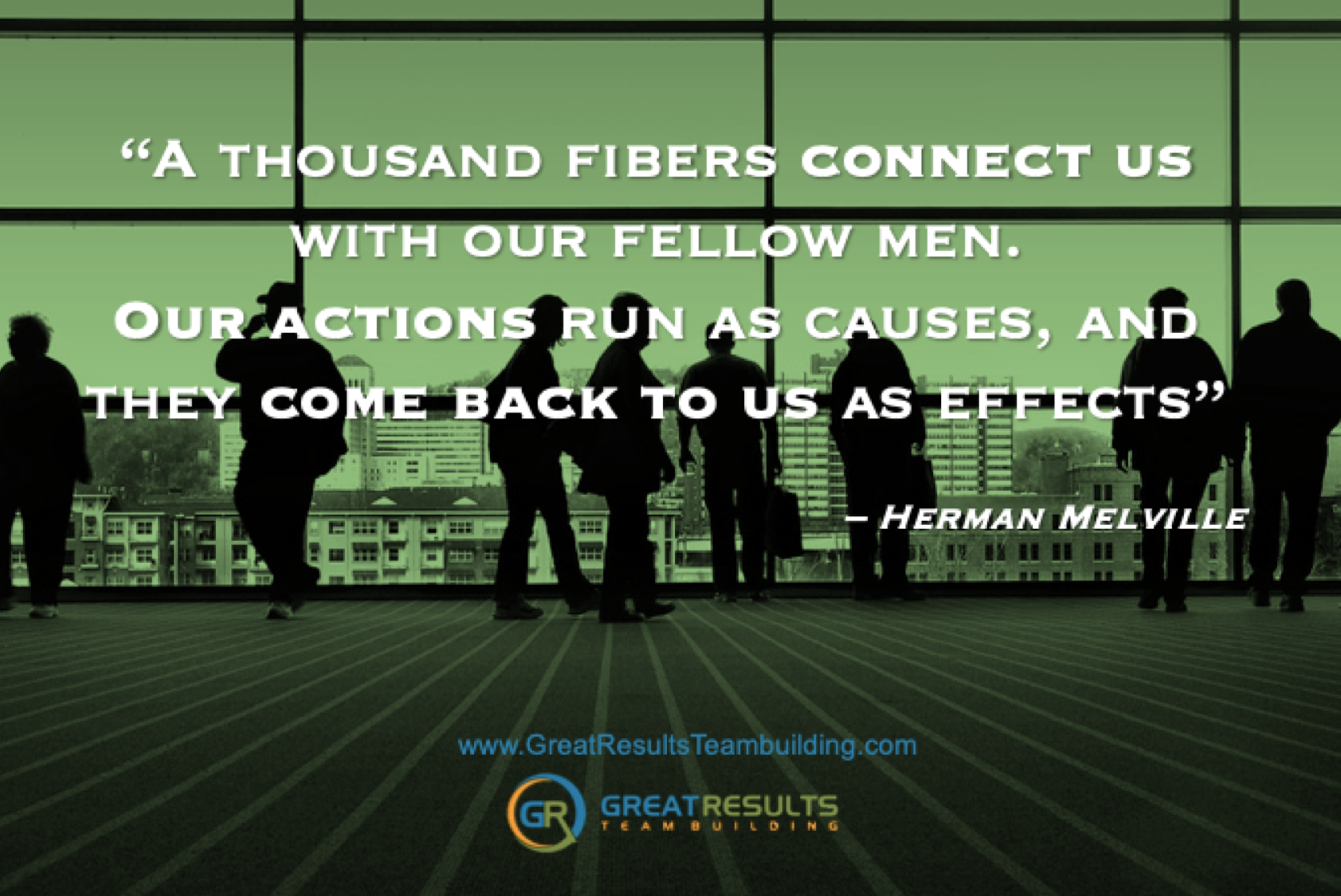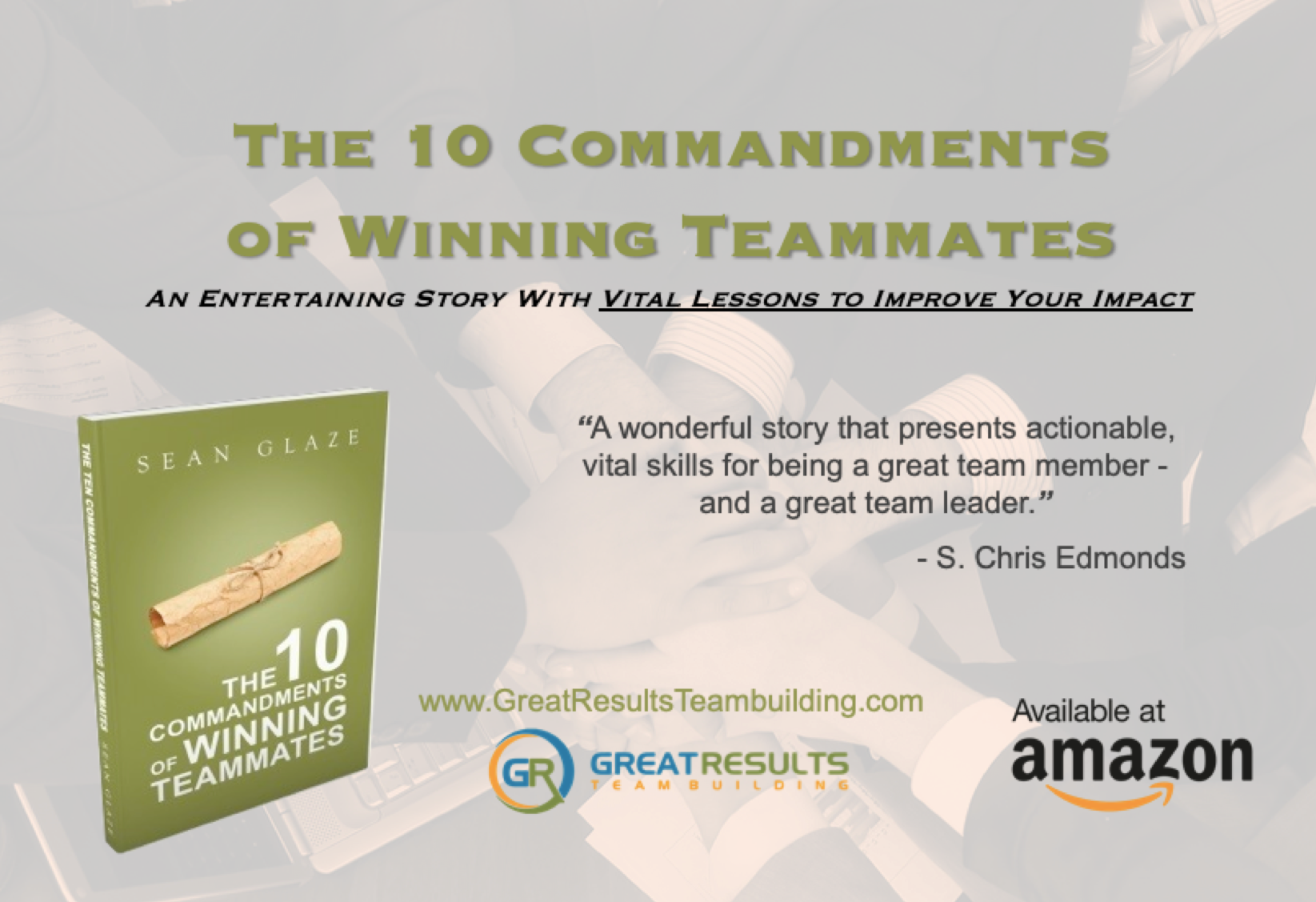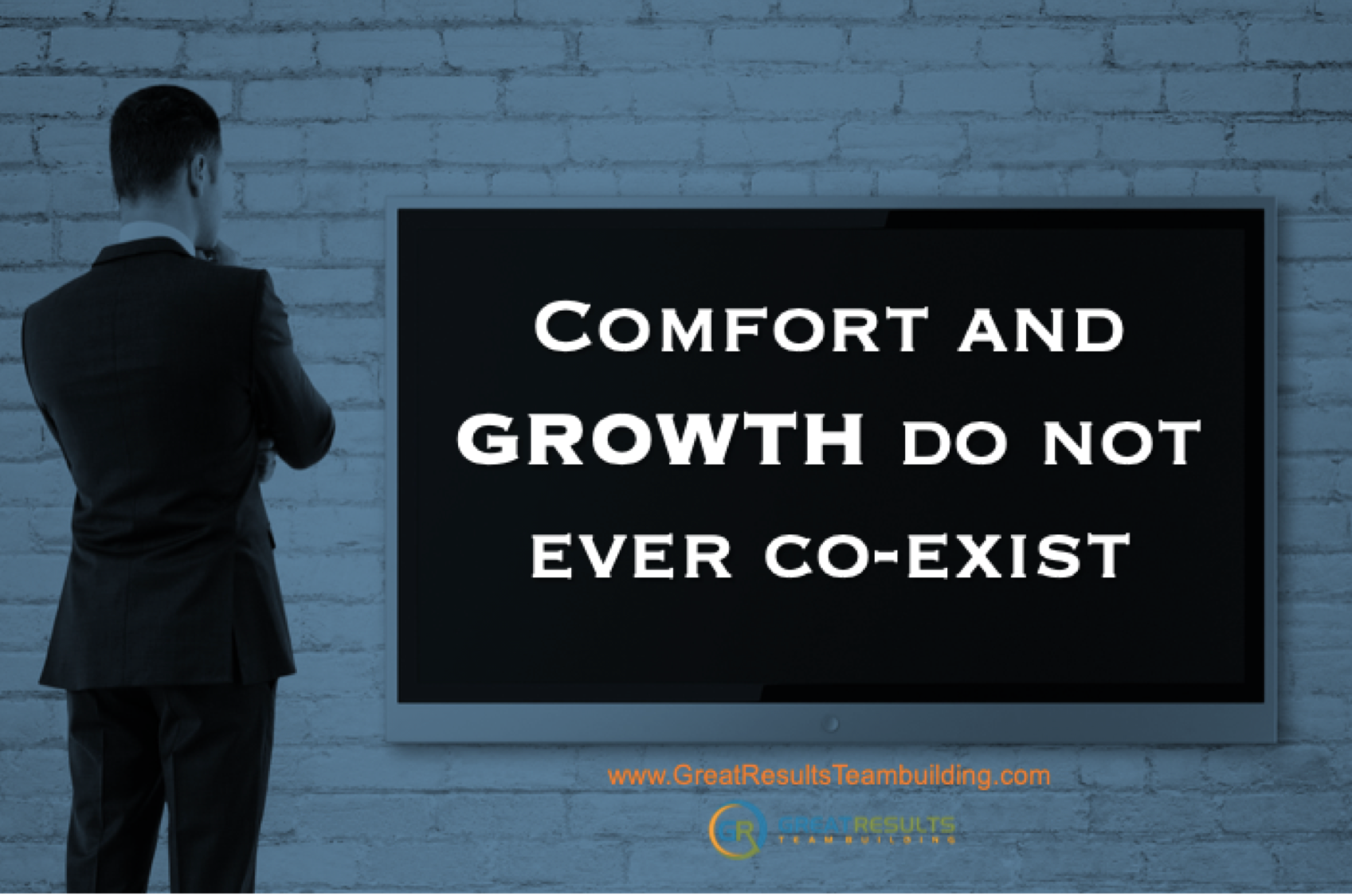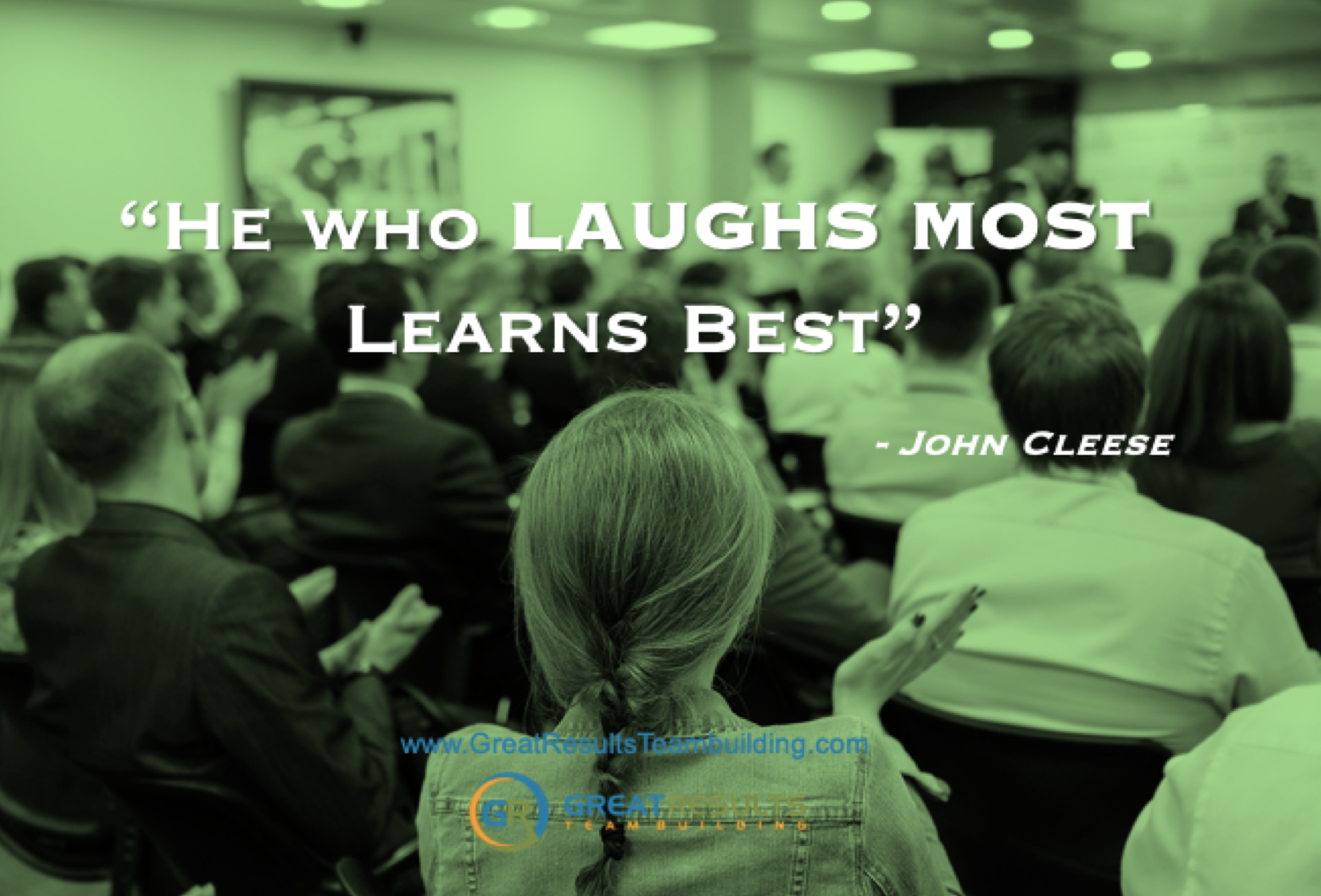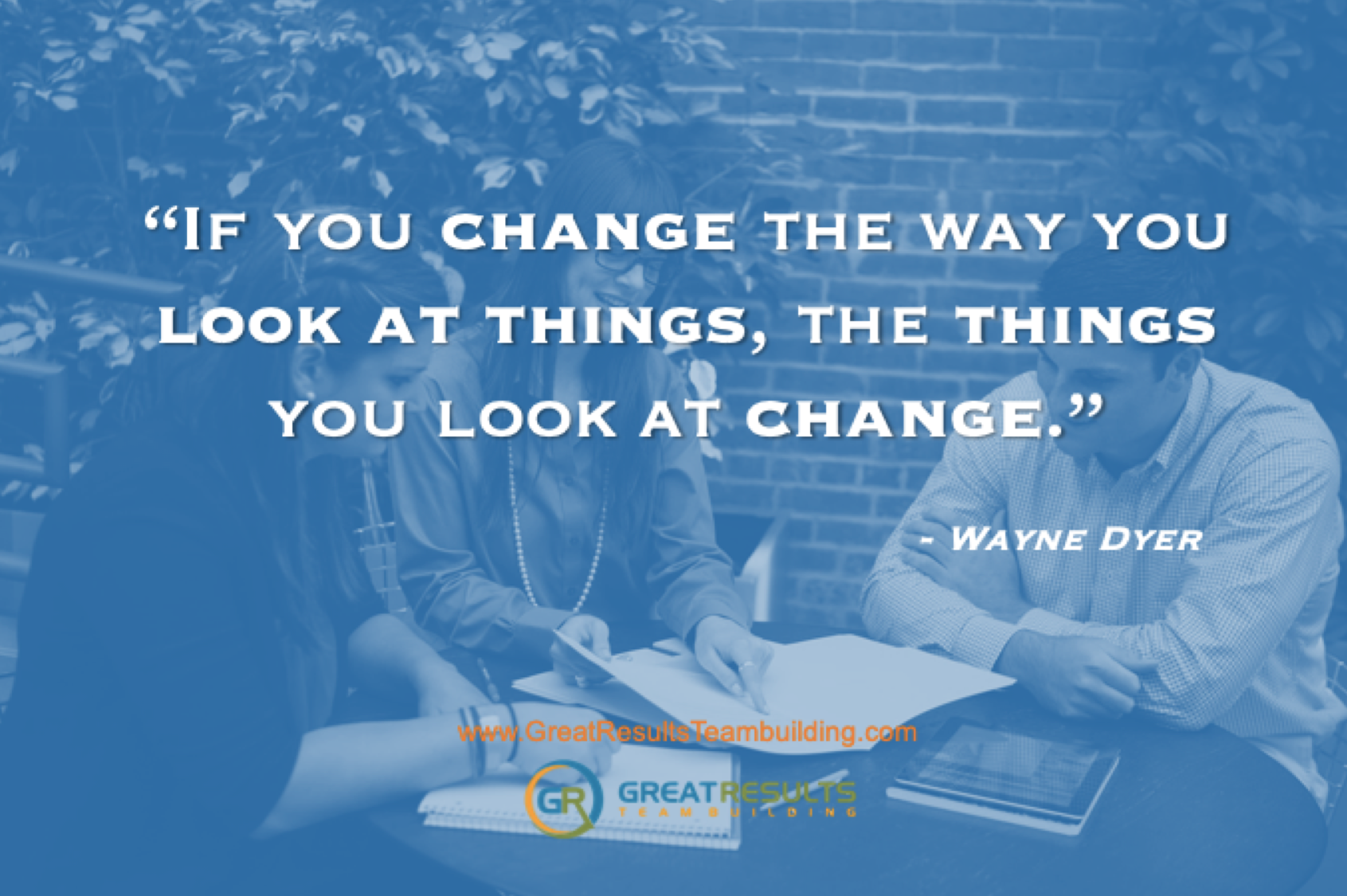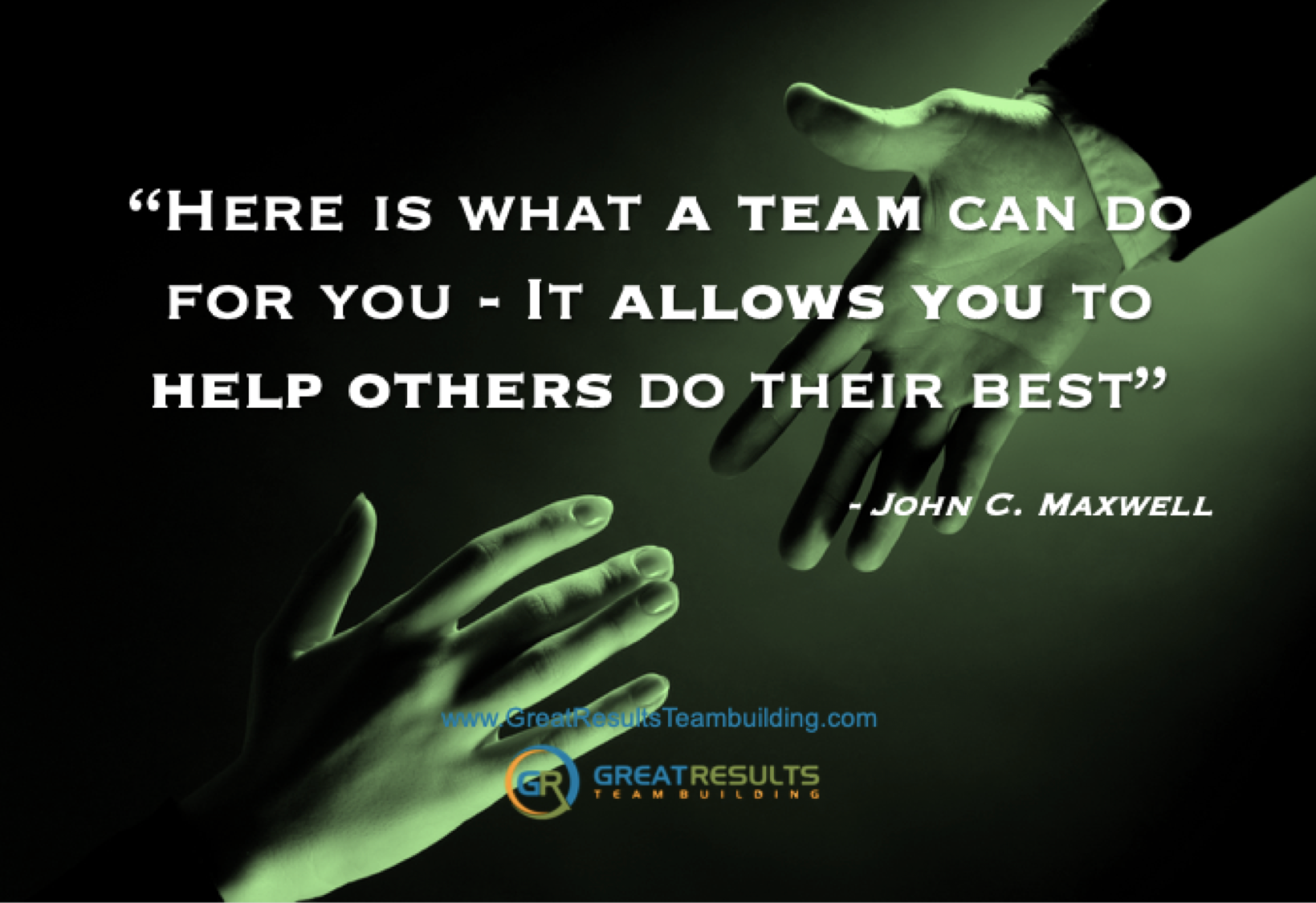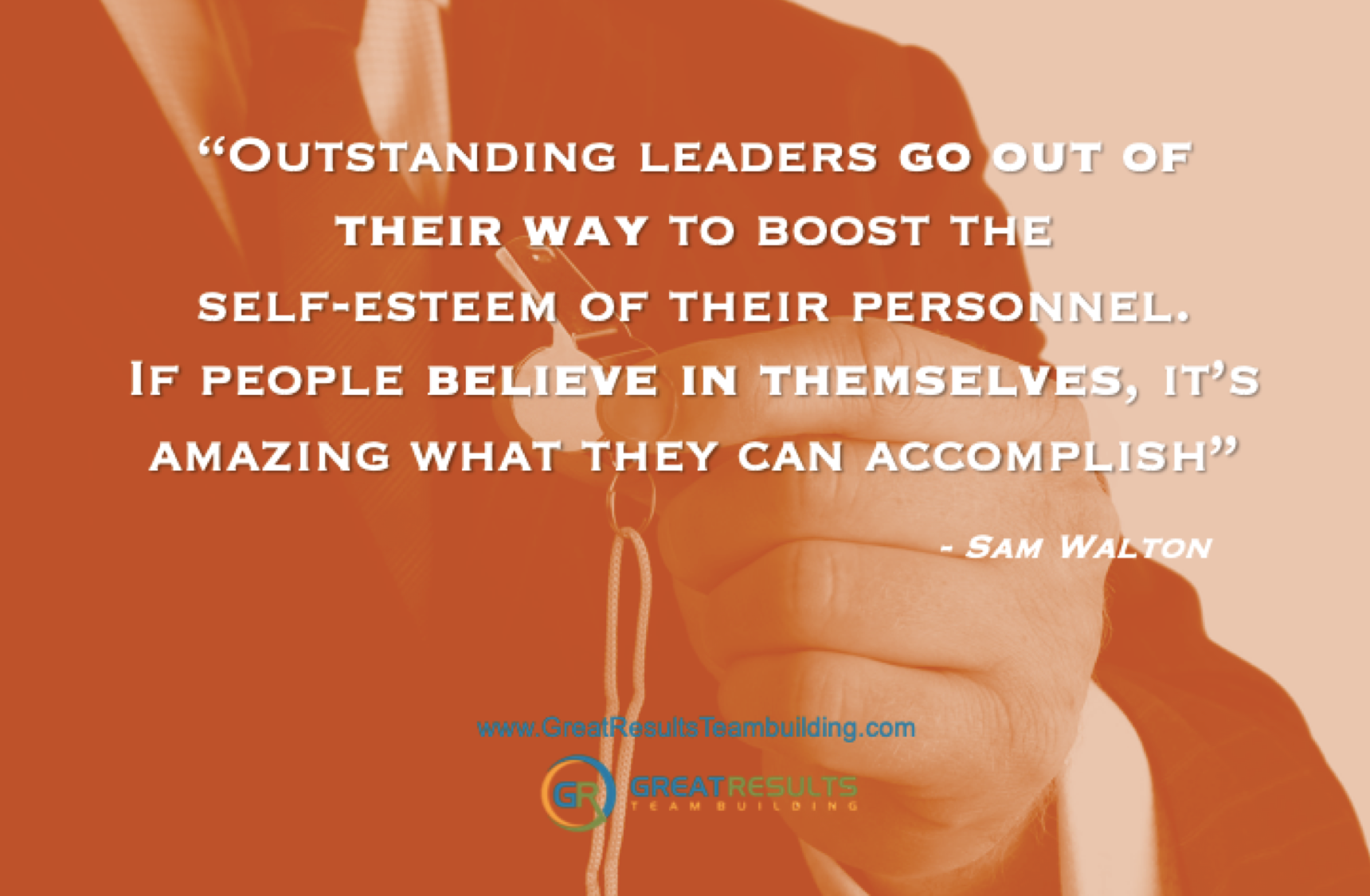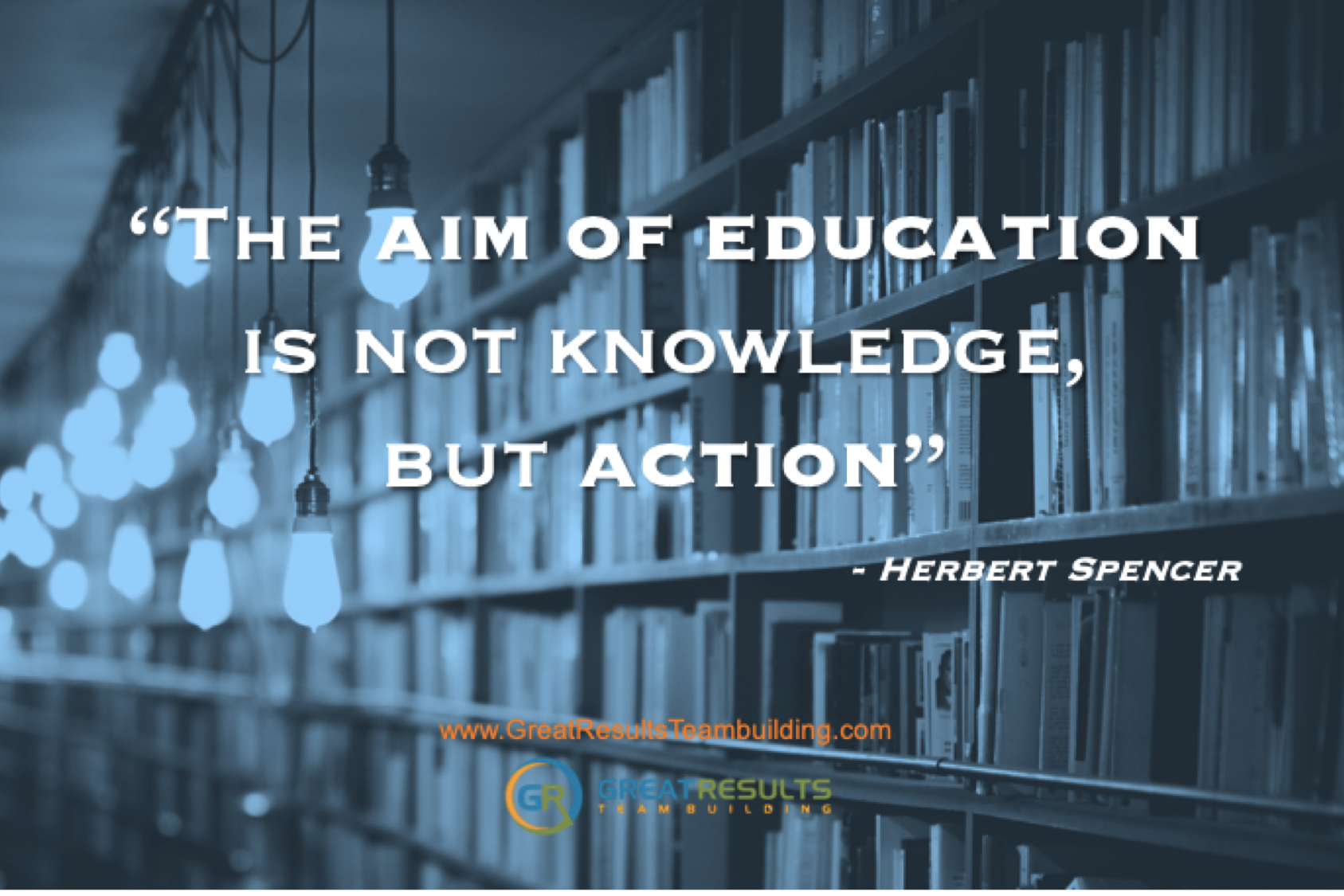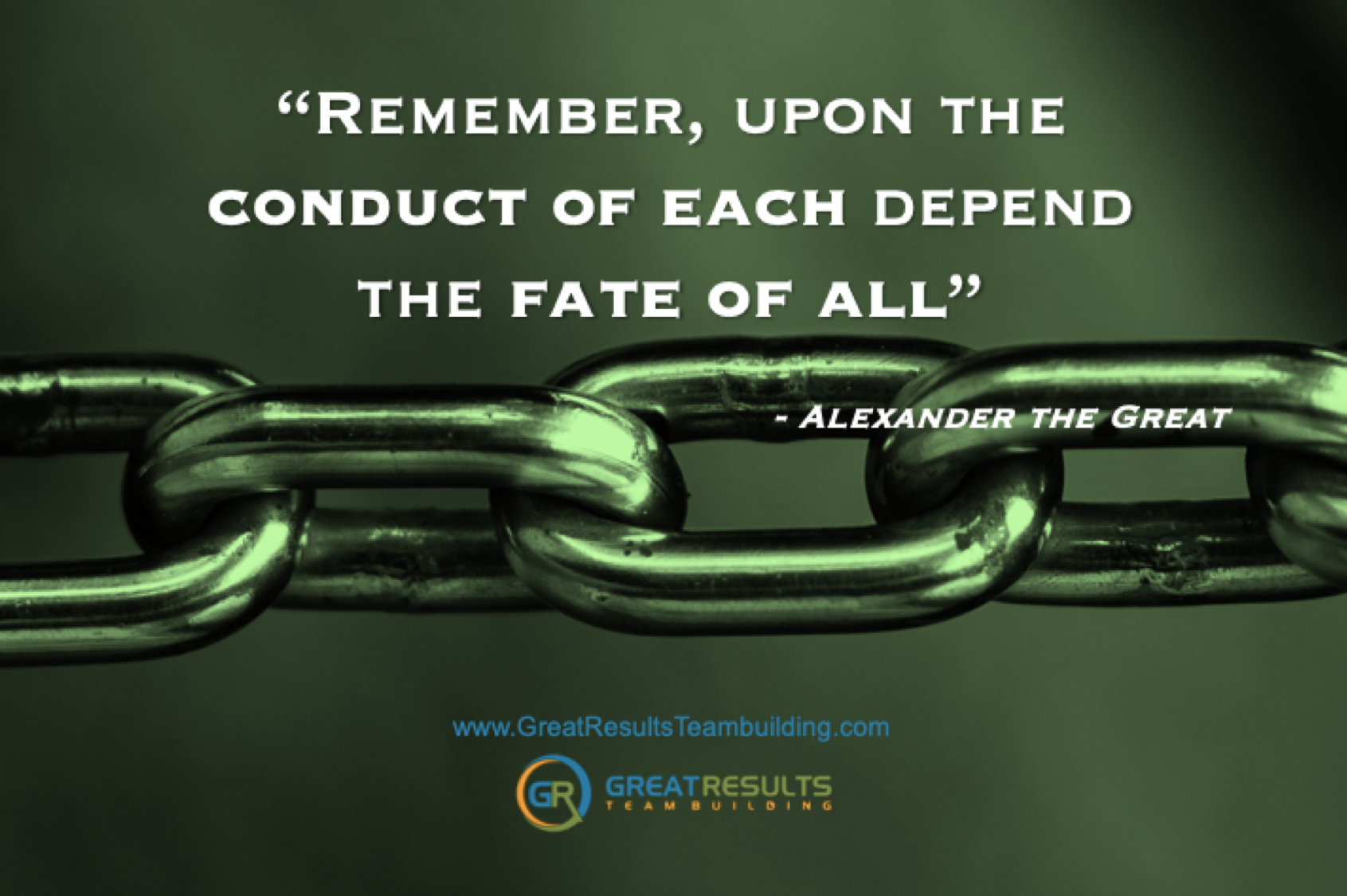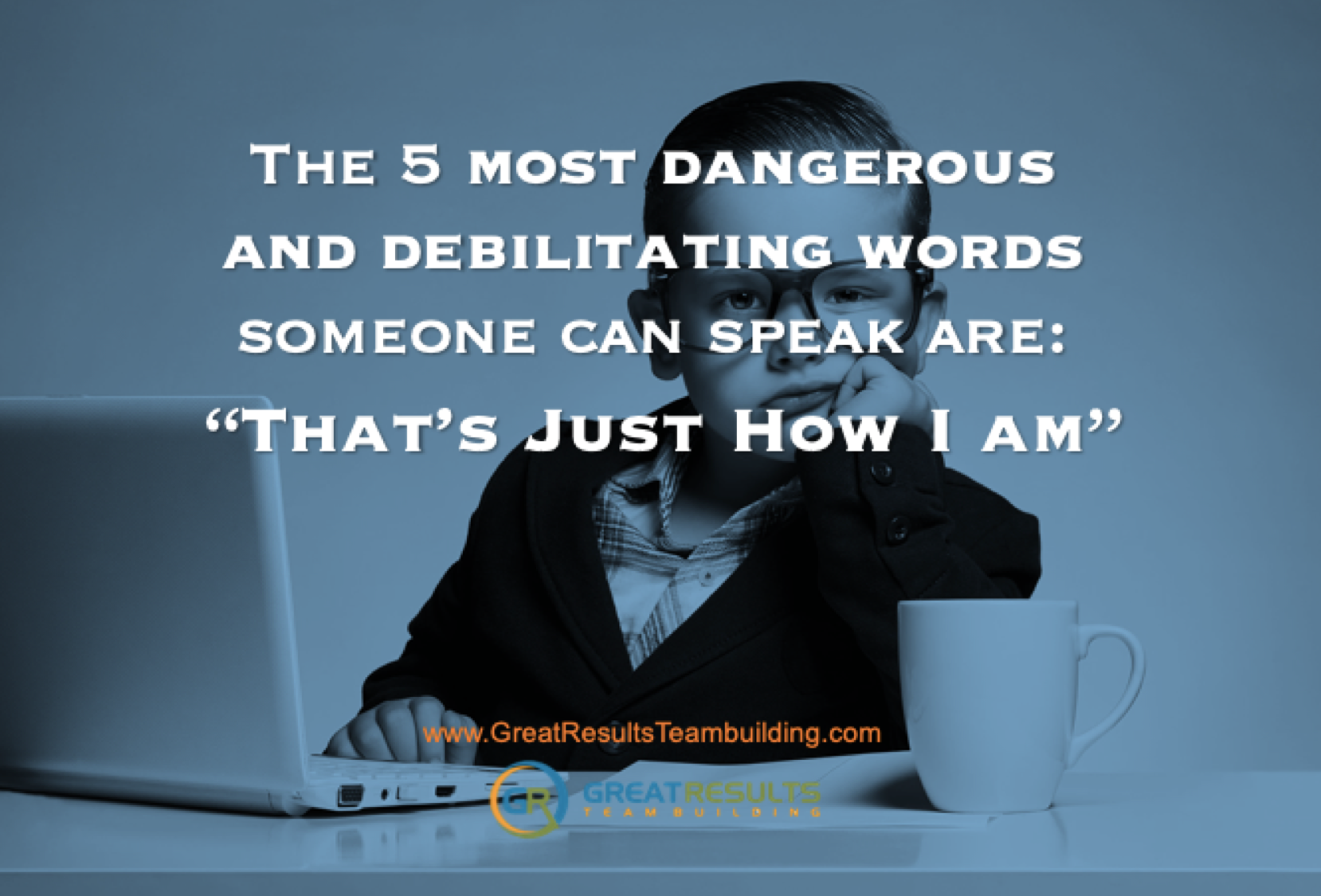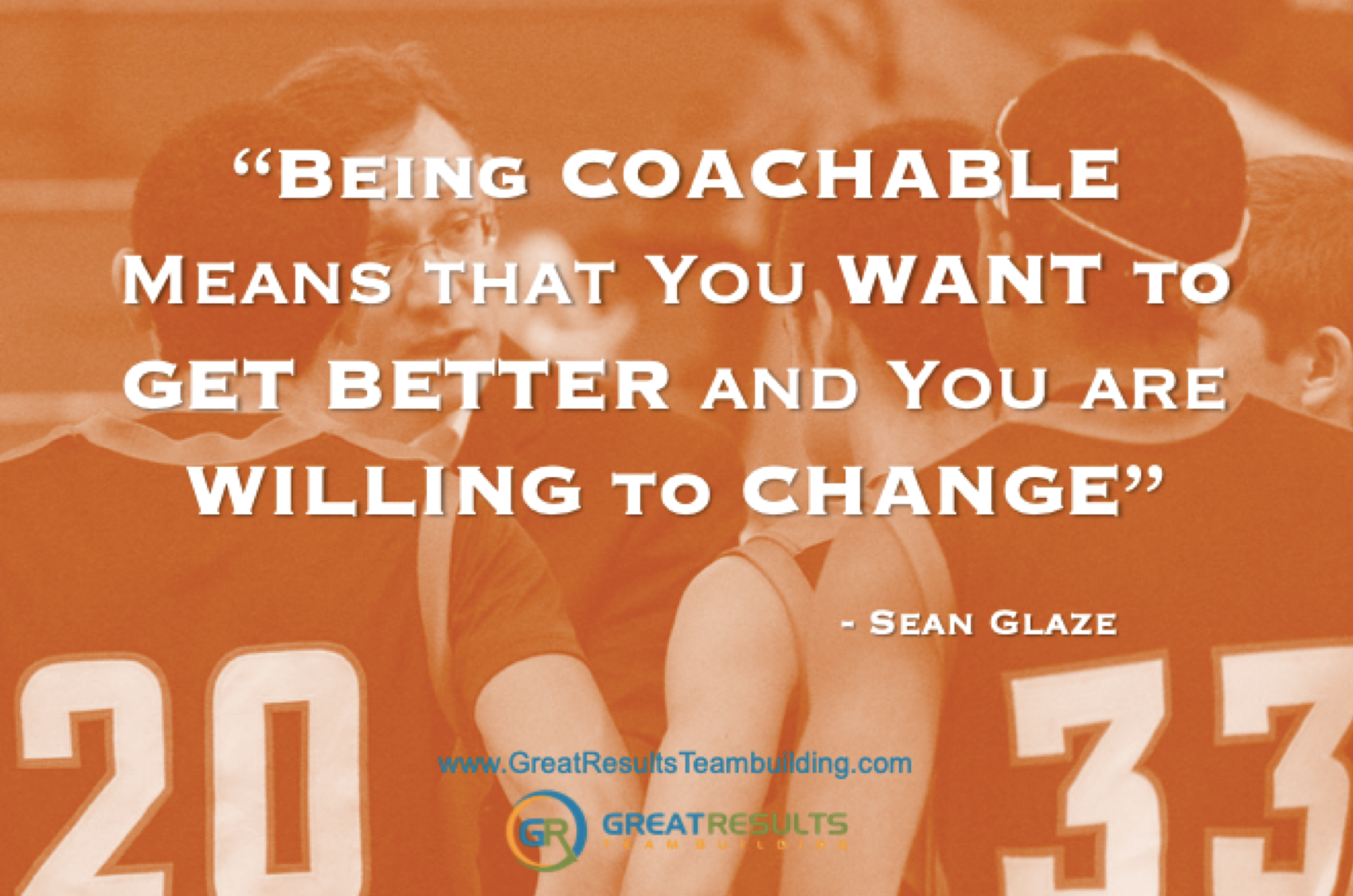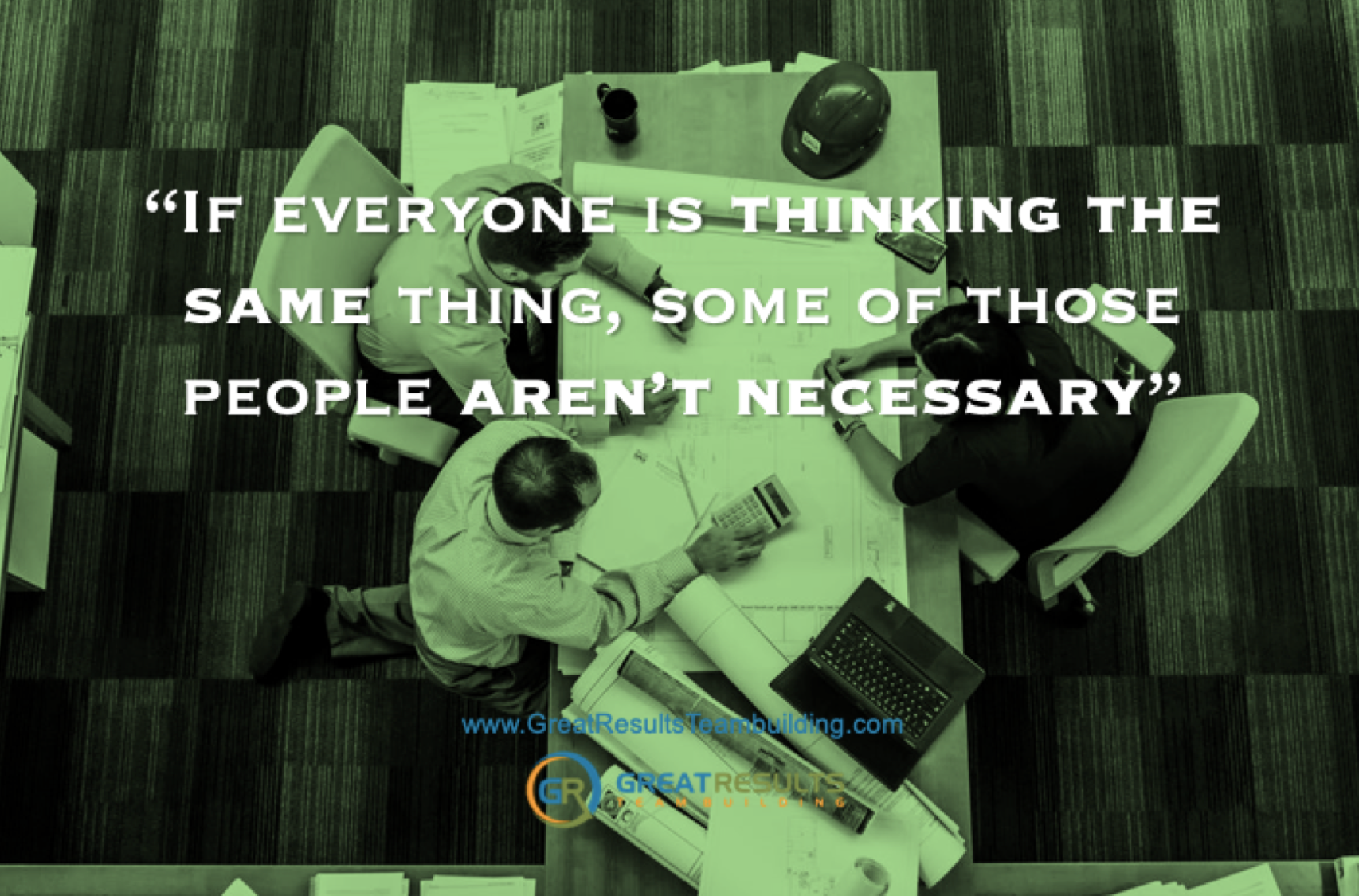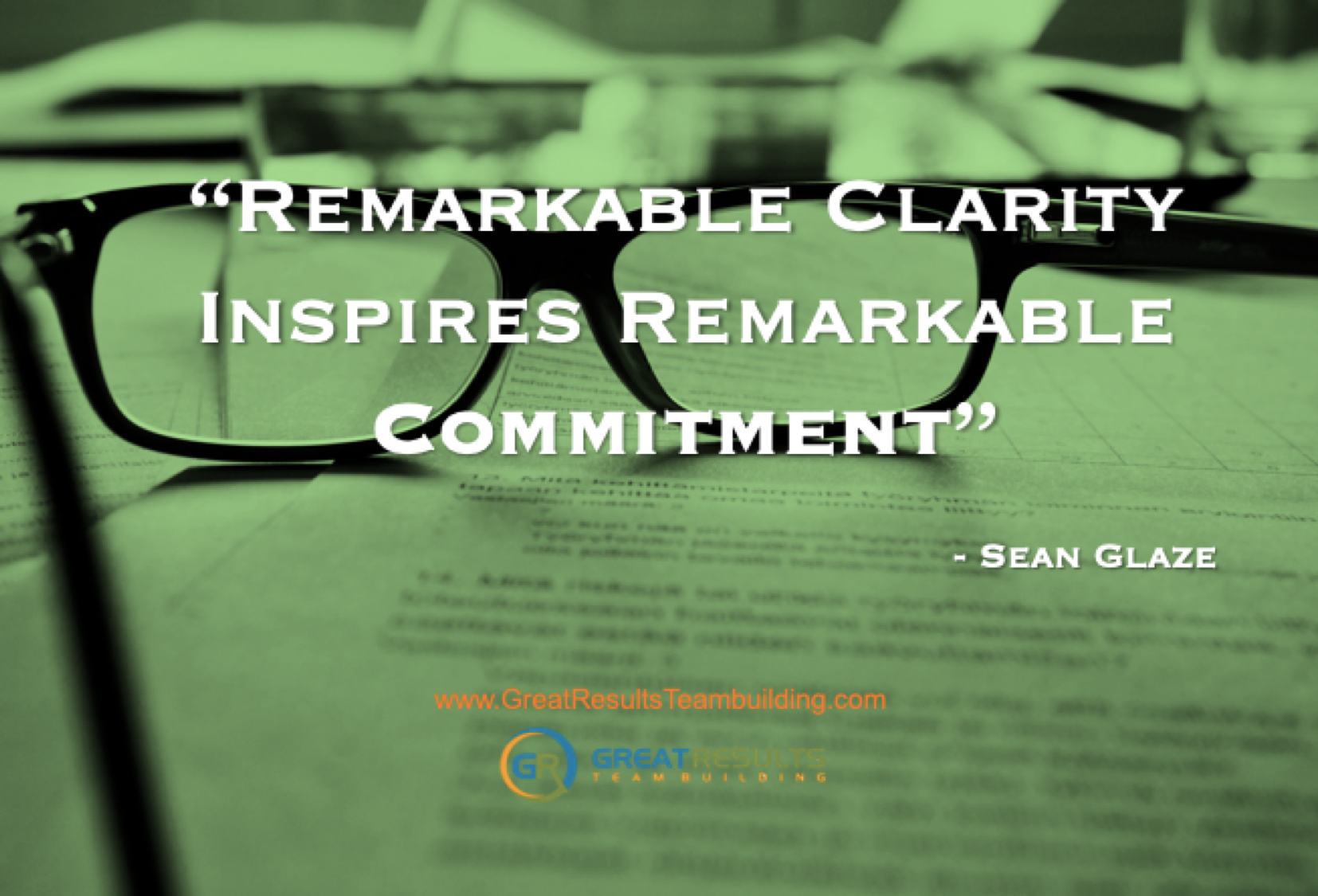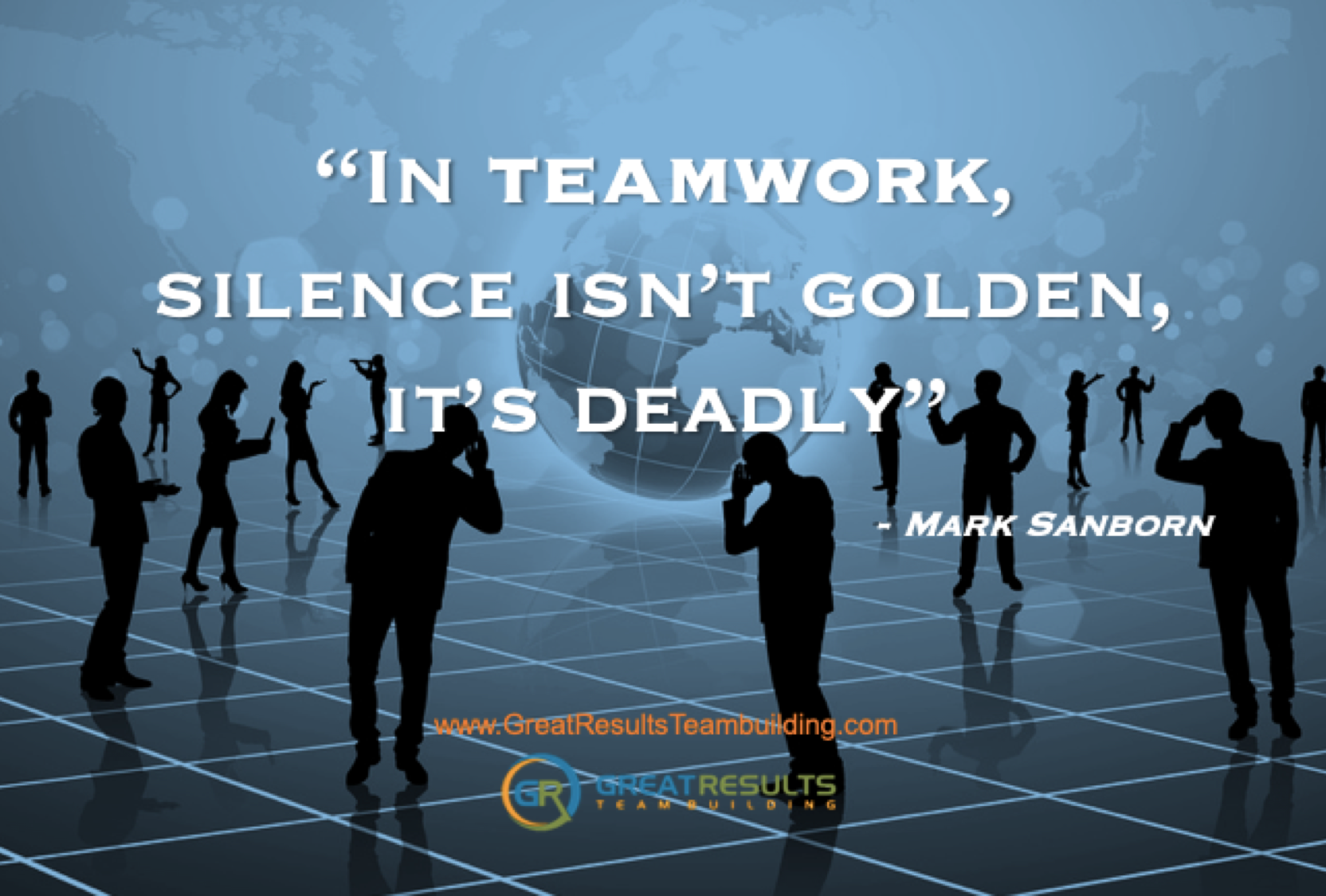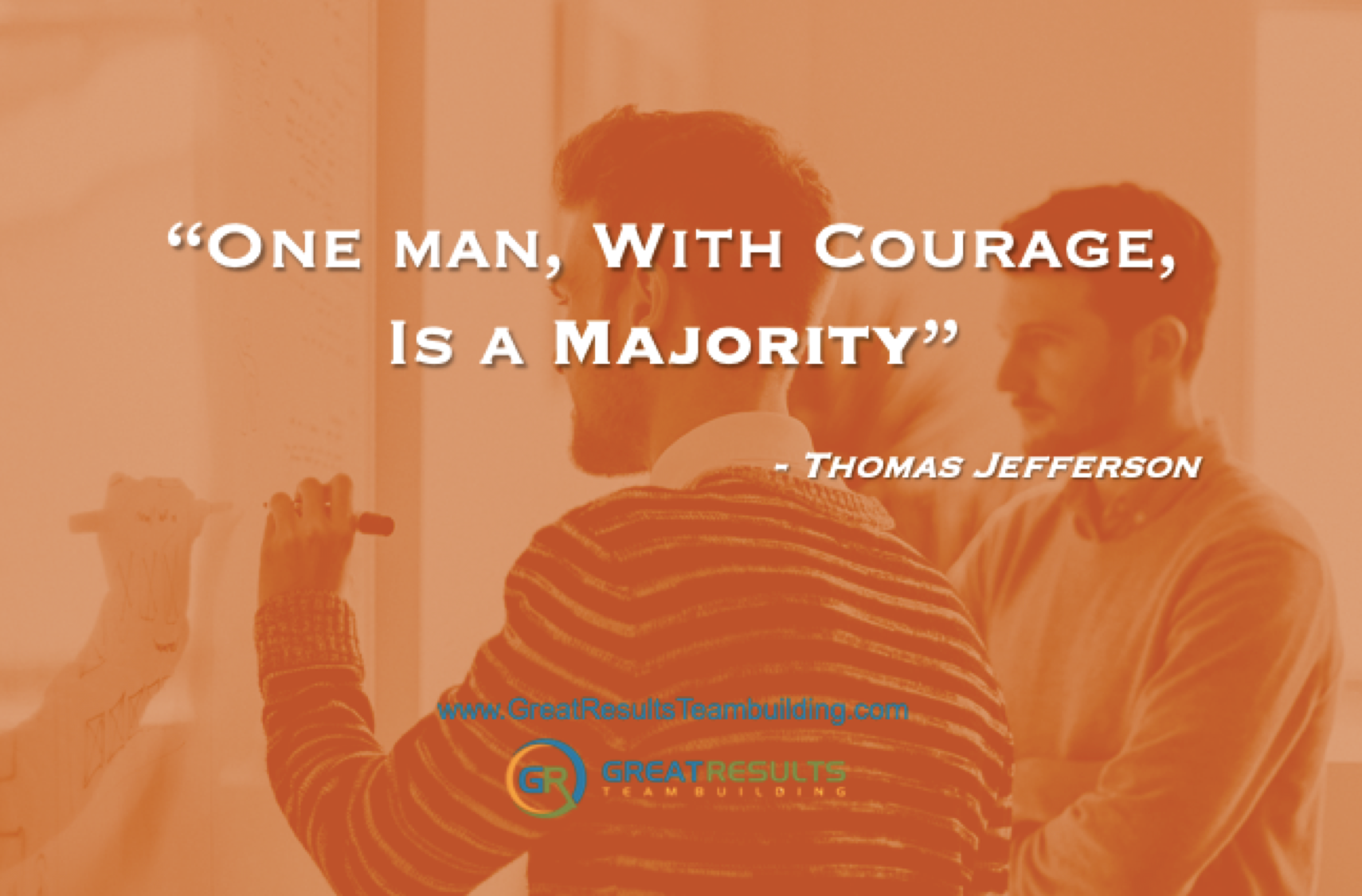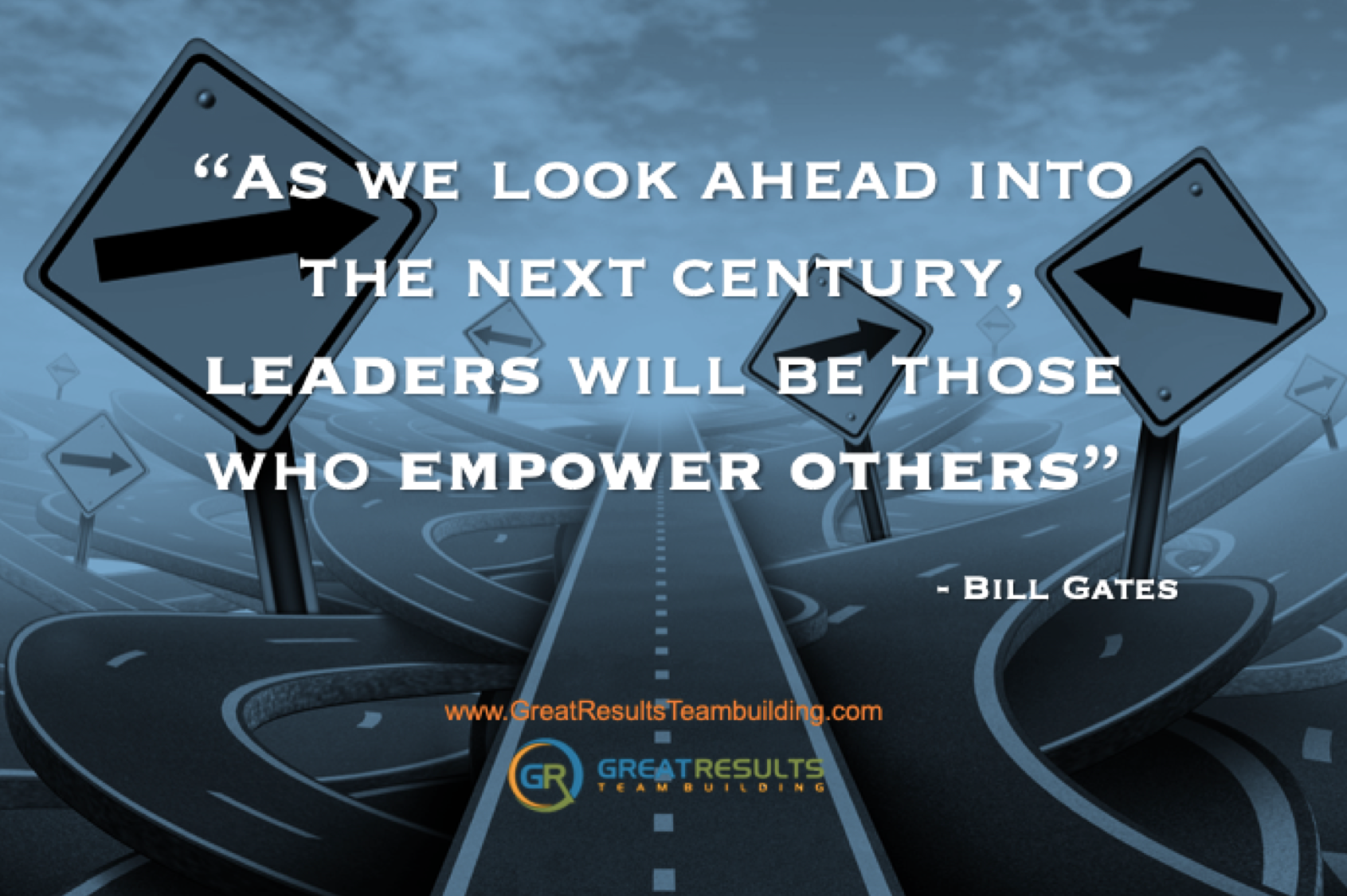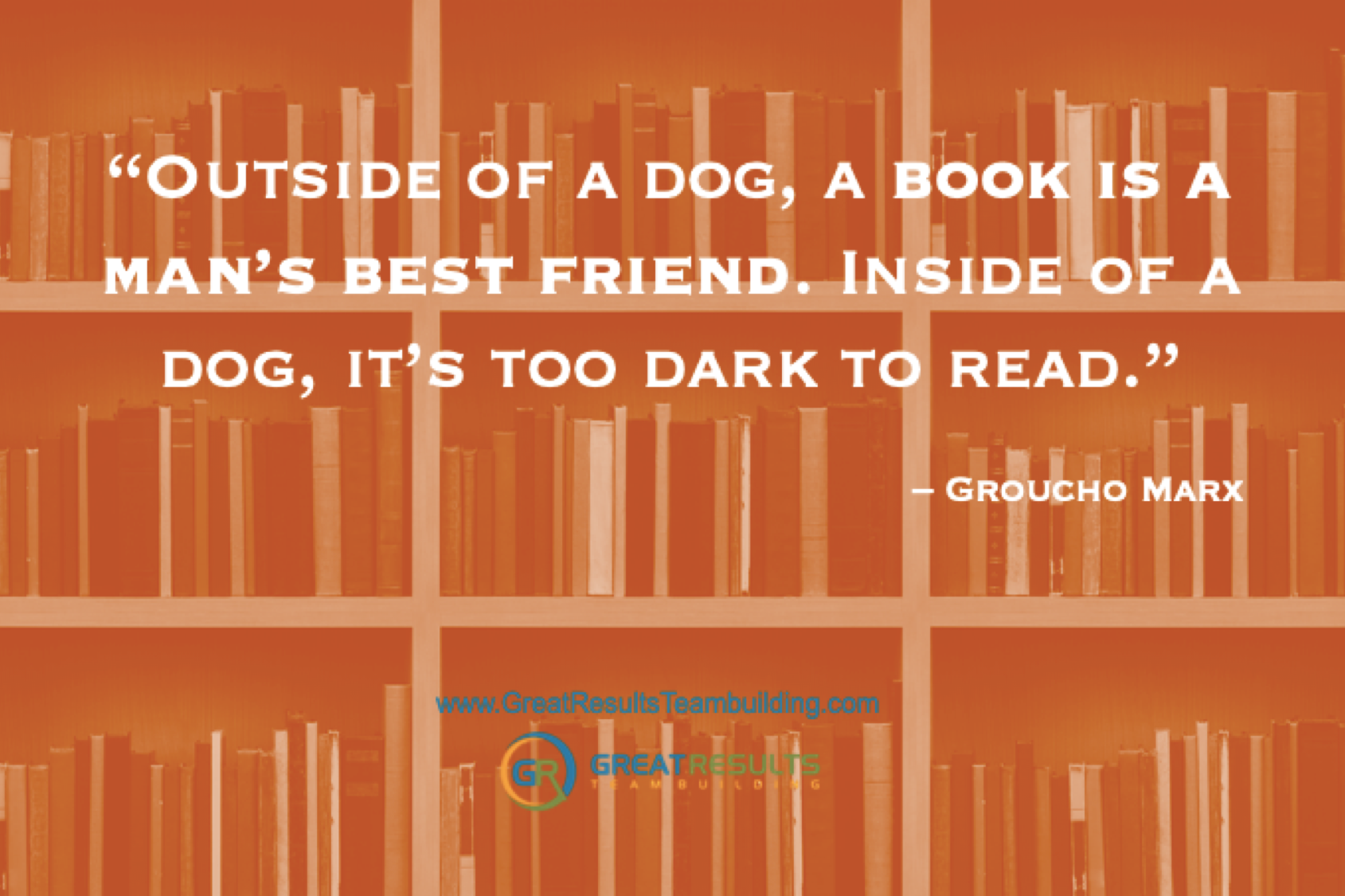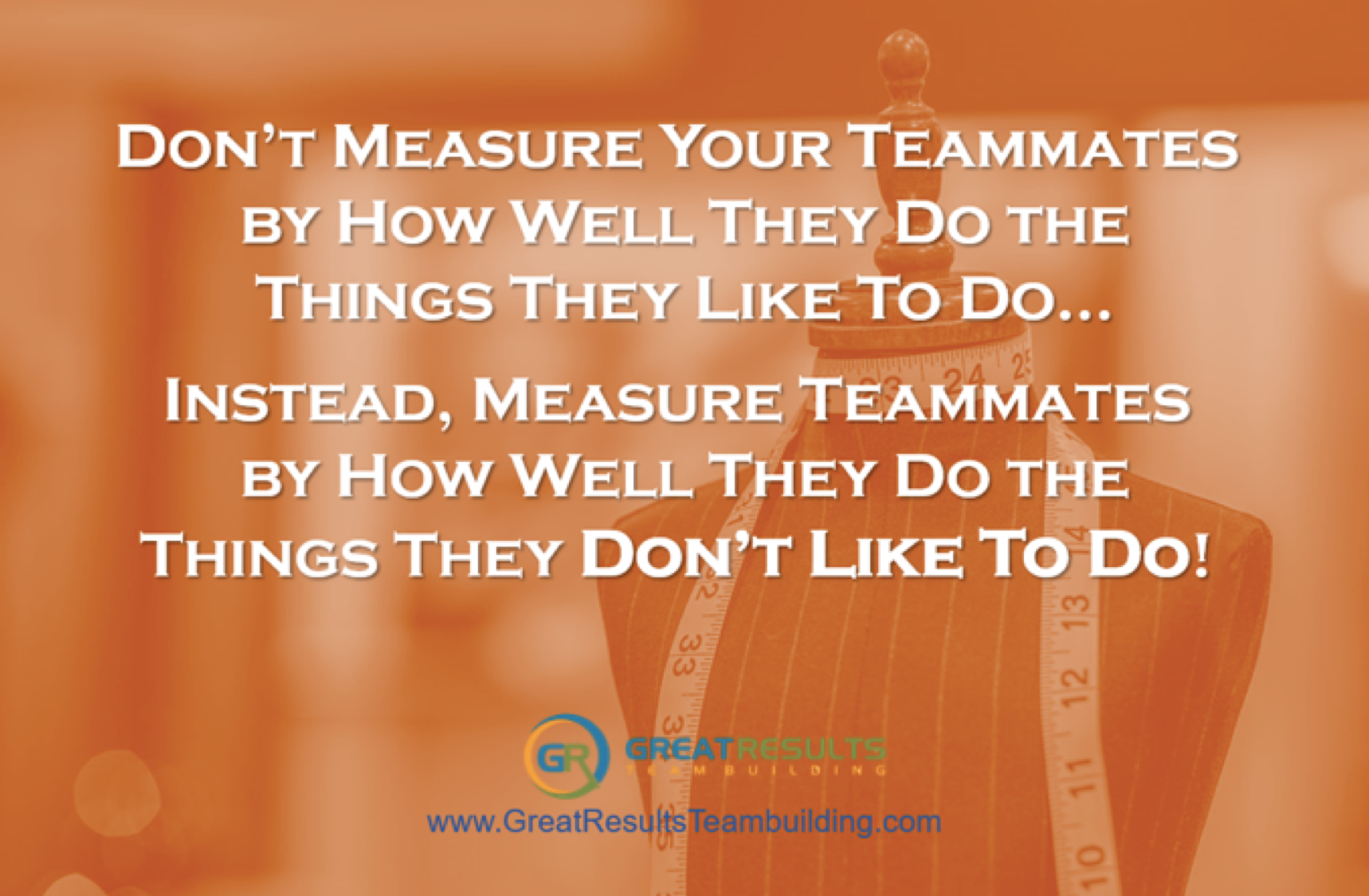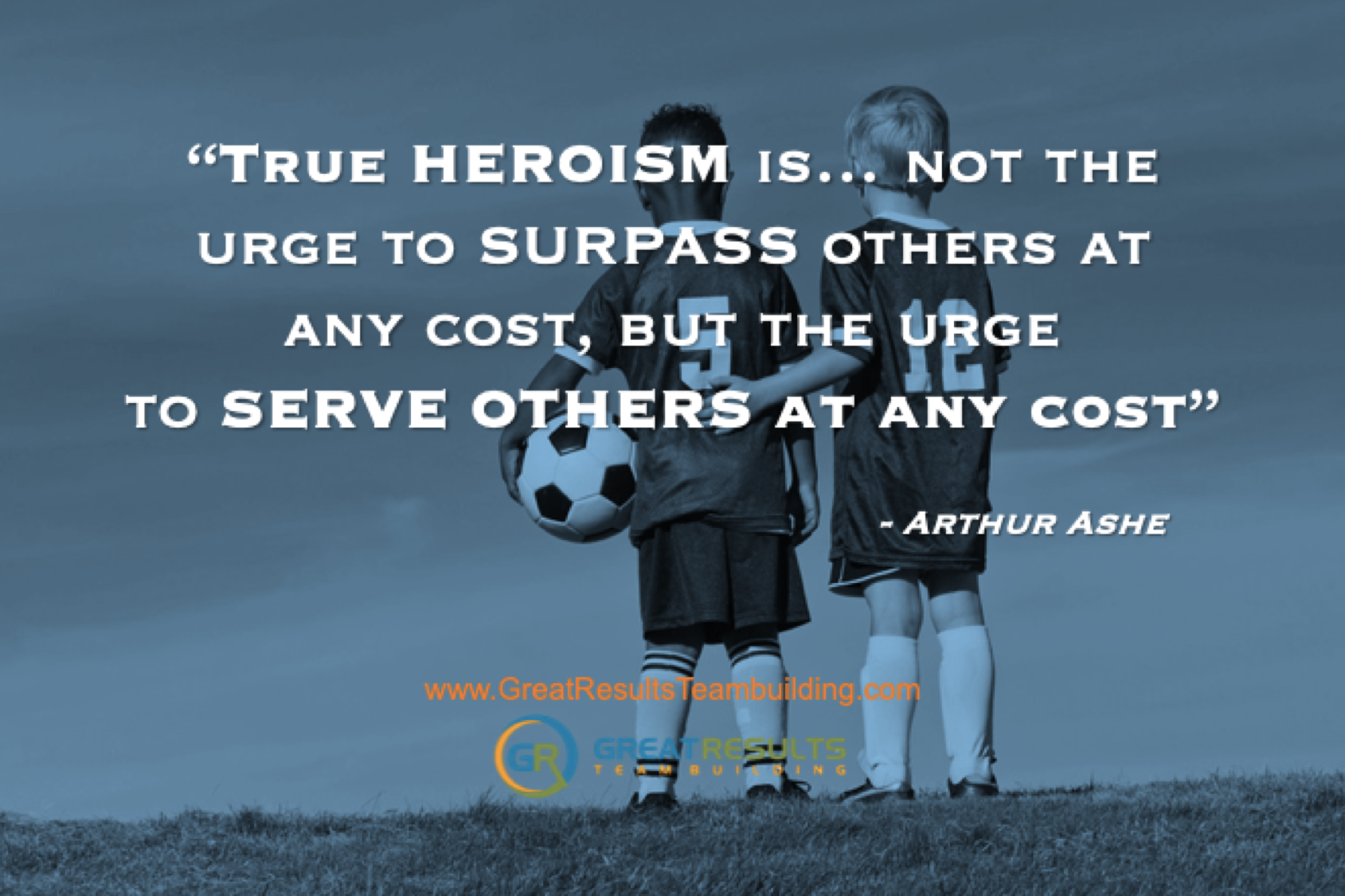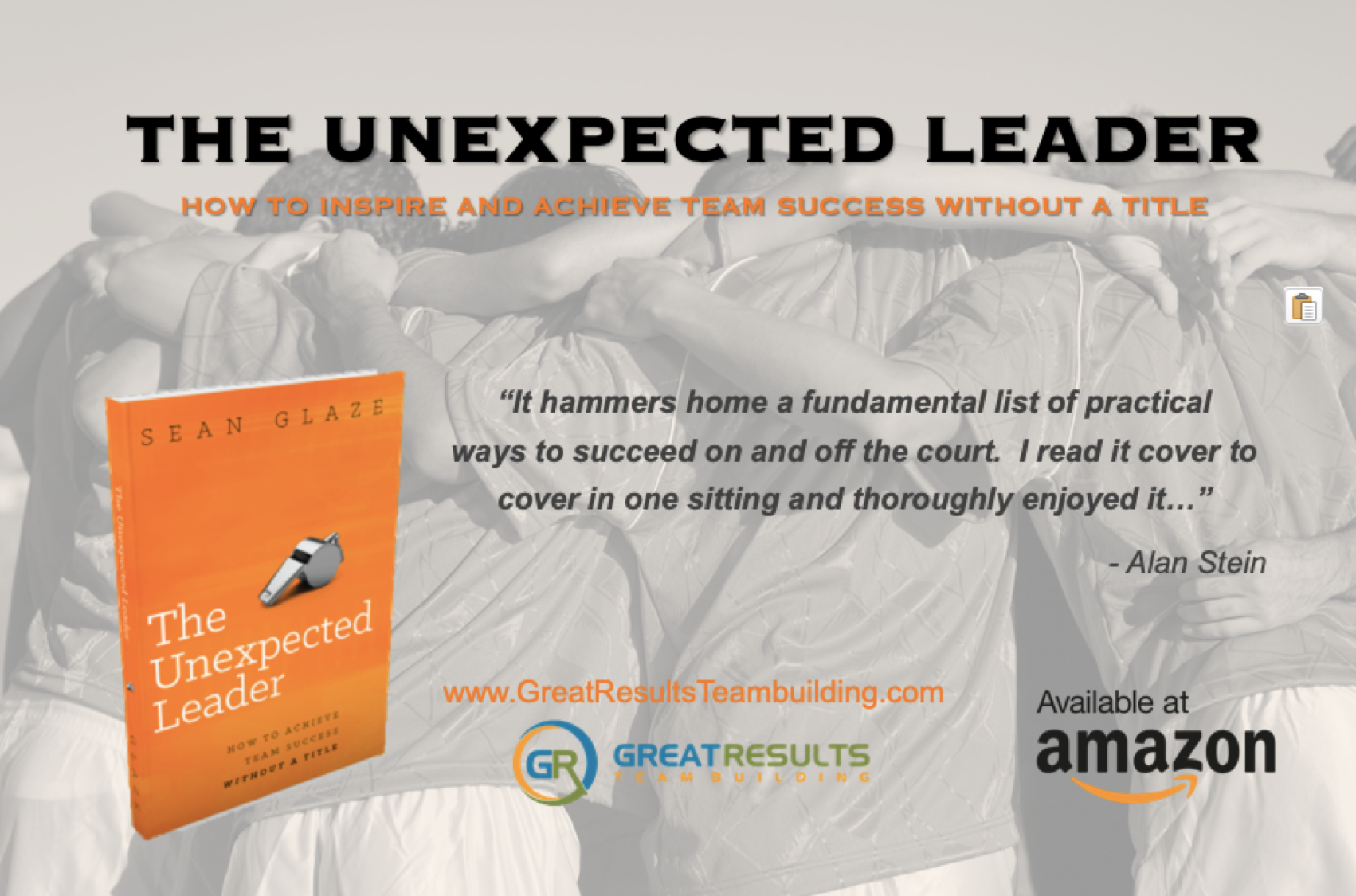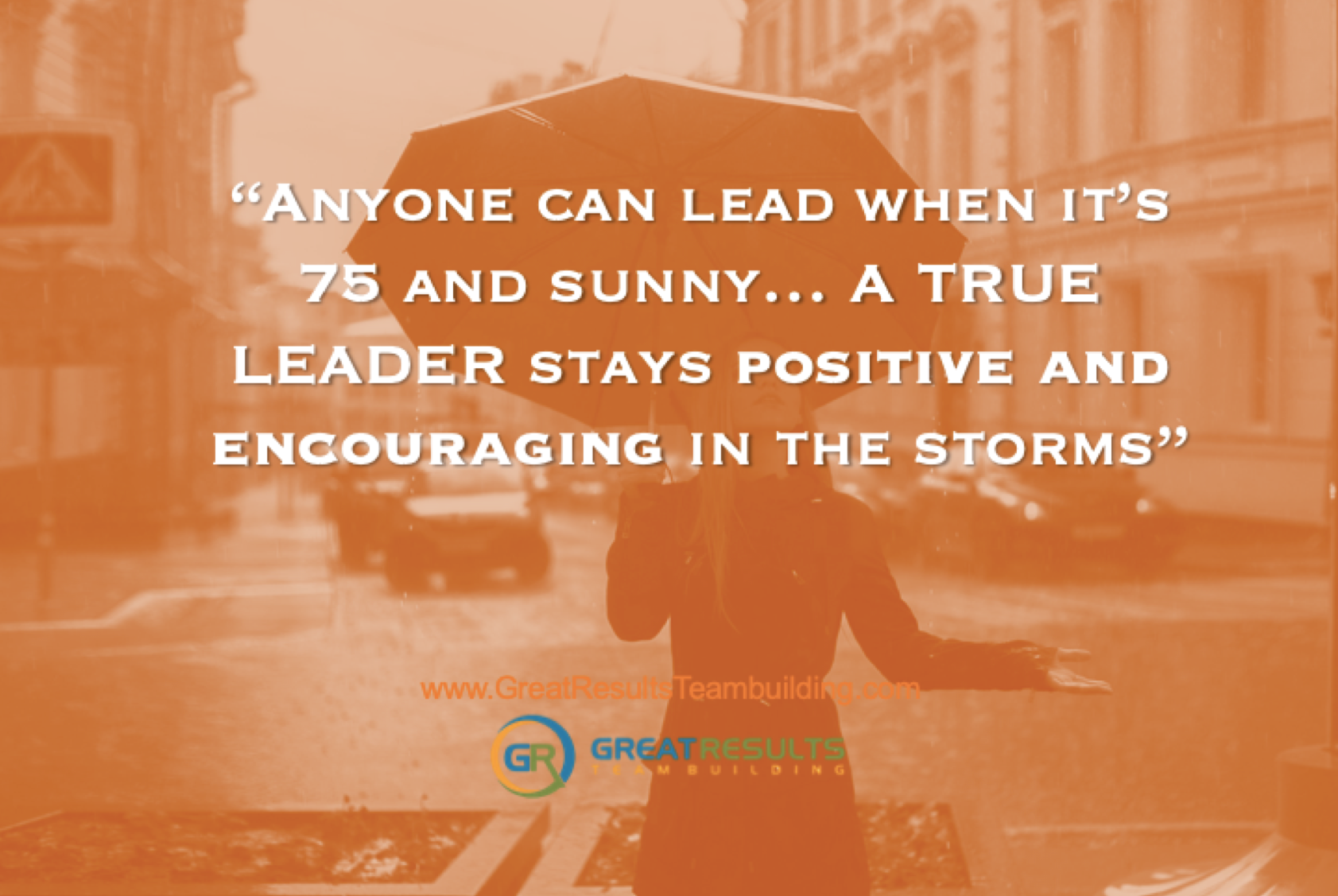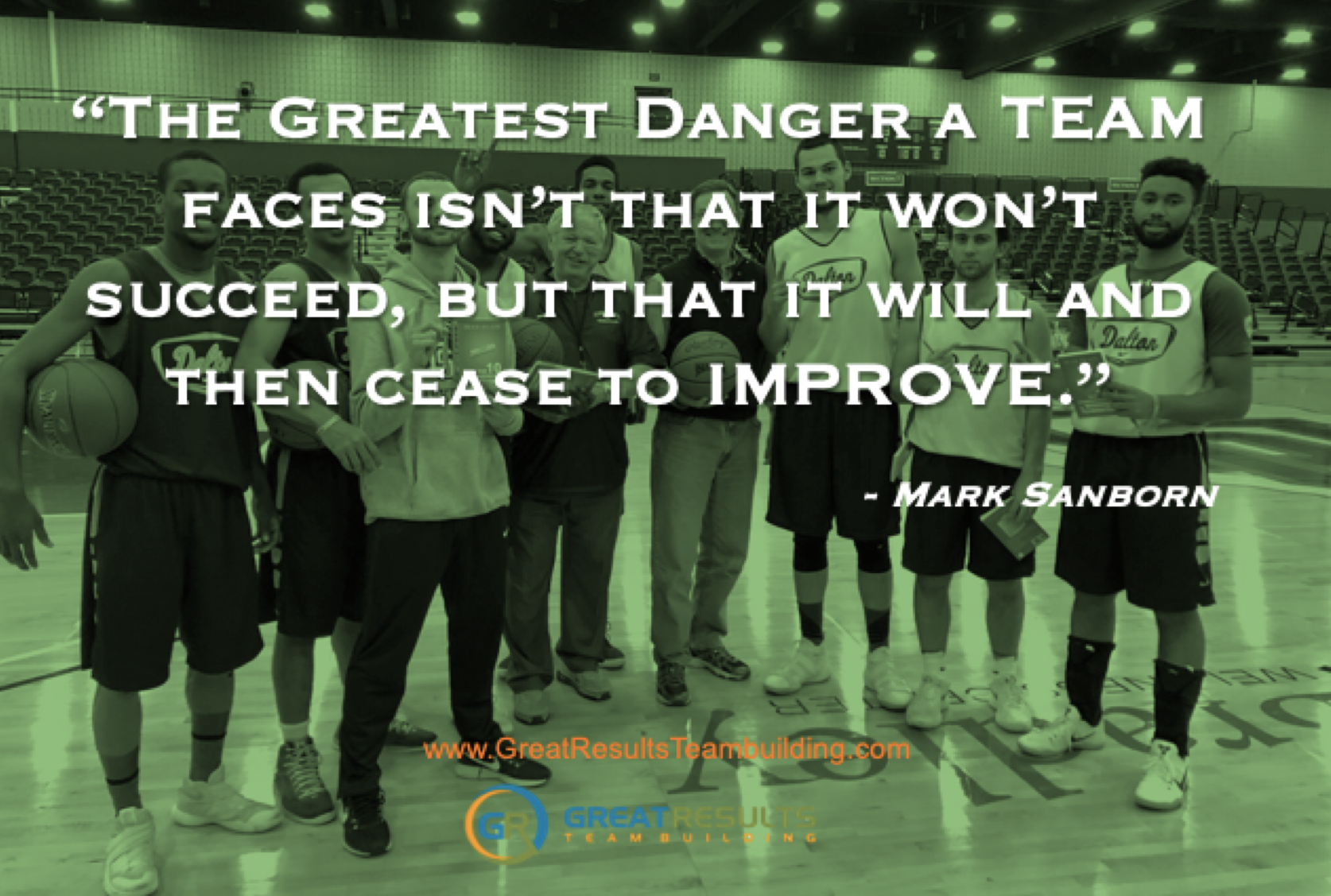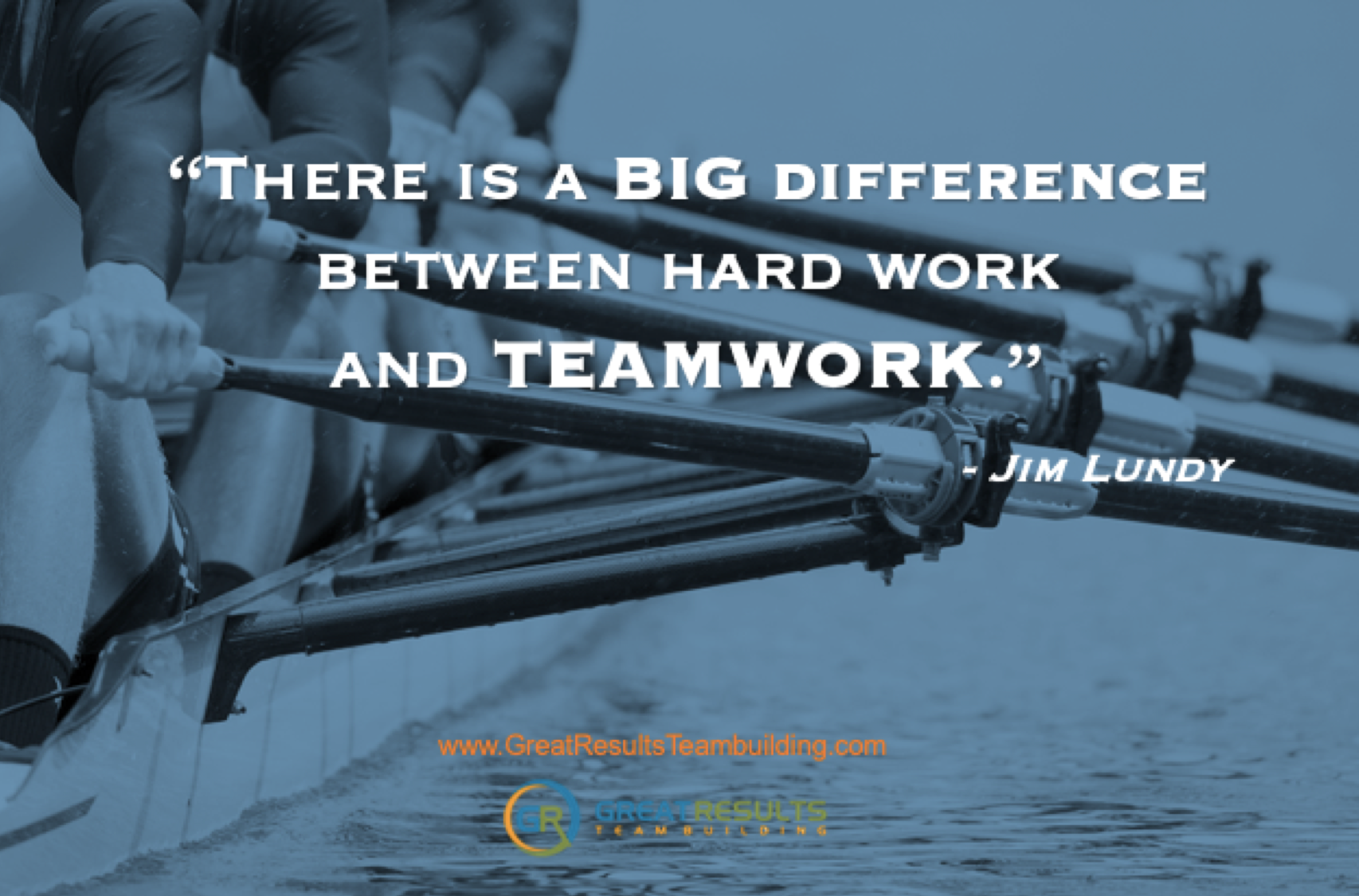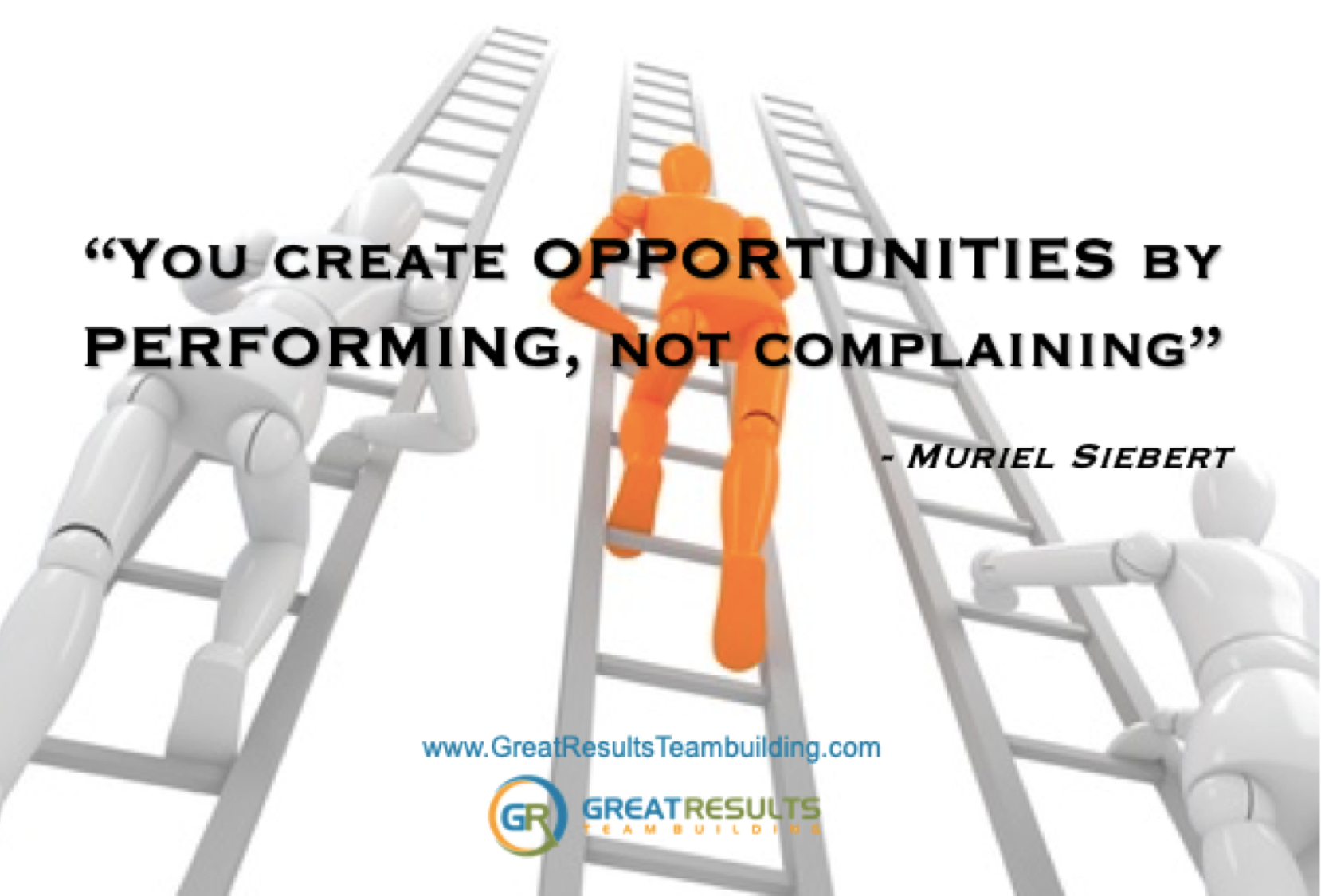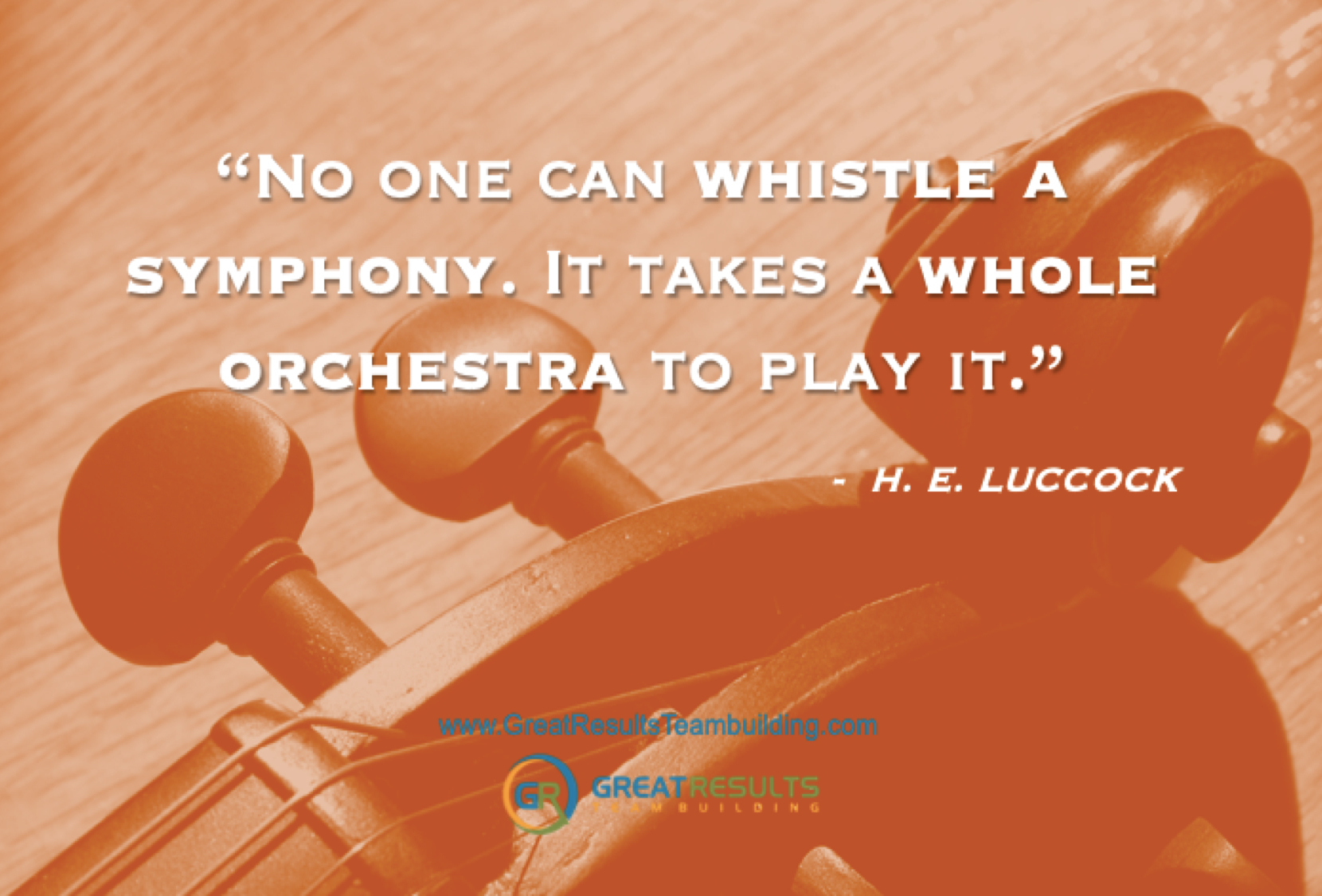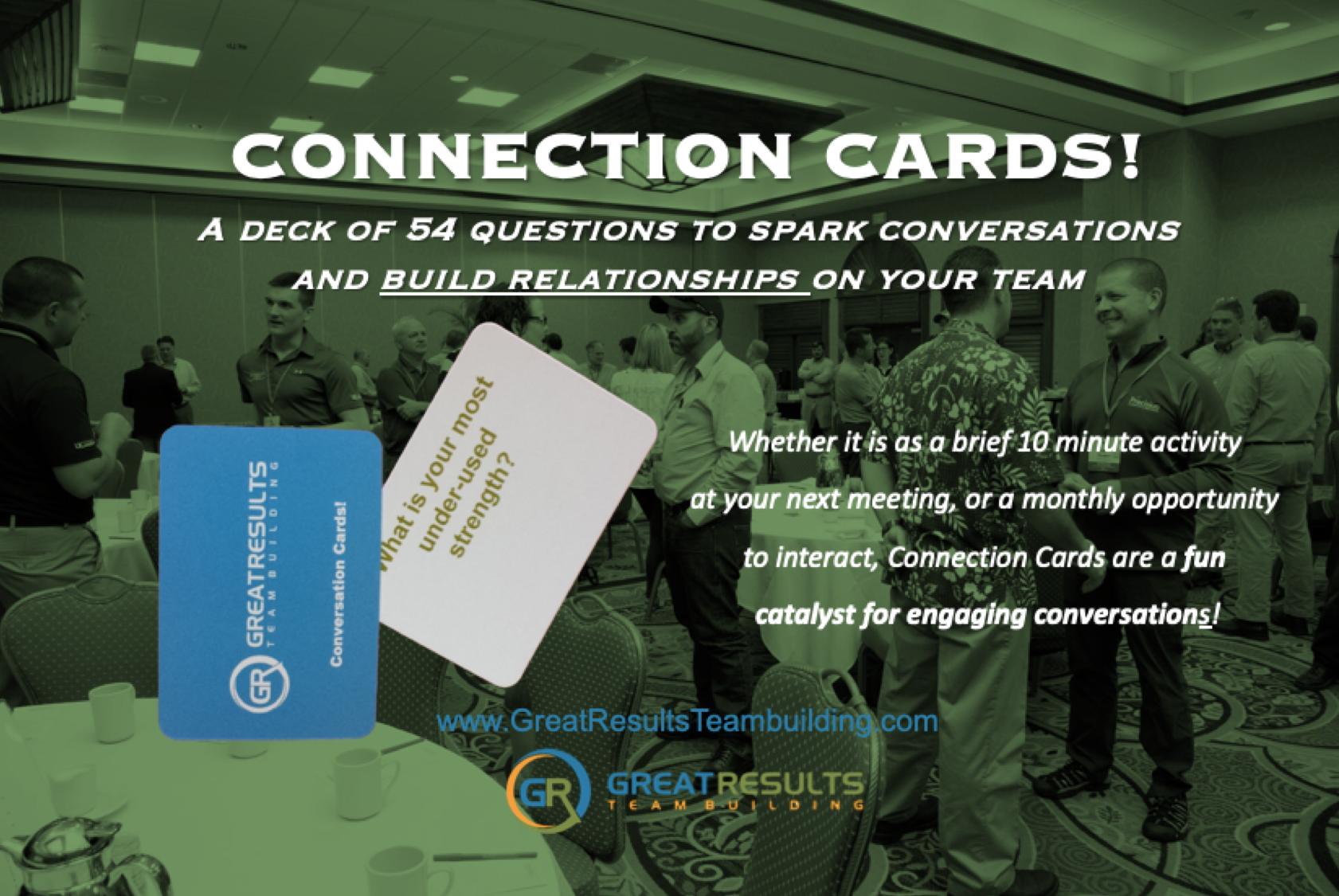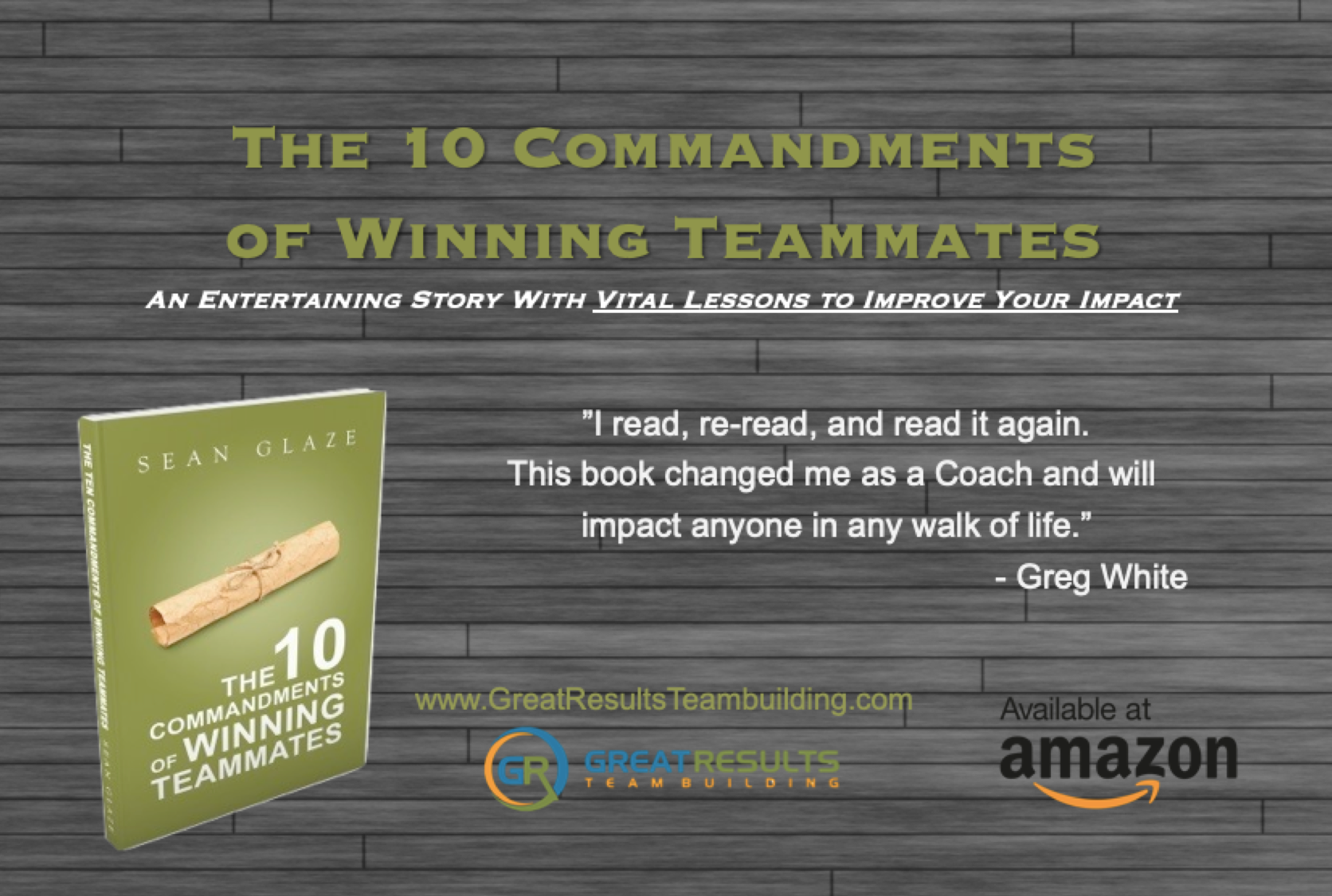 Whew! You made it to the end of the page ; )
INTERESTED IN IMPROVING YOUR TEAM?
SEAN GLAZE HELPS YOU

 

CREATE A
MORE 

ENGAGED

 AND C

ONNECTED

 TEAM
His memorable programs include laugh-out-loud experiences that turn enjoyable "Ha-Ha" moments into valuable "A-Ha!" insights – helping smart leaders (like you) transform your employees into winning teammates to enjoy a new level of communication and productivity.