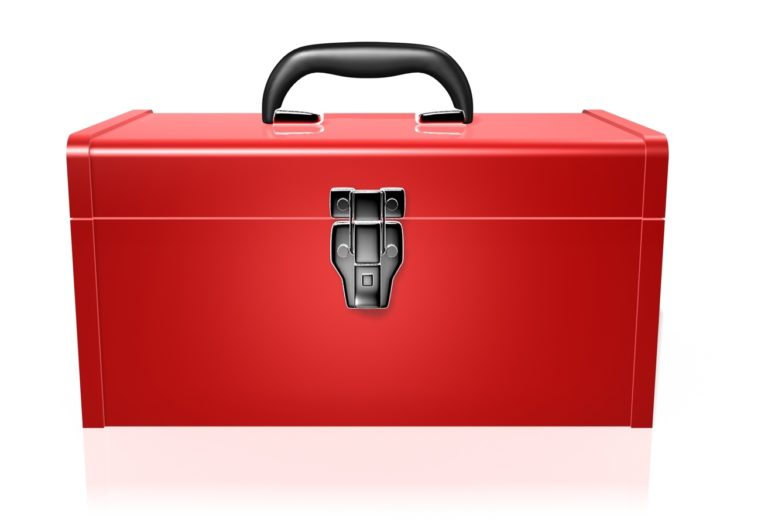 Access Sean's growing collection of team building resources!
Take a Peek Inside Sean's Team Toolbox for over 50 FREE Team Building Resources, Teamwork Articles, and Useful Links to Help Transform Your People Into a More Productive Team.
Just fill in the form below, and Sean will email you the password to his resources page!