ATLANTA TEAM BUILDING
The BEST Unique and FUN Events – in Atlanta & Around the Country!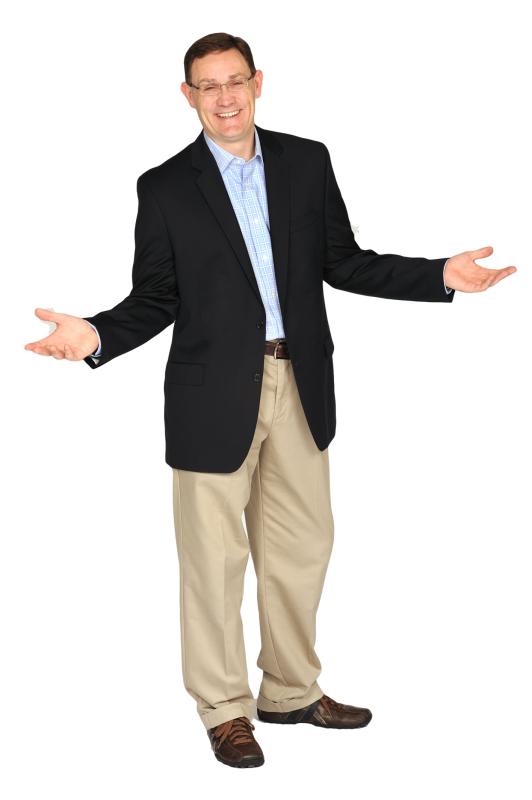 Team Building Atlanta –
and Wherever You Are!
Great Results is an Atlanta Team Building Company – but Sean travels around the country to deliver laughter, lessons, and the BEST unique teamwork events to organizations just like yours!
  …Do you have energy drainers or lone-rangers?
…Are your people over-stressed or disconnected?
…Could you use a fun event to boost morale and trust?
Sean is an experienced facilitator who will prepare a challenging day of unique indoor Atlanta team building activities to address your specific issues, provide a fun-filed set of activities to improve group morale and leadership skills, or deliver an energizing and interactive teamwork keynote message at your next conference.

HOW CAN SEAN HELP

YOUR

TEAM?
Turn Your Next Meeting Into S
omething

Unique

and

Fun
Your situation is unique, so your teamwork event and activities should be also!
Sean offers the best fun team building events for all kinds of organizations, and is experienced working with schools, businesses, and athletic programs to help build more engaged and connected teams.  If your group is struggling with roles, communication skills, or collaboration, Sean's unique set of teamwork challenges and motivational keynotes are a fun way to improve your organization.
Businesses and organizations often look to team building events to build cohesiveness, to illustrate the value of team personality types, to emphasize an important corporate message, and to develop their employees as leaders.  The most effective way for you to achieve these results is to customize an event around the message you want your people to take away from the experience.
Whether you are across the country or across town, Sean makes your job easy and delivers the Great Results Atlanta Team Building experience to your location- with all handouts and materials included!
Sean Makes Atlanta Team Building Relevant and Impactful!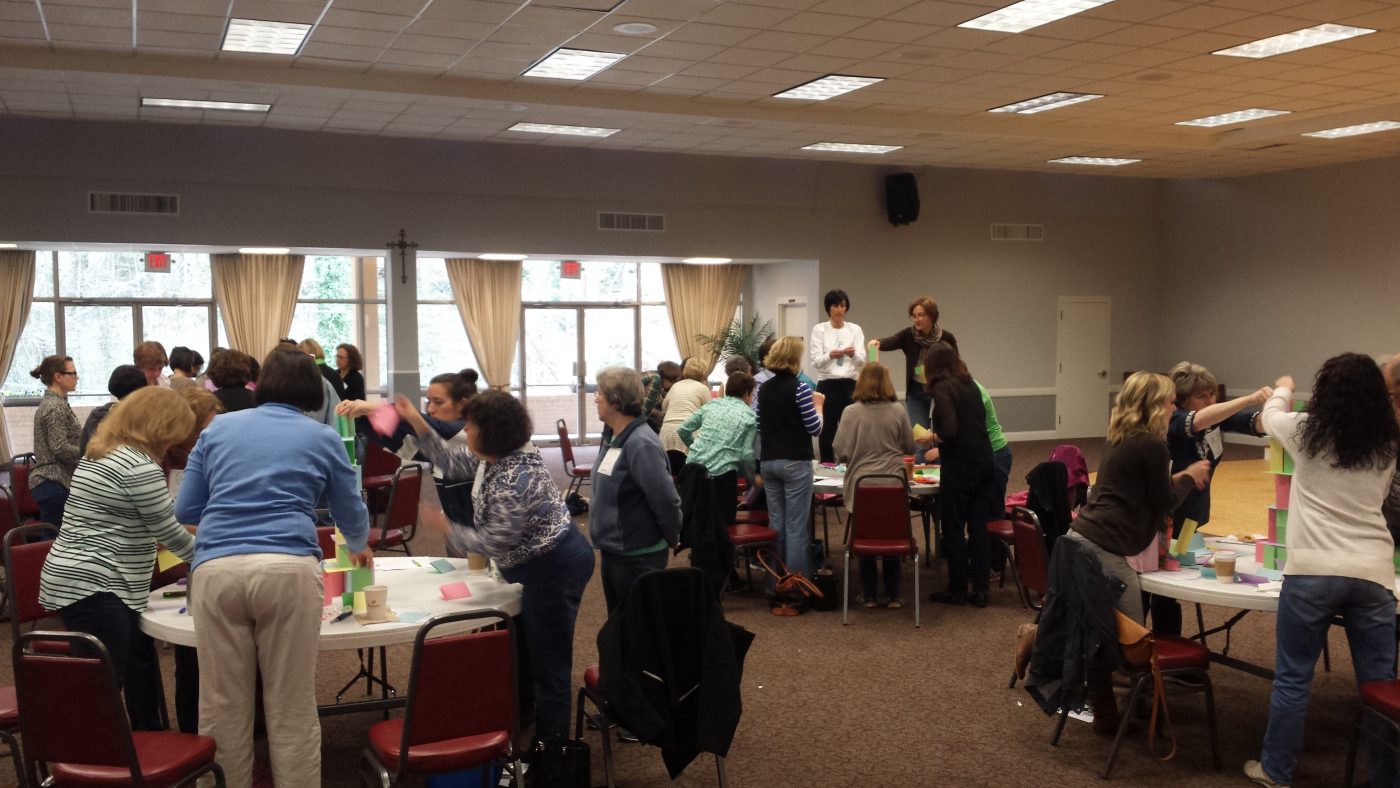 Choose Great Results, and your group will enjoy:
– Fun and Unique Teamwork Challenges
– Improved Communication and Rapport
– Smiles and Laughter with a Purpose
– Developing Initiative and Leadership Skills
Atlanta team building provides leadership training and loads of laughter to build bridges between your people.
Contact Sean to incorporate a customized set of connection activities that your group will rave about!
Interested in scheduling an engaging speaker to deliver an interactive and impactful message to your people that emphasizes the value of teamwork?
Take a look at Sean's Speaking Topics.
Whether as a fresh voice at your next meeting, a fun ice-breaker at an upcoming conference, or a team motivator to emphasize a key idea before your next "big project,"  Sean's entertaining style will inspire your people to be their best with laughter, lasting lessons, and actionable take-aways.
talk with sean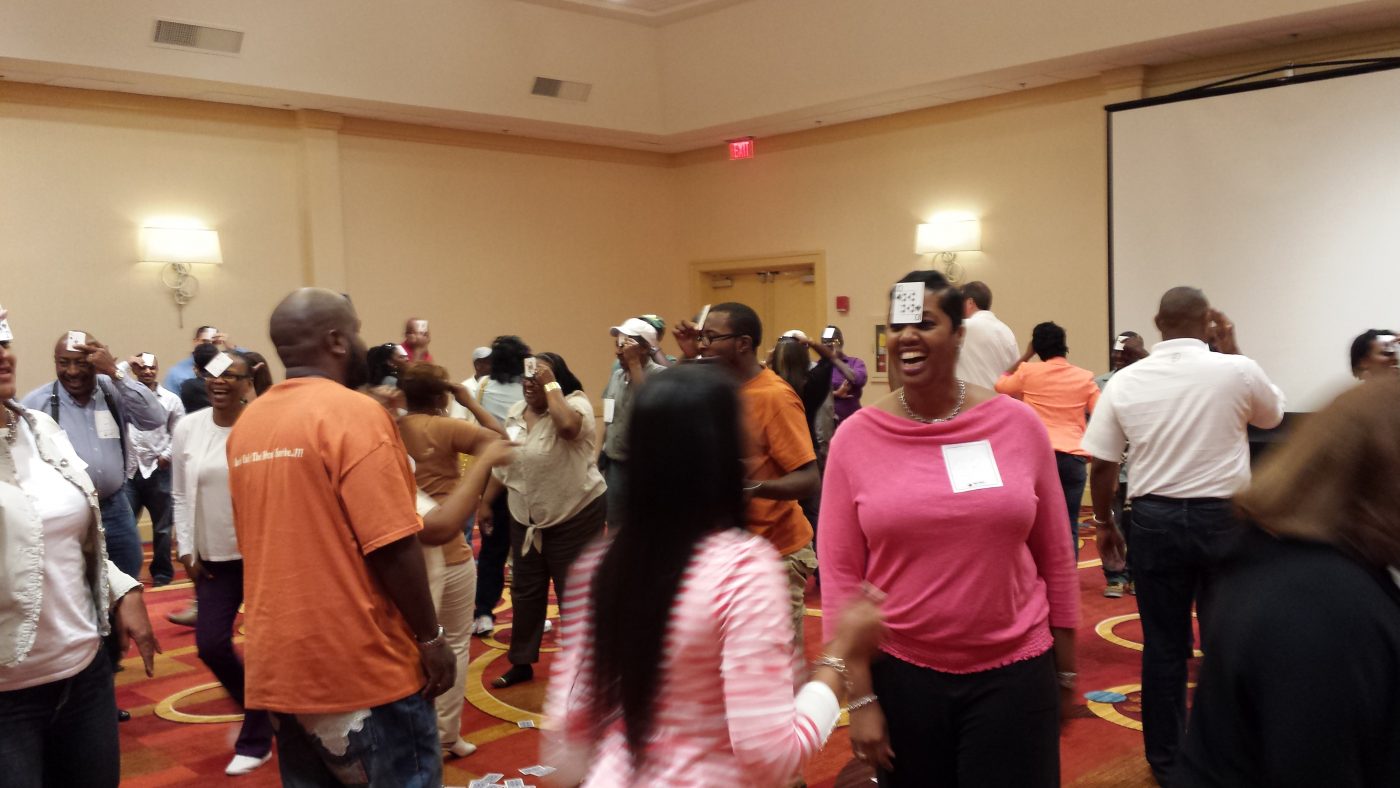 Helpful Downloads From Sean
What Will Your Team Building Event Look Like?