Team Development and the FIVE Traits All Great Teams Share 
As a leader interested in team development, you will be pleased to hear that
all GREAT teams have the same traits in common  – and you can develop them!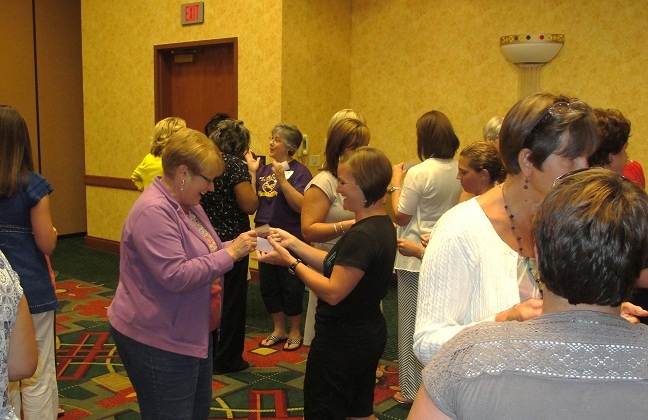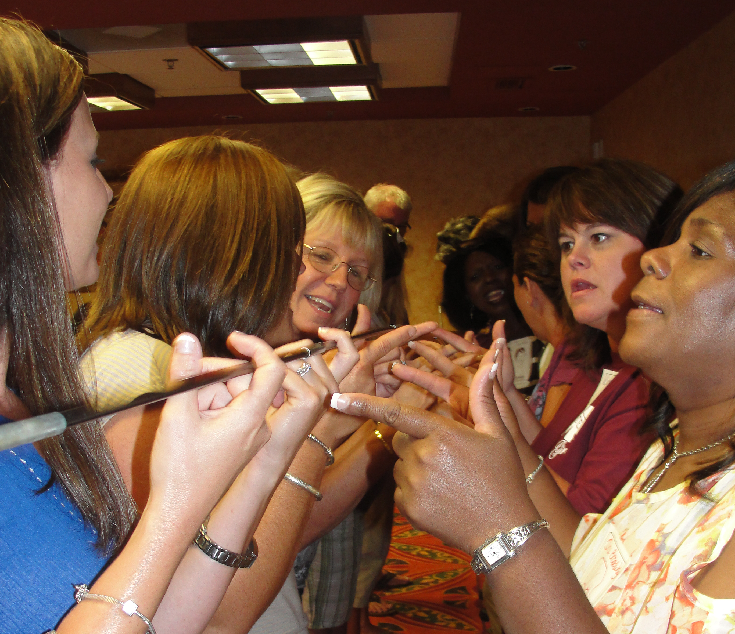 You have likely heard that team development occurs in four stages: forming, storming, norming, and then performing.
These stages were first identified by Bruce Tuckman of the Naval Medical Research Institute in a 1965 research paper, and have since simply been referred to as "Tuckman's Four Stages."
– Forming is when the group comes together to identify their mission and resources.
– Storming is when conflicts over roles or personalities may emerge.
– Norming is when the group becomes comfortable sharing feelings and information.
– Performing is when teams achieve interdependence and strong productivity.
Not all teams will reach the final stage that Tuckman describes, though – and the most crucial of the four stages as he describes them would be the storming stage.
It is during the storming stage that teammates must be given the time and opportunity to learn the personality types, talents and tendencies of those they will be working with.
Teachers who do this during pre-planning, athletes who do this during pre-season workouts, and project teams in any business field who do this early in their time together gain a tremendous advantage over their competition in building a more cohesive and and focused culture.
When you see great teams working together, it is inspiring to know that – while talent is important – the same things that make them a more cohesive team can be achieved by your group if you use a proven blueprint for construction.
talk with sean
Wearing the same uniform does NOT make you a

TEAM

. 
Working in the same office doesn't make your group a team, either…
There is a huge difference between working NEAR someone and working WITH someone.
Team development is about investing in your people and ensuring that they become more than just a collection of individuals.  While Tuckman's four stages have been used to describe the common stages of team development, I have found that ALL great teams share the same five traits – and I believe that these five traits are more important for team leaders to recognize.
To ensure that your people truly become a high performing team, you will want to focus on each of the ingredients listed below.
Whether in business, schools, or athletics, the traits of great teams remain the same, and are the things that will be emphasized throughout our time together…
Read below for the 5 traits your team needs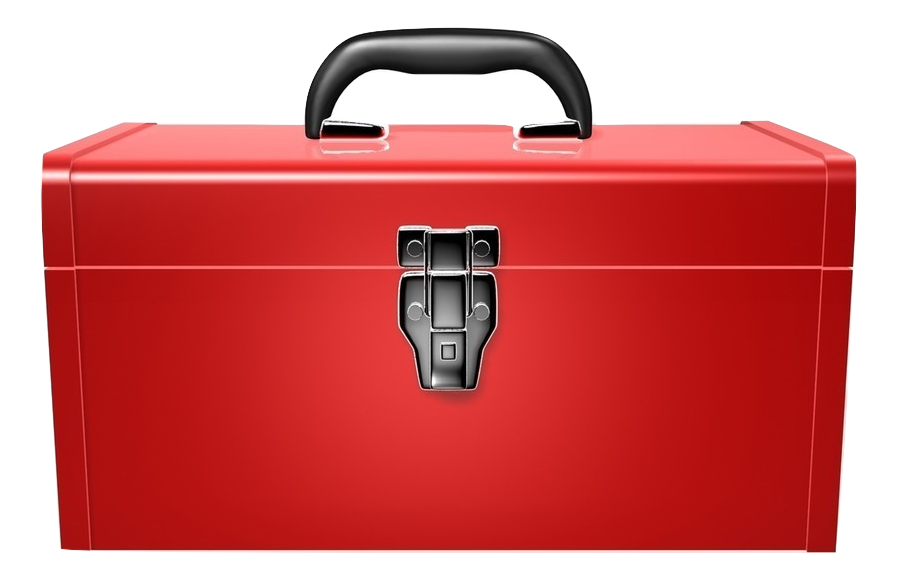 PEEK INSIDE SEAN'S TEAMWORK TOOLBOX:
GET FREE access to OVER 50 useful handouts and
activities for smart team leaders!


All GREAT Teams Share These Five Traits:
G  –  Goals and Gear
Every Cohesive TEAM has focused on a destination, set a date to reach it, and should begin by taking inventory of the resources that are required and available.
[THE GROUP IS PUT ON A BOAT WITH A MAP AND OARS AND CHOOSES WHERE TO GO]
R  –  Rapport and Relationships
Every TEAM invests time to learn and appreciate the background, desires, and talents of its members, bonding together through shared experiences and activities.
[THE INDIVDUALS SPEND TIME WITH EACH OTHER AND LEARN ABOUT OTHER'S TALENTS]
E  –  Expectations and Encouragement
Every TEAM recognizes that all true motivation is internal, and they push themselves and their teammates to accept appropriate roles and share encouragements.
[THE GROUP ASSIGNS AND ACCEPTS ROLES AND PERFORMANCE STANDARDS]
A  –  Accountability and Adjustments
Every TEAM member takes responsibility for contributing to reaching the goal, is willing to hold himself and teammates accountable for a standard of performance, and is also willing to modify their behavior to meet necessary challenges along the way.
[EACH INDIVIDUAL CLAIMS RESPONSIBILITY FOR SUCCESS AND ADAPTS TO FILL NEEDS]
T  –  Toasts and Transfer
Every TEAM is made stronger by the choice to celebrate small victories along the way instead of holding out until the end of the journey.  They also learn to carry the lessons about teamwork and overcoming adversity to the next task.
[THEY CELEBRATE WHILE ROWING – APPLYING INSIGHTS TO THEIR NEXT JOURNEY]
*Now you can alloy these ideas to strengthen your organization
and improve your results – with the team leadership masterclass!
Read about these 5 essential steps
to transform any group into a GREAT team
in Sean's book: Rapid Teamwork!
What Will a Team Development
Event Teach Me and My Team?
– Do you lead or follow – and when? 
  – Do you follow rules or bend them?
  – Do you speak up or listen first?
  – Do you see the big picture or focus on details?
  – Do you communicate effectively with others?
  – Do you choose to have fun, even in adversity?
 – Do you handle frustration well?
  – Do you appreciate others' talents or go it alone?
  – Do you take responsibility or find others to blame?
  – Do you respect and value teammates' opinions?
  – Do you find ways for everyone to win?
  – Do you have a positive or destructive inner voice?
  – Do you focus on problems or solutions?