Which Team Building Books or Product Fits Your Needs?
Whether you are looking for an entertaining parable with actionable take-aways, an engaging collection of motivational audio messages, or a informative workbook for leading your own team building activities and conversations, Sean's books and CD's will help you develop your people and improve your organization.
If you would like to discuss your group's unique or specific needs, let's talk!
GREAT RESULTS COMPLETE TEAMBUILDING ACTIVITY KIT FOR MANAGERS
(INCLUDES A 30 MINUTE STRATEGY CALL WITH SEAN!)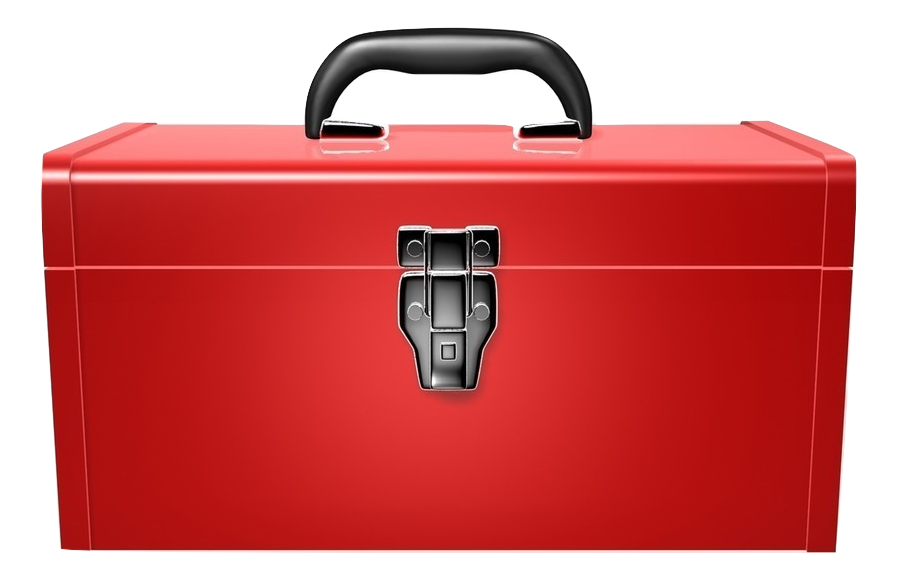 PEEK INSIDE SEAN'S TEAMWORK TOOLBOX:
GET FREE access to OVER 50 useful handouts and
activities for smart team leaders!
…COMING SOON!
  Sean's "Teamwork University" Masterclass Online Programs: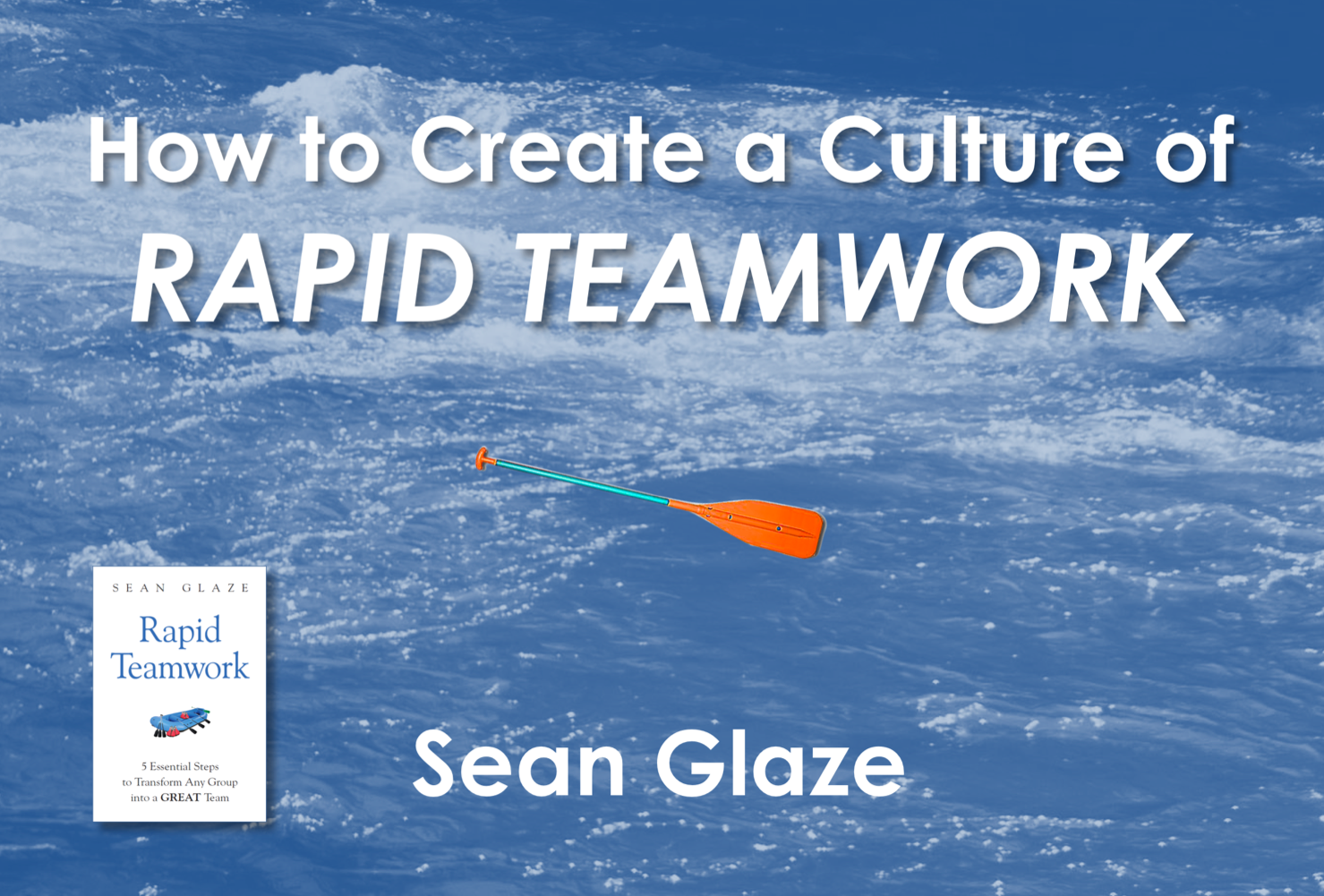 SEAN SHARES 7 VIDEO MODULES, ALONG WITH A COMPREHENSIVE SET OF STEPS AND TEMPLATES, TO HELP YOU CREATE THE PRODUCTIVE TEAM CULTURE YOU DESIRE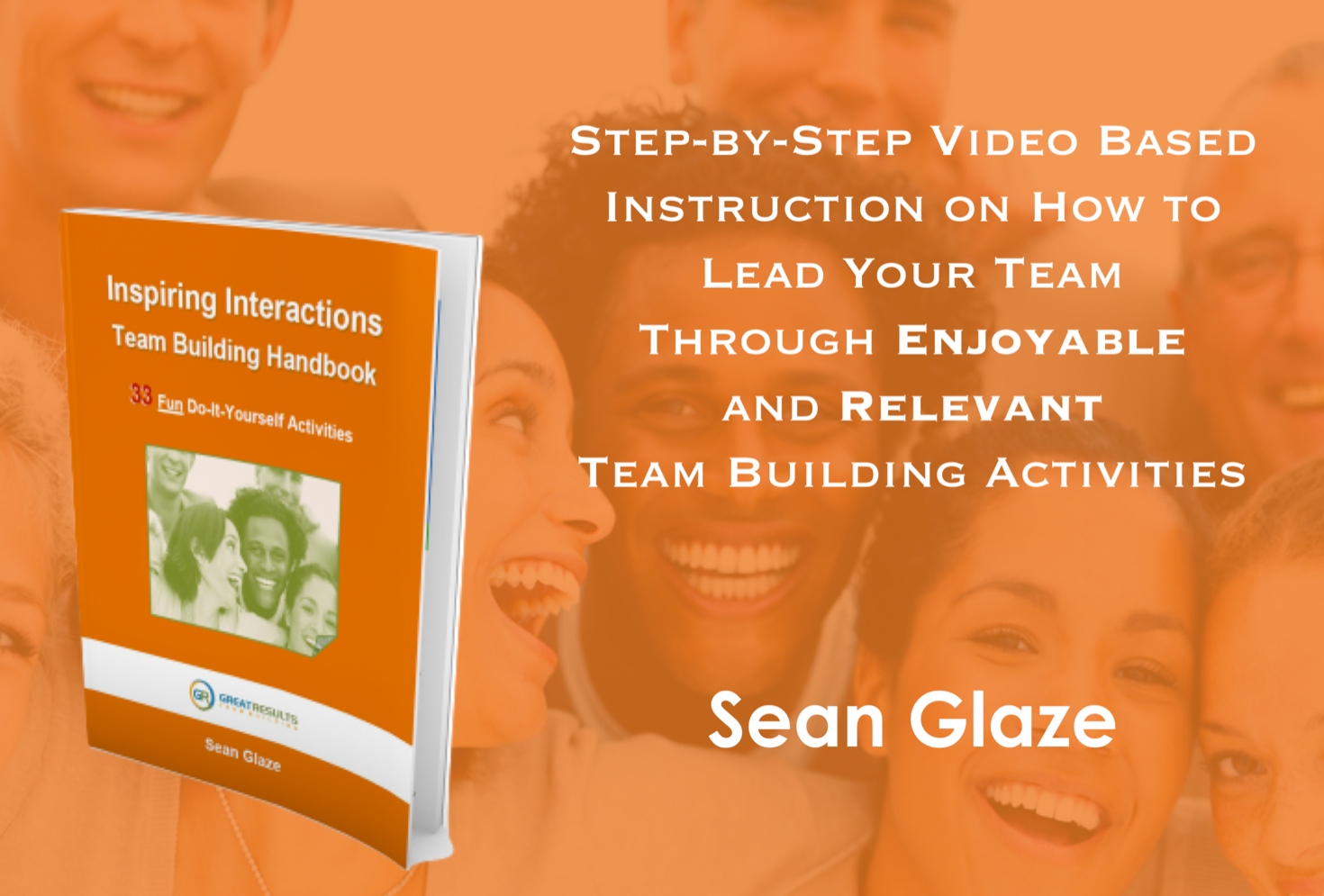 SEAN SHARES VIDEO EXAMPLES AND SPECIFIC SCRIPTS FOR YOU TO FACILITATE YOUR OWN SET OF POWERFUL ACTIVITIES THAT FOCUS ON SPECIFIC TEAM ISSUES
INTERESTED IN

BULK ORDER DISCOUNTS

 
OR LICENSING FOR YOUR COMPANY?