ABOUT SEAN GLAZE
Speaker,  Author, and Teambuilding Facilitator
Sean Gets Your People to Grow Together!
You want every individual in your organization to be a great teammate and take ownership – to lead from where they are.
If your staff needs to build trust, improve communication, or increase collaboration you have found the answer… 
Experienced at facilitating fun events that connect your people to shared goals – and to their teammates. Sean is an entertaining speaker and team building facilitator who inspires your people to be better teammates, to become more aware of strengths and roles, or just to have fun and laugh together… 
Sean has worked as a lifeguard, a bartender, and even a car salesman… but it is his experiences as a successful high school basketball coach that offer many of the lessons that your organization will benefit from as memorable take-aways.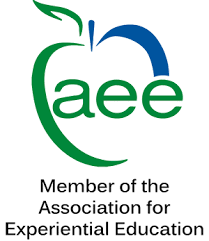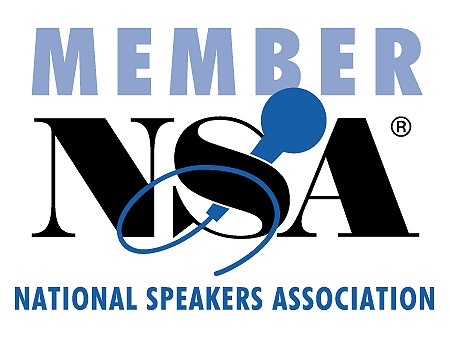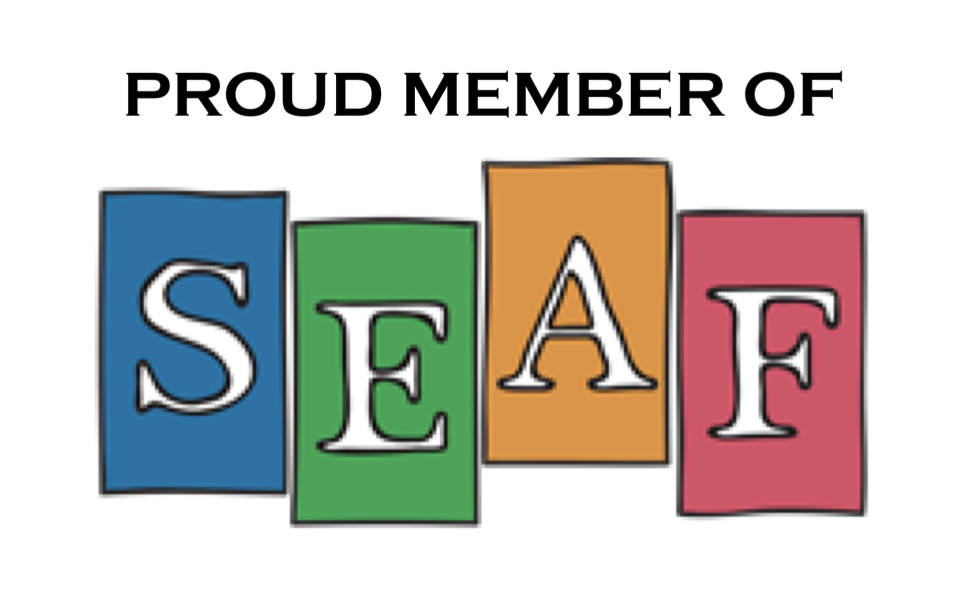 A Team Building Facilitator Who's Been Where You Are…

 
Many of the powerful lessons that will impact your group come from Sean's 20 years of creating stronger cultures in his own team locker rooms.  
Sean is an energetic team building speaker and facilitator who helps organizations improve their results by translating the lessons he learned in leading struggling basketball programs to tremendous turnarounds – and that same focus on team cohesiveness and leadership development will transform your culture.  
Is Your Team Underachieving?  Sean Knows the Feeling…  
After taking over a basketball program that had won only three games in two years, Sean's enthusiasm, techniques, and terrific staff led the program to the most wins in school history.  
At another school, the team jumped from 5 wins to 19 wins in only his second season.  And at Sean's last coaching job, the team finished with a 12-0 undefeated sub-region record… after losing the region player of the year to a knee injury only a week before the season began.
Sean's experiences as a successful teacher and coach provide many of the deliverable ideas he shares to help groups just like yours improve teamwork and performance with fun team building events and interactive motivational keynotes.
Sean is Passionate About Inspiring Growth…
Sean maintains a membership with the Association of Experiential Education and the Southeast Association of Facilitators, and as director of programs for the Georgia chapter of the National Speakers Association, he was chosen as the 2015 Member of the Year!  He earned his Bachelors Degree in English at Georgia Southern University, and then added Masters and Specialist Degrees from Jacksonville State University. 
As the author of The Unexpected Leader, Rapid Teamwork, and The 10 Commandments of Winning Teammates, Sean is committed to helping organizations develop teams and their leaders..
When he is not on stage as a conference speaker or inspiring laughter as a team building facilitator, Sean enjoys being home in Atlanta with his wife Amy, their three kids, and his very lazy dog.   
7 Reasons to Hire Sean

:
What does Sean deliver that other speakers can't, won't, or are afraid to?
Sean will clarify your event objectives and customize the presentation so that it supports your theme / goals and contributes to a valuable and relevant experience so your attendees want to come back again next year!
Sean will keep the attention and interest of your audience– having spent two decades engaging a classroom of 30 teenagers, he can definitely keep your 300 executives locked in and off their phones!
Sean will help promote the event via his social media channels, and can also provide the following options to interested clients:

a promotional video to inspire attendance before the event
an original article for your newsletter to emphasize key points
a follow-up video or program to reinforce and apply the message

Because Sean has actually led successful teams built winning cultures, he will share proven insights and tools to improve team performance– not just theories – because he is passionate about growing leaders.
Sean will arrive at least 60 minutes prior to the program to meet staff, check the room setup, etc., and will stay after the program to answer questions from the attendees and thank the event staff for their hard work.
Sean will smoothly and easily adapt to any unexpected hiccups or technical issues that arise. Because he has delivered keynotes for years, he can continue effectively without slides – and will adjust the presentation so we end on time, even if it started late due to other circumstances.
And, of course, because Sean knows that

telling isn't teaching

, he will incorporate humor, interactions, and experiential learning to keep your audience engaged so the content is remembered and applied!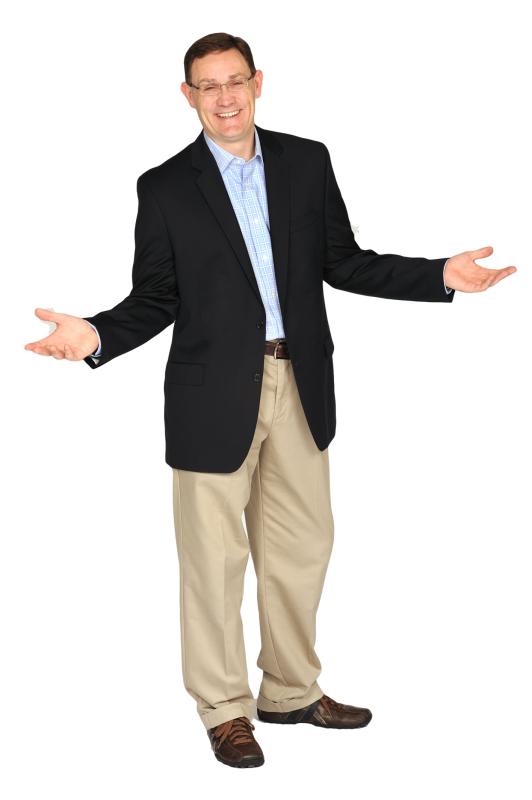 Before You Contact Sean…
You may want to consider the following questions:
    – What size group are you working with?  
    – What issues or challenges are your group experiencing?
    – What do you want your group to "take away" from the event?
    – What date(s) do you have in mind?
    – What location(s) are you considering?
talk with sean