CustoM Workshops
on Specific Issues
2-3 Hour Programs to 
F

ocus on Your Teamwork Issues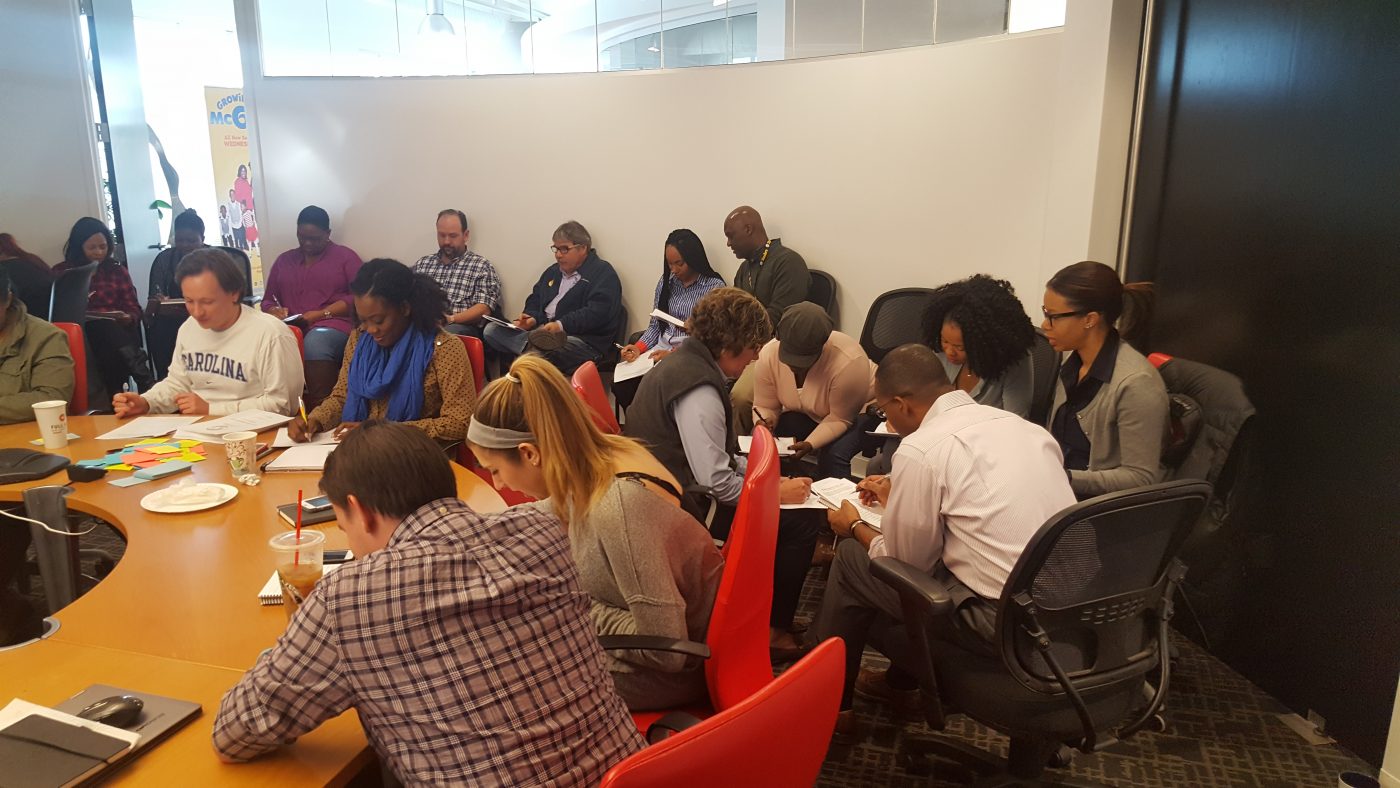 Custom 2-3 hour Team Training Workshops are a Tremendous Catalyst for Teamwork
Each training topic helps your participants to become a more connected and proactive member of your organization. The length of each session makes them convenient, and the impact of the take-aways will be powerful… and lasting.
When Sean takes the stage as a teamwork facilitator, you'll see people lean forward. Then you can sit back and relax, knowing you made the right choice.

Focus on Specific Teamwork Issues
In addition to the fun and engaging full or half-day experiential team building event options and the engaging conference keynotes that Sean offers, your team can also benefit from workshops that have been specifically designed to focus on common team issues…
Does Your team need to dive deeper?
Team building events often uncover issues that your team may need to address. Sean offers a number of two-three hour team training custom workshops that address specific teamwork issues based on your situation. 
Some clients choose to include one of these as part of their full-day event program or as a breakout session following one of Sean's keynotes to ensure that their teams benefit from the take-aways and knowledge they need to emphasize.
Workshops delivered at your site!
Each of Sean's custom workshops can provide a convenient, engaging, and powerful boost to your team's productivity.
Choose one of the below workshop topics as a stand-alone training session for your management team, or as part of your upcoming annual training conference plans, to ensure your people truly enjoy and are impacted by their leadership development experience.
Ready to help your group to build connections, boost morale, and boost team productivity?
Look over the topics below, and then contact Sean to schedule a training experience that will energize your people and equip them with the tools to work together more productively.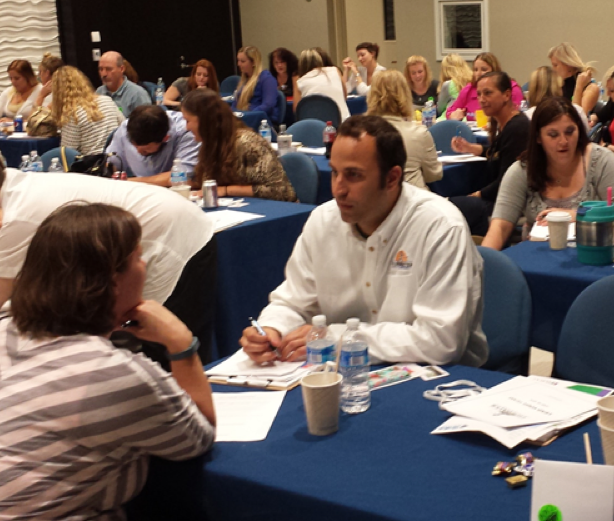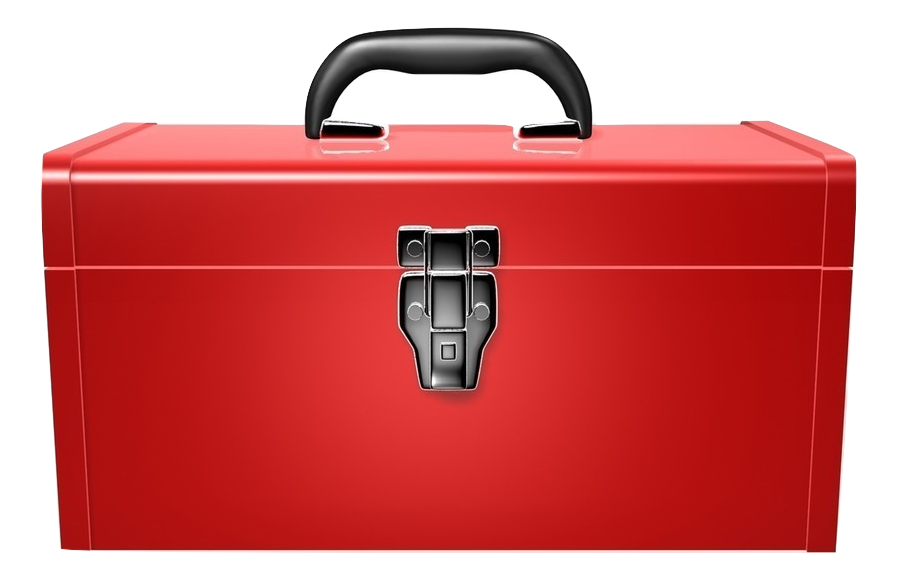 PEEK INSIDE Sean's TEAMWORK Toolbox: 
GET FREE access to OVER 50 useful handouts and
activities for smart team leaders!

Workshops That Focus on Goals:


Defining Team Purpose: Vision, Mission and Goals
Building a bridge to connect goals to process plans
Workshops That Focus on Relationships:

Identify Personality Types
in Your Group

Fun personality styles inventory
to inspire awareness

Create a Culture of
Intense Team Trust

Producing and Maintaing
Positive Assumptions
Workshops That Focus on Expectations:

Define Core Team
Virtues and Values

Emphasizing the behaviors that will
build your ideal team culture

Connect the Dots to Inspire Ownership and Innovation

Creating an expectation of initiative
in your organization
Workshops That Focus on Accountability:

Develop People With
Effective Feedback

Launching a process for peer evaluations
and team accountability

Inspire Your People
to Stay Coachable

Implementing a cycle of continuous
personal improvement
Workshops That Focus on Toasts:

Enjoy Some Cake and Celebrate Along the Way

Celebrating success and rewarding
what you want to see repeated
*Special Training Programs For Educators:

Add Experiential Activities as An Effective Teaching Strategy

Engaging students with more effective and interactive learning)
*for Teachers and School Staff Development Events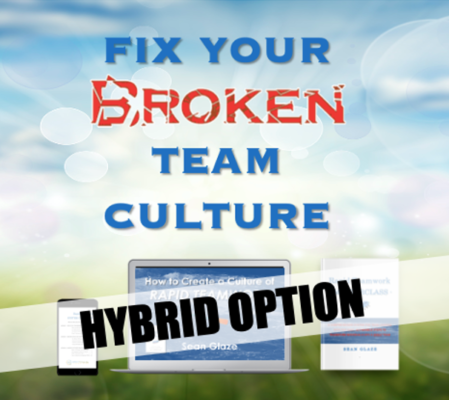 Ready to Discuss What Your Event Might Look Like?