AN ENGAGING VIRTUAL
TEAM CULTURE SPEAKER
Entertaining Messages That Inspire Ownership and Productivity
Interaction. Humor. Take-Aways that your people will apply – Sean's virtual talks improve your team culture!
Watch the video to see how virtual team culture speaker Sean Glaze engages and connects your people to inspire trust and productivity…
Helpful Downloads From Sean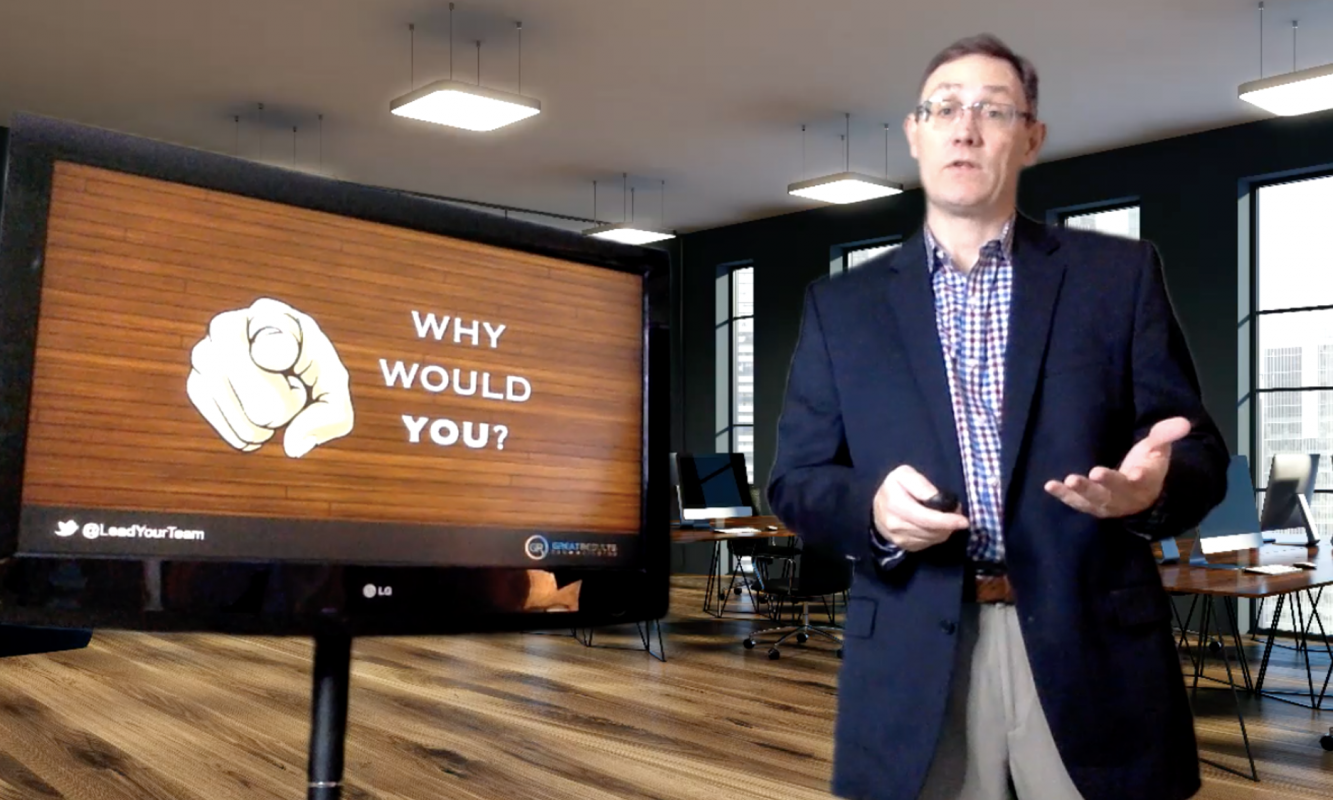 Virtual CAN Have Impact!
You want to provide an experience that inspires improved morale and ultimately changes awareness of how your people impact each other every day with their  behaviors.
The truth is that TRUST and TEAMWORK are not built based on geography!
Sean will make them laugh and think in a way that changes their awareness – and drives changes in their interactions…
VIDEO CLIPS – WATCH SEAN IN ACTION
How is a Virtual Team CULTURE Speaker Different?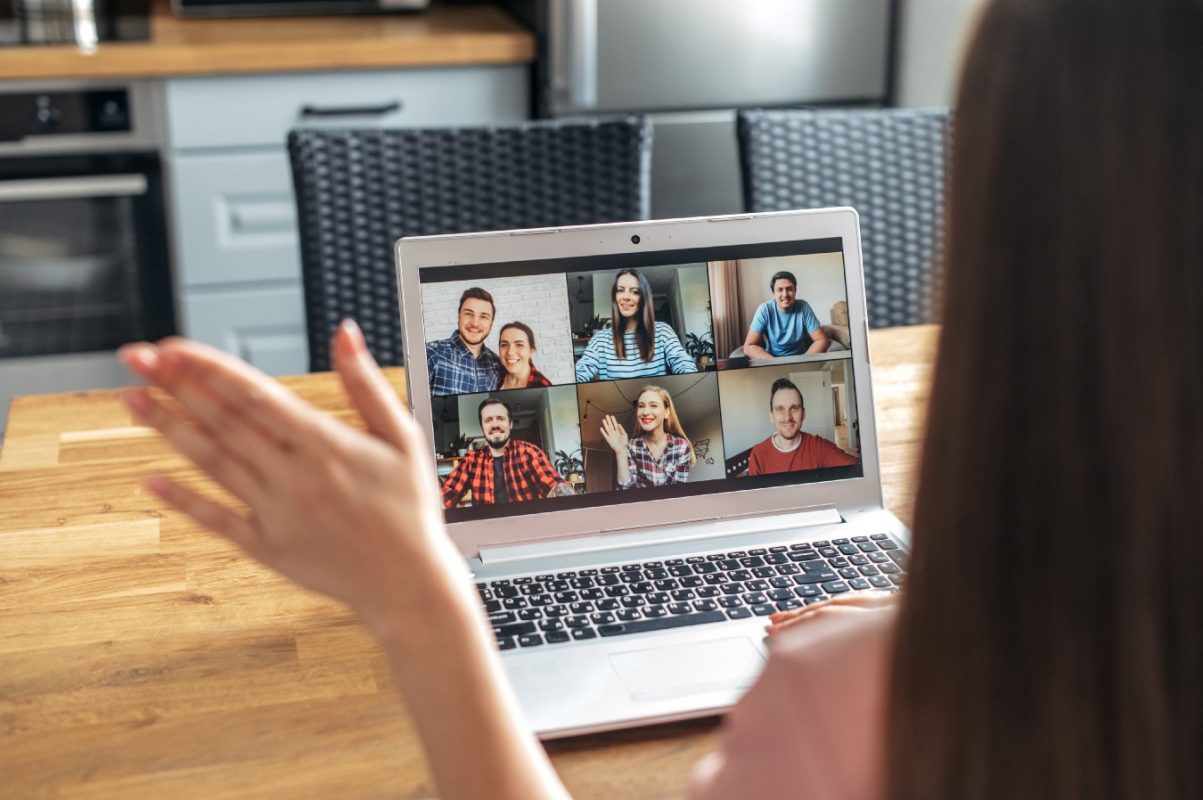 Captivates your audience with stories, activities, laughter, and take-aways!
When it comes to interacting with our teammates, we all have patterns, and out of habit we often cling to them even when they are unproductive. Even, sometimes, when they make life harder for those around us.
Breaking those old routines and tendencies requires an  engaging catalyst that connects us to others and inspires us to change our habits. Changed behaviors are the result of improved awareness and attitudes… and when perceptions and an understanding of what is possible is altered, people want to change their behaviors to experience better results.
It's the perfect team energizer!
Sean is an experienced corporate speaker who shares entertaining and interactive virtual messages that will motivate your people to laugh together, aim a bit higher, and connect more deeply.
They see themselves, and each other, in a different light, rising above their normal disconnected workday frustrations. And they log off thinking about how hey can apply the powerful and practical action steps Sean delivers.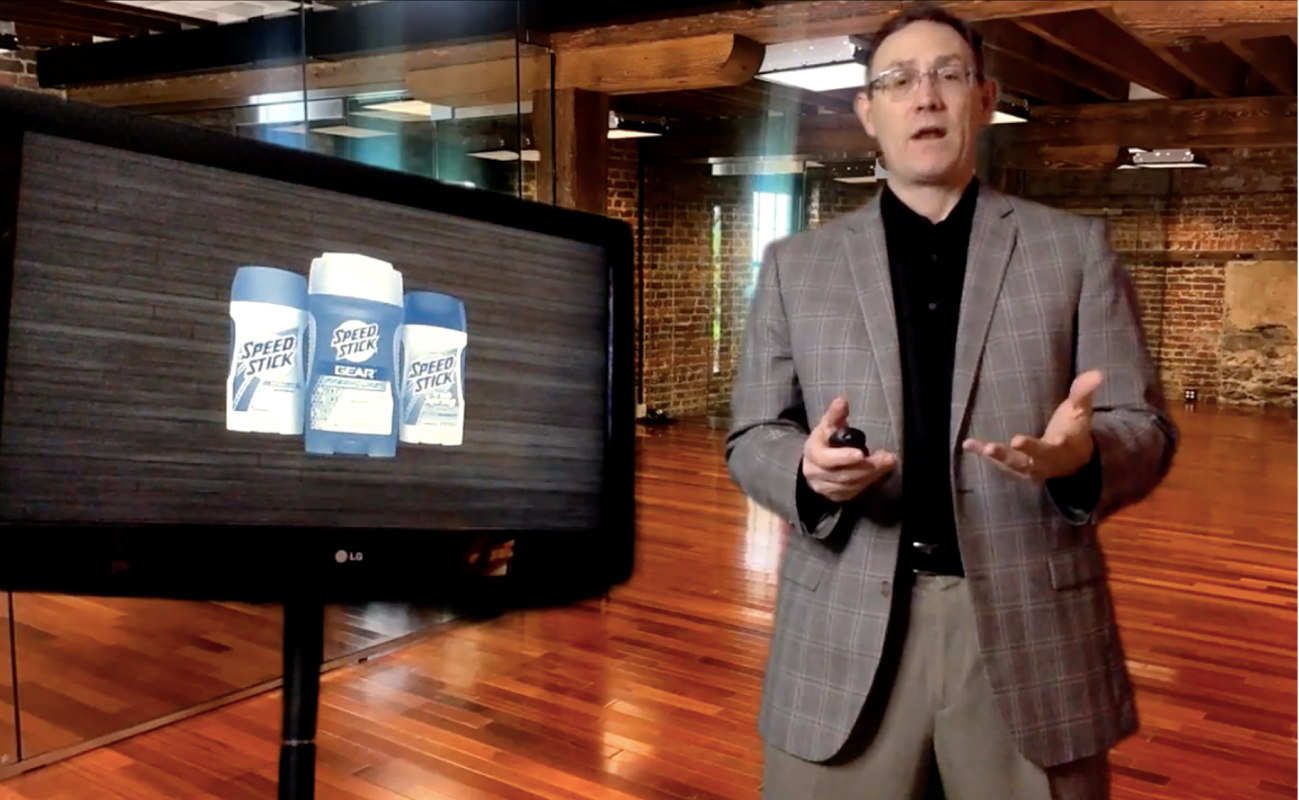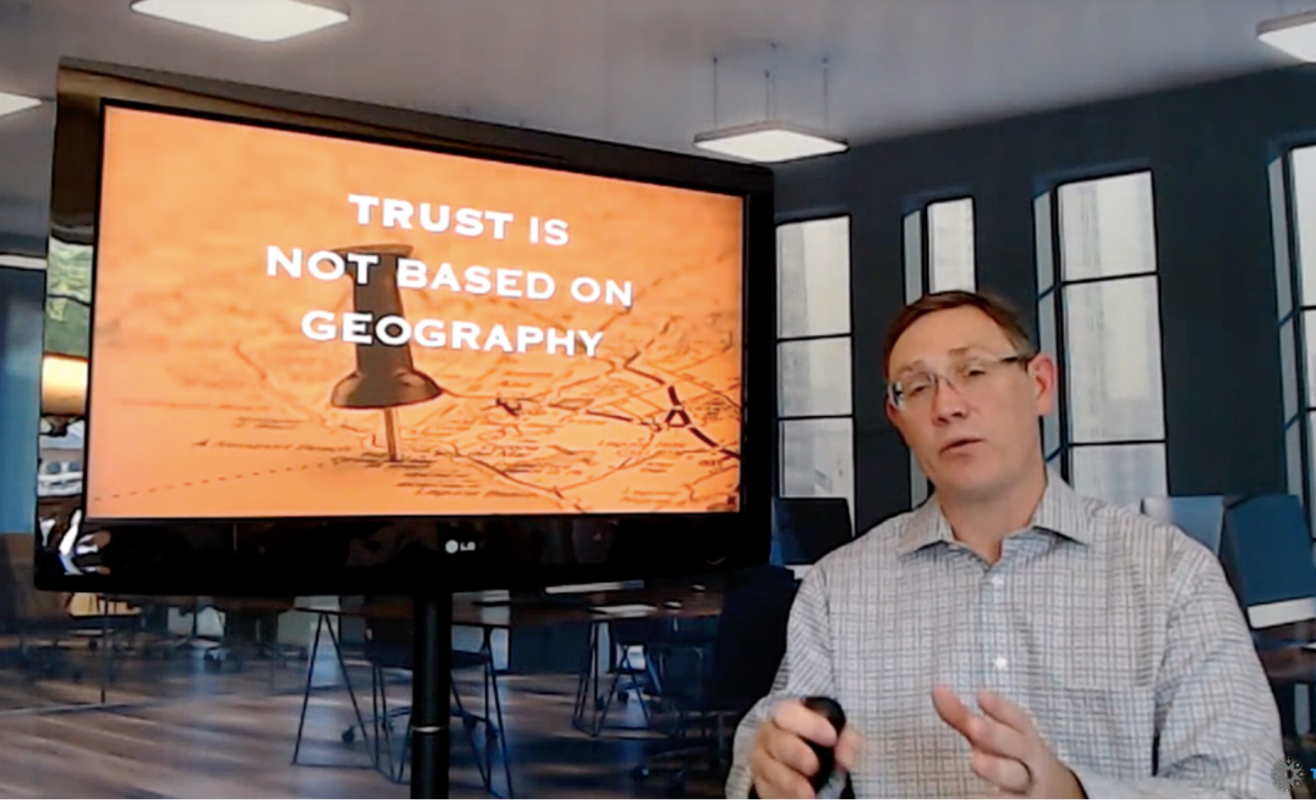 Witness positive change in your people
Even virtually, Sean delivers that special something that encourages people to let down their natural defenses, and begin to truly listen – then take action on – ideas. His messages have impact, and people who hear Sean speak don't just enjoy his stories, they benefit from the laughter and lessons they experience.
And by asking the right questions in advance, and through careful preparation, his customized interactive talks tap into the specific issues that your audience is dealing with…day after day after day.
People won't just sit there – they'll participate. And grow.
READY TO TAKE THE NEXT STEP?
Choose a Message For

Your

Upcoming Event
Sean Glaze customizes his topics to address your organization's needs and circumstances.
WANT TO MAKE SEAN'S MESSAGE EVEN MORE MEMORABLE?
Include a copy of his book for each attendee!
(Sean offers event planners a special discount, and is happy to stay afterwards and sign them)