Answers to Common Team Building Questions
Not all team building programs or event facilitators are the same…
Sean answers your team building questions below to ensure that you can make an informed decision! 
(If your team building questions are not addressed below, Contact Sean and he will answer them)
1. WHAT CAN YOU DO FOR OUR GROUP?
Your first discussion with Sean will answer this.  Based on your situation, he offers a number of program options that can address your needs:
– Interactive Teambuilding Events for Athletes, Teachers, and Corporate Groups
– An Engaging Teambuilding Speaker for Keynotes or Conference Sessions
– Powerful Private Leadership Coaching to Develop Team Leaders
  – Convenient and Impactful Two Hour Training Workshops to Boost Productivity
Sean will identify what event activities might be best to improve your team when you talk.  It may honestly be that you are looking in the wrong place… 
Your group's specific situation and desired outcomes will determine the best program to help you get GREAT RESULTS!  Sean knows that you may be curious about what to expect, so he has put together a description of a typical client journey that you can download. 
2. WHAT ARE SOME SAMPLE ACTIVITIES YOU MIGHT USE?
marble pipeline        
face to face                    
card architects                
me too                
ugli oranges              
label stick-ups                
hoop relay
perception cards
bodyguard                  
scavenger hunt            
teammate trivia            
compass walk
all aboard                    
choose ten                      
welded ankles                  
switch / change  
back talk
rank 'em                        
rope star                          
helium stick                      
tennis ball transport
honesty circle            
fast fingers                    
jumbled pictures           
treasure maze              
your best day                  
disappearing chairs
magic carpet      
penny dropper    
simon sez                        
yes and no                        
shoelace knots
These and other activities are designed to build upon each other and will be modified to address your situation and enhance group performance with your desired outcomes…
3. HOW IS YOUR TEAM BUILDING FEE DETERMINED?
Sean charges by the event, and your customized all-inclusive event proposal will be influenced by the number of participants, duration of the event, and type of program desired. 
While other companies charge per person and often tack on other unexpected fees, Sean has found that organizations appreciate the value and simplicity of an all-inclusive team building or speaking event quote.  
His fee covers all participant handouts and required equipment… and the results you experience will be great!
4. WILL THIS REALLY HAVE AN IMPACT ON MY GROUP?
Absolutely!  
There is a good bit of research that explains why team building is important.
While you may have team building questions about the impact of an event, Sean can guarantee you will see a change in your people immediately!  More importantly, the GREAT RESULTS you get will last and impact group performance long after the event is over. 
Helping your team enjoy better interactions and cohesiveness is why Sean became a team building speaker and facilitator.  Morale will improve, and the customized activities and insights they experience will be something your team can remember and apply (with a smile) to real situations. 
In fact: "Videos, textbooks, online training, and other modes of education do not deliver a return on investment by themselves… On the other hand, statistics show that experiential learning has a 42:1 return on investment."
– Rick Weaver – "The Number One Way To Learn." (2006)
5. DO YOU CHARGE EXTRA FOR TRAVEL EXPENSES?
If your chosen location is outside a reasonable driving distance it will impact the event fee.  Sean prefers to make his own travel arrangements in most cases… and as soon as he has all of your information to prepare a tentative schedule for the event, he will send you an all-inclusive event proposal that you can fax back with a signature for confirmation. 
All travel fees will be part of the all-inclusive proposal Sean will share with you – and you will NEVER have to worry about add-ons or unexpected incidentals.
(And if you can't get your team in the same place – consider one of Sean's VIRTUAL teamwork programs!)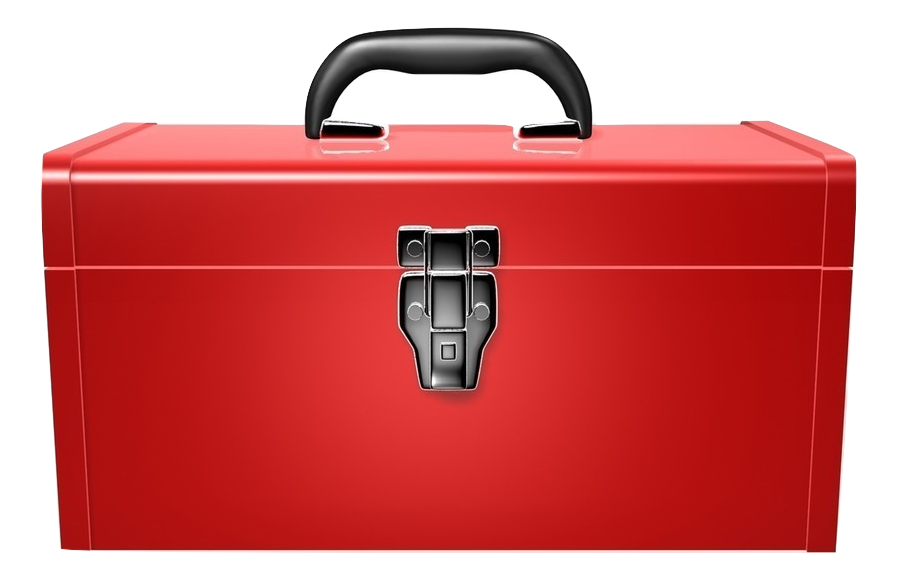 get Your free membership and access to sean's teamwork Toolbox of resources!
DOWNLOAD AND USE OVER 50 useful handouts and
activities for smart team leaders!
6. WHAT OTHER PREPARATIONS WILL I NEED TO MAKE?
It is Sean's pleasure to prepare and deliver all necessary equipment and handle all set-up at your location or at the off-site "retreat" location you choose.  Whether it's a full day program of team building or a short  set of energizing ice-breakers to kick-off your next conference, when you engage Great Results you don't have to worry about anything!
Once you have decided on a location, Sean will provide the equipment and engaging challenges to involve your whole group.  The activities will energize your audience, and then connect every activity to learning insights that achieve the outcomes you have identified! 
You will find that Great Results Team Building Events give your people "something different," and your event will be fun, inclusive, and impactful!  Your group will enjoy exciting and innovative team building activities tailored for your organization that will powerfully illustrate the importance of stronger teams, and a cohesive culture.
7. SO, HOW MUCH WILL OUR TEAM BUILDING EVENT COST?
The truth is, "it depends on your organization's needs and desired outcomes…"
Whether you want a 30-minute ice breaker experience for your conference to create energizing connections or a bespoke two-day team building and training retreat for your staff, Sean can customize and deliver an entertaining and memorable event that accomplishes your goals.
Customized Keynotes or Team building event fees start around $5000 for a half-day (2.5 – 3.5 hour) program, and increase depending upon the duration, group size, and type of event or speaking engagement.  These team building fee amounts may also be modified depending upon compensation arrangements or prior bookings. (Discounts are provided for repeat clients!) 
Travel expenses and off-site location rental, if applicable, would each be additional expenses and will appear on the ALL-INCLUSIVE proposal Sean provides.  Every event includes a preliminary group assessment as well as a follow-up discussion at an appropriate time after your event and up to three months of email consultation. 
Pre-assessment discussions will best determine the event proposal that will be most beneficial to improve group performance in your specific situation and provide the Team Building ROI you desire!
GOT A QUESTION THAT ISN'T ANSWERED HERE?
SCHEDULE A CALL FOR US TO TALK!