Engaging Programs Build Better Teammates… and Leaders
Sean's "small group" events and motivational games are typically designed for groups of around 12-40 participants. 
These sample teamwork activity plans can be modified to accommodate hundreds of participants, though… so whether you have a small group of 30 or a large group of 300, Sean will keep them engaged  – and they'll ALL leave with actionable take-aways!
Sean provides all required props and handouts – you just supply the people and location!
You can expect Sean to arrive at least 60 minutes prior to the scheduled beginning of your event to set up and ensure that all equipment and handout packets are ready for your participants.
Your event may include some of the below activities in our sample teambuilding schedule, and will be modified based upon discussions concerning your needs, specific team issues, suggested personality groupings, and /or desired outcomes…
Just contact Sean to discuss how a customized half or full day event can improve communication, inspire motivation, and produce the connections and leadership you need!
Helpful Downloads From Sean
HOW

YOUR

HALF-DAY TEAM BUILDING EVENT
SCHEDULE MIGHT LOOK:
8:30                 Icebreakers and Tip-off Activity (:25)
(whole group, quick and fun introductions!)
– we will begin our day with a fun set of "brain-floss" possibility-thinking to get our group primed for the activities, and discussions that will follow
9:00                 Group Bonding exercise (:30)
(conversation cards, in pairs)
– a terrific opportunity to build rapport and grow relationship by asking pointed questions and sharing background and insights with teammates
9:30                 Loyalty and Adversity training (:15)
(bodyguard activity, whole group)
– movement activity to illustrate need for teamwork, dependence on others, and strategy amid adversity to improve group morale
9:45                 Teamwork & Communication Challenge (:20)
(backtalk, groups of  four)
– test of communication and teamwork where all participants must work together to duplicate an image – full of laughs and surprises!
10:05               Break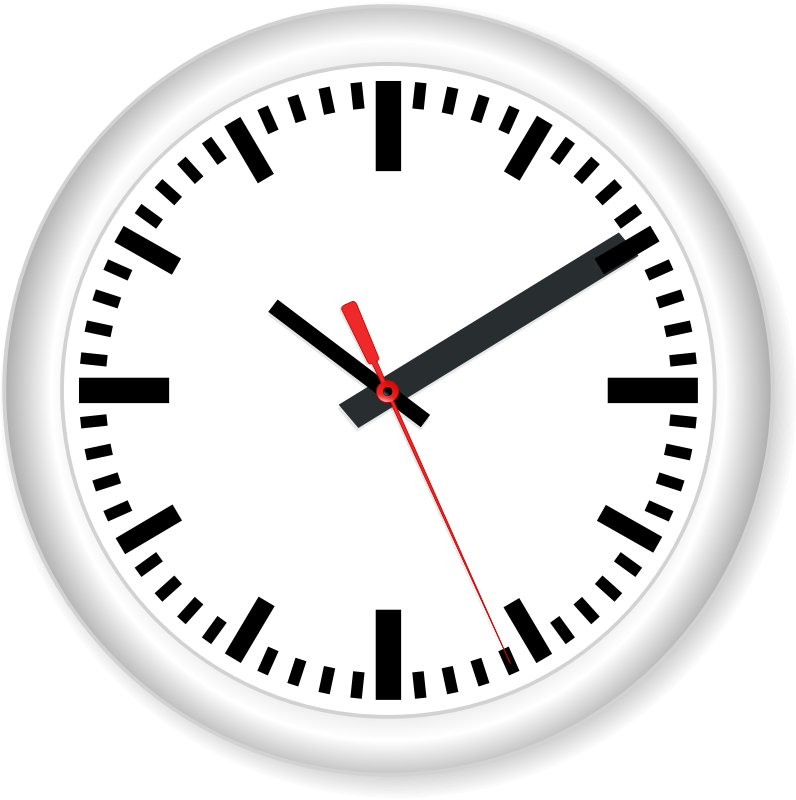 10:15                Acknowledging Issues and Accountability (:25)
(six word story – perceptions and values whole group discussion)
 – a short but powerful activity to share individual perceptions of the team and organization before shaping the desired vision of all members
10:40               Teamwork & Leadership Challenge (:25)
(tennis ball transport activity- groups of 6-8)
– physical challenge that demands planning, teamwork and communication…
11:05                Great Teams "Platinum Rule" personality review workshop (:20)
(Identifying leadership types and communication needs)
– improves team communication and understanding once learning and personality types are identified, and develops appreciation of diverse talents.
11:25                  Teamwork and Leadership Challenge (:25)
(jumbled pictures, whole group)
– a puzzle challenge that demands team communication, but inspires unlikely leaders to step up and contribute to team needs.
11:50                  Review of Activities, Discuss "8×10 moments" (:10)
– opportunity for team to individually summarize and digest lessons of the day and carry away insights that will influence future behaviors…
Sample Schedule Example
The sample team building schedule and teamwork activity ideas above are only an outline of possible challenges and fun experiences that may be utilized according to your group's needs for a half or full day event.  
For a list of other activities that Sean may incorporate into your event, based on your pre-event discussions, you can visit his team building questions page…
Your teamwork activity agenda will be full of smiles and surprises, and will improve communication, group bonding, and creativity! Let Sean know what you want to accomplish with YOUR GROUP – and he will prepare a customized team building activity schedule and proposal for you…
Ready to get started?  
Your investment will be worth it!
The Next Step. Get in Touch.
Contact Sean to discuss the team building program or keynote your team needs.
Each program is customized based on your desired outcomes. Have questions?  Sean can answer them.
Peek Inside Sean's Toolbox 
Sean's teamwork Toolbox gives you exclusive access to over 50 ready-to-use printables.
Plus you'll receive occasional updates with smart tips and insights right in your inbox to help you grow your team.