VIRTUAL Team Building
programs – WITH IMPACT!
Improve Trust, Communication, and Accountability With Sean's
Custom Interactive LIVE ONLINE Teamwork

 Progr

ams
Improve teamwork and with a fun VIRTUAL team building program.
Whether it's an interactive program or a more traditional keynote event, your people will laugh and grow together in an engaging customized experience that creates more profitable interactions!
HOW WOULD YOU LIKE YOUR TEAM TO
RESPOND TO TODAY'S CHALLENGES?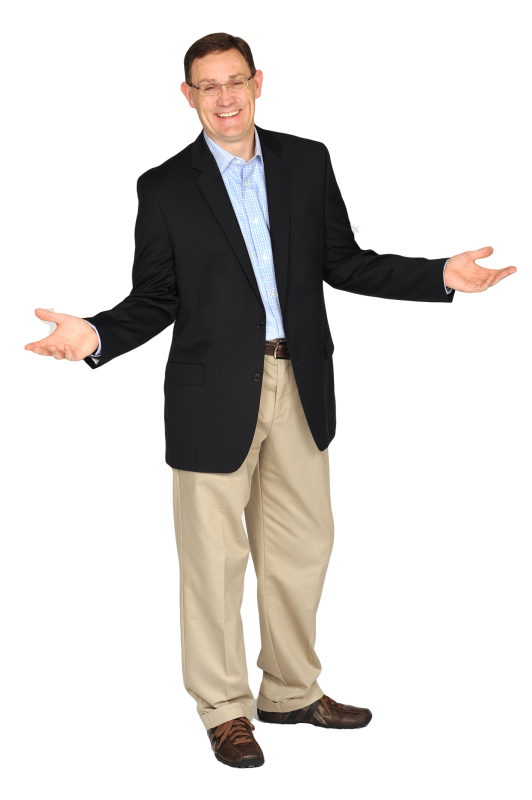 Sean's VIRTUAL teamwork messages are a great solution for energizing remote teams.
Sean turns memorable stories and laugh-out-loud interactive moments into relevant lessons that IMPROVE PRODUCTIVITIY and INCREASE TRUST…
Yes – the laughter will be real, the relationships strengthened, and the take-aways from his keynote content will address REAL workplace issues.
Research has shown experiential activities are the most effective way to ensure engagement and lasting impact. As a veteran teacher and coach, Sean skillfully entertains and inspires new insights that provide outcomes your people can apply –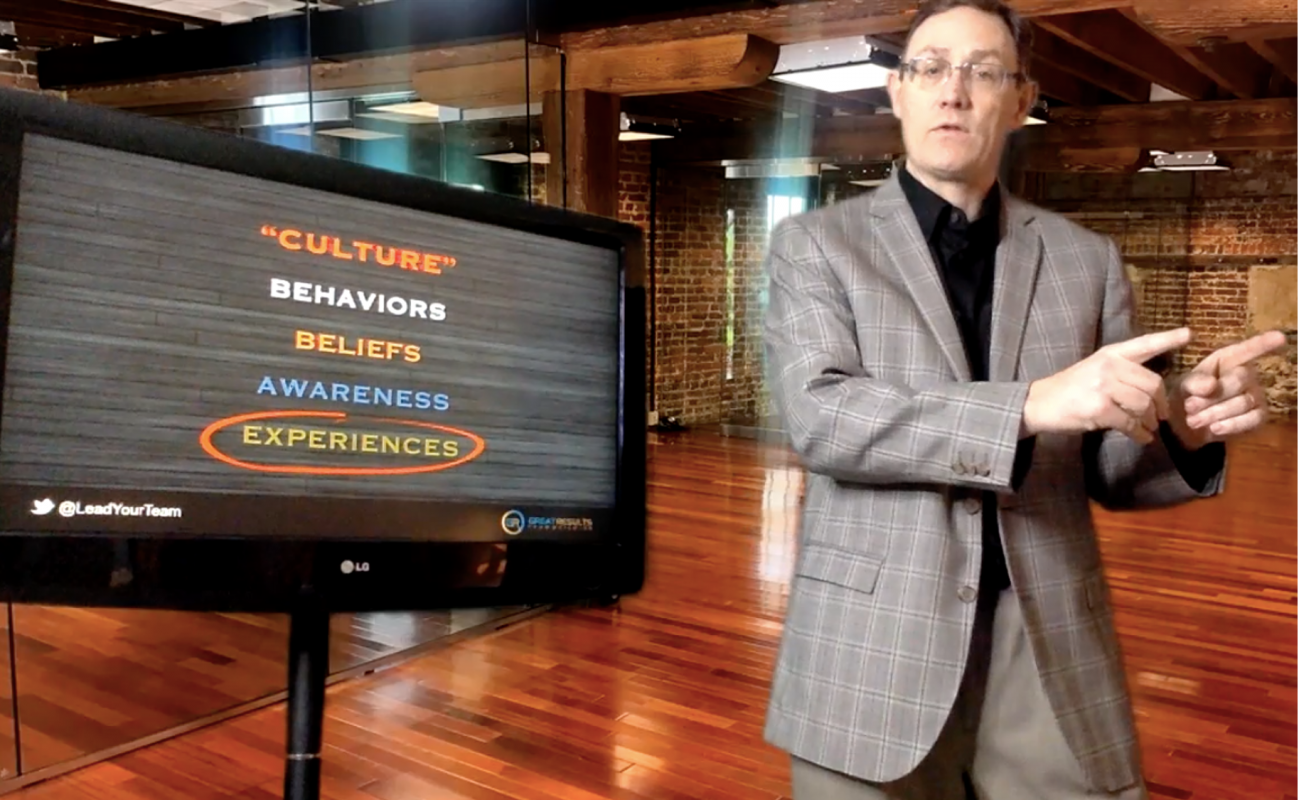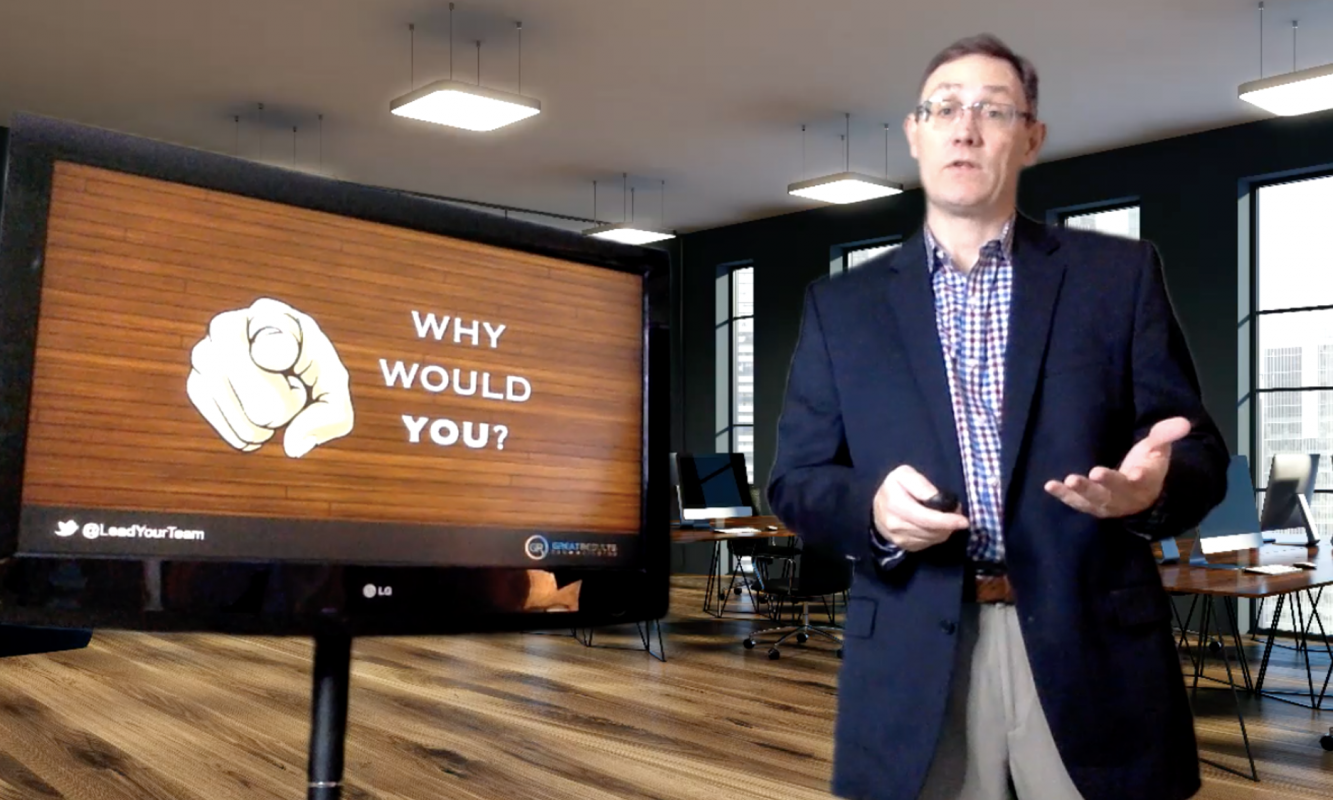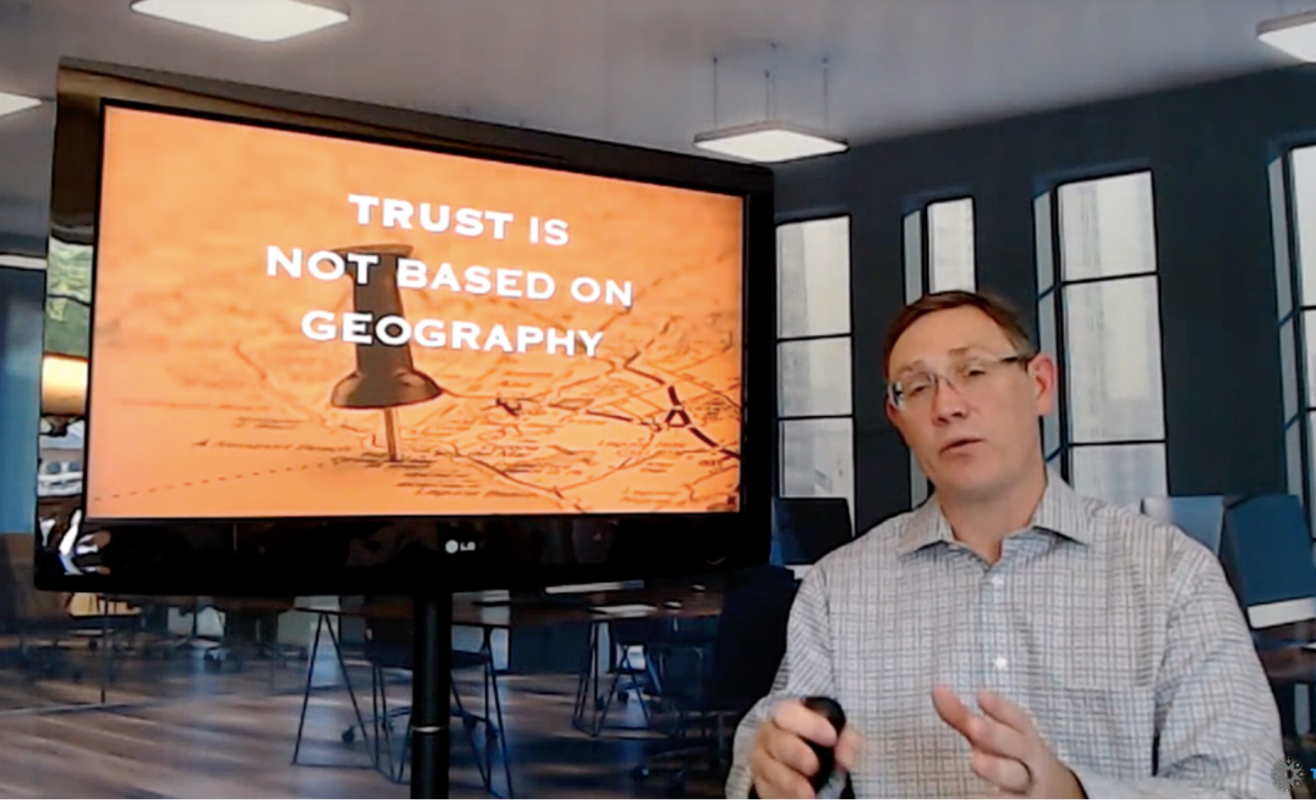 Benefits of Virtual Team Building Keynote Programs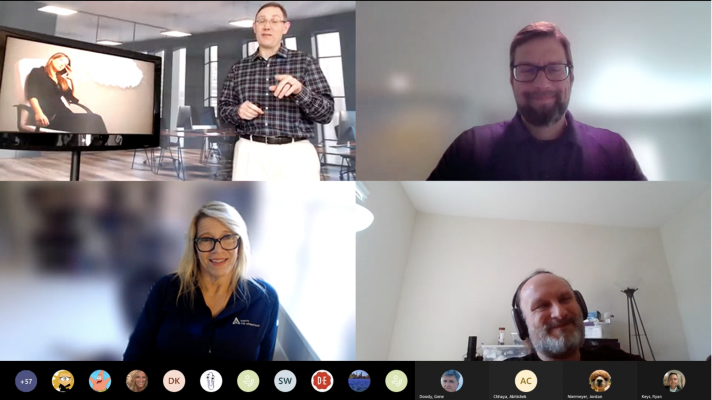 Sean's Live Online Teamwork Programs Deliver Measurable OUTCOMES to Improve Your Team Performance –
Sean is here to SERVE YOUR TEAM – with an engaging custom message, or a virtual team culture keynote. 
As a leader, if you want to connect and DEVELOP your people but CANNOT GET THEM TOGETHER PHYSICALLY – the insights that Sean's virtual team-building keynote provides will increase team productivity, trust, and engagement – and will energize your team culture!
Sean's messages connect teams and reduce workplace conflict
If you have worked for any duration with a corporate organization, you may be familiar with the term "Silo". 
A recent American Management Association survey shows that 83 percent of executives said silos existed in their companies – and 97 percent feel they have a negative effect on morale and productivity.
Teambuilding programs do not tear down silos, but provide a fun and effective way to build MORE quality connections and communication among your people and departments!
A virtual teambuilding event will improve your office morale and cohesiveness, but also can provide useful insights for team development and offer individual leadership development your people will benefit from the very next day!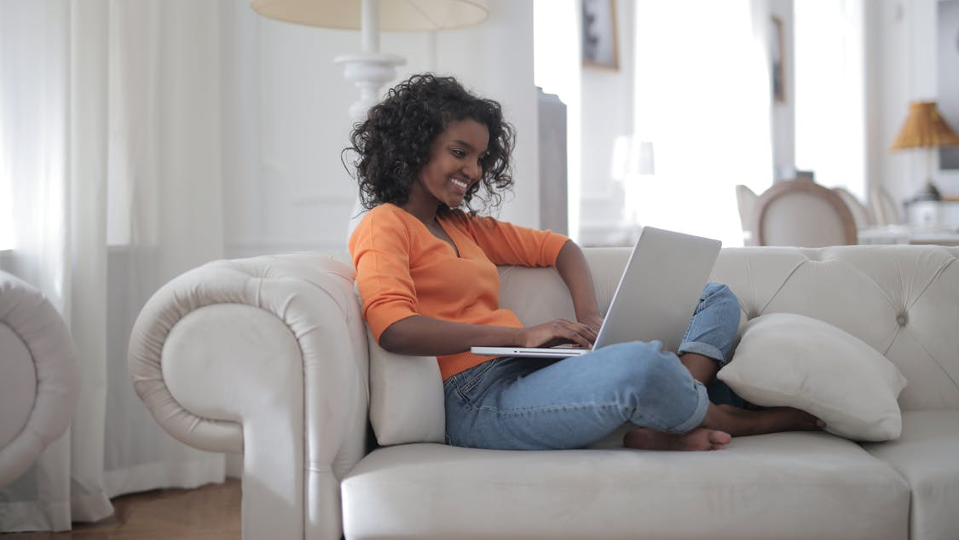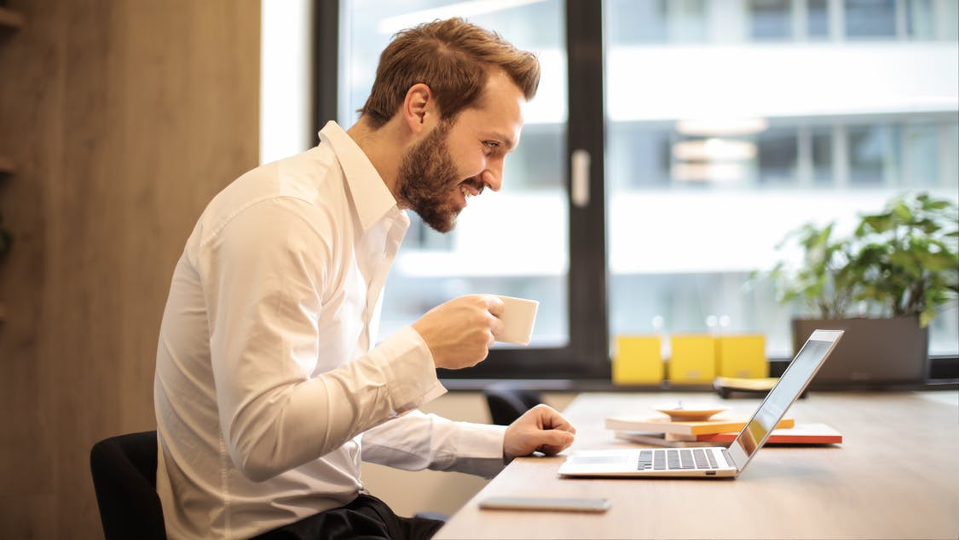 How do you improve trust and accountability remotely?
The answer is a virtual team building event or custom online teamwork keynote with Sean!
Your group's productivity depends upon their ability to build trust, communicate more effectively, and laugh together while reducing workplace conflict…
A fun online team building event adapted especially to impact your group's productivity – AND IMPROVE TEAMWORK! It will boost your office morale & individual leadership skills.
Talk with Sean about how he can energize YOUR group with a motivational presentation that provides results!
TALK WITH SEAN
Want everyone ON THE SAME PAGE,
but unable to get them IN THE SAME PLACE?
Better

TEAMWORK is MY EXPERTISE

!
Sean's team building stories, activities, and take-aways are as IMPACTFUL in an engaging virtual environment as they are in person.
WHAT CAN SEAN DO FOR US?
Call or Email – and TALK to Sean. to find out!
His experience with different online delivery platforms allows him to successfully deliver a range of virtual programs to GROW AND INSPIRE YOUR TEAM.
A MEMORABLE INTERACTIVE MESSAGE AT YOUR NEXT MEETING
A FUN ONLINE TRAINING FOCUSED ON A SPECIFIC ISSUE
A VIRTUAL KEYNOTE PROGRAM ON THE TOPIC YOU CHOOSE BELOW
And if you're unsure Sean can deliver the IMPACT you want, check out his Client Comments!
WHAT DOES A VIRTUAL TEAM KEYNOTE REQUIRE?
A true keynote program experience requires the use of a PROFESSIONAL STAGE, SPECIALTY LIGHTING, and PROFESSIONAL VIDEO EQUIPMENT…
The private studio Sean uses allows room for over 200 live guests and can live-stream to 5,000 viewers!
Virtual programs also provide a chance to include a few options not always possible to share in person – such as multiple camera angles, breakout rooms, screen sharing, and other interactive elements that the Zoom platform offers…
(It is helpful to have a host to assist with the program – someone to introduce me, take care of participant tech issues, manage chat questions, organize breakout room conversations, etc. That can be someone from your organization or someone from my team)
Your circumstances may require a shift in delivery style, but it is completely worth it for the participants! Your team will find it engaging, fun, fast-paced, informative, and won't want it to end…
Regardless of platform, as your partner my job is to help you address costly problems with relevant and actionable solutions your people will appreciate and APPLY!
AND – Your VIRTUAL TEAMWORK KEYNOTE can include valuable extras like:
A NEWLY RENOVATED PRIVATE STUDIO STAGE AND EQUIPMENT

A PROMO VIDEO TEASER SENT OUT PRIOR TO THE EVENT

ACCESS TO MY FOLLOWUP 12 WEEK VIDEO SERIES

FULL-VERSION OF MY AUDIOBOOK FOR YOUR PEOPLE

OVER 60 DOWNLOADABLE TOOLS AND PDFS FROM MY TOOLBOX

ONGOING EMAIL SUPPORT FOR YOUR TEAM LEADERS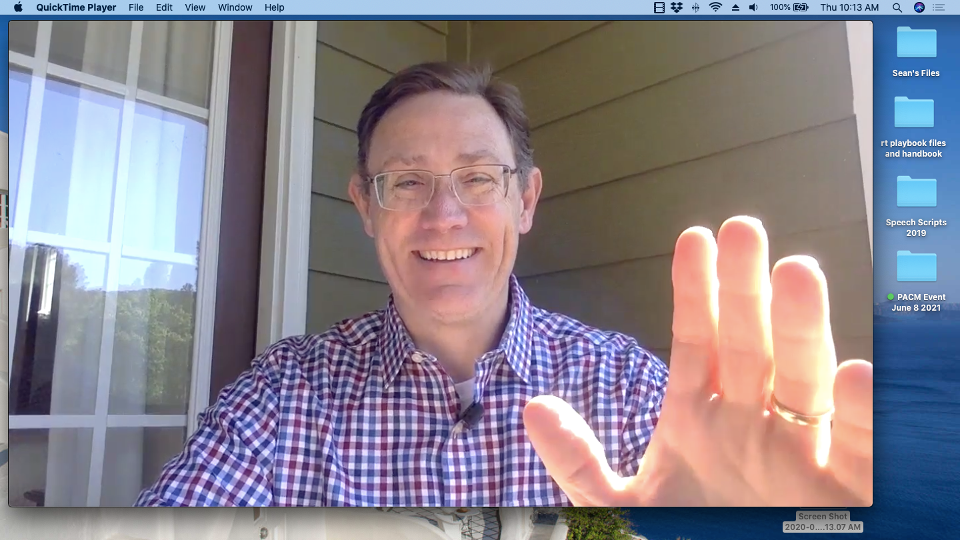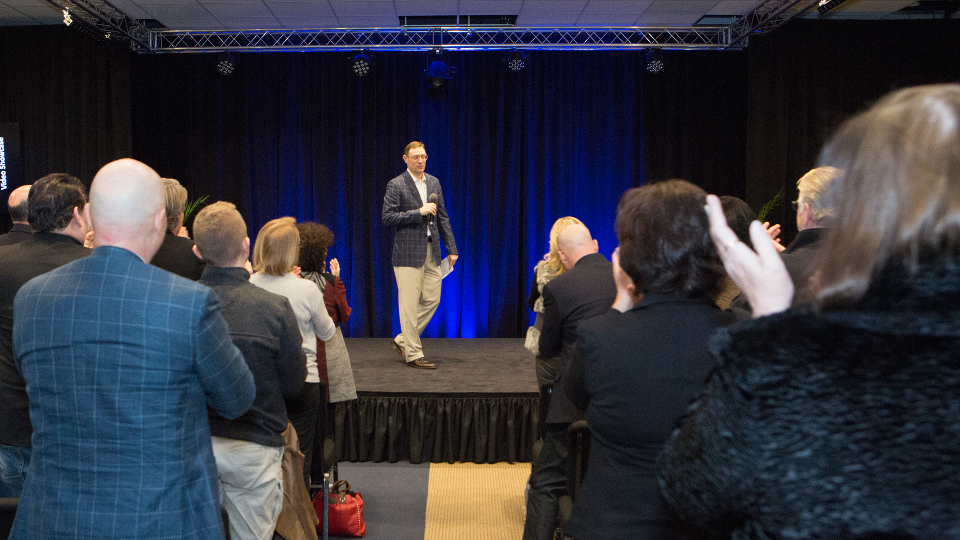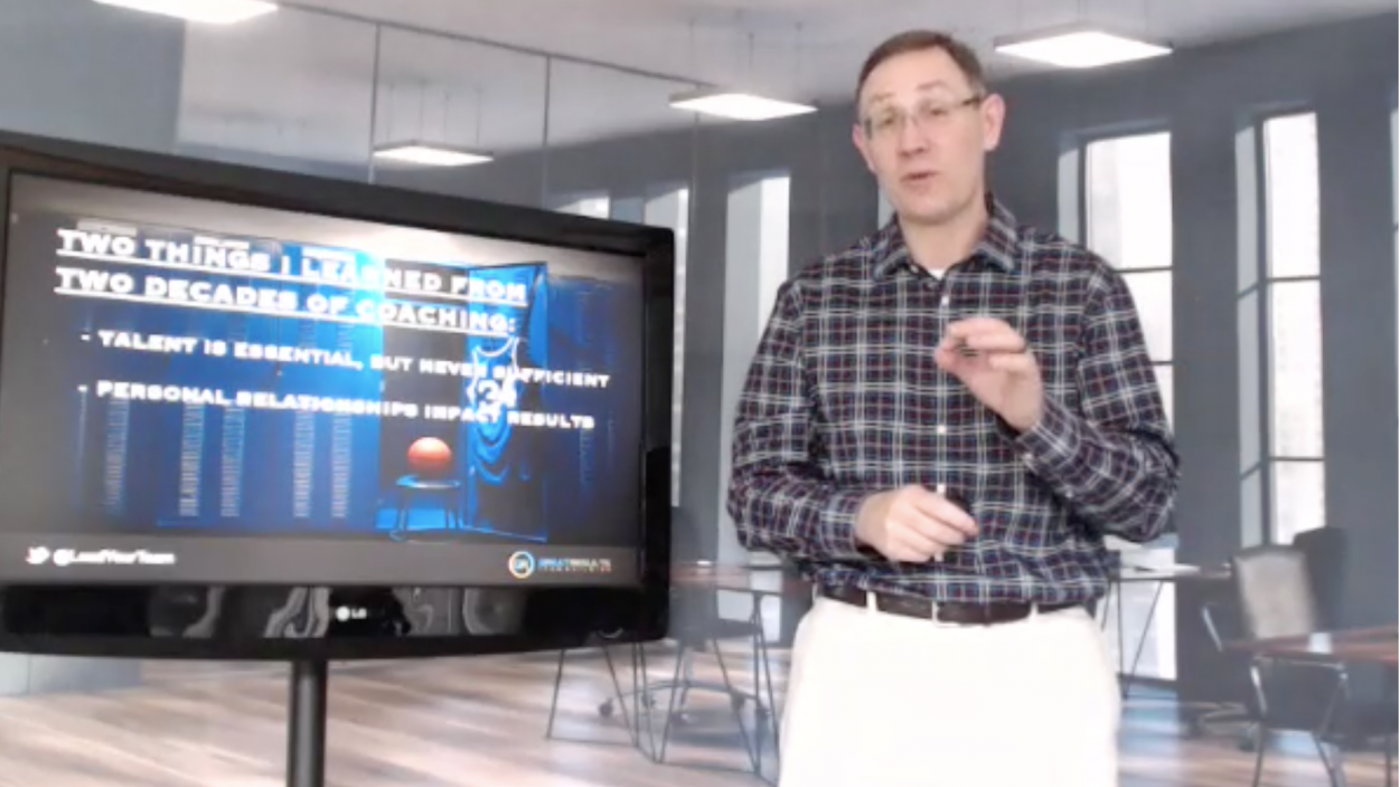 READY TO TAKE THE NEXT STEP?
Choose a Message For

Your

Upcoming Event
Sean Glaze customizes his topics to address your organization's needs and circumstances.
WANT TO MAKE SEAN'S MESSAGE EVEN MORE MEMORABLE?
Include a copy of his book for each attendee!
(Sean offers event planners a special discount, and is happy to stay afterwards and sign them)
Learn About  Our Other Team Building Options
Did You Know?
Organizations that communicate effectively are 4.5x more likely to retain the best people.
-Watson Wyatt (worldwide consulting firm)
U.S. companies lose $3 billion a year to the effects of negative attitudes at work.
    -The Bureau of Labor Statistics

60% of executives listed lack of collaboration as one of their top leadership challenges.
         -American Management Association
YOUR TEAM WILL LOVE THE ENGAGEMENT
AND THE IMPACT

OF THE VIRTUAL TEAMWORK KEYNOTE!
What you will enjoy afterwards is a focused team ready to tackle their goals with improved communication and morale!
Sean's
RELEVANT and enjoyable

virtual team building program inspire your people to apply the insights to your specific situation – so future interactions are more productive!

talk with sean