What is Rapid Teamwork?
In modern organizations there seems to be a revolving door of projects that present employees and managers with new roles and new teammates.  The challenge they face is seldom about strategy.  Leaders struggle because they don't have a process for bringing diverse individuals together as a collaborative team.
Rapid Teamwork tells the story of Greg Sharpe, a manager that readers can easily relate to. Greg's team has been underachieving and struggling with a few issues.  
What he and his executive team experience during an unusual rafting retreat is a lesson on how to become a more productive team quickly – creating a stronger, more unified workforce.
THE TRUTH

:
Culture Eats Strategy for Breakfast!
Are the people in your organization underachieving? 
Does it seem like something is… missing?
If your people are disengaged – or struggling with low morale – read this leadership parable before your next meeting!  
GREAT teamwork is an easy recipe, but if you leave out any of the ingredients, you won't get the results you want. 
Sean's 20 years of experience working with athletic teams led to his focus on team building and team leadership. He spent at least half of that time making every mistake in the book learning to build winning teams – and along the way he found that GREAT teams all share the same ingredients.  This teamwork book offers you that valuable recipe.     
Building a cohesive and committed team culture is FAR MORE IMPORTANT than the strategy of X's and O's that many leaders spend so much time with.  This book provides you the powerful insights and tools to improve your team culture and get the GREAT Results you want!
---
PRAISE FOR RAPID TEAMWORK BOOK
"This is an easy, useful read for you AND all the members of your team!"
Jennifer Kahnweiler, bestselling author of The Genius of Opposites
A very powerful parable for leading in today's chaotic world where "instant" success is the expectation. Full of tips on how to create a GREAT team in a minimum amount of time – definitely worth the investment!"
– Douglas Zabonik
"For anyone looking to build a successful team, I highly recommend you read this book!"
 – Jim Johnson, Coach and Speaker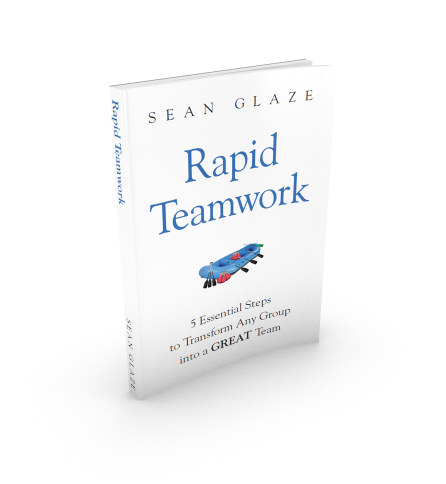 "The thought wasn't bold or loud, but it whispered
insistently to him.  It was echoing

what he had said to
other people so often in his young management career:
'If you knew better, you would do better.'"
---
BULK ORDER SAVINGS:
For any purchase of 10 or more books, contact Sean and he will send you a special link and discount code!
For any purchase of 50 or more books, Sean will send you a complimentary copy of Inspiring Interactions, 
his new Handbook of 33 Proven Icebreakers and Team Building Activity Ideas! (a $179 value)
---
SHARE THIS LEADERSHIP PARABLE WITH YOUR NETWORK!
Click on the shareable images and tweets below to share Rapid Teamwork with the people in your social media circles.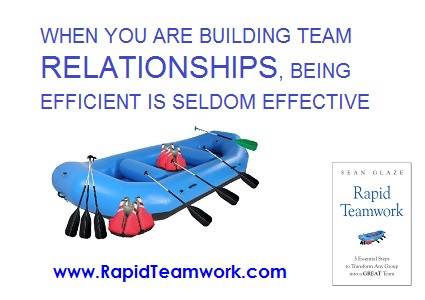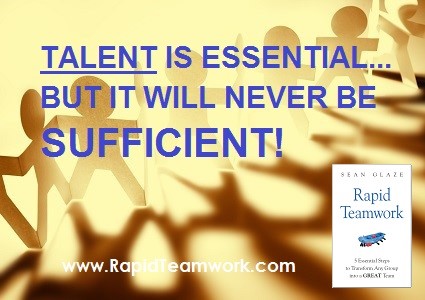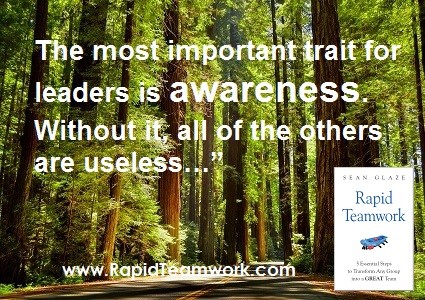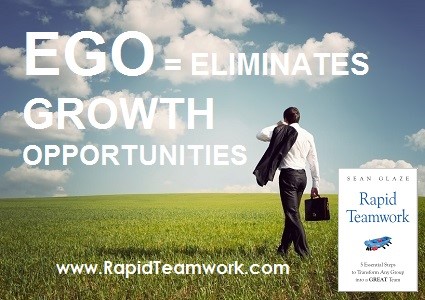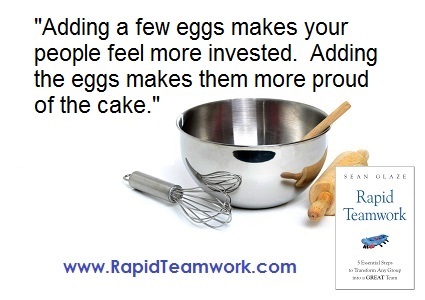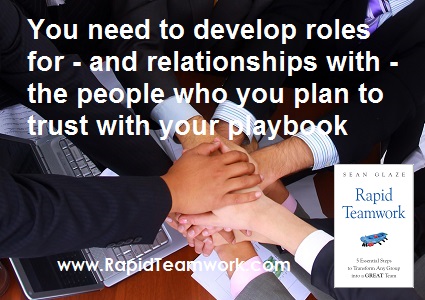 ---
AFTER READING THE BOOK, CLICK BELOW TO ACCESS

Looking to inspire better teamwork in your organization?
HAVE SEAN SHARE THIS MESSAGE LIVE WITH YOUR PEOPLE!
Contact Sean about your next event, and discuss the message you'd like him to deliver to your group!