READY TO LEARN HOW TO GET
YOUR PEOPLE TO

WORK TOGETHER
LIKE A REAL TEAM?
As a team leader, YOU are responsible
for the RESULTS that your team produces…
So how do YOU get people to work together as a team? 
How do you create a cohesive culture where people  collaborate?
In most cases, when I work with leaders, their struggle is NOT with STRATEGY. 
MOST Leaders struggle with

CULTURE

.
Hi, I'm Sean Glaze –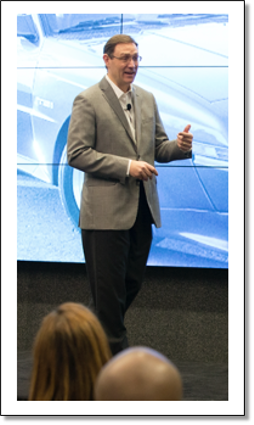 I'm the author of three books, including The Unexpected Leader, Rapid Teamwork, and The 10 Commandments of Winning Teammates. As a successful basketball coach and educator for over 20 years, I gained valuable insights into how to develop winning teams – and founded Great Results Teambuilding to share those lessons…
Over the past decade, I've worked with thousands of people in organizations that wanted to fix some part of their broken team culture…
In my half and full day events, and in the conference keynotes I delivered, I shared stories and activities to help them build GREAT teams and transform their people into Winning Teammates. 
You are HERE Because You Are Experiencing
The High Cost of a

Toxic Team Culture

:
Turnover costs employers 33% of a worker's salary to hire a replacement
Disrespectful behavior costs companies $14,000 per employee
$26,041 cost per worker per year from poor communication
Low-level engagement results in a 33% decrease in operating income

86% 

 of employees blame lack of collaboration for workplace failure
Absenteeism, health, and internal conflict, cost America $350 billion a year 
Is a Lack of Teamwork Affecting YOU Financially?  Emotionally?
Do you FEEL Like this Guy?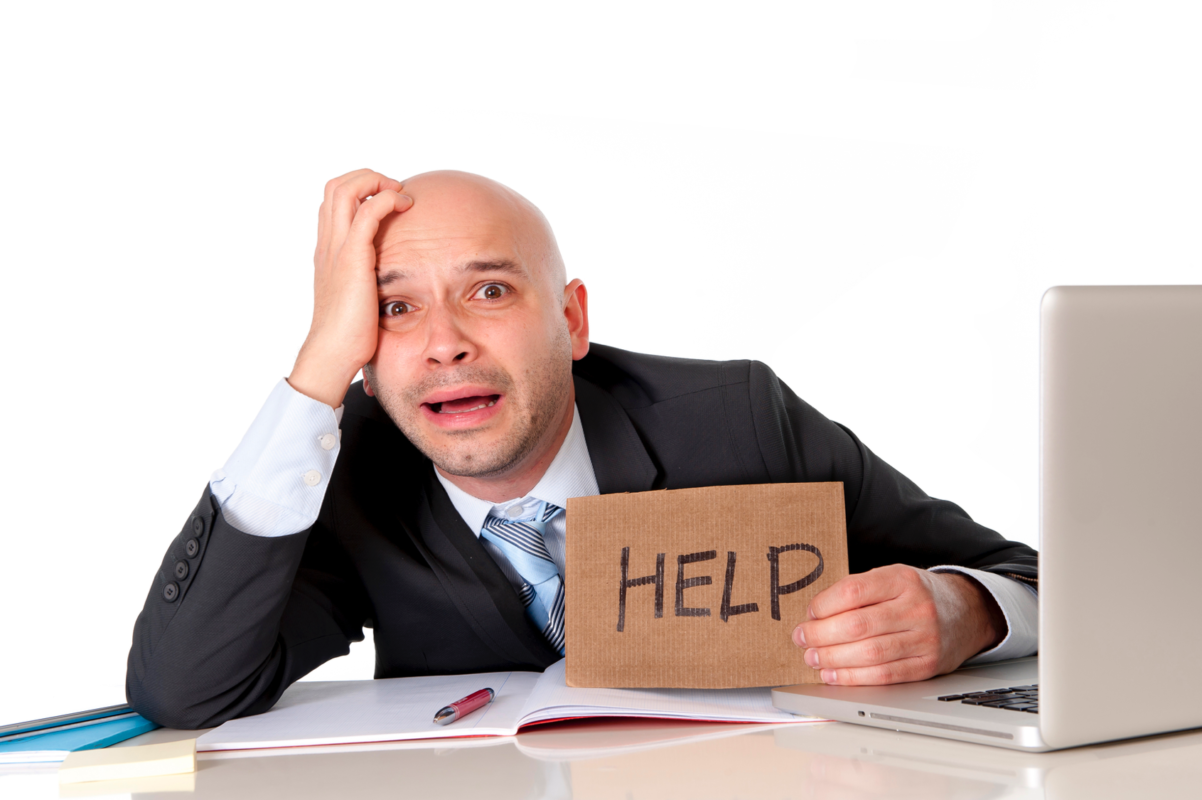 Are You Questioning Your Approach to Culture?
Have you looked for solutions elsewhere?
Have you tried searching on the internet for answers and ideas?
Have you found pieces of the puzzle but not been able to put it all together or been confident that the information you got was really effective?
Have you played whack-a-mole with issues that every team experiences, only to find that the behaviors you were focused on were a SYMPTOM of something else?
So did I…
And after working with dozens of teams, I learned what you can't afford not to know. 
You cannot afford a bad year –
You need to know how to build a strong team culture without having to endure the losses and lessons that I did…
What if You Had the Advantage of a

Proven System

?
What if I were to give YOU the benefit of my experience?
What if I were to distill all my knowledge and success into a sequential system that helped teams overachieve at multiple schools, and helped other teams in multiple industries do the same?
As a young struggling coach, I learned what you can't afford not to know. 
You cannot afford a bad year – you need to know how to build a strong team culture and get the results it will deliver… without the frustrations of repeated failure.
YES - I WANT THE VIDEO TRAINING!