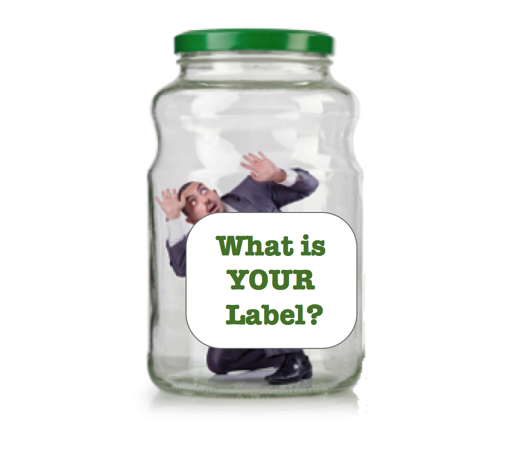 AS AN EMERGING SPEAKER,
"IT'S TOUGH TO SEE YOUR LABEL
FROM INSIDE THE JAR."
THAT IS WHY I BEGAN OFFERING
SPEAKER MENTOR "POWER HOURS"
How Much Could Your Branding, Content, and Delivery
Improve with a One-Hour Consulting Session?
As a speaker, it was always helpful to me to
get the perspective and advice of more successful and experienced speakers

– people who I respected that had an awareness of what meeting planners and audiences would respond to.
After working with a number of emerging speakers as co-director of the Speaker's Academy at NSA Georgia, I have enjoyed having the opportunity to help many of them identify, craft, improve, and market their unique message…
So I offer 1-on-1 sessions where the focus is entirely on YOU!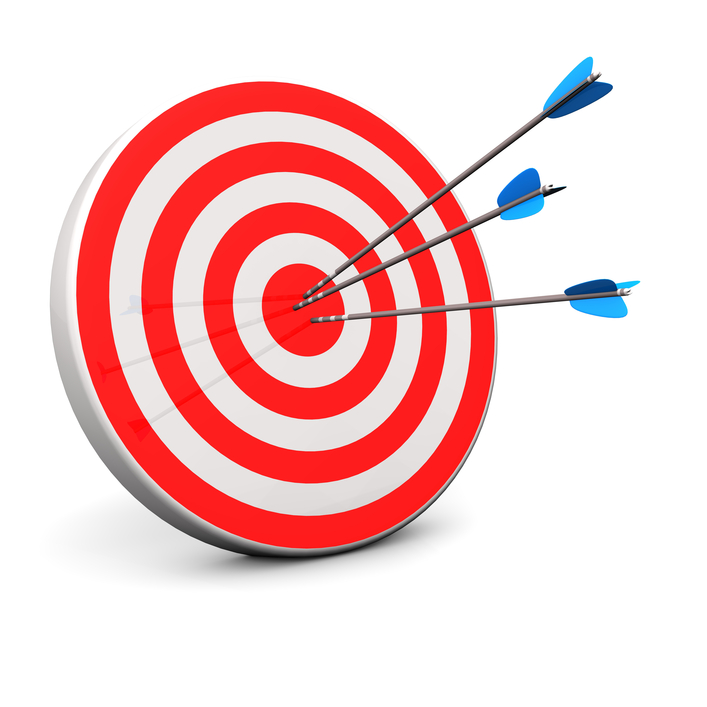 You can rent my brain for an hour –
and get immediately useful ideas, strategies,
and tips for improving your message…
from branding to content to delivery!
Regardless of your topic, I will give you the helpful perspective of experienced eyes and impactful insights that will help you to move your speaking business forward with a clearer and more powerful message…
You choose the area of emphasis to discuss, and I'll provide a truckload of value. 
Here are just a few things we could discuss during our hour together:
Organizing your content into an effective keynote
Branding and marketing ideas to reach your ideal audience
Adding humor to your message (not jokes!)
Crafting more effective and useful stories
Making your message more interactive
Fine-tuning your talk to focus on audience applications
Clarifying the outcomes that will sell your speech
Want to play?  It requires an easy investment of $300.
You get a full hour with me – and it will be recorded so you can review it as much as you want.
Having worked previously with many other individuals through the Speaker's Academy at NSA Georgia, I found that one of my gifts is in helping emerging speakers to gain clarity and craft a more engaging and impactful message. 
I love helping others shorten their learning curve by sharing insights and ideas you can implement immediately.
Ready to improve your message and marketing?
Take These Next THREE STEPS:
1    Submit payment of $300 to secure your spot
2   Email me a copy of your keynote script and links to any video that you would like me to view prior to our discussion (I will invest up to thirty minutes in preparing myself for your hour consulting session to ensure it is a valuable conversation for you!)
3   Schedule your hour phone / skype or in-person meeting with me on my calendly page
I look forward to helping you make YOUR message more memorable!
Oh – and if you have any other questions, just click the button below…