Team Building  Events
FOR TEACHERS
Energize Your Faculty and Improve Collaboration With Interactive Fun
Make staff development more fun and effective with Sean's team building events for teachers.
How do you re-ignite burned-out faculty members? Watch the video to see the creative ways this motivational speaker and former educator gets across lessons that last.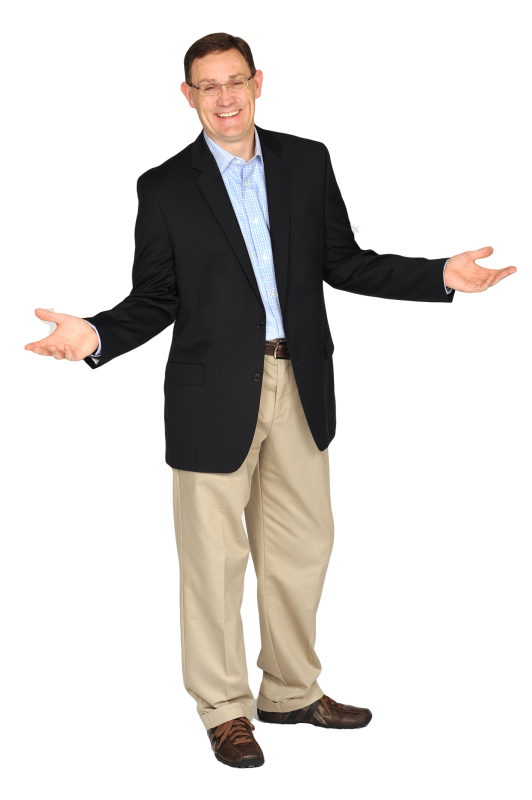 Laugh-out-Loud Activities and Programs to Inspire Your Staff and Improve School Culture
Yes, the laughter will be real and the relationships strengthened – but the take-aways from insightful debriefing discussions address real-world workplace issues.
Research has shown experiential activities are the most effective way to ensure engagement and lasting impact. As a veteran teacher and coach, Sean skillfully facilitates fun challenges that provide outcomes your people can apply –
Sean also offers Custom Workshops that dig deeper to address your specific workplace challenges, helping your organization see issues from a fresh perspective and resolve them to become a more productive team.
The Benefits of Team Building Events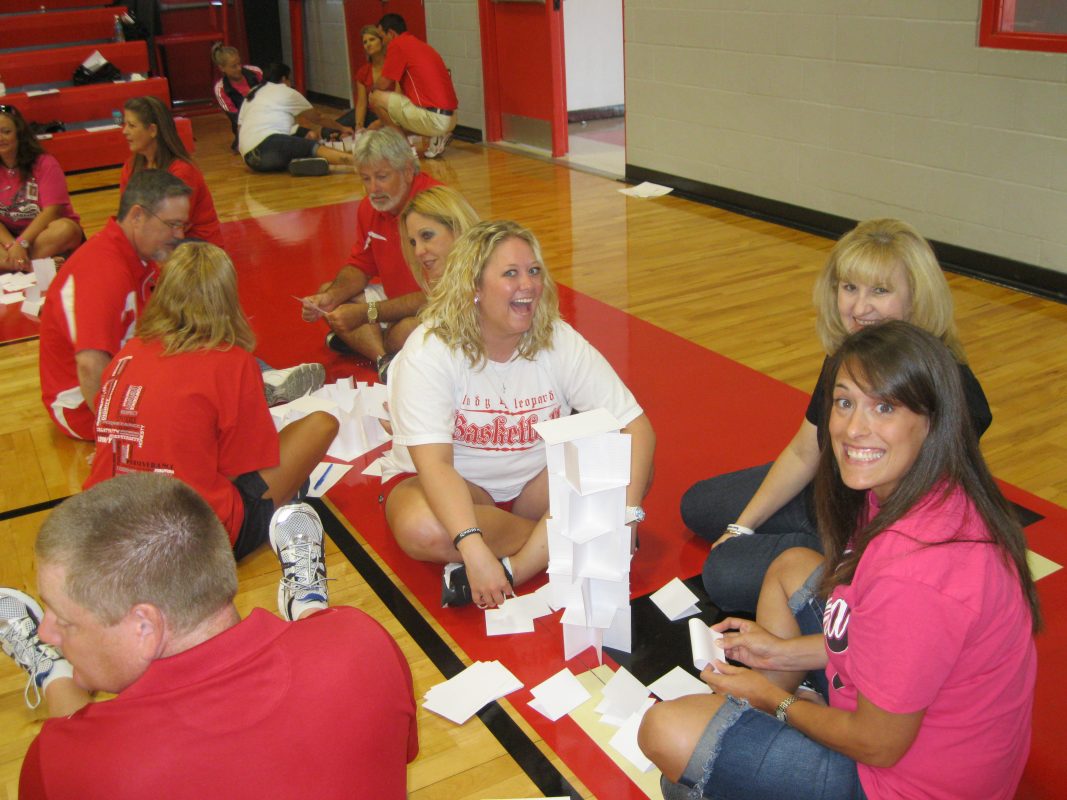 Who knew teacher team building could be so enjoyable?
Just as students love to be involved in kinesthetic, hands-on learning, your faculty will find Sean's experiential challenges much more insightful than being tortured by a long, passive powerpoint presentation. As a truly dynamic speaker, Sean Glaze will help them approach their jobs with a fresh, open minded perspective.
Even veteran educators and younger teachers will bond together as part of a unified educational team. Weeks and months after their event with Sean, teachers write to him about the lasting impact his keynote talk, team building event, or custom workshop had on them.
Sean's customized half and full day programs are a fun and unique way to engage your people with interactive activities that offer relevant and actionable take-aways…
Watch faculty members laugh and learn with each other.
When teachers start recognizing each other's strengths, lines of communication improve, and students benefit from the sharing of ideas and insights among educators. The result? A healthier, more effective learning environment for students.
The key is… Sean's faculty team building activities aren't just fun.
They're highly relevant to the specific issues and struggles that your teachers are dealing with every day.  The Debriefing sessions at the end of the session connect the dots so they can apply these lessons to their professional lives — starting tomorrow.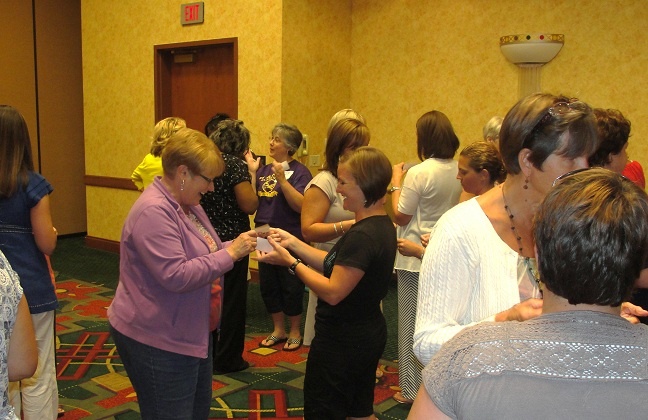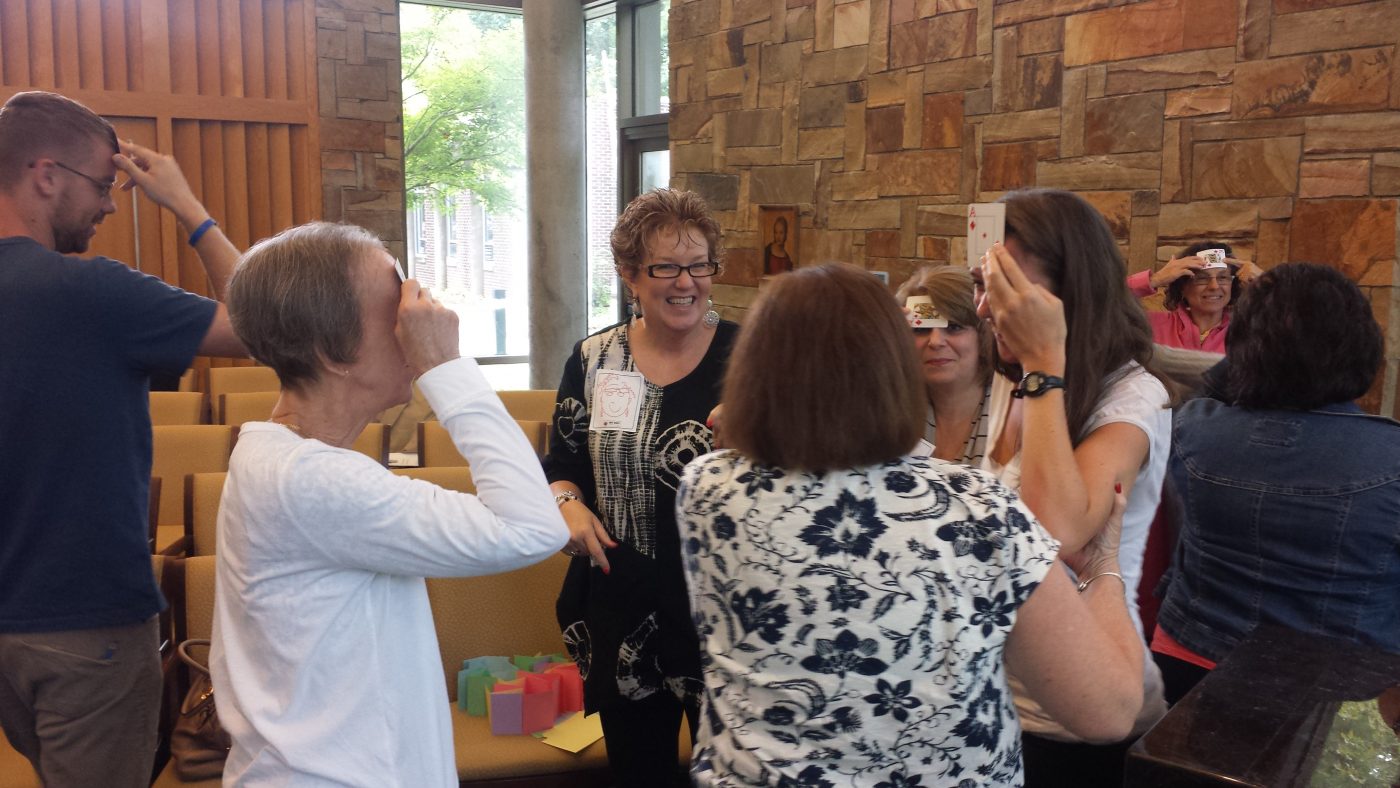 Create excitement. Boost staff morale. Spur creativity.
Teacher inservice activities are also designed to help faculty members build their leadership skills. Plus many use Sean's exercises as fun learning activities in their own classrooms! 
Sean employs a fascinating range of teaching strategies to accomplish the goal of all great teachers – getting students involved and connecting them by experiencing the lesson instead of just listening to it.
And – if you are a looking to improve school culture and leadership as a principal, Sean can design a training experience that will deliver lasting results. 
Learn About  Our Other Team Building Options
Did You Know?
Organizations that communicate effectively are 4.5x more likely to retain the best people.
-Watson Wyatt (worldwide consulting firm)
U.S. companies lose $3 billion a year to the effects of negative attitudes at work.
    -The Bureau of Labor Statistics

60% of executives listed lack of collaboration as one of their top leadership challenges.
         -American Management Association
Sean Glaze helps reawaken the spirit of enthusiasm that inspired teachers to start teaching in the first place.
What you will enjoy afterwards is a focused team ready to tackle their goals with improved faculty morale – facilitated in a learn-by-doing, fun, and memorable format.
All engaging and enjoyable teacher team building activities are followed by debriefing discussions where your staff will apply the insights and lessons to your specific situation – so future interactions are more productive.
If you want ideas to positively transform your school culture through more engaging and cohesive leadership, I would love to discuss how we can make that happen for your faculty!
talk with sean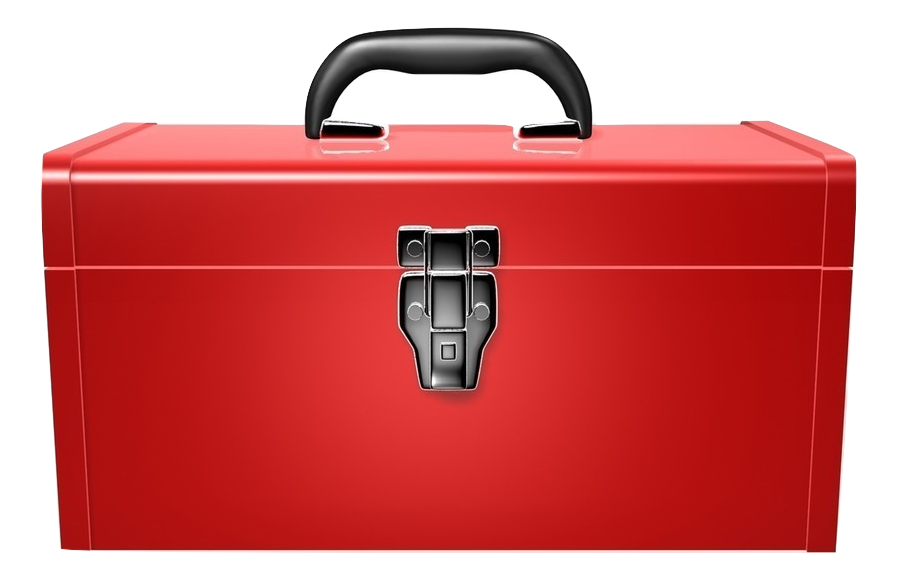 PEEK INSIDE SEAN'S TEAMWORK TOOLBOX:
GET FREE access to OVER 50 useful handouts and
activities for smart team leaders!
[contact-form-7 404 "Not Found"]