COMPLETE TEAMBUILDING ACTIVITY KIT
FOR MANAGERS 
Get FOUR Useful Teambuilding Tools to Grow Your Team!
(ALL FOR ONE SIMPLE PRICE)
Sean has included many of the same tools and activities that he has facilitated in the past so that YOU can lead your team through similar experiences to build a more cohesive and engaged culture.
If you are looking for tools and instructions and personal coaching to ensure that you successfully incorporate intentional conversations that have a positivie impact on your productivity and connections, THIS IS FOR YOU!
HERE IS WHAT YOU"LL GET:
1. Get 15 Conversation Starters to Establish Team Standards! 
The discussion prompts will require around 15-20 minutes of group interaction.
If you are a team leader, this collection of conversation prompts will help you to transform people from simply feeling like employees.
When your people feel heard and are invested in the team success, you will have created a culture of ownership where communication will lead to achieving your goals.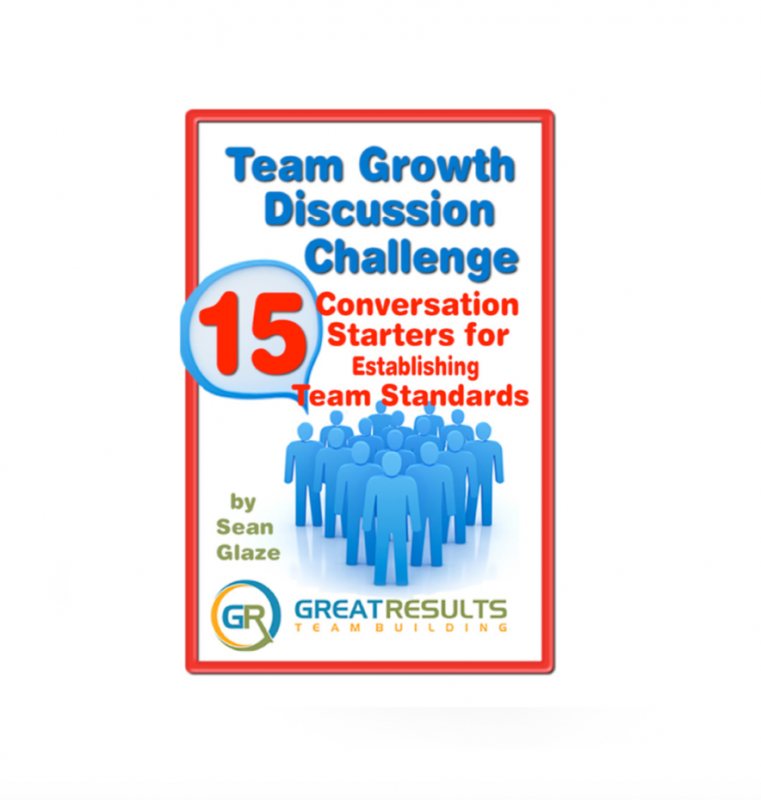 2. Get the Inspiring Interactions Handbook of 33 Activities!
– 33 of my best, professional team building activities 
 – Easy step-by-step instructions that anyone can follow 
 – Handout masters for you to make copies of 
 – Debriefing discussion ideas and professional facilitation secrets that are guaranteed to impact your group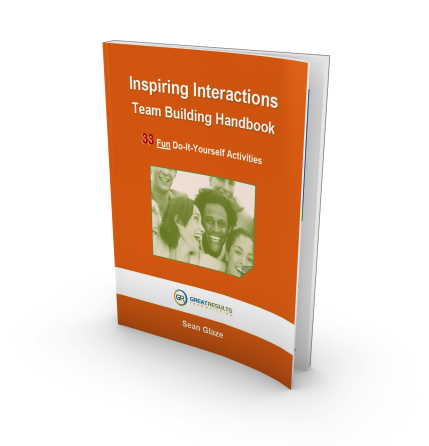 3. Get Your Own Set of 54 Conversation Cards
You can use Connection Cards virtually anywhere!
Each pack contains 54 fun and informative questions that are appropriate for any group.
These are high-quality, colorful, plastic-coated mini-sized cards that you will be able to use (and reuse) for years of laughter and insights with your team.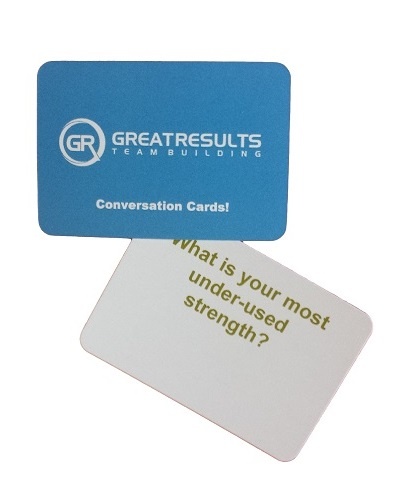 4. Get a Coaching Call With Sean to Discuss Your Team!
THIS is the most important and valuable part of the entire kit, as it is during this private call with Sean that he will share ideas and suggestions to ensure that you are focusing on saying and doing what will be most relevant and useful for YOU.
Tools and instructions and activities are terrific – but the 30 Minute Strategy Call is the key to making sure you are confident, so the time you invest has the impact you want…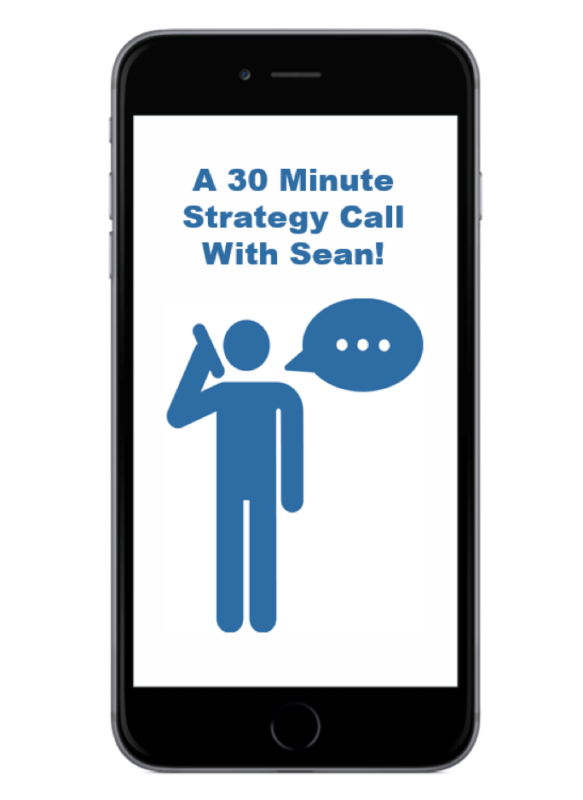 Would it be Worth $197 to Grow Your Team?
Click the button below and get IMMEDIATE ACCESS to the 15 discussion starters and the Inspiring Interactions Handbook… and Sean will then mail your set of Connection Cards and set up your 30 minute strategy call!

Start Improving Your Team Culture Tomorrow!
Whether it is as a brief 10 minute activity at your next meeting, or a monthly opportunity to interact and share interesting answers to questions that otherwise you would not have occasion to ask…
Sean's 15 Discussion Starters, Inspiring Interactions Activity Handbook, and Connection Cards are a fun and effective way to start having building the team focus and relationships you want!
And the more time you invest in these exercises, the more productive your group can become!