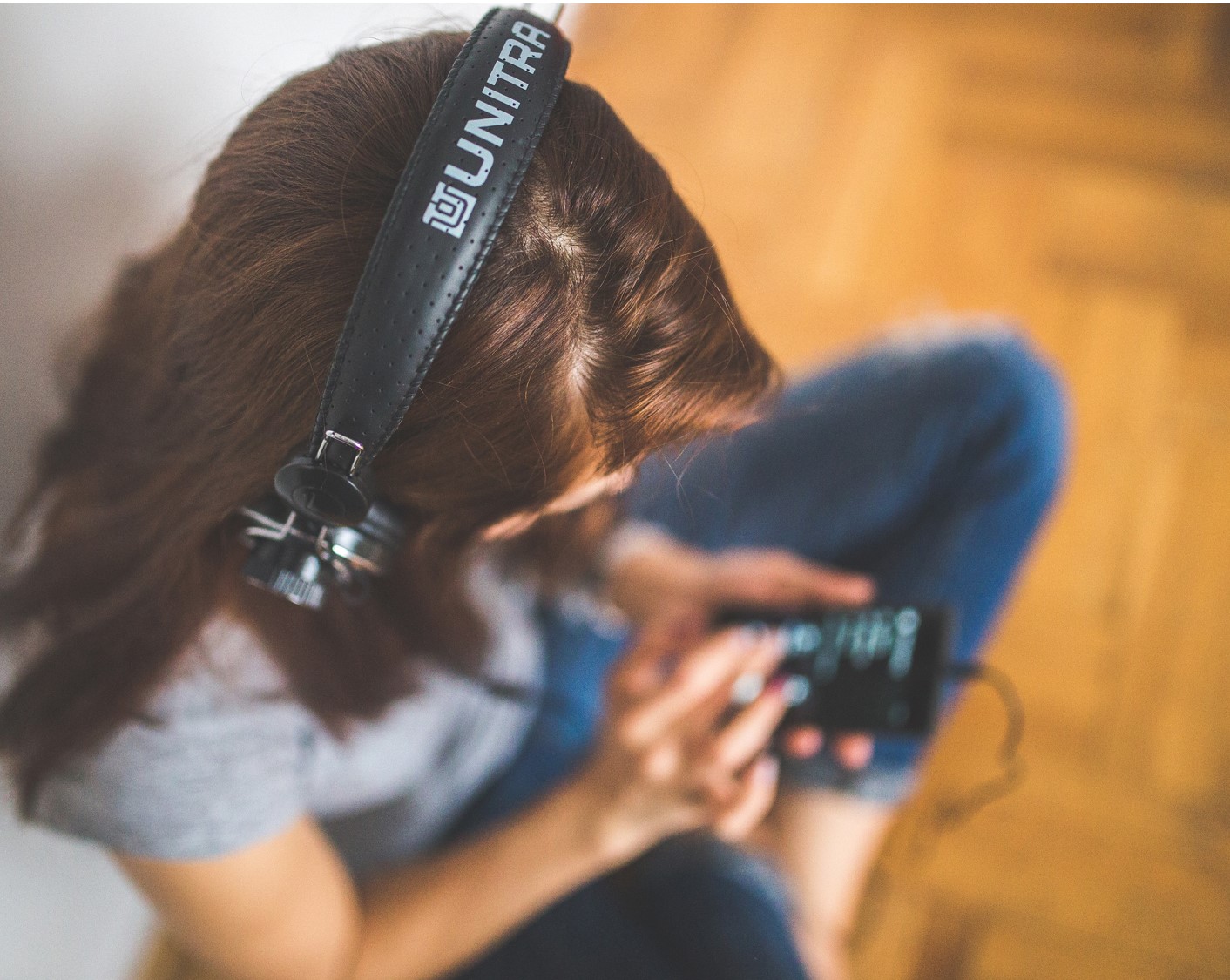 An Inspirational playlist can be powerful.
I didn't realize that when I was a young leader – but the last few years that I coached, I put together a short video of pictures of our team… good times, practices, game pics, and team building locker room stuff.
And the pictures were accompanied by a motivational song that captured our journey that season…
Each of those teams not only enjoyed seeing themselves on the images that were part of the montage, but they played harder for each other because of the feeling that the images and the music that was part of that video.
If you want to put together something that will boost your team morale and performance, consider using one or more of these inspirational songs to motivate your team!
An inspirational song can motivate your team and provide that extra boost of emotion that you might need to finish your season or project successfully…
And if your group needs more than a song to get them to communicate more effectively, create stronger connections, and inspire the trust and accountability that great teams have, consider inviting me to deliver a program that will transform your employees into teammates.
Whether it is a teamwork keynote or a team building event, their laughter and improved awareness will translate into more positive and profitable behaviors and help your team to be more successful!