2 Min Tips – Video 12
WINNING TEAMMATE ACTION TIP #12:
"YOUR NEXT PLAY"
QUESTIONS TO CONSIDER:

Whether as personal self-reflection or as conversation starters for your team to discuss, here are a few
powerful questions that relate to this week's tip…
1. Which of the Commandments is the greatest challenge for you?  Why?
 2. What system will you put in place to be intentional about your behaviors?
 3. Who else could benefit from this book and its message?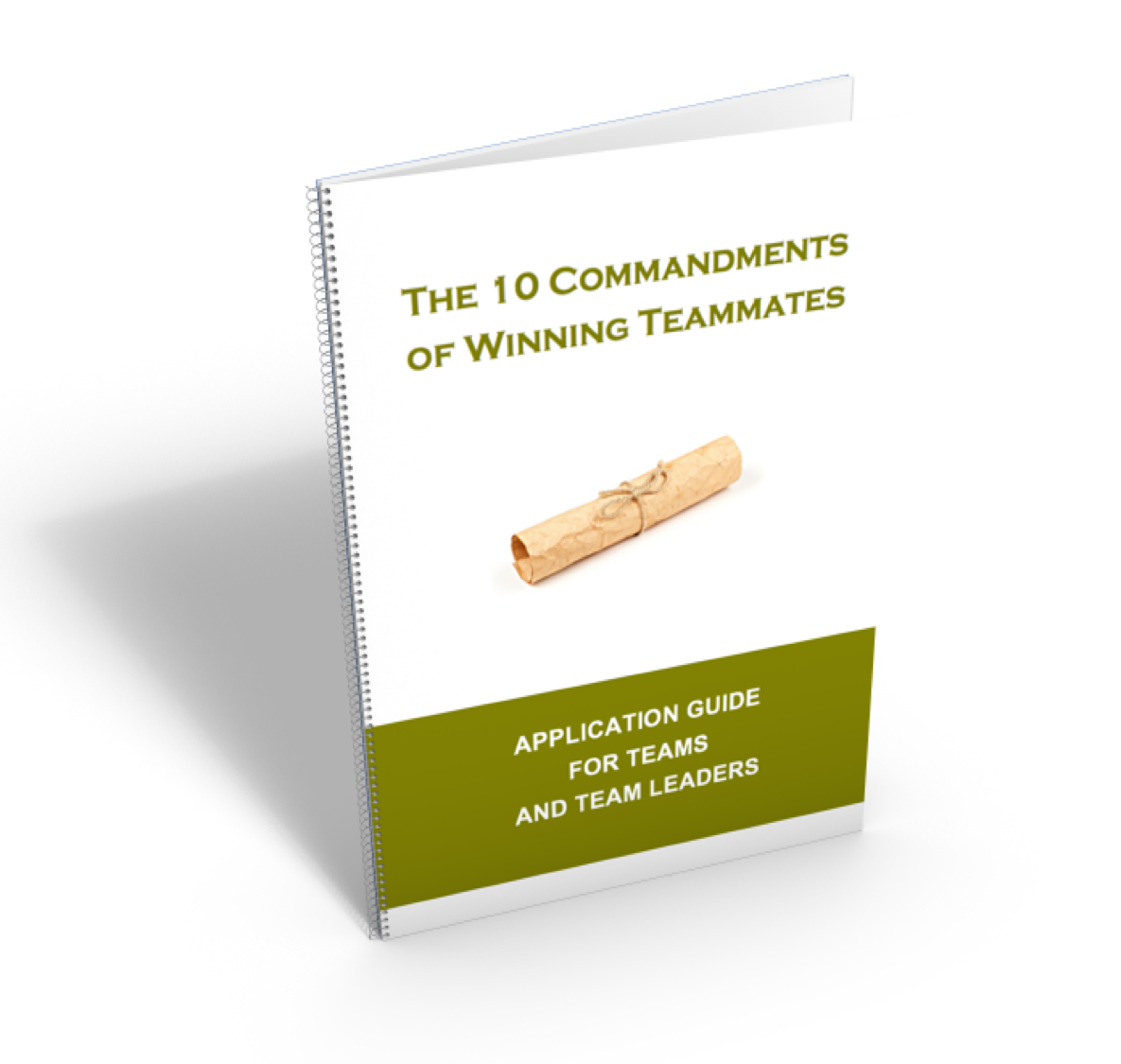 Remember… Winning Teams are the result of Winning Teammates!
What will YOU DO to continue making each week a great one?
IF I CAN BE A RESOURCE FOR YOU IN THE FUTURE, LET ME KNOW…
Lead Your Team!

Sean Glaze
Great Results Team Building