Congratulations!
You're Seconds Away From Watching Sean's

 

Rapid Teamwork
3-Video Series – How to Fix Your Broken Team Culture!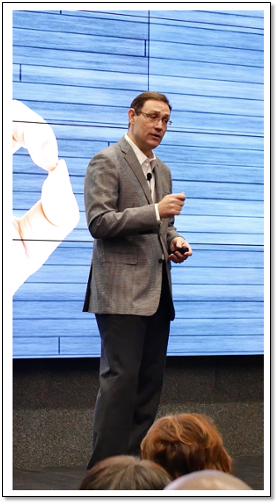 What you will learn in the team culture videos:
How to create an environment that INSPIRES teamwork 
Why STRATEGY is NOT your priority as a leader
What is the #1 most important team leadership trait
The THREE most common TRAPS you want to avoid
The FIVE fixable reasons that teams UNDERACHIEVE
FILL IN THE SIGNUP FORM ABOVE TO GET IMMEDIATE ACCESS
AND LEARN HOW TO FIX YOUR BROKEN TEAM CULTURE!