Team Building  Events
FOR MILLENNIALS
Energize Your People  and Improve Communication With Interactive Fun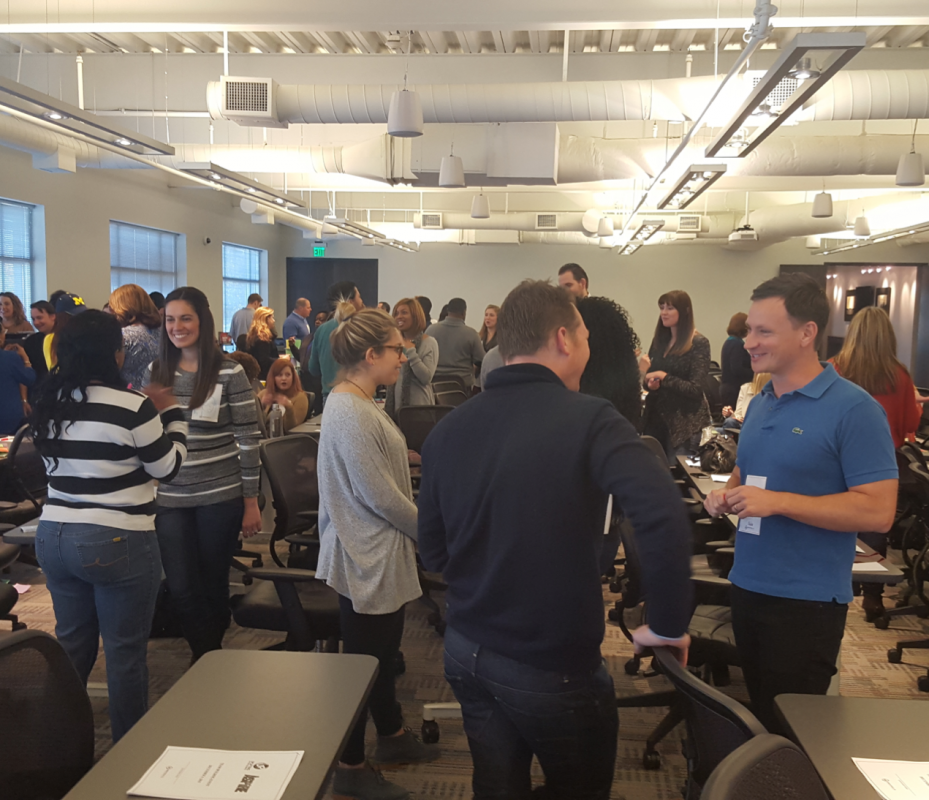 Connect your people, grow awareness,  and inspire meaningful interactions with a millennials teambuilding event.
Watch your people connect and have fun while gaining valuable leadership skills. See how Sean turns laugh-out-loud moments into relevant lessons…that last.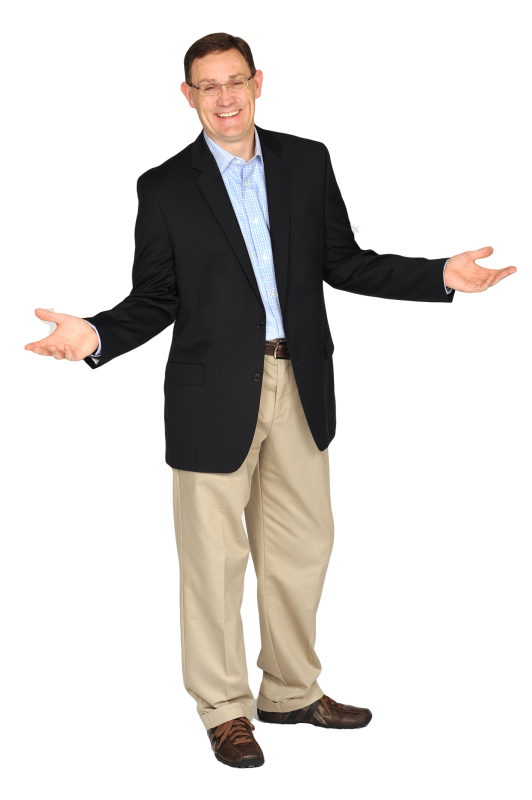 Millennial Team Building Events are More Than Just a Day of Play
Yes, the laughter will be real and the relationships strengthened – but the take-aways from insightful debriefing discussions address real-world workplace issues.
Research has shown experiential activities are the most effective way to ensure engagement and lasting impact. As a veteran teacher and coach, Sean skillfully facilitates fun challenges that provide outcomes your people can apply –
Sean also offers Custom Workshops that dig deeper to address your specific workplace challenges, helping your organization see issues from a fresh perspective and resolve them to become a more productive team.
The Benefits of Team Building Events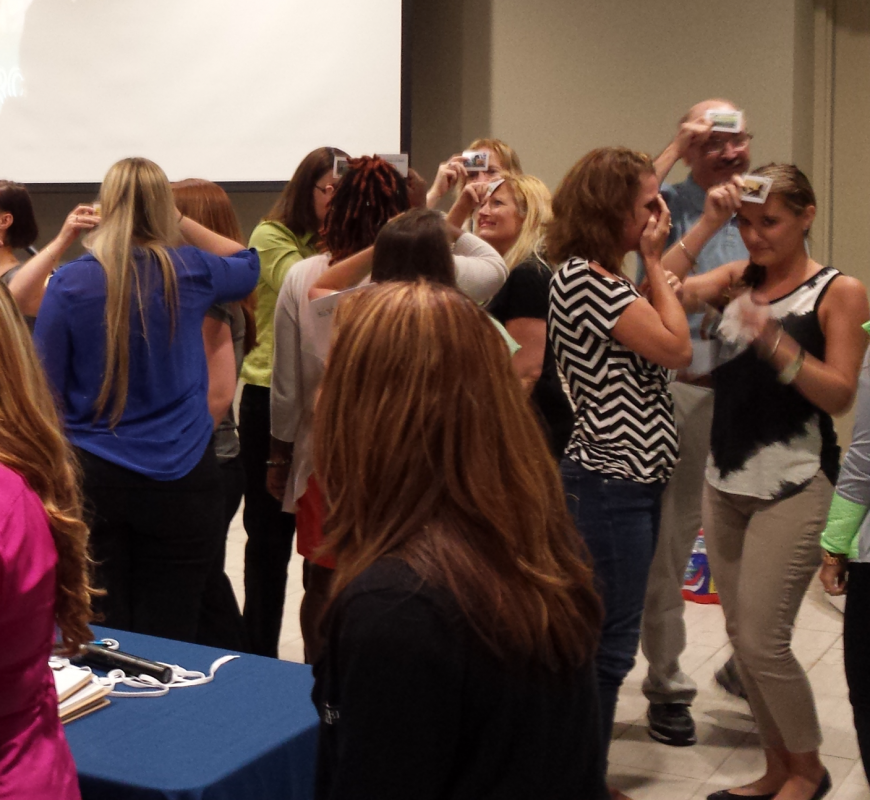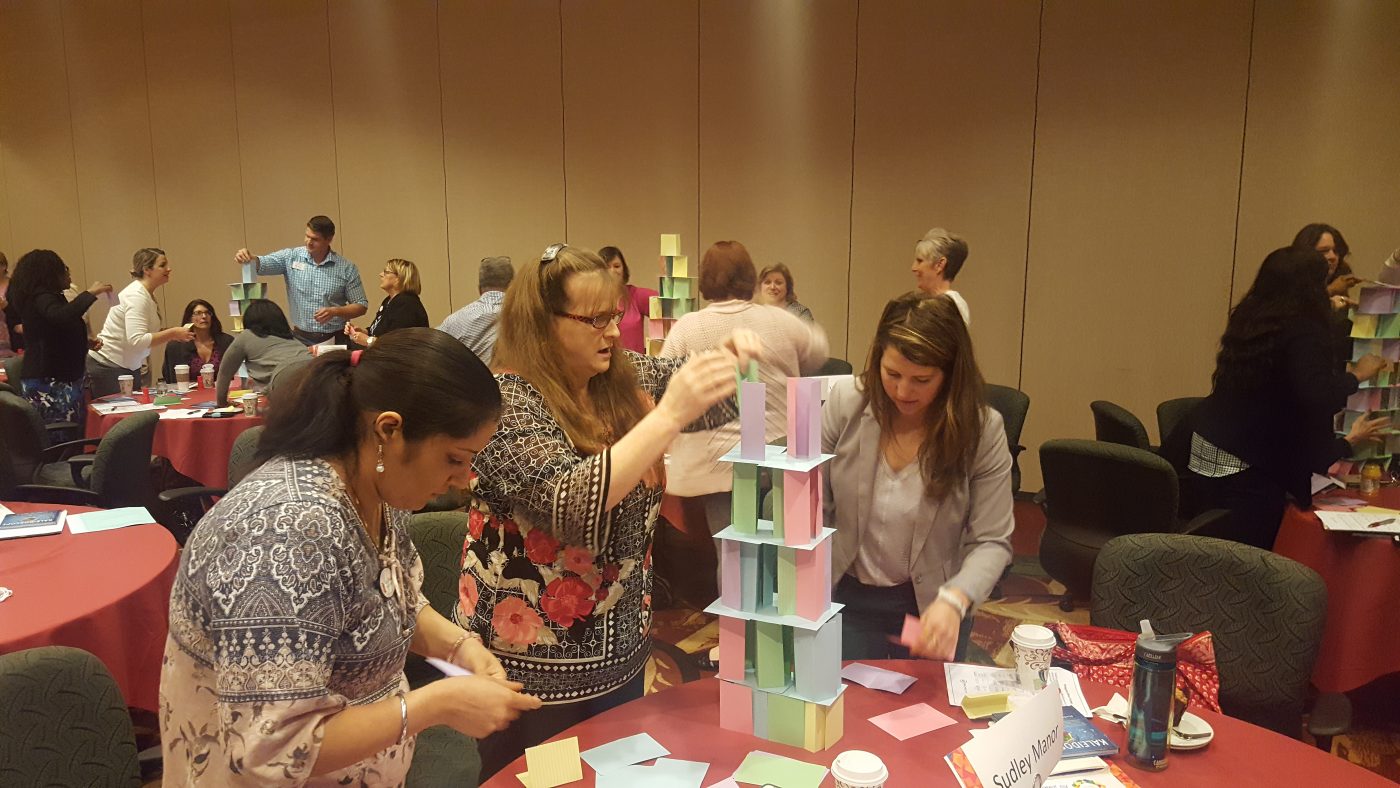 Have Fun and Improve Millennial Employee Engagement…
By the year 2020, over half of all workers will be Millennials – and there are MANY benefits that a millennial team building event offers your organization!
Millennials often experience conflicts or communication issues with older generations… simply because there has been a significant shift in values that they have adopted.
 While many boomers loyally accepted the idea that "work" is a necessary commitment that required an independent drive and competitive work ethic, Millennials have grown up with a very different set of expectations…
The secret of integrating these younger workers successfully into your team and benefiting from a generationally diverse spectrum of workers is to create a better understanding and take advantage of their strengths.
Millennials want meaningful work that provides a work/life balance.  To get buy-in for your culture, and to create the connections and relationships that will allow them to develop and contribute, your organization will need to recognize their strengths and desires.
Team building for millennials involves creating group challenges, paired activities, and focused conversations that help your people strengthen relationships, build an awareness of differences, and increase appreciation of unique talents…
Sean's customized half and full day programs are a fun and unique way to engage your people with interactive activities that offer relevant and actionable take-aways…
Help Increase Buy-in and Strengthen Bonds
Having spent two decades in classrooms with the employees you are now hiring and working beside, Sean is uniquely qualified to help you plug into the potential they provide.
Your team building event will help all stakeholders understand how a strength can also become a weakness.  For example, Millennials have a tremendous gift with technology, but in many cases they have not developed the interpersonal soft skills that are required for business.
Millennials want to be in an environment that values their skills and rewards performance rather than positions.  They appreciate feedback and want to share their ideas – they crave connection and collaboration.
 Team building for millennials is a fun and effective way to strengthen bonds and communication among all people and departments!
A millennial team building event will improve your office morale and employee engagement, and will also provide useful insights for team development and offer individual leadership applications that your people will benefit from the very next day!
Your group's productivity and success depends upon their ability to build trust, communicate more effectively, and laugh together to create buy-in for your goals and establish a shared vision and purpose…
So how do you create quality connections and increase buy-in with your millennials?
The answer is a professionally facilitated team building event with Sean!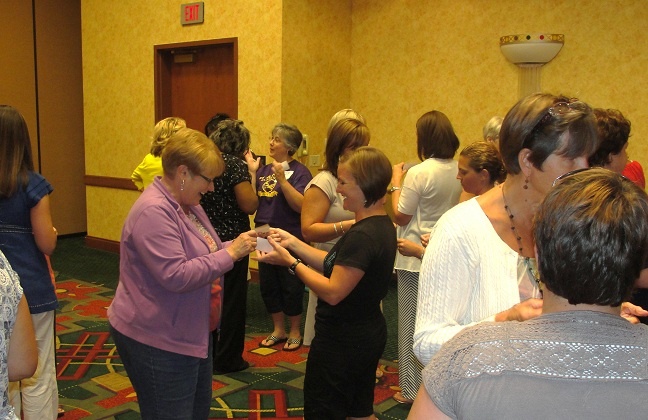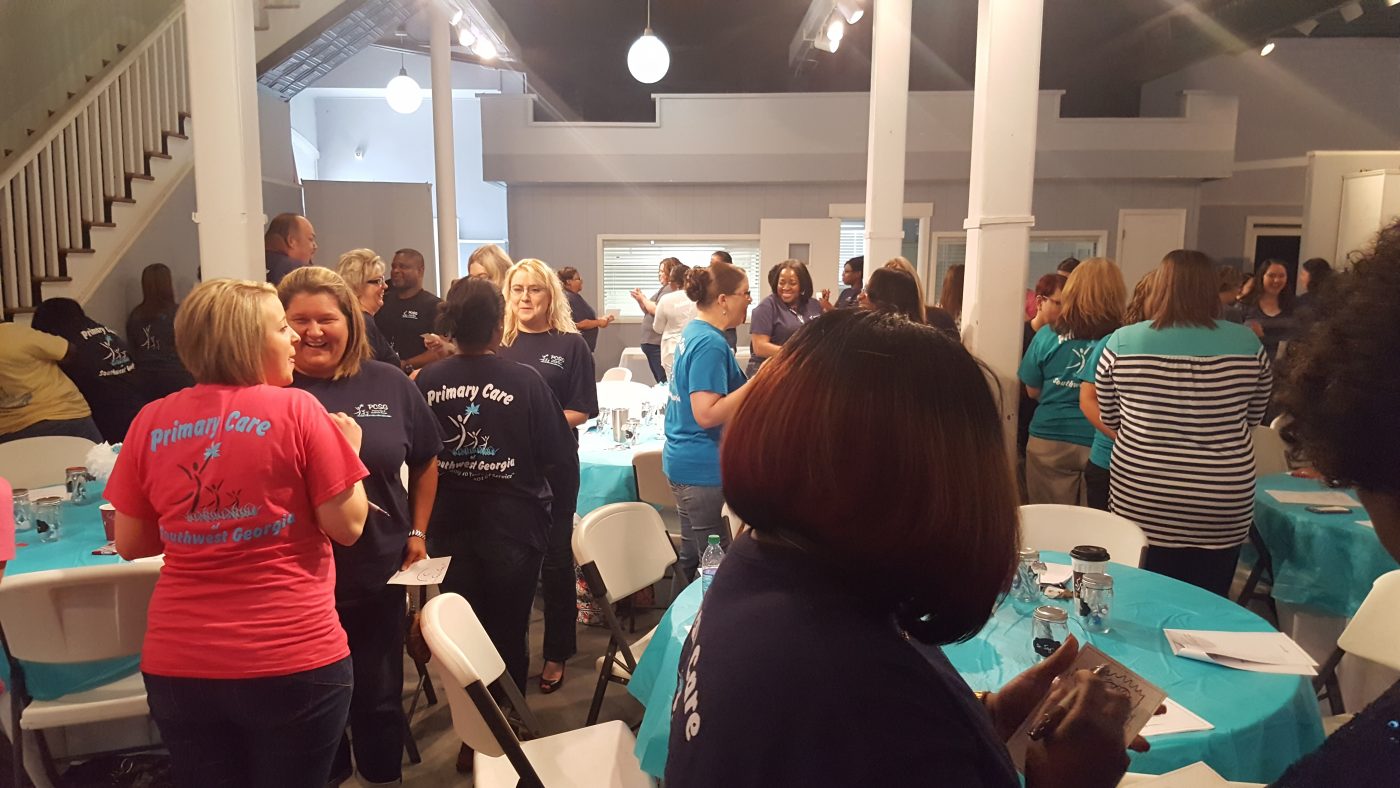 Learn About  Our Other Team Building Options
Did You Know?
Organizations that communicate effectively are 4.5x more likely to retain the best people.
-Watson Wyatt (worldwide consulting firm)
U.S. companies lose $3 billion a year to the effects of negative attitudes at work.
    -The Bureau of Labor Statistics

60% of executives listed lack of collaboration as one of their top leadership challenges.
         -American Management Association
What you will enjoy afterwards is a focused team ready to tackle their goals with improved office morale – facilitated in a learn-by-doing, fun, and memorable format.
All engaging and enjoyable millennial team building activities are followed by debriefing discussions where your people will apply the insights and lessons to your specific situation – so future interactions are more productive.
talk with sean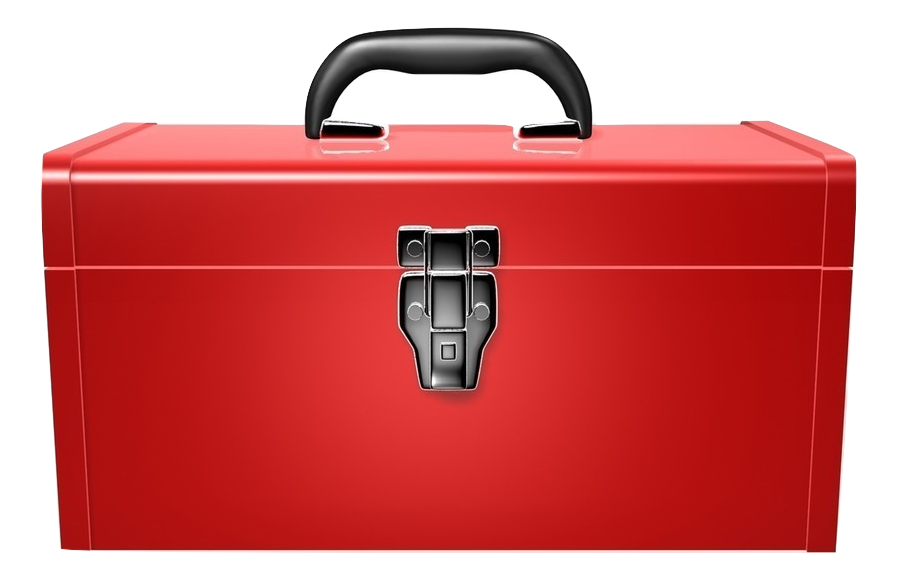 PEEK INSIDE SEAN'S TEAMWORK TOOLBOX:
GET FREE access to OVER 50 useful handouts and
activities for smart team leaders!
[contact-form-7 404 "Not Found"]