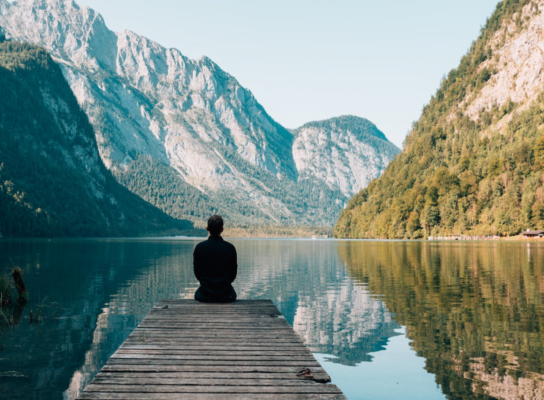 Teams come together for very specific reasons.
Some are joined together for a season of a particular sport.
Some are built for an important corporate project.
But whatever your area of focus or purpose of being part of a team, at the end of your year… or your season… or your project… there should be a time of reflection.
Growth is a process of action, reflection, and modifications…
And there are no modifications without first reflecting on past actions.
So, while these questions are useful for you and your family and friends to share and consider as you near midnight of December 31st, they are equally important and powerful to pull out and consider at the end of ANY experience.
The following five questions will inspire your growth – precisely because they will inspire you to reflect on past actions and then will light your way to making the necessary modifications that will provide even better results moving forward.
Question 1 –
What was the best decision you made, and why?
Question 2 –
What was your greatest regret, and why?
Question 3 –
What moment(s) excited you the most, and why?
Question 4 –
What moment(s) frustrated you the most, and why?
Question 5 –
What relationship(s) do you want to focus on strengthening, and why?
Take the time to sincerely think about each of them…
Then take the time to WRITE DOWN YOUR ANSWERS – and look at what you have written.
Writing is the DOING part of thinking, and will be a surprising catalyst for your own self-awareness. If something is important, take time to write it down!
As Abraham Maslow famously said,
"the only thing necessary to change a person is to change their awareness of themselves."
By reflecting on your season, or project, or year, you will necessarily be more aware of yourself and your opportunities for change and improvement.
Want to improve your team?
Improve yourself.
Reflect on your past.
Modify what needs to be modified.
And then take action…
Looking to grow YOUR team and develop more winning teammates?
Consider the impact of a teamwork keynote or a corporate team building event!
People improve when you help them to improve their awareness