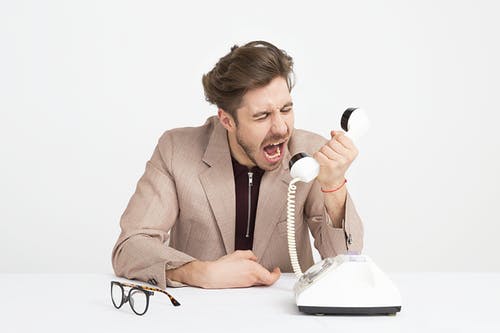 When somebody asks you "what's wrong?" it automatically invites you to deliver a list of complaints or to explain why you are not okay in that moment…
Great teammates and leaders know that the quality of our life, and our leadership, is determined by the quality of the questions we ask! 
So what can we share with someone we are concerned about INSTEAD of the dangerously negative and commonplace "what's wrong?"
Well I'm glad you asked… because the problem is a significant one.
Not just this one question, but with employee relationships, interactions, and the soft skills that determine success with people.
According to LinkedIn's 2019 Global Talent Trends report, 92% of talent professionals and hiring managers say that soft skills are just as important–or more important–than hard skills.
Clearly, when a teammate is having a tough day or is noticeably not themselves it is helpful to have tools that can assist them in sharing and overcoming the feelings and challenges that they may be dealing with.
So today I want to share with you a couple of replacement questions that I learned in the middle of an event recently…
In the middle of debriefing the "perception cards" team communication and assumptions activity for a group of 120 or so, I led the post-activity conversation to identify relevant take-aways and applications.
This is the magic of any team building event, as the answers are usually interesting, often wise, and always interesting.  This particular group shared lots of ideas that fit with their daily activities and – but during our discussion there were TWO powerful questions that they suggested that I know YOU will benefit from using with your team.
QUESTION ONE:

"What Happened?"
There is a HUGE difference between asking "what's wrong?" and "what happened?"
What's wrong presupposes a bad situation and negatively frames the conversation..
It also puts the person you are speaking to on the defensive, or in the role of a victim.
If you ask "what happened?" instead, the person has an opportunity to tell a story that you can relate to and then you can help them to re-frame the experience as an opportunity instead of a negative circumstance.
We all experience challenges – but when we refuse to label them as bad or good or right and wrong we allow ourselves to see possibilities that otherwise might have gone unconsidered.
QUESTION TWO:

"What's Right With You?"
There is ALSO a HUGE difference between asking "what's wrong?" and "what's right with you?"
Some people have a tendency to look for the negative.  It is a terrific opportunity to shock them into an unexpected consideration of what is going WELL in their life or in their circumstances.
As Wayne Dyer said, "When we change the way you look at things, the things you look at begin to change."
Our perception of the world, or our current situation, is always determined by the filter that we see the world through.  If you look for what is bad, you will find more bad – but if you emphasize what is right, you begin to train yourself (and your team) to be more intentional about seeing good things…
Both of these questions are tools that you can use to be more of a HERO…
(you can download THAT information HERE)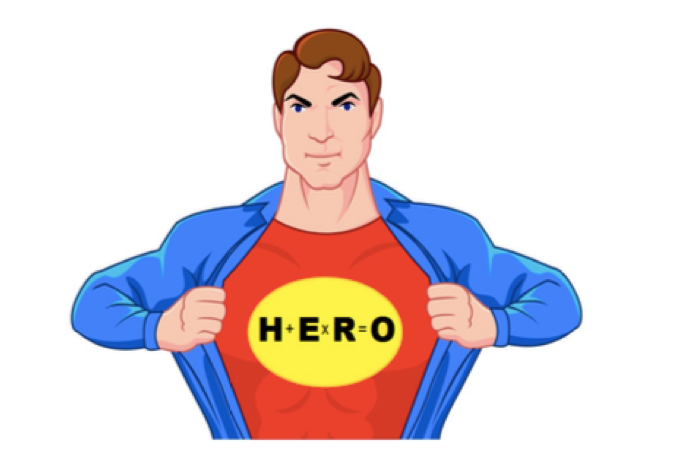 And as a HERO knows, our responses determine our outcomes…
IF YOU WANT TO BE A HERO AND HELP SOMEBODY ON YOUR TEAM GET A BETTER OUTCOME, TRY THESE IDEAS OUT THE NEXT TIME YOU FIND YOURSELF WITH SOMEONE WHERE THE QUESTIONS MIGHT FIT…
Thanks for reading ; )
And if you want to be a better teammate so your team can enjoy more wins, I hope you will check out my most recent book –