Hello business owners and team leaders!
Interested in ideas that will help YOU create a more profitable and positive culture?
I had a great time sharing ideas to improve culture with Rich Casanova,  and the Pro Business Channel – and you can click below to listen to the conversation we had.
In it, you will learn the two things that you must focus on to increase energy and engagement…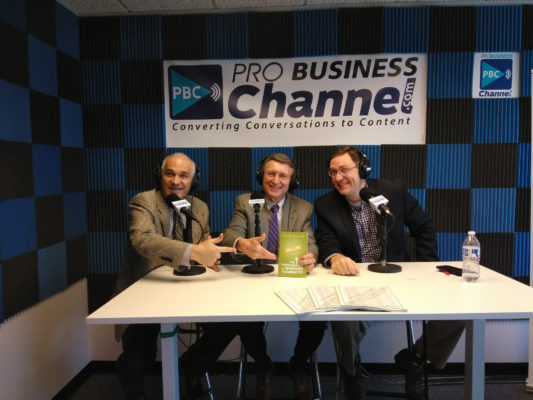 You can ACCESS THE VIDEO HERE.
And if you want to change YOUR Company Culture, check out my teamwork keynotes page for more information about how an interactive message can inspire awareness that impacts behaviors to improve your culture!
And if you want to build TRUST, find out where you are and how you can develop it quickly…